We have to talk about the fact that Lorenzo Cain is a defensive cheat code and it's totally unfair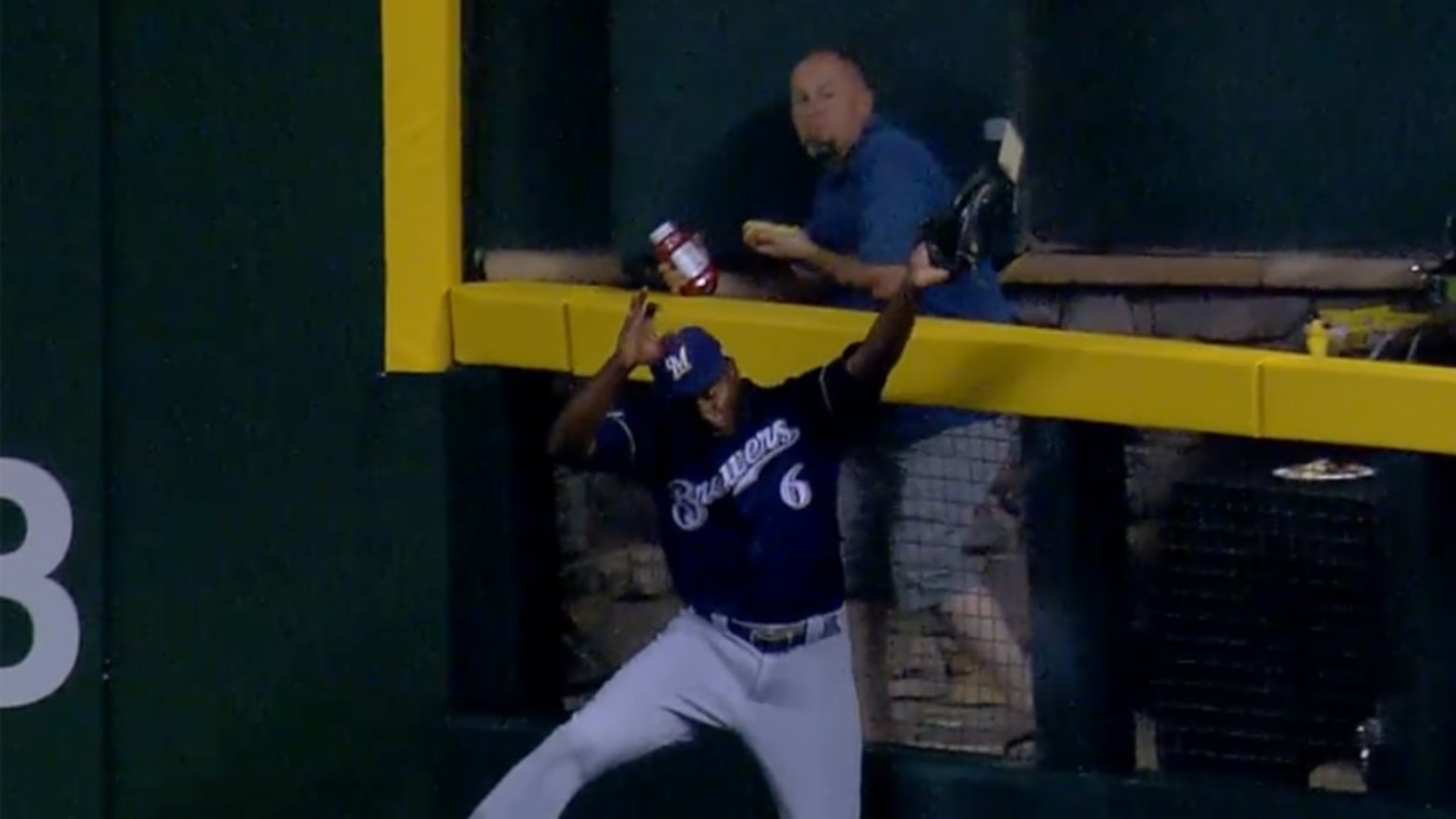 We have to talk about Lorenzo Cain. The man is a straight-up thief, denying opposing hitters with incredible feats of defensive excellence that he makes look impossibly easy.
Here's what he did in the first inning of Thursday's Brewers-D-backs game from Chase Field, as Eduardo Escobar crushed a fly ball deep to right-center field. He thought it was gone -- it pretty much was -- but the problem, of course, was that Cain was out there, and he had other plans.
Mama, there goes that man. 😱 pic.twitter.com/6IG4tXhTBn

— MLB (@MLB) July 19, 2019
Did you notice how Cain looked away from the ball seconds before making the catch, to brace himself for impact with the wall? He's so good at this home-run-robbery business, he doesn't even have to watch the ball into his glove.
The exit velocity on that blast from Escobar was 100.7 mph, per Statcast, so Cain really only had time to act on instinct. And it worked, of course, because he's an unfairly gifted defender.
Also: Imagine you're this D-backs fan beyond the fence, trying to apply ketchup to your newly acquired hot dog, when all of a sudden an outfielder and a baseball are both careening toward you. This reaction seems fitting, given the circumstances: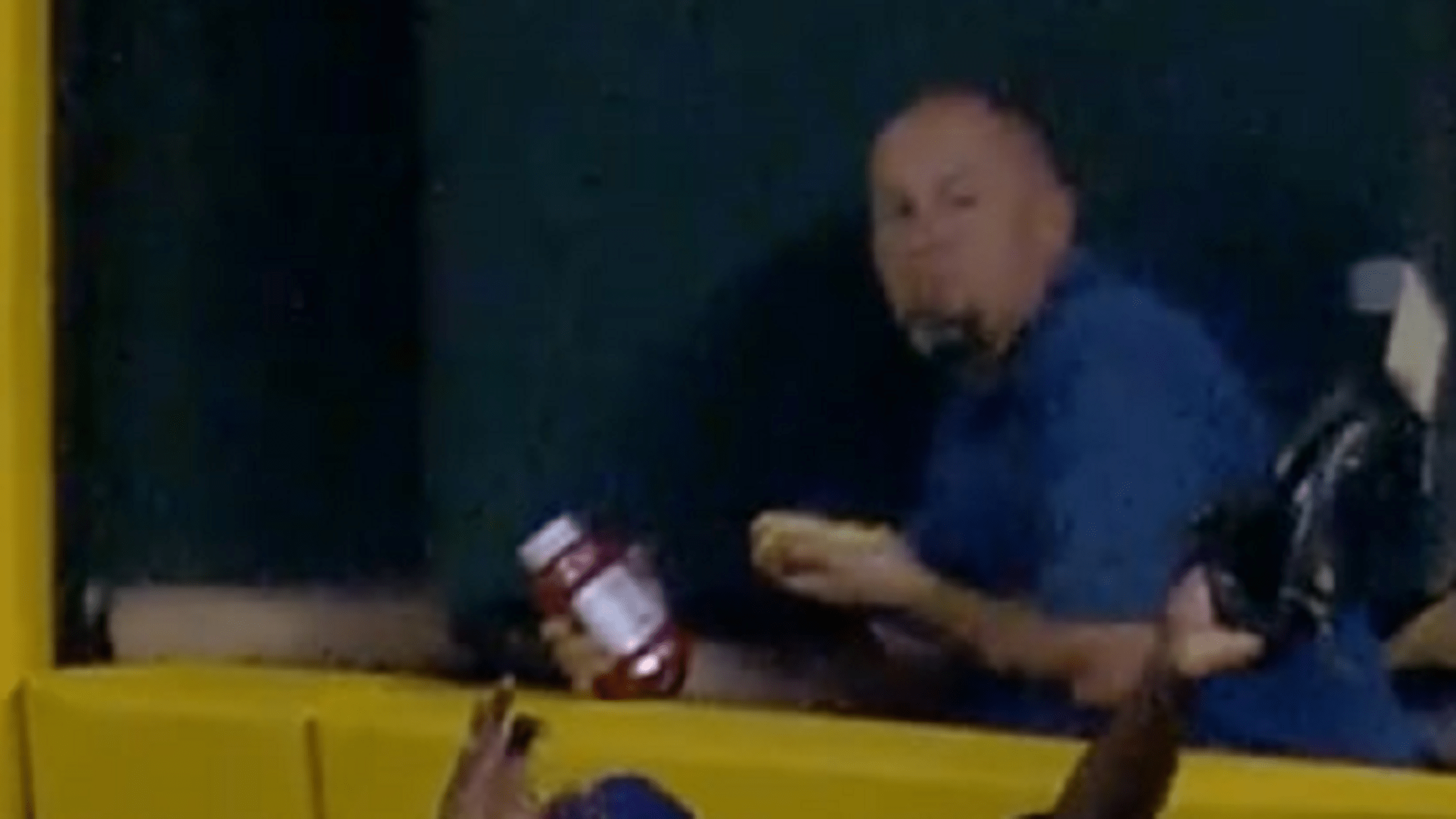 As for Cain's glove magic, he's done this before.
LO CAIN. FOR. THE. WIN. 😱 #OpeningDay pic.twitter.com/2B34gddRLh

— MLB (@MLB) March 28, 2019
It's second nature for him at this point.
Not today. pic.twitter.com/hqTYu4jyVF

— MLB (@MLB) April 16, 2019
Just don't hit it to center field, guys. We all know what's going to happen if you do.
Teams in this article:
Players in this article:
Topics in this article: