Luis Castillo's foul ball that wasn't led to one of the funniest plays imaginable
The game of baseball, when reduced to its very essence, is pretty simple: See ball, hit ball, run the bases. Reds pitcher Luis Castillo got those basics confused on Tuesday night.
Facing Clayton Kershaw, Castillo got a piece of the ball. Hey, that's pretty good -- I mean, Kershaw is amazing, and Castillo's job most of the time is to throw the ball, not hit it. Unfortunately for the Reds pitcher, though, he thought he broke his bat and hit the ball foul.
That ... did not happen. Instead, the ball dropped in front of right fielder Cody Bellinger for what would normally be a single. Bellinger's double-take just before throwing the ball to second -- as one would normally do -- followed by roughly 3,000 crows hops before easily throwing to first for the out is the best physical comedy this side of Jim Carrey.
Of course, the entire play is full of the kinds of things that make you want to spit your coffee out all over your keyboard. Castillo examined his bat, looking for a break, and when he realized that everything had gone wrong didn't seem to know what to do with the piece of lumber in his hand. "Do I ... do I give this to you? Or do I ... do I go this way?" he seems to ask.
Oh, but the laughs weren't over yet. Because Reds manager David Bell gave a face of pure shock: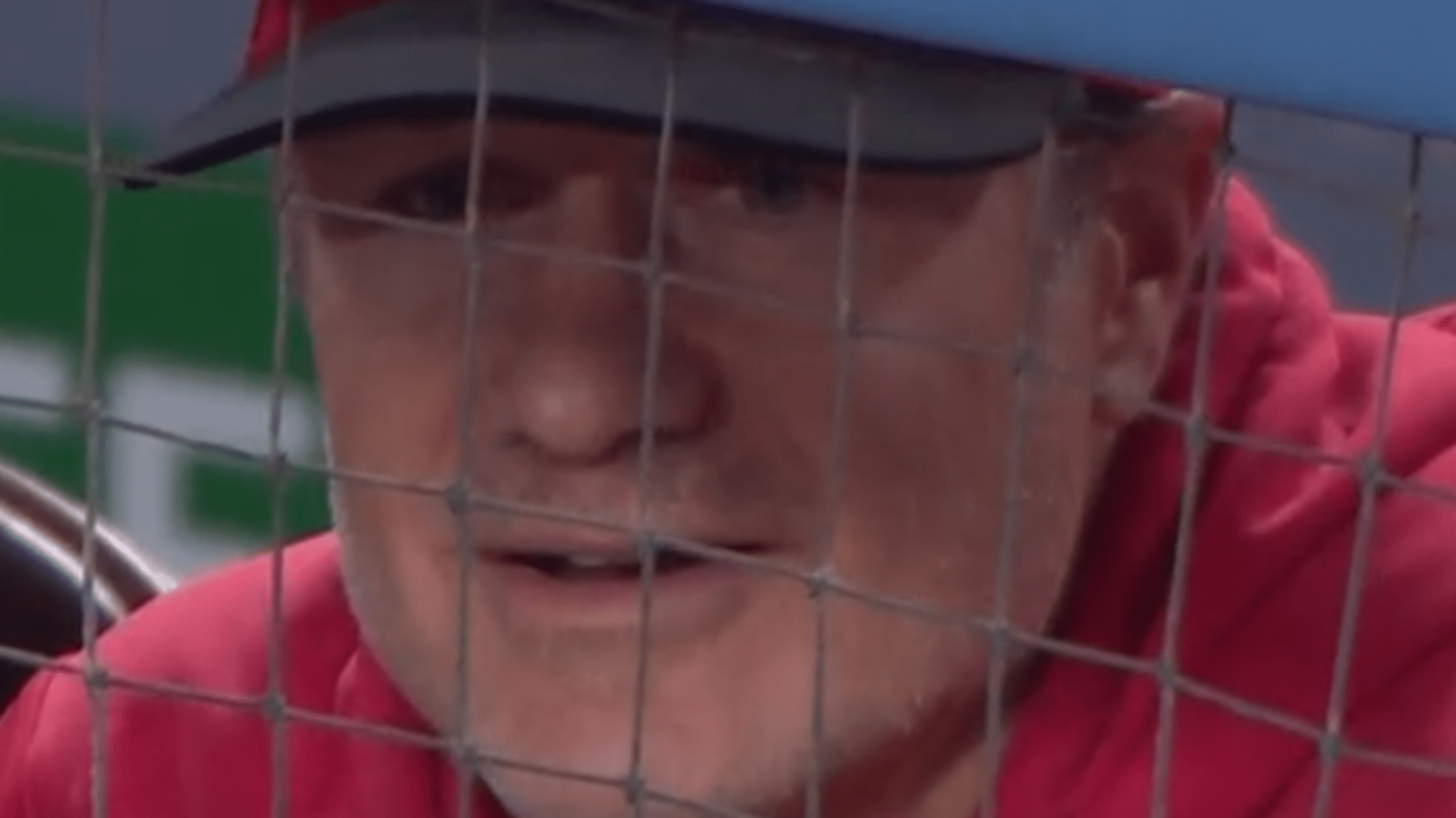 Catcher Kyle Farmer's reaction summed it all up: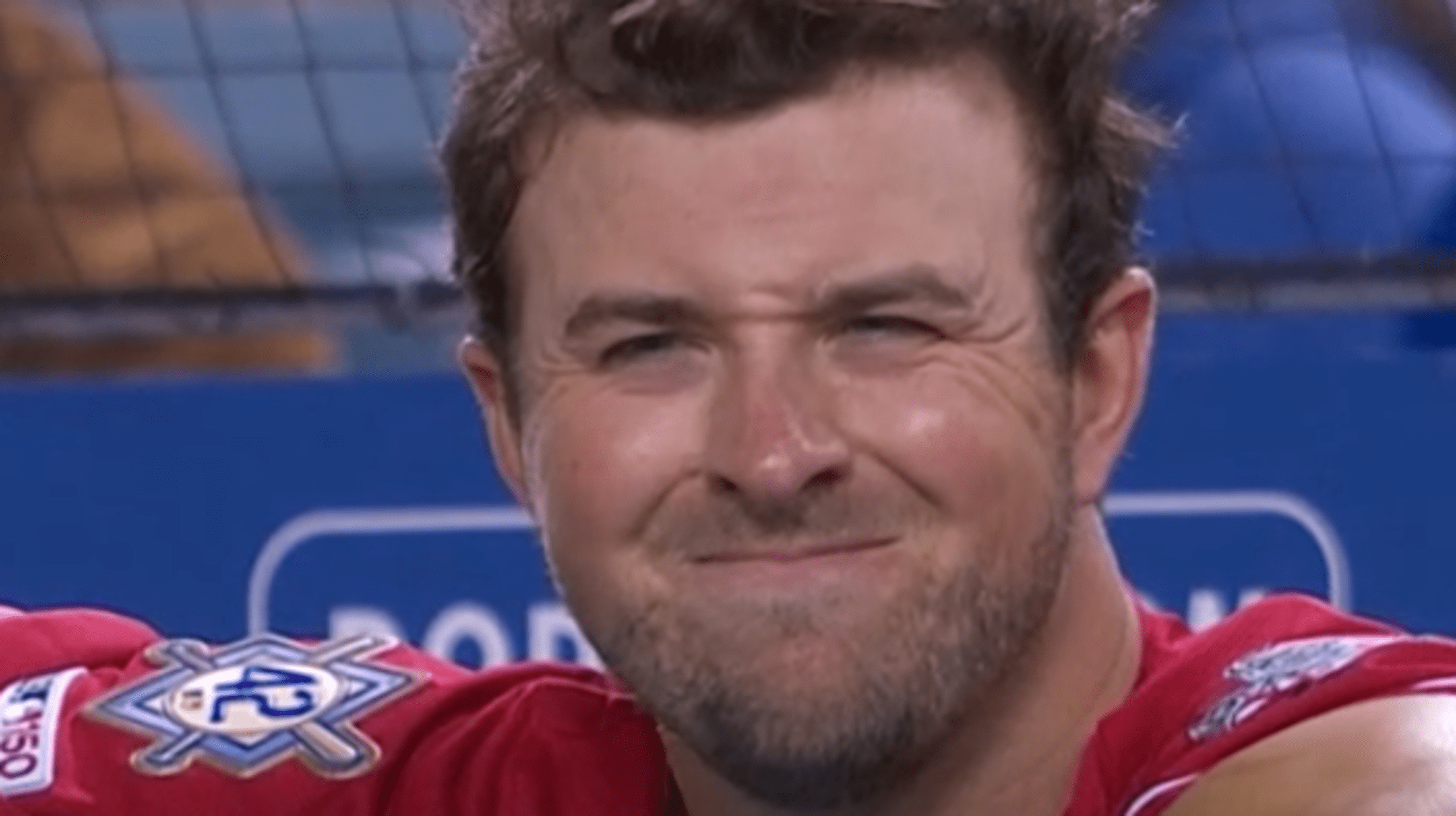 Oh baseball, you are so weird.
Teams in this article:
Topics in this article: