An all-time great pitcher once got traded for 500 teddy bears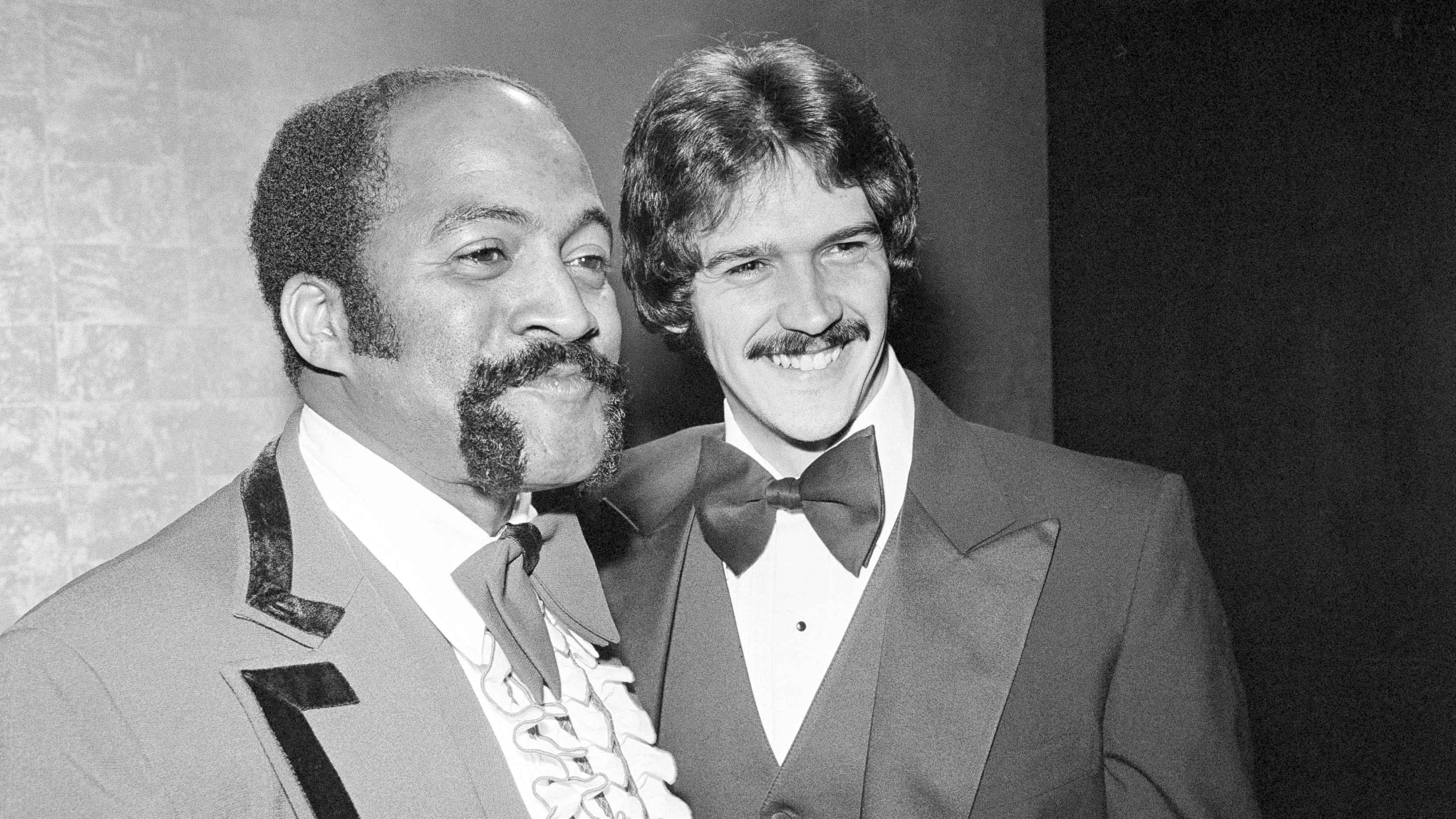 With the Trade Deadline almost upon us, we're all looking forward to the big moves that may go down. Star players like Noah Syndergaard and Felipe Vazquez have been rumored to be on the move, with the sellers hoping to restock their farm system with oodles of the best prospects in the game. But there's one thing we're pretty sure we won't see tomorrow: a player dealt for teddy bears.
Sound outrageous? Sure, the notion of an actual professional baseball player swapping teams in exchange for novelty toys is absolutely ludicrous. Except it actually happened once -- and it featured one of the best players to ever take the field.
In 1989, the Senior Professional Baseball Association -- or, as it was more commonly called, the Senior League -- began its inaugural season in Florida. The Senior League's goal was to give fans a chance to see former stars take the field again -- each of the eight rosters were made up of retired big leaguers. One of those retired players was Red Sox legend Luis Tiant, who won 229 games in a 19-year big league career.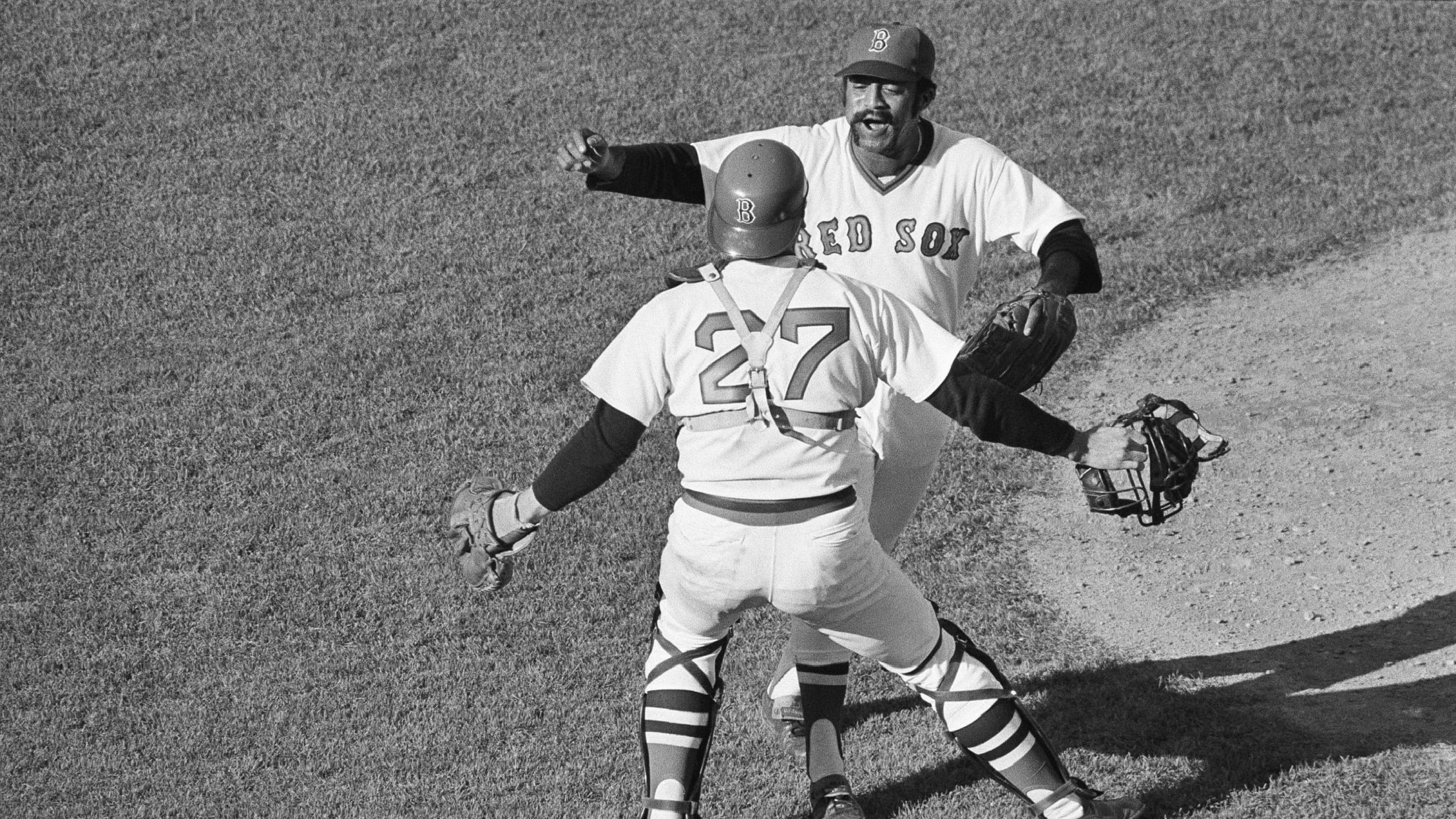 (Tiant was also one heck of a pitchman, if this ridiculous 1980 paint commercial is anything to go off of.)
Tiant originally signed on with the Winter Haven Super Sox, but was soon traded to Miami's Gold Coast Suns. The deal was a little weird, though: The legendary pitcher and cigar enthusiast was traded for 500 teddy bears and outfielder Ralph Garr.
These weren't just any bears -- they were Teddy Ruxpins. This was the toy of the '80s, big enough that it even spawned a Saturday Morning cartoon show. You put a cassette tape in the bear and, with his eyes moving like some kind of haunted painting, he would read to you.
Why did the deal go down, though? The bears were used as part of a giveaway to entice fans through the gates, and the Suns had that many bears ready to deal because team owner Russell Berrie was in the novelty toy business.
What did Tiant think of the deal?
"It's okay," Tiant said. "I don't mind. I just wanted to go closer to Miami."
Unfortunately, Tiant wouldn't pitch very well -- he went 0-1 with a 5.00 ERA for Gold Coast -- and the league shuttered in 1990. As for the bears, well, you just may find one on eBay if you search really hard.
Teams in this article:
Topics in this article: