There was no better place to celebrate National Eat Outside Day than at a Major League ballpark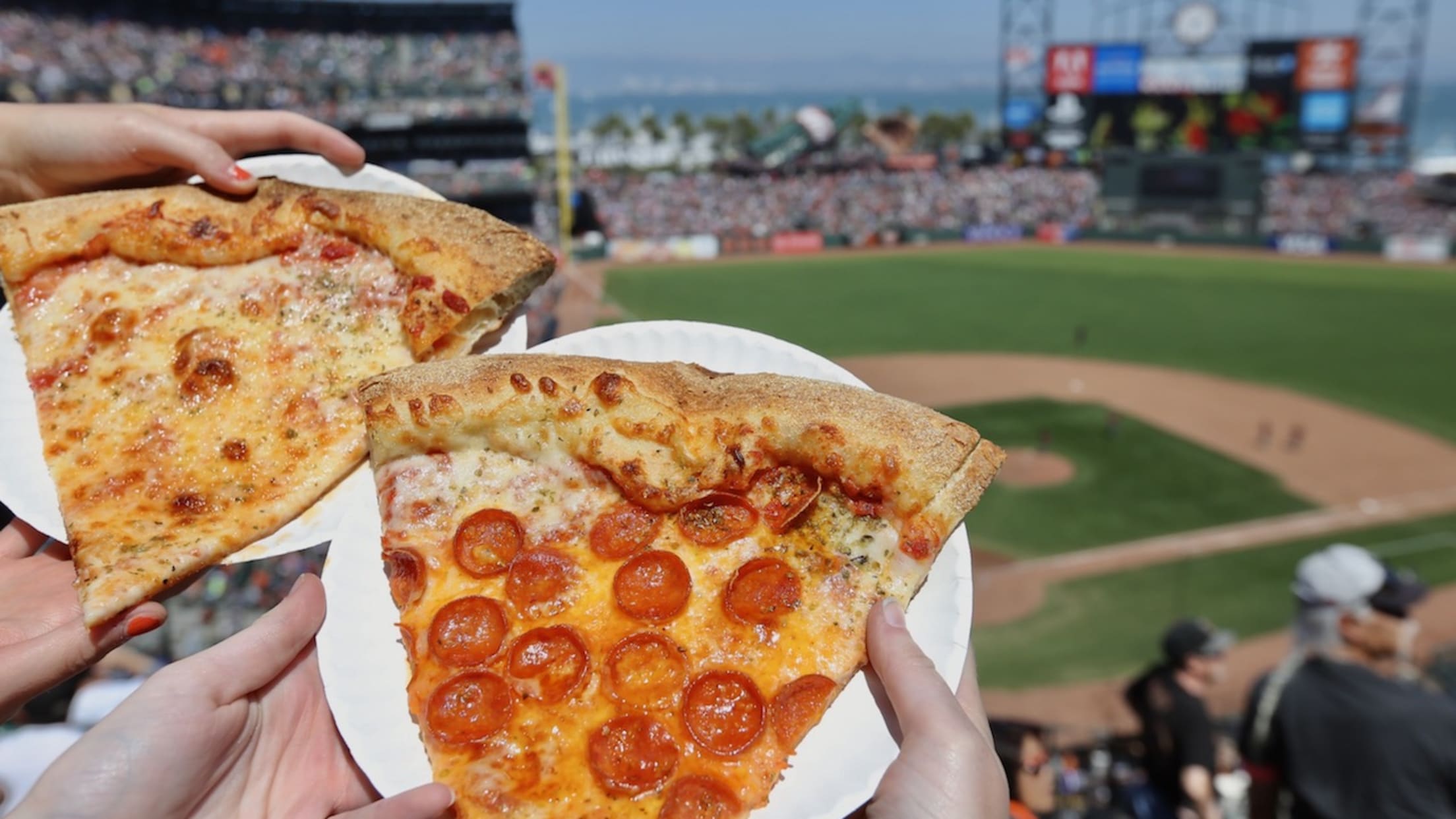 (Austin Ginn)
There are holidays in honor of all variety of food, from hot dogs to ice cream to even donuts. But Thursday, Aug. 31, was a day that didn't ask you to choose between your favorite snacks: National Eat Outside Day.
And really, what better place to celebrate than at a Major League game? After all, you're already outside (unless the roof is closed), and if there's one thing we know for sure, it's that big league parks know their way around the concession stand.
Gotta enjoy summer while we can. #NationalEatOutsideDay pic.twitter.com/I24wQ7RdTy

— MLB (@MLB) August 31, 2017
Of course, just how you celebrated was up to you. You could've gone with a giant bowl of nachos, like this Twins fan: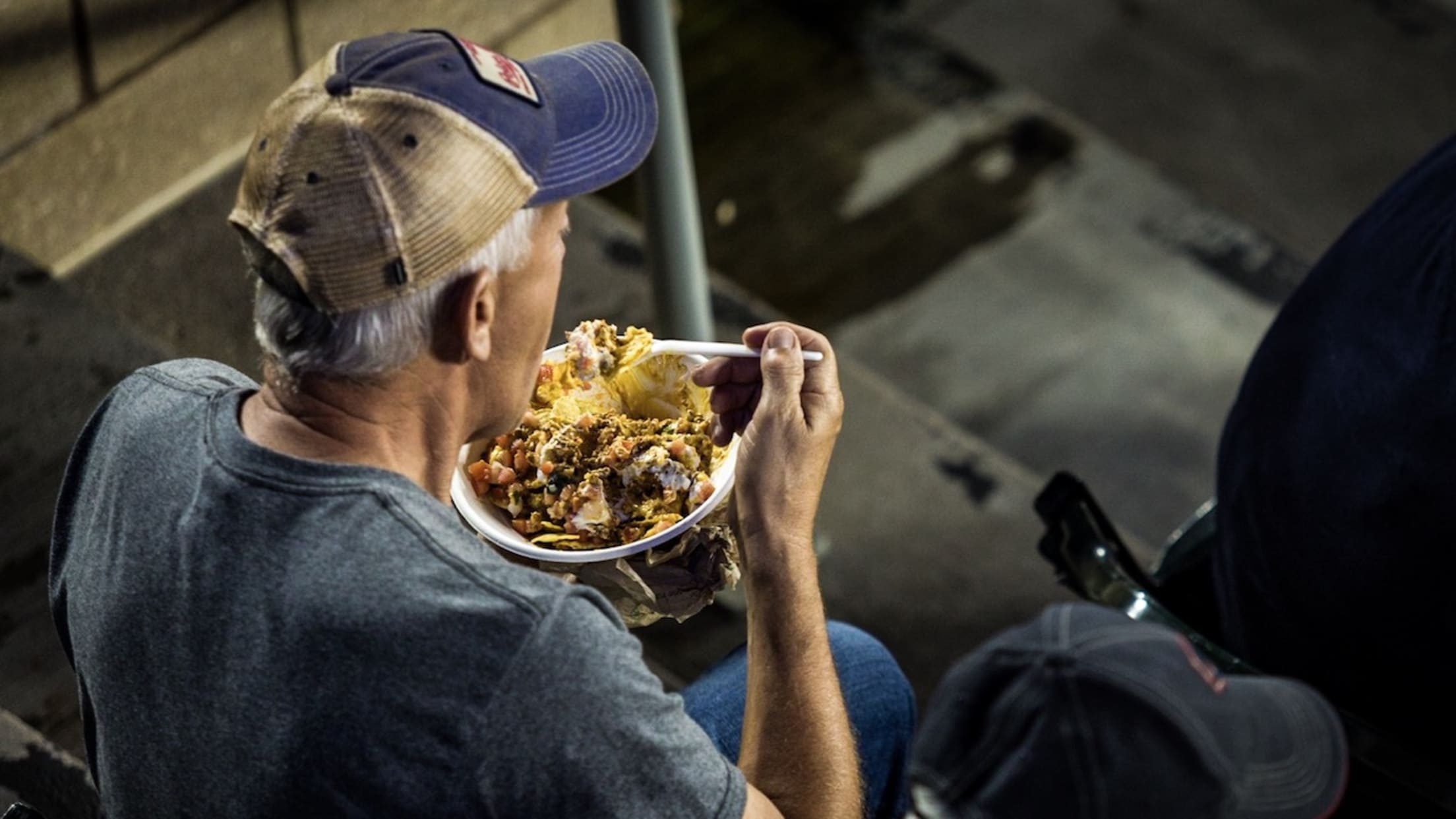 Or, if you found yourself in Milwaukee, chowed down on some local brats: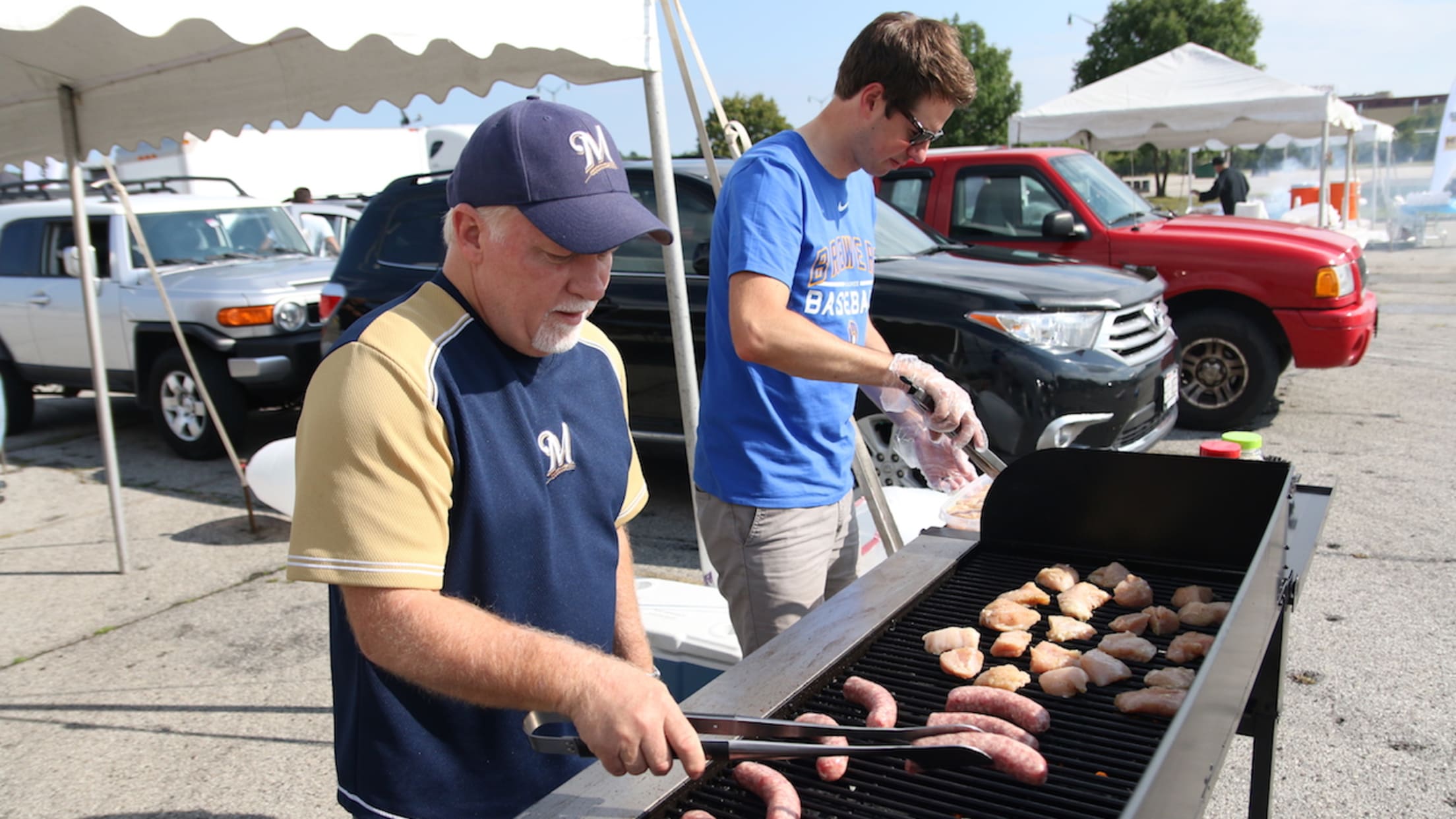 And of course, putting a little cheese on top never hurt anyone: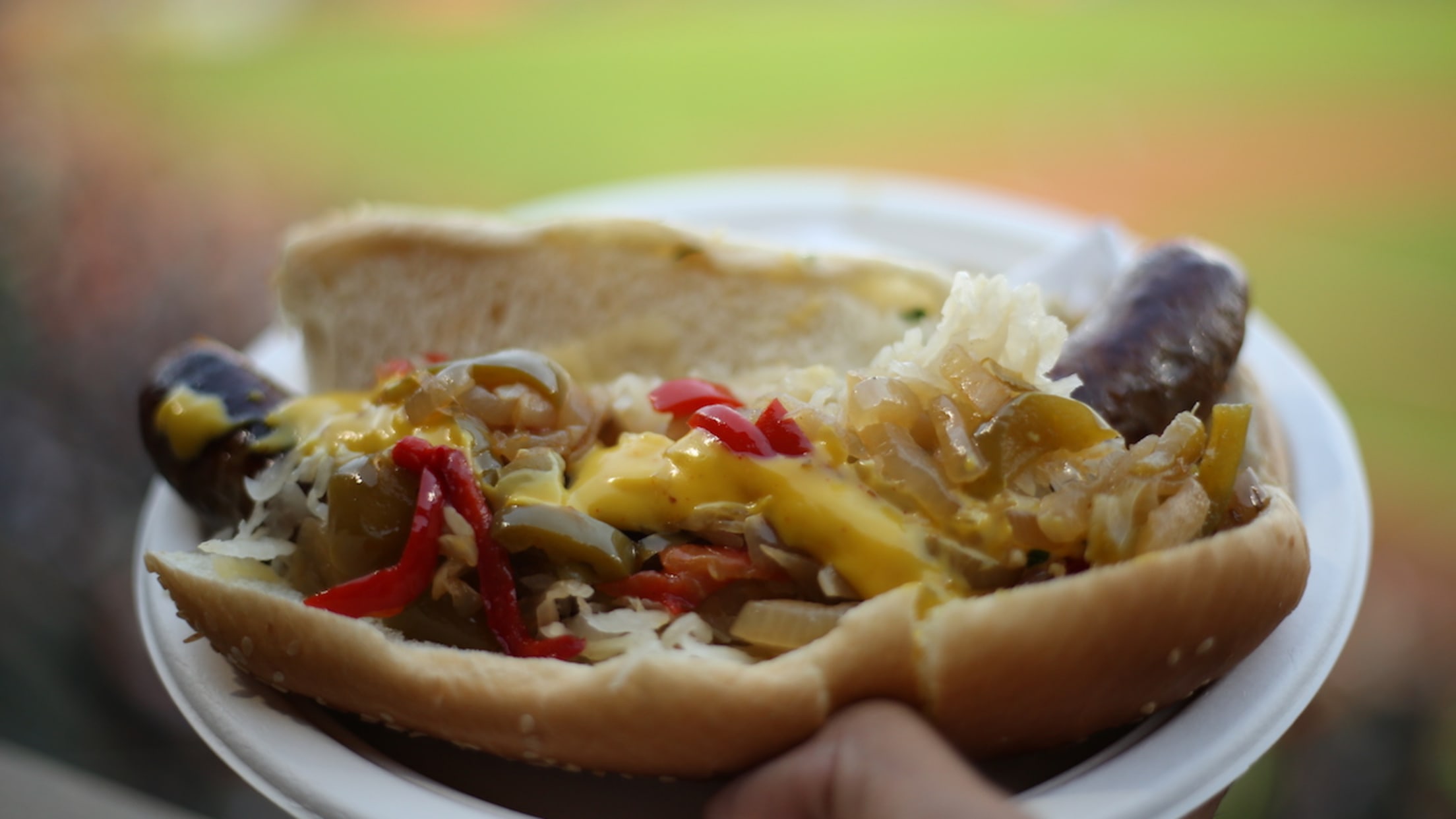 If you felt the need to cool off a bit after all that time outside, well, there were plenty of snacks for that too: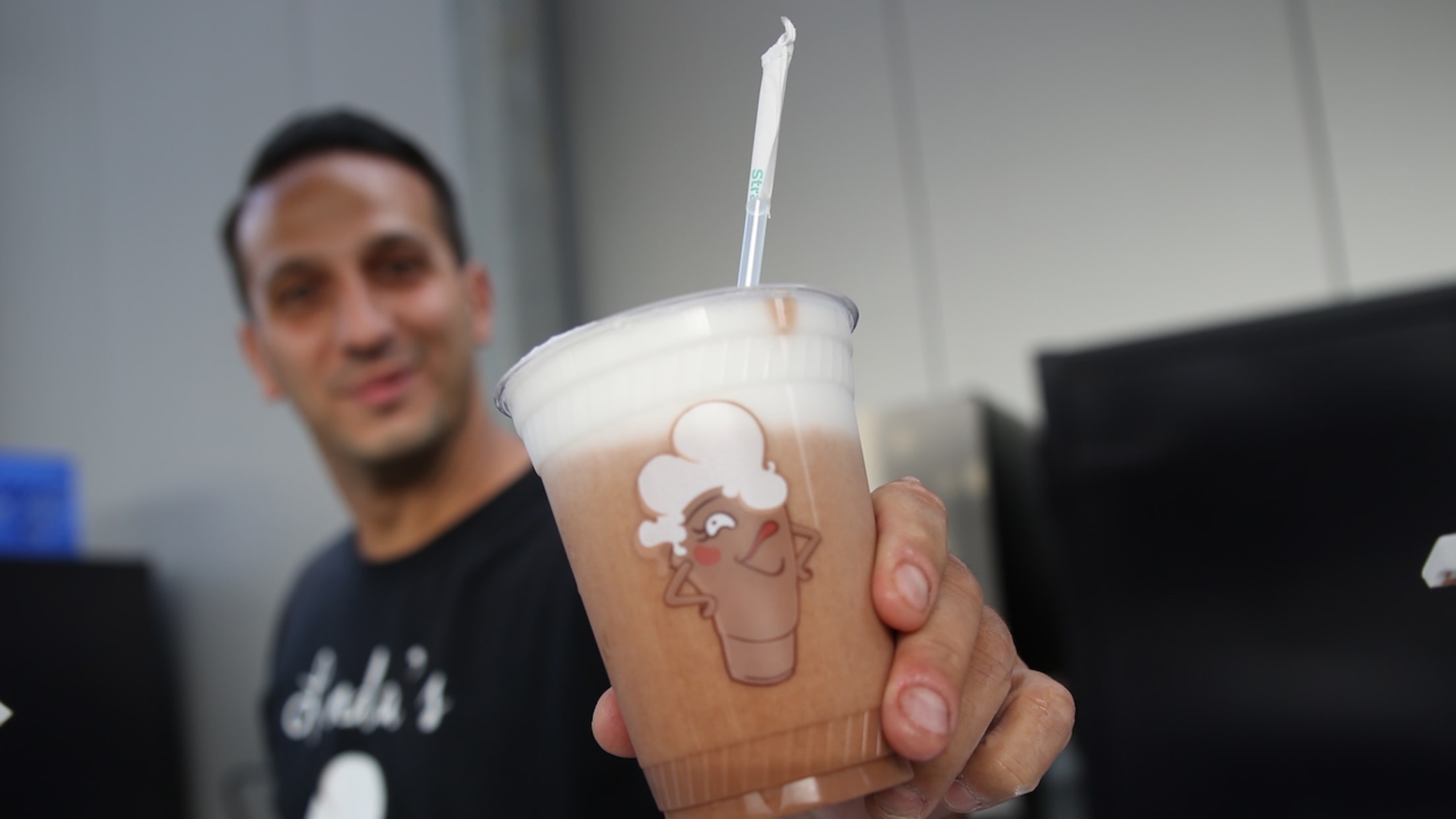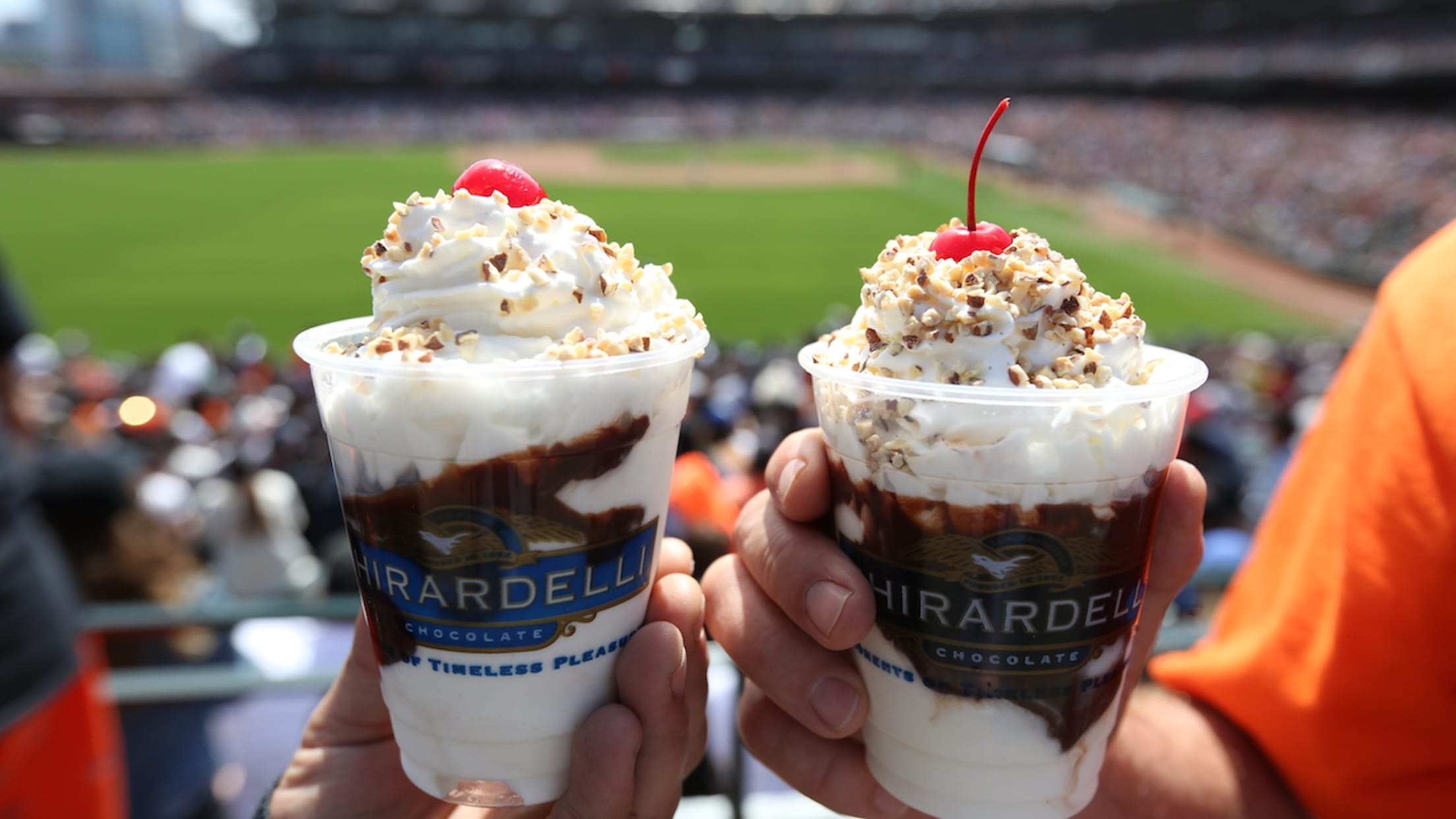 How about some massive slices of pizza to top it all off?
This has to be one of the best spots to celebrate #NationalEatOutsideDay. pic.twitter.com/KxxtcNhqC7

— SFGiants (@SFGiants) August 31, 2017
Whichever foodstuff you chose, we just hope you enjoyed yourself as much as these fans:
What better way to celebrate #NationalEatOutsideDay than at the ballpark? pic.twitter.com/JMOZxUVV2T

— MLB (@MLB) August 31, 2017
MLB is proud to continue its partnership with OxiClean during the 2017 season. We hope you avoided messy stains this National Eat Outside Day with the help of OxiClean!