Nobody celebrates National Hot Dog Day like baseball fans
Wednesday, July 19, was the greatest holiday of the year. It was National Hot Dog Day -- a day celebrated by humans, hot dogs and even actual dogs all across the country:
Hot dogs have always held an important role when taking in America's pastime, akin to the seventh-inning stretch or catching a foul ball with a baby in your hands. So, let's take a look at how ballparks around the country celebrated this momentous occasion.
The prep is mouthwatering:
A Monstah dog: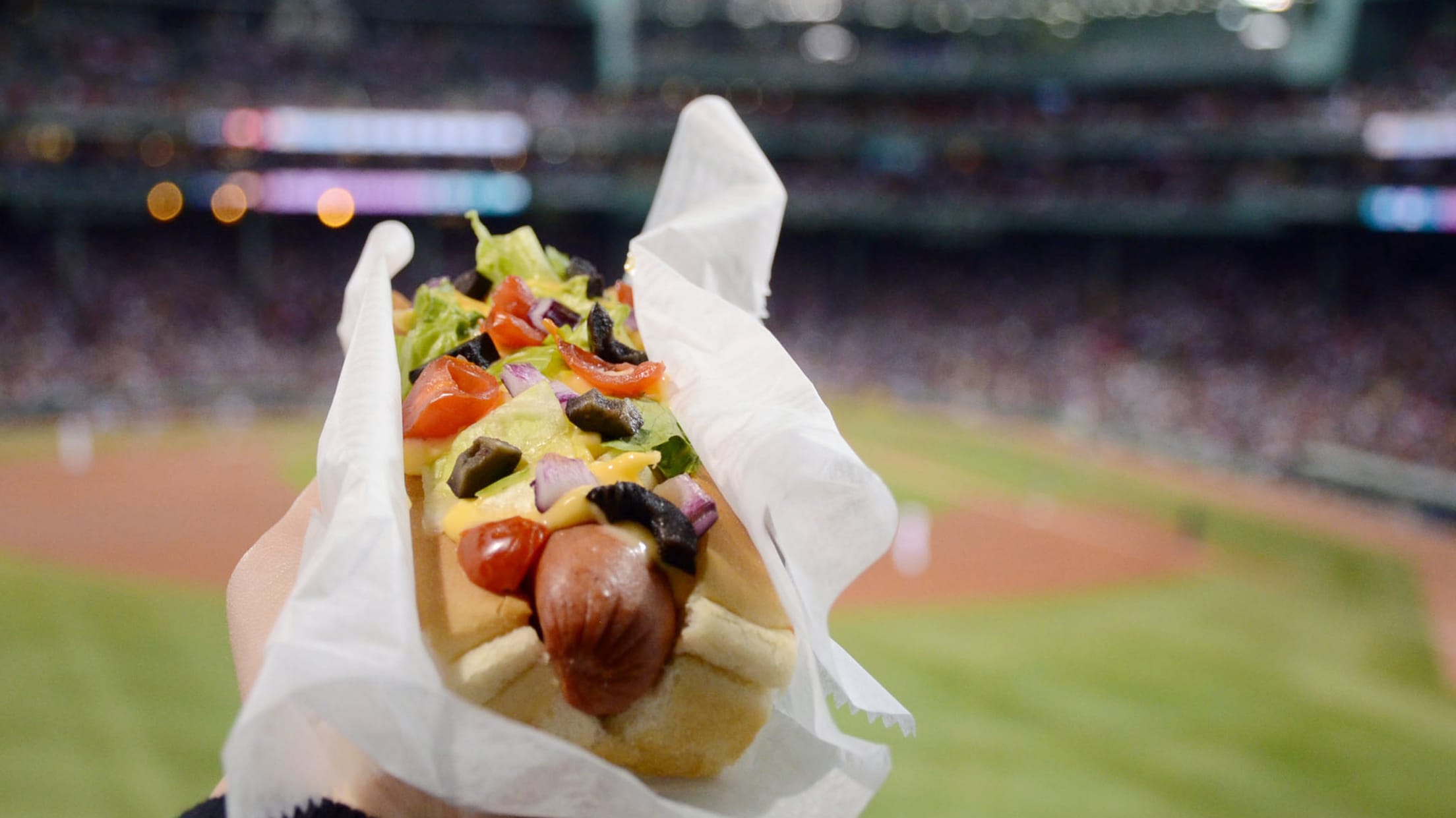 Need some more hot dog with that cheese in Cincinnati: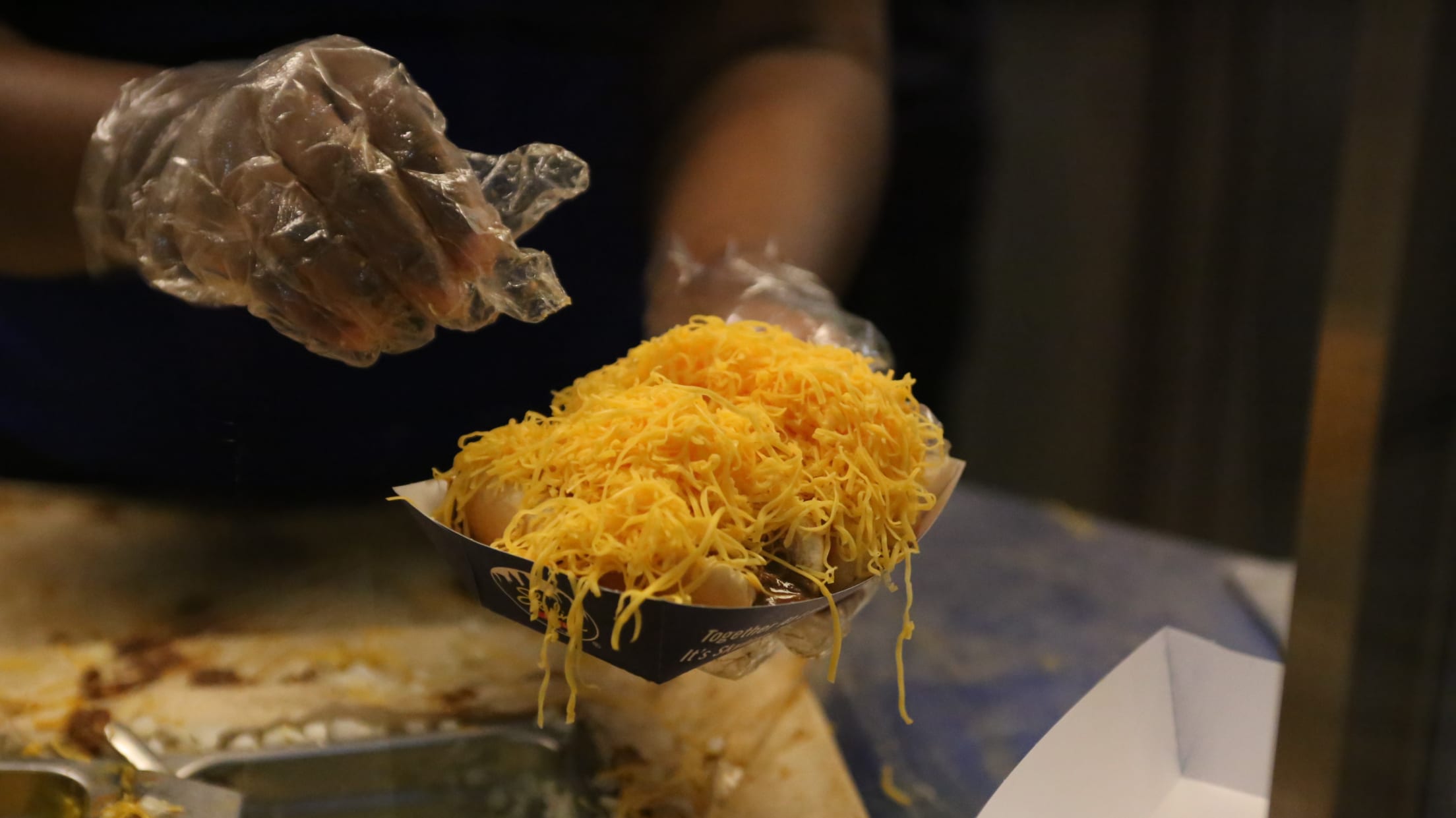 Can never have enough at Angel Stadium: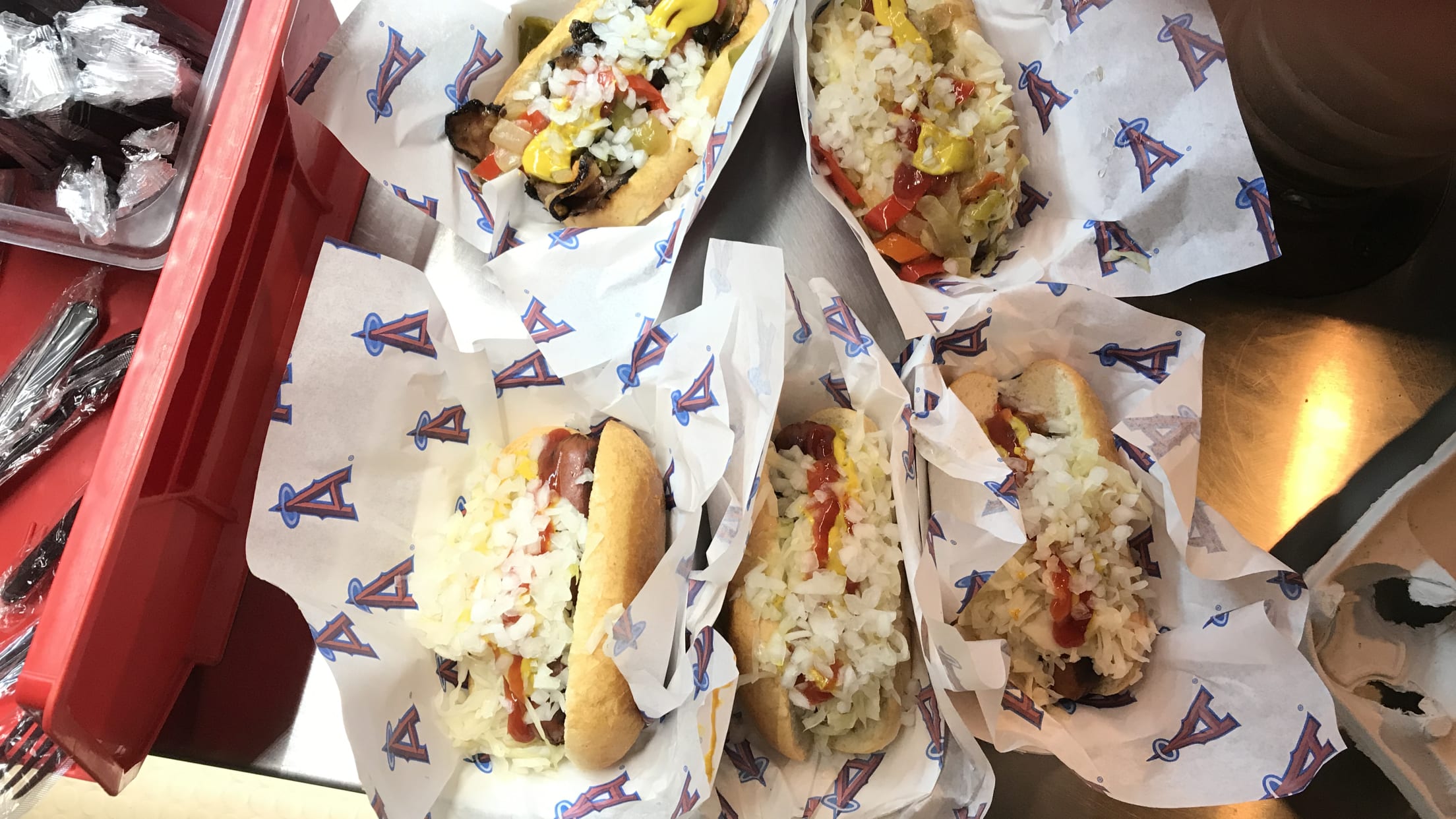 Here's a very, very good dog waiting for dogs:
When you've been waiting patiently all year for #NationalHotDogDay … pic.twitter.com/In3ASYdMb1

— MLB GIFS (@MLBGIFs) July 19, 2017
And one just begging to be eaten at Target Field: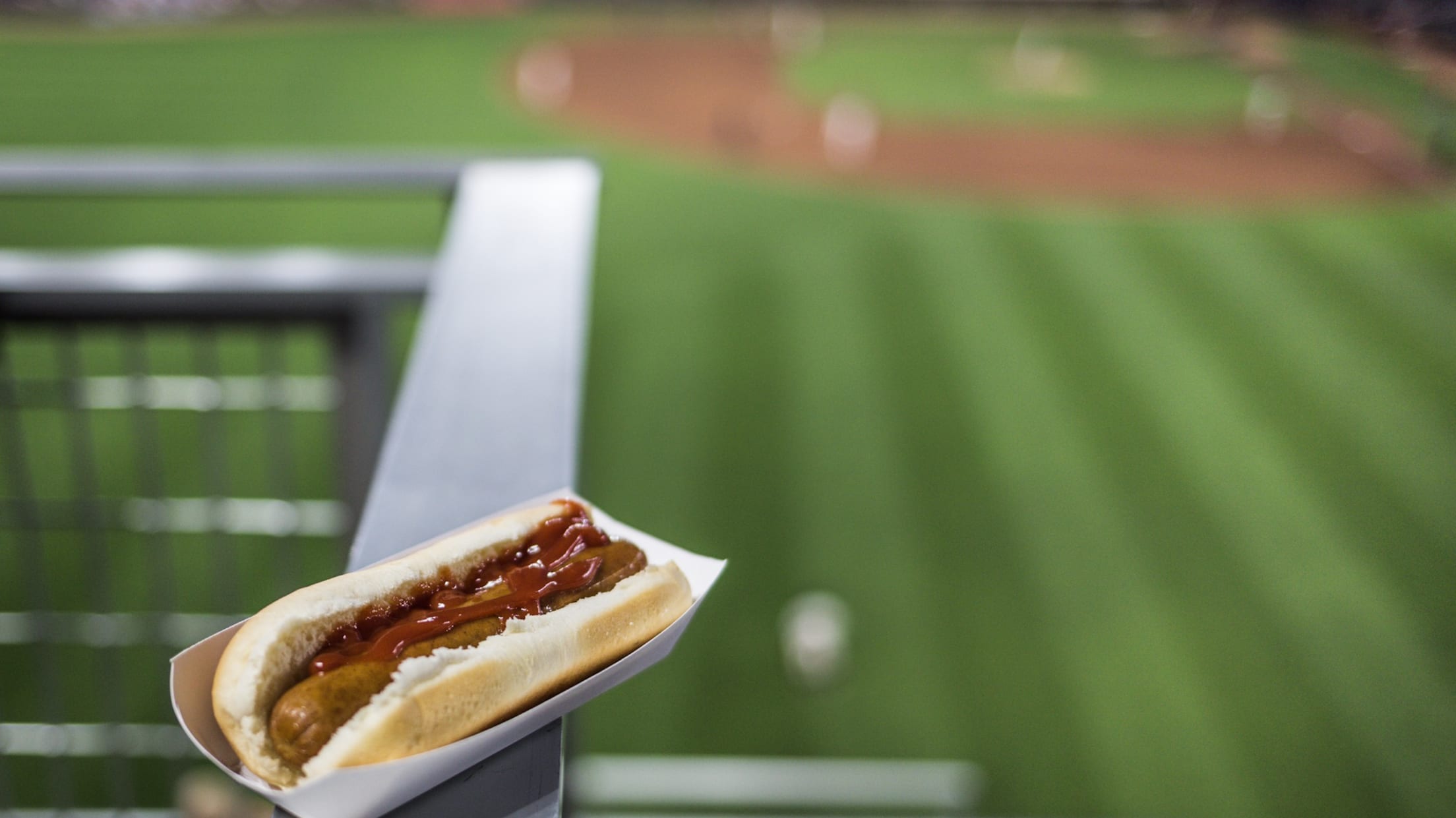 Palpable excitement at PNC: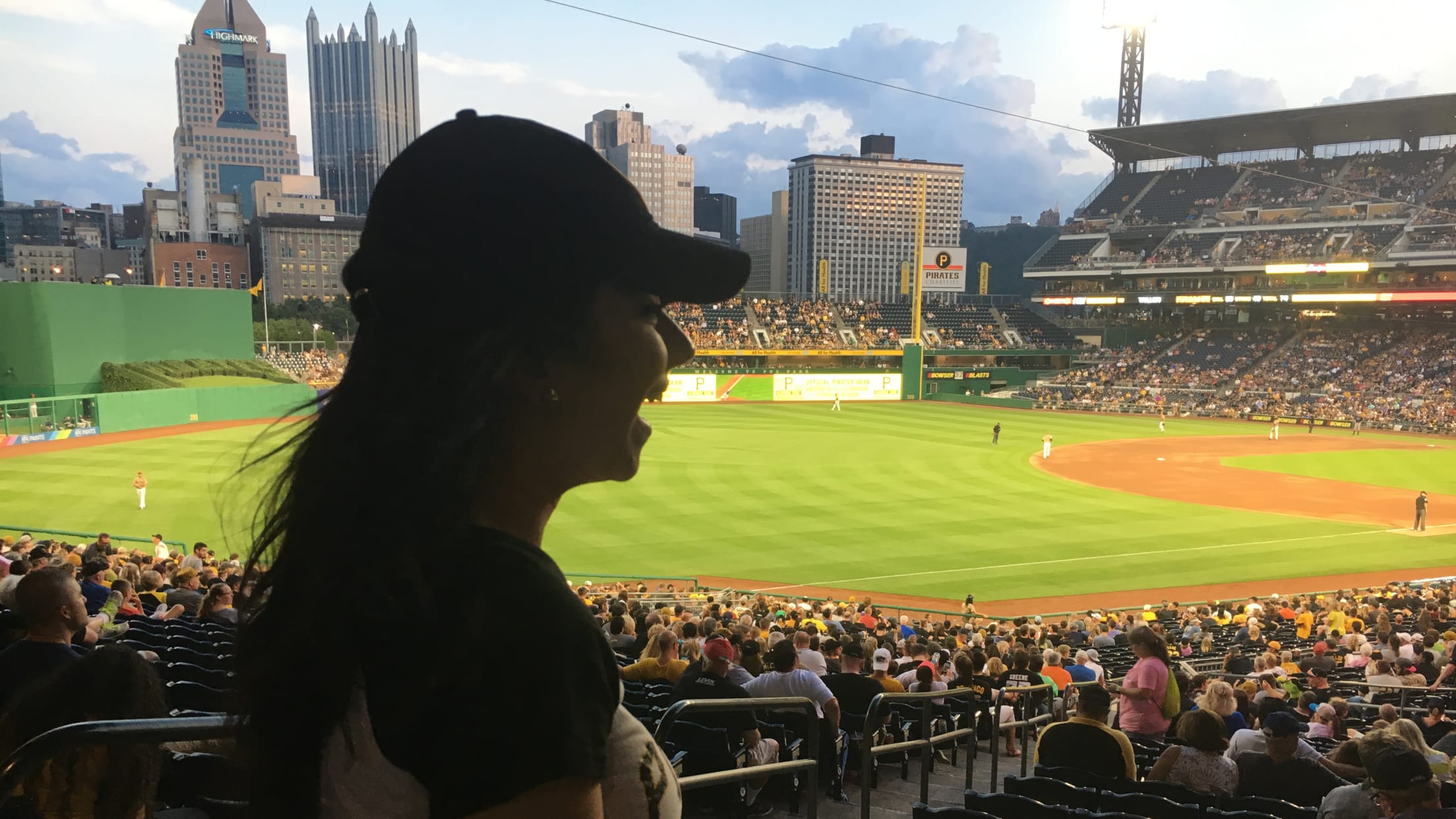 Anyway, we hope you had the best National Hot Dog Day and celebrated as well as this hero below:
MLB is proud to continue its partnership with OxiClean during the 2017 season. We hope you avoided messy stains this National Hot Dog Day with the help of OxiClean!