Take in all the dripping sweetness from National Ice Cream day around MLB
What's better than enjoying a mid-summer baseball game with your favorite team's novelty helmet filled with ice cream? Nothing, is the answer. There's no more effective way to keep cool in July while making your cheering allegiance known. Even players can't resist the tasty refreshment of a well-placed ice cream helmet.
Sunday, July 16, was National Ice Cream Day, and fans around MLB celebrated appropriately. Check out fans taking a break from the heat below, but be careful, consuming too quickly can cause a brain freeze:
You can get ice cream in a helmet: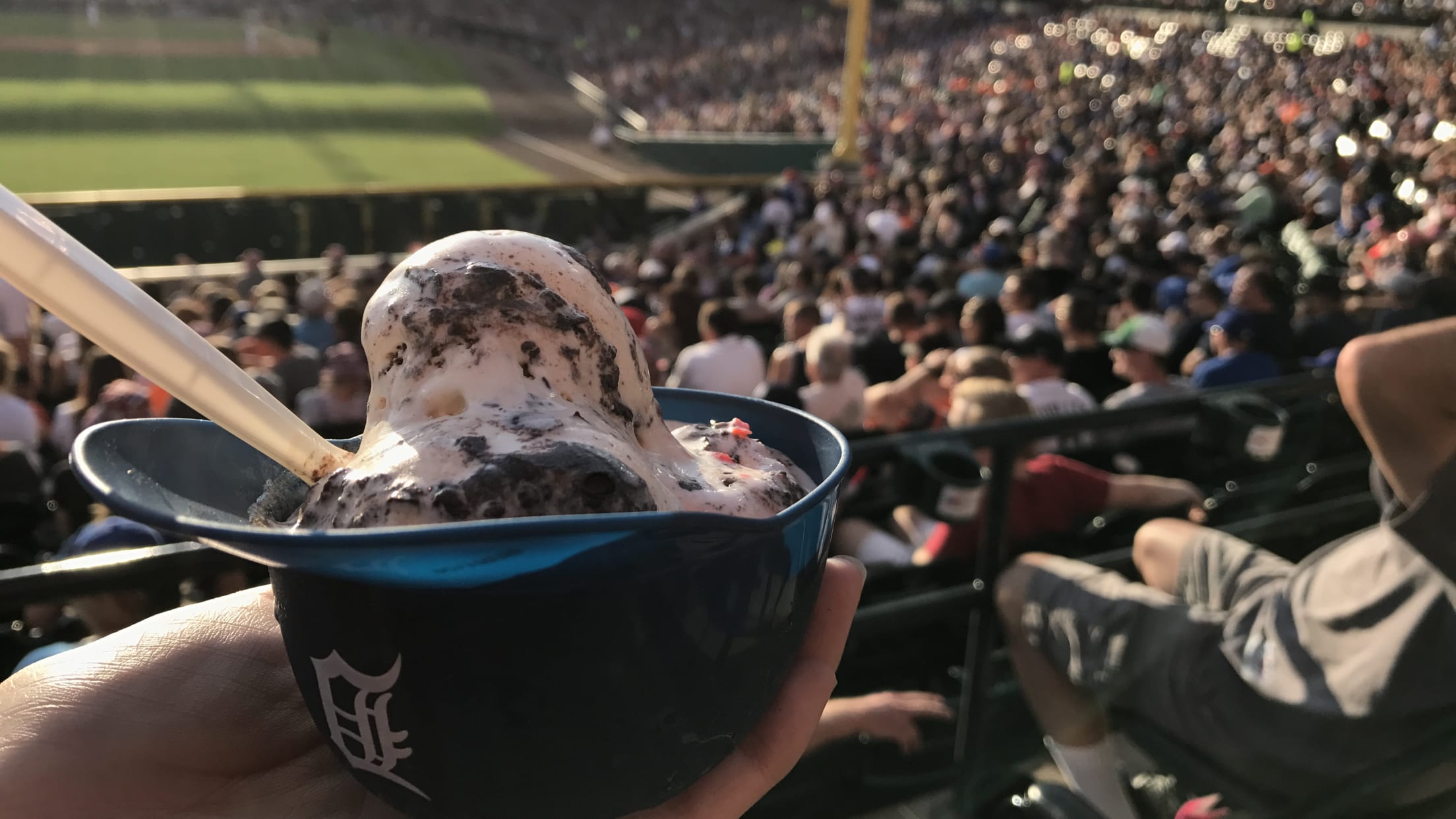 Or a giant helmet:
Or in a cone: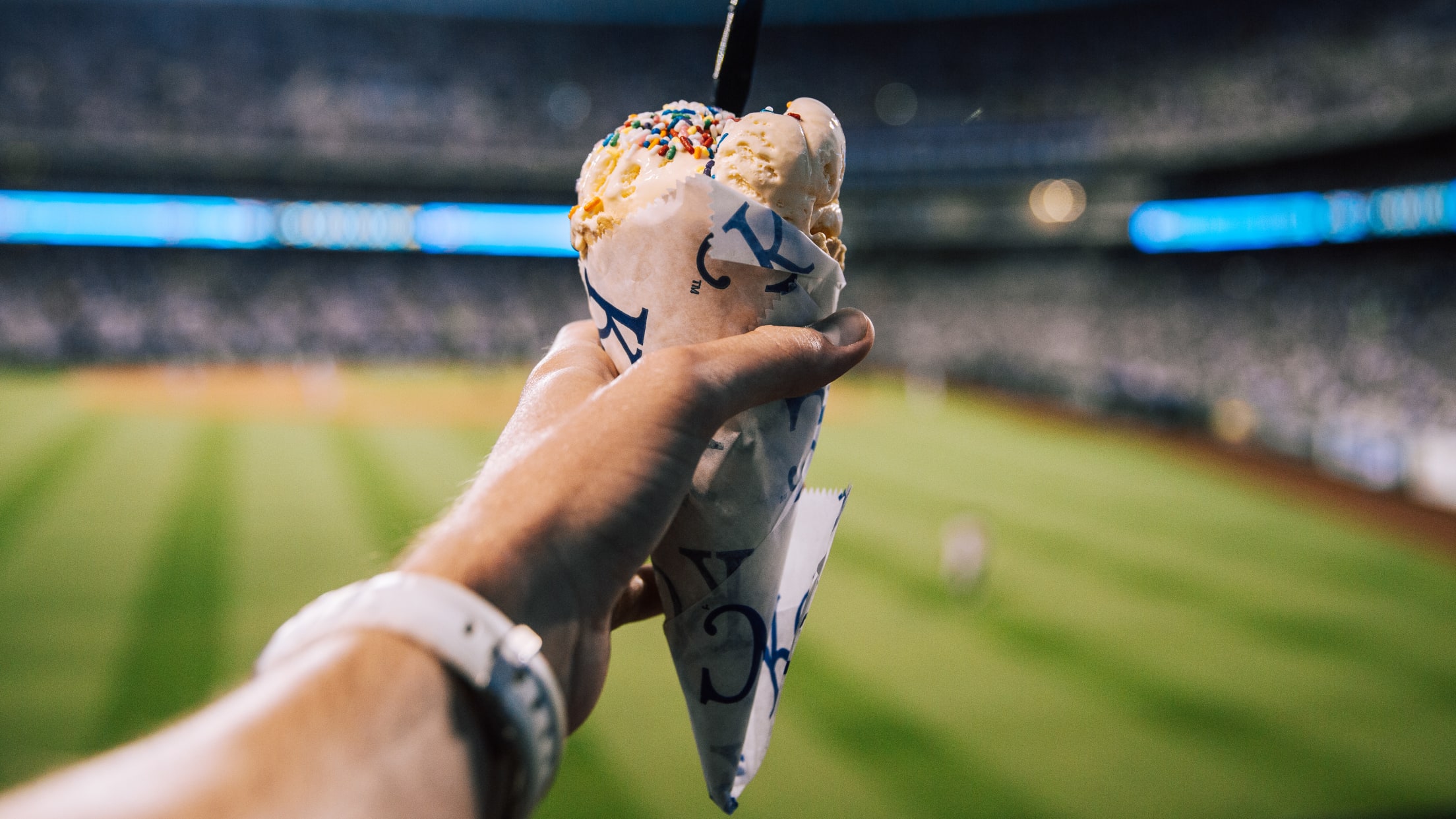 You can even get it in an apple: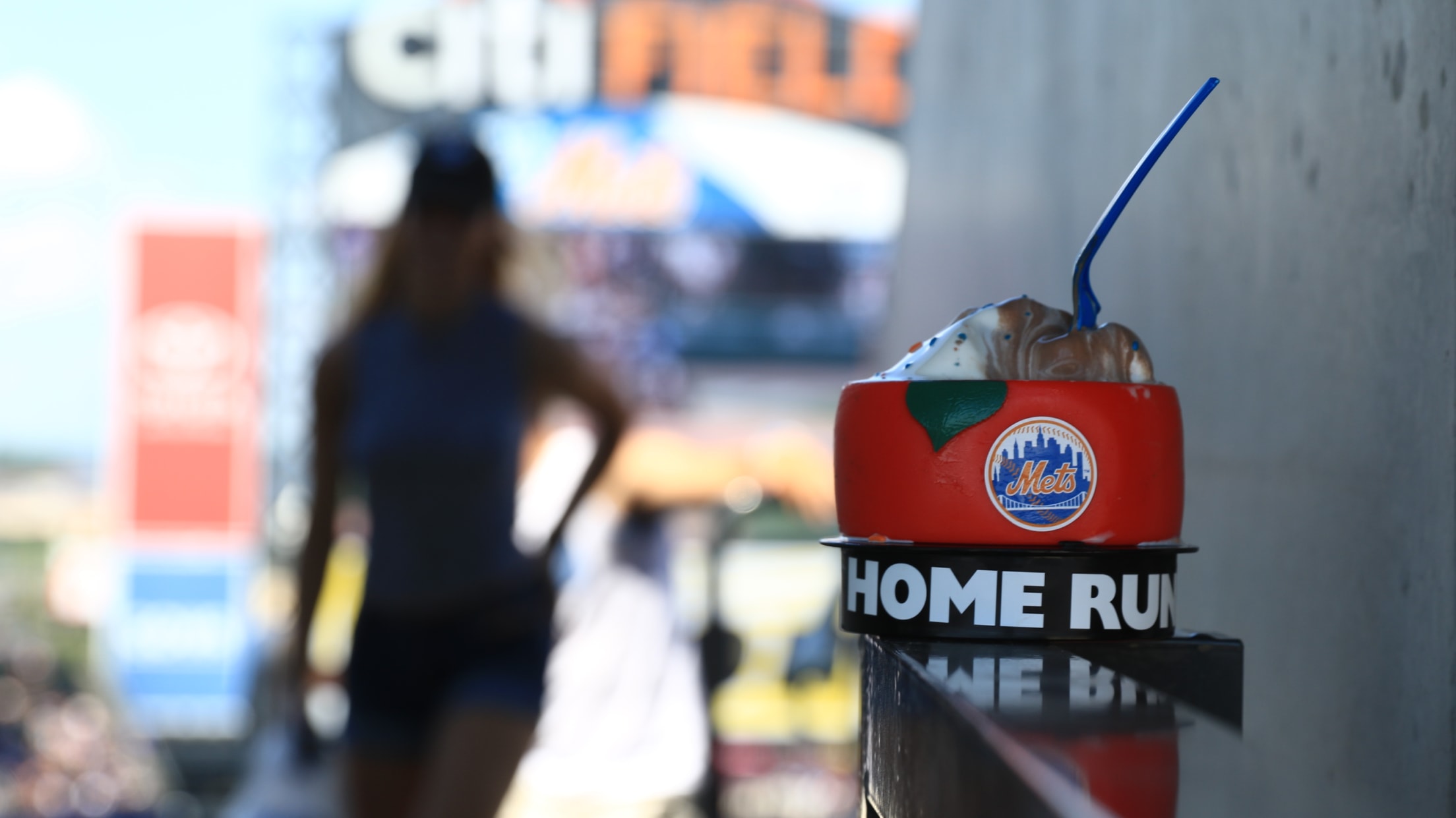 Mhmmm yes please.
Need this NOW.
#NationalIceCreamDay pic.twitter.com/JRWumsRpNn

— MLB (@MLB) July 16, 2017
Even mascots took a bite:
It's a perfect day to share ice cream with a friend at OPACY! Happy #NationalIceCreamDay! 🍦 pic.twitter.com/fiov7ZFSIK

— The Oriole Bird (@OrioleBird) July 16, 2017
Mr. and Mrs. mascots:
One of our favorite days! 😋🍦 #NationalIceCreamDay pic.twitter.com/Nwc0isJpwl

— Tessie (@TessieTGM) July 16, 2017
And, of course, DOGS!
Dogs love it!#NationalIceCreamDay pic.twitter.com/b3k6lD46zc

— MLB GIFS (@MLBGIFs) July 16, 2017


MLB is proud to continue its partnership with OxiClean during the 2017 season. We hope you avoided messy stains this National Ice Cream Day with the help of OxiClean!