Manny Machado crashed the All-Star Game thanks to brother-in-law Yonder Alonso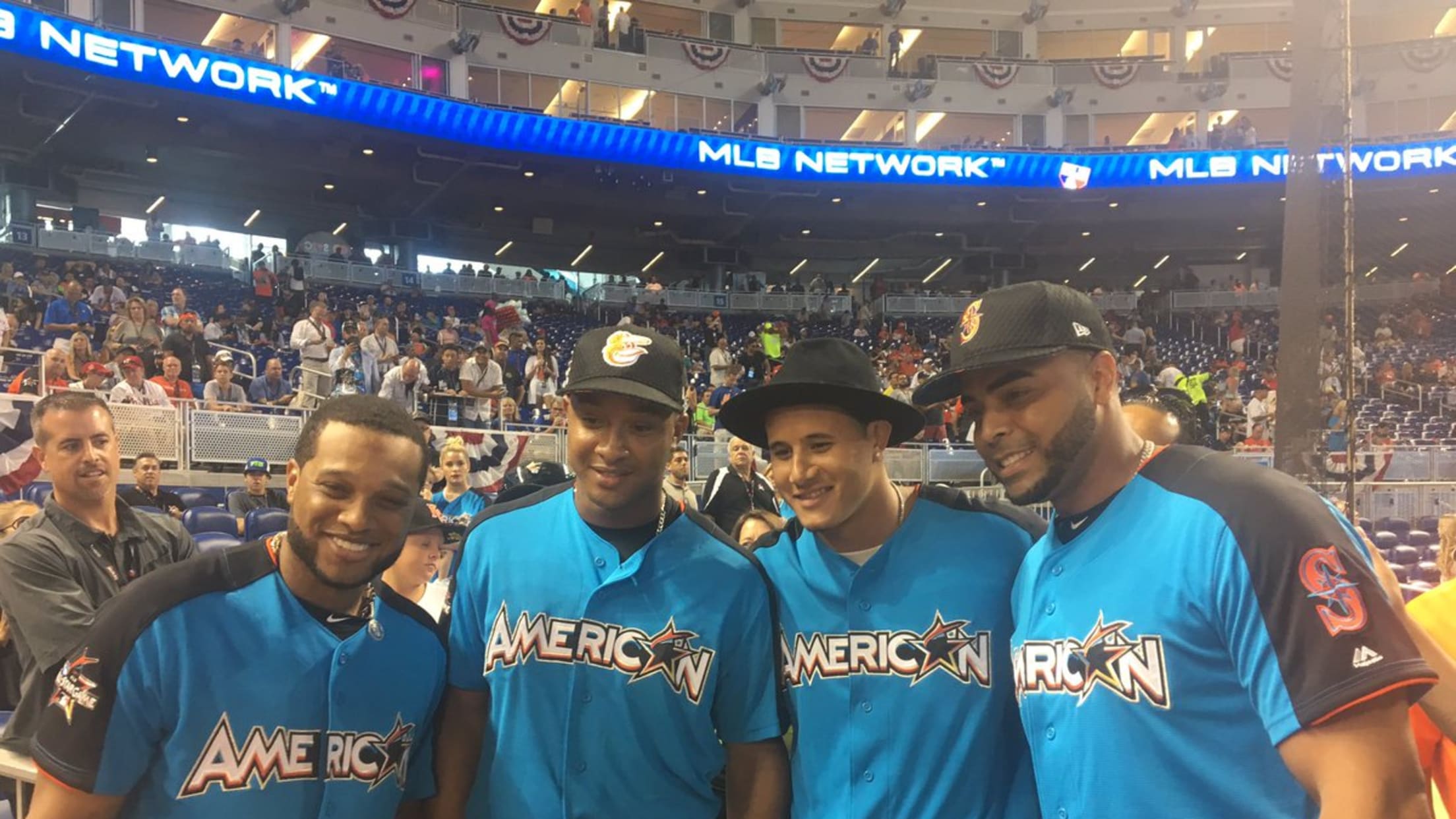 The All-Star Game festivities in Miami had a familiar yet surprising visitor today. Orioles third baseman Manny Machado has appeared in three All-Star Games already in his young career, but he did not make his third straight American League squad in 2017. Fortunately for Machado, another member of the family did.
Machado happens to be married to A's first baseman Yonder Alonso's sister, Yainee, and both players are Miami natives. So, it didn't take a long trip for Machado to say hello to his All-Star teammate from Baltimore, Jonathan Schoop, as well as his All-Star Dominican Republic teammates from the World Baseball Classic:
Robinson Cano, Jonathan Schoop & Nelson Cruz got a visitor @AllStarGame: Manny Machado. @MLB pic.twitter.com/gdMbBwBuIo

— Christina De Nicola (@CDeNicola13) July 11, 2017
Cano was the All-Star Game MVP in the AL's 2-1 victory, and he was happy that Machado was there for it. "It's great to see a brother like him," he said to MLB.com's Christina De Nicola. "The way he comes and supports us, that's something that means a lot to us."
Although Machado's visit was a surprise to the baseball world, it wasn't to the group. "They knew. We've been talking for a while now, FaceTiming each other during the Derby," Machado explained. "It was fun that they always have me in mind. The least I can do is come here and show them some love."
Machado also stopped by with his family, where he hung out with his 1-year-old nephew, Alonso's son: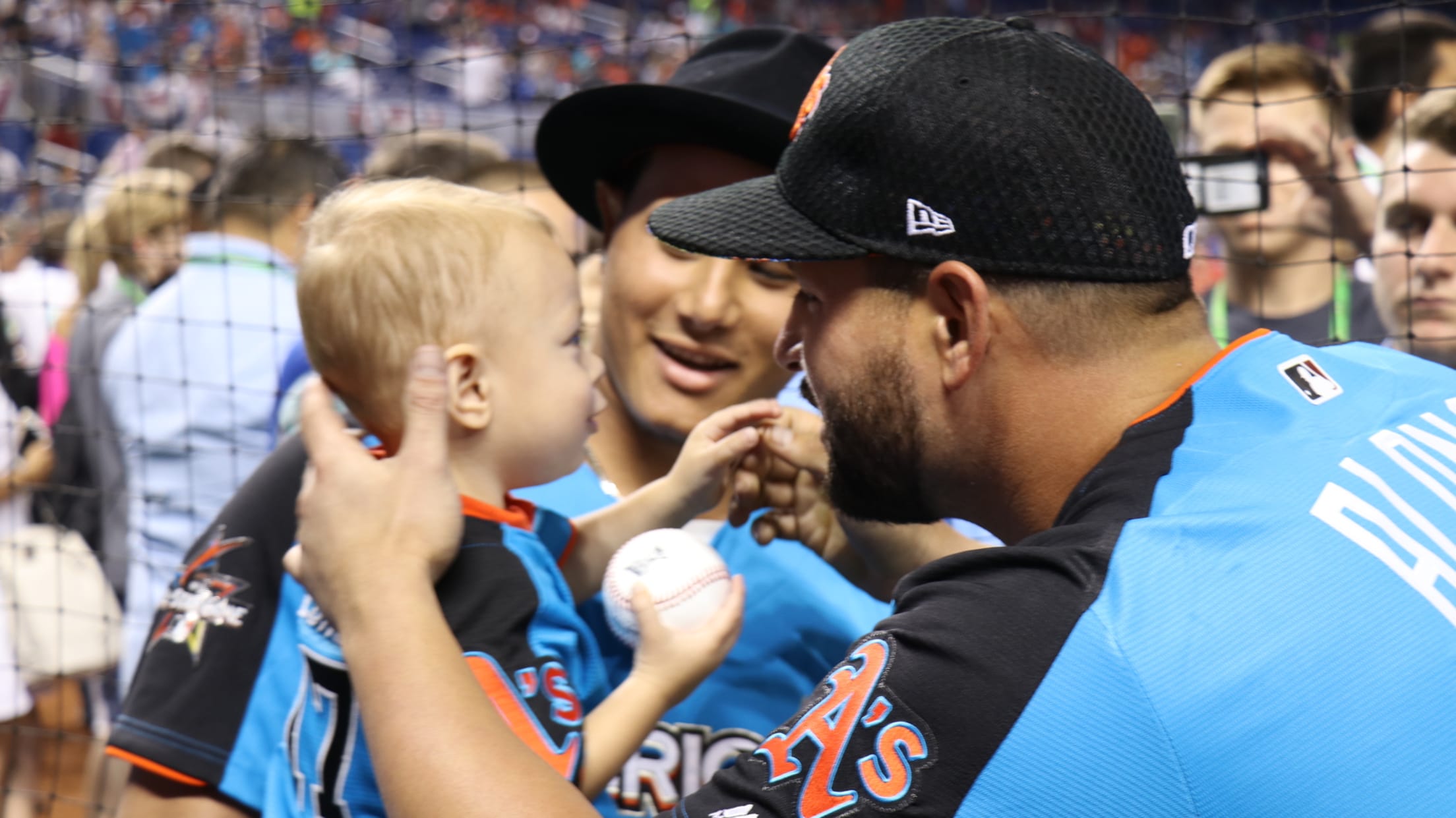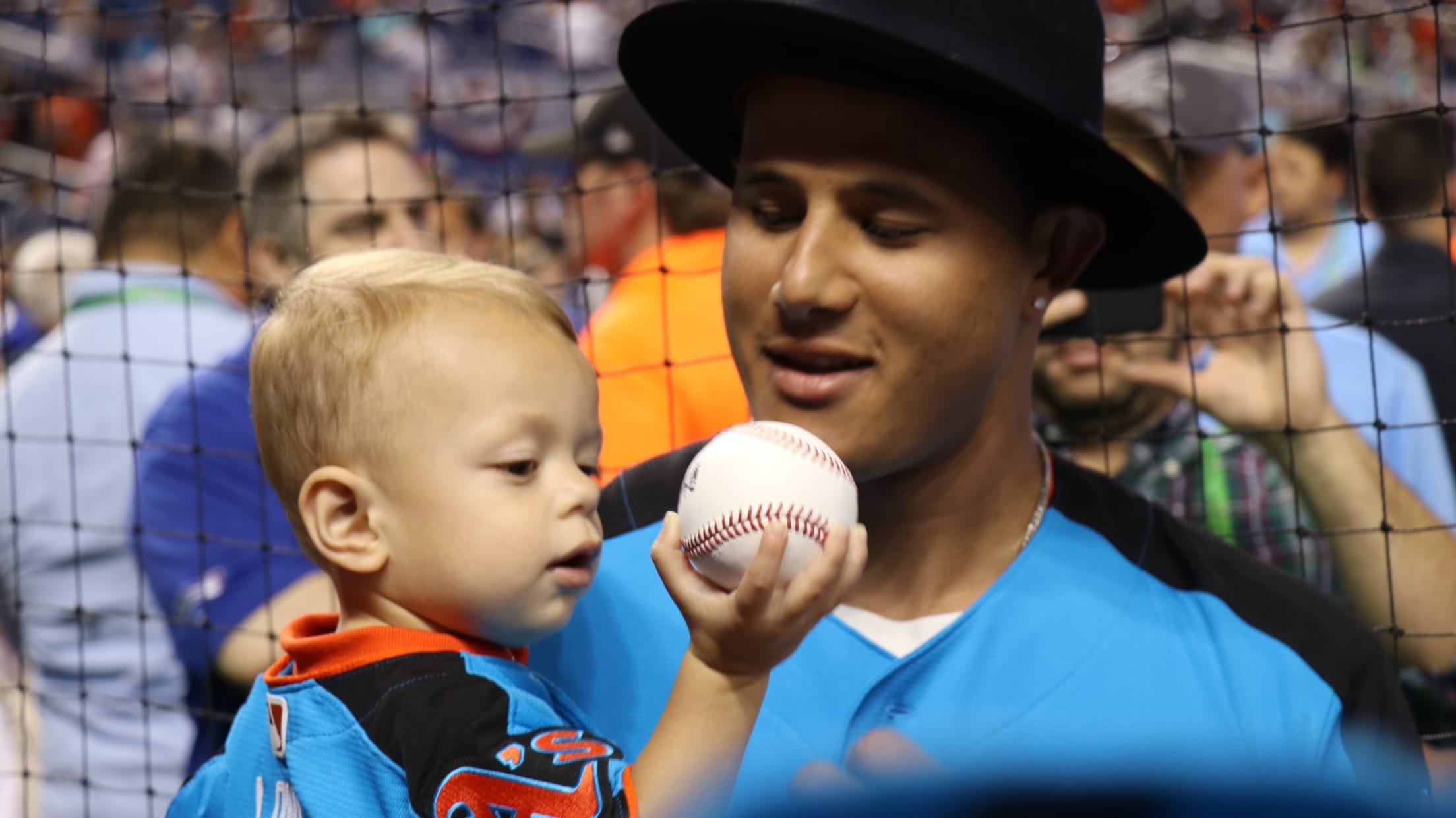 Based on the kid's interest in the baseball, Machado and Alonso might only be the first generation from that family to reach All-Star fame.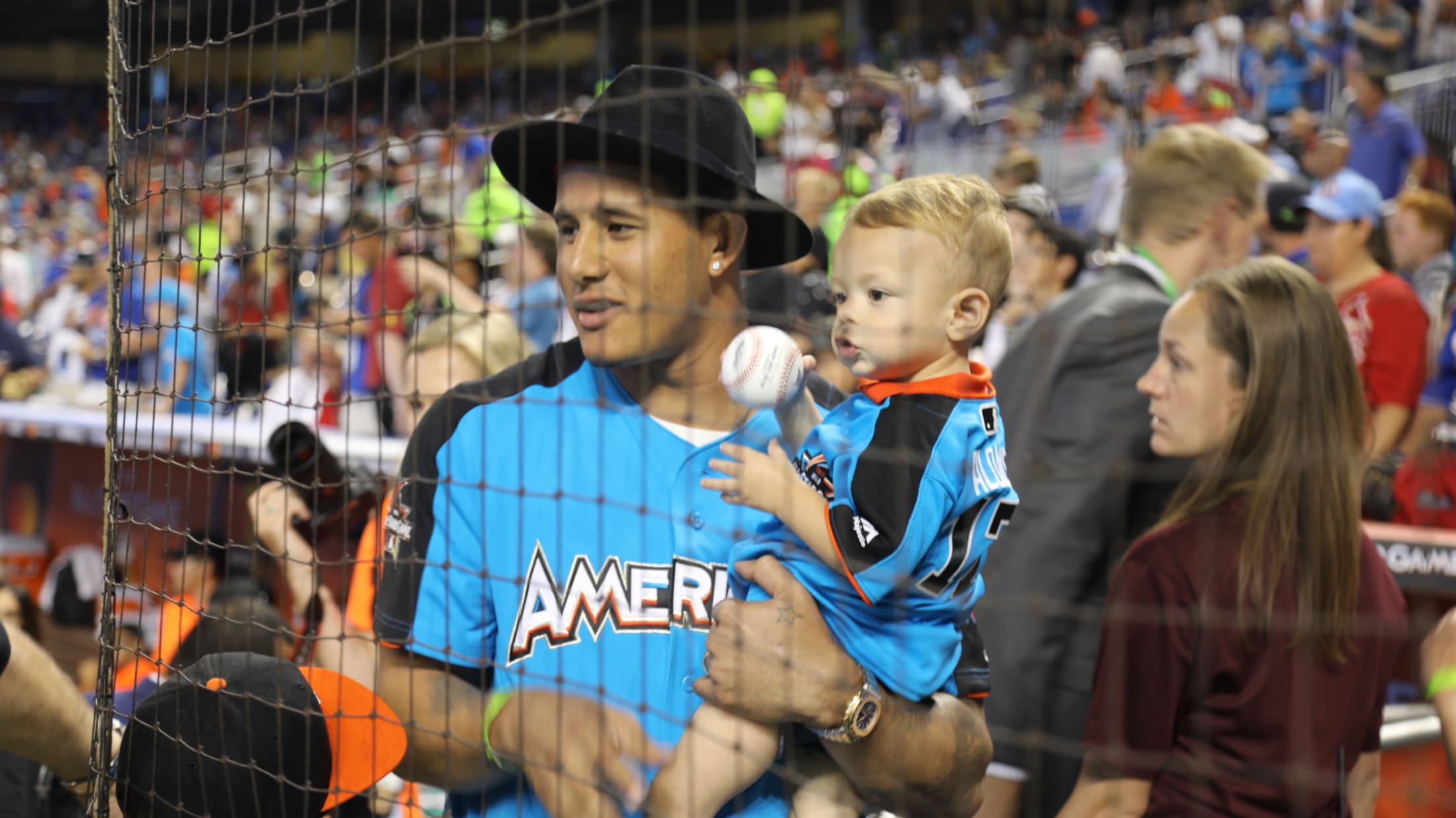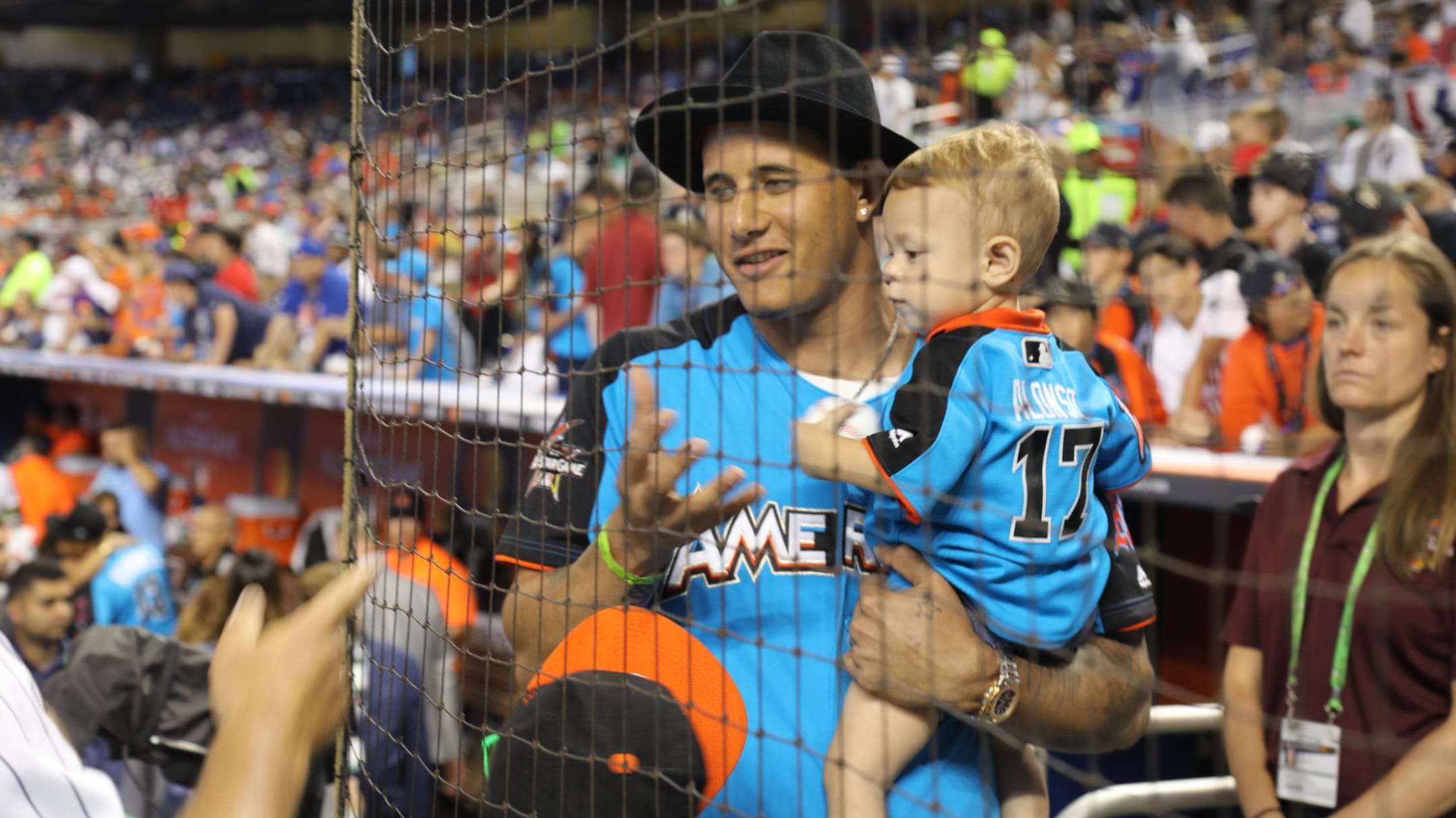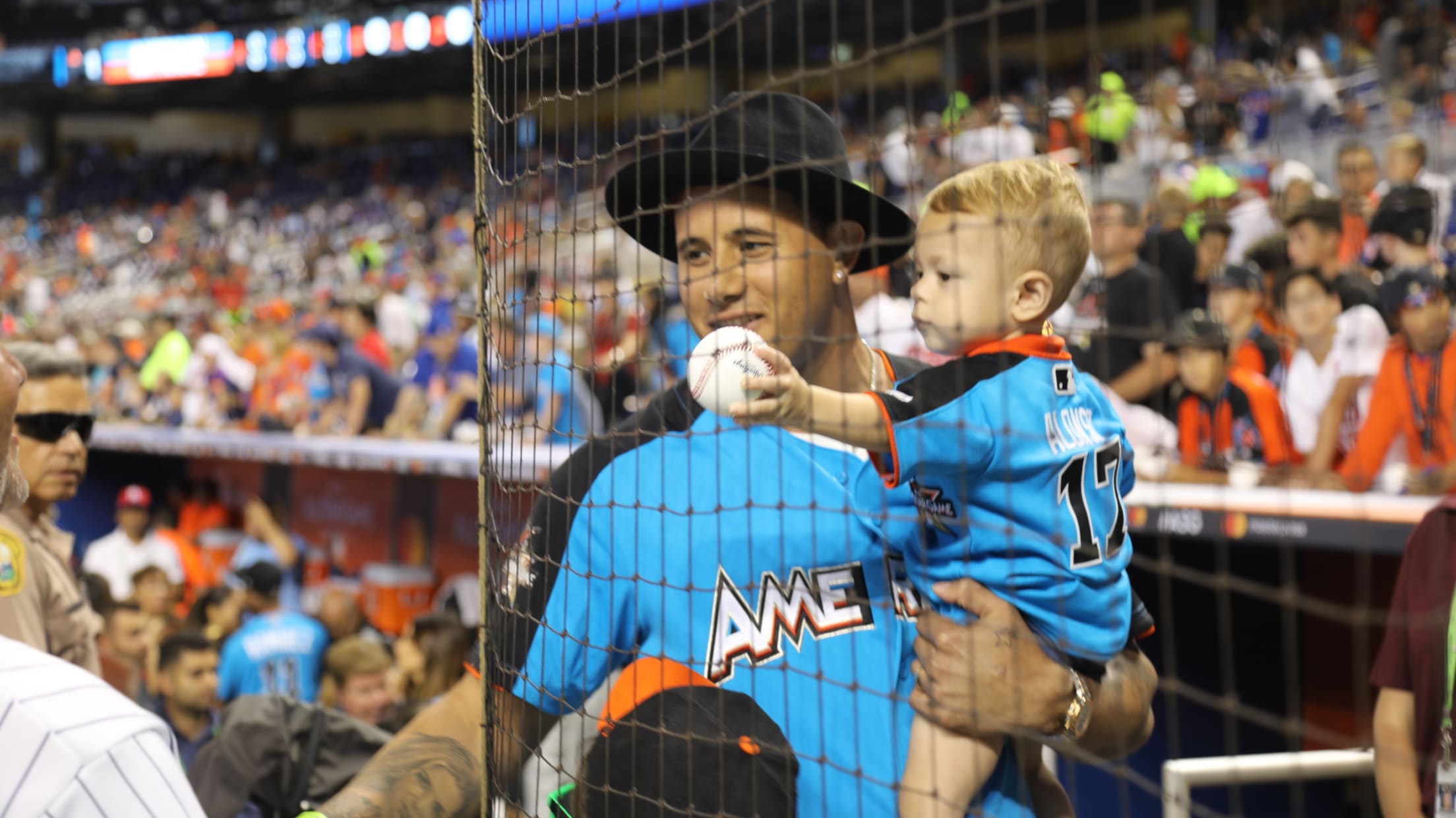 It's not every day that an active Major League player simply attends a game, but Machado was looking forward to it. "It's the first game I'm going to watch in a while," he said. "I'm excited to see all my friends, my family. It's going to be interesting to see it from the other side."
Machado might be a tough man to impress. After all, he knows a thing or two about excelling in All-Star play.
Teams in this article:
Players in this article: