Marcus Stroman said his trade to the Mets was 'meant to be' alongside an adorable throwback photo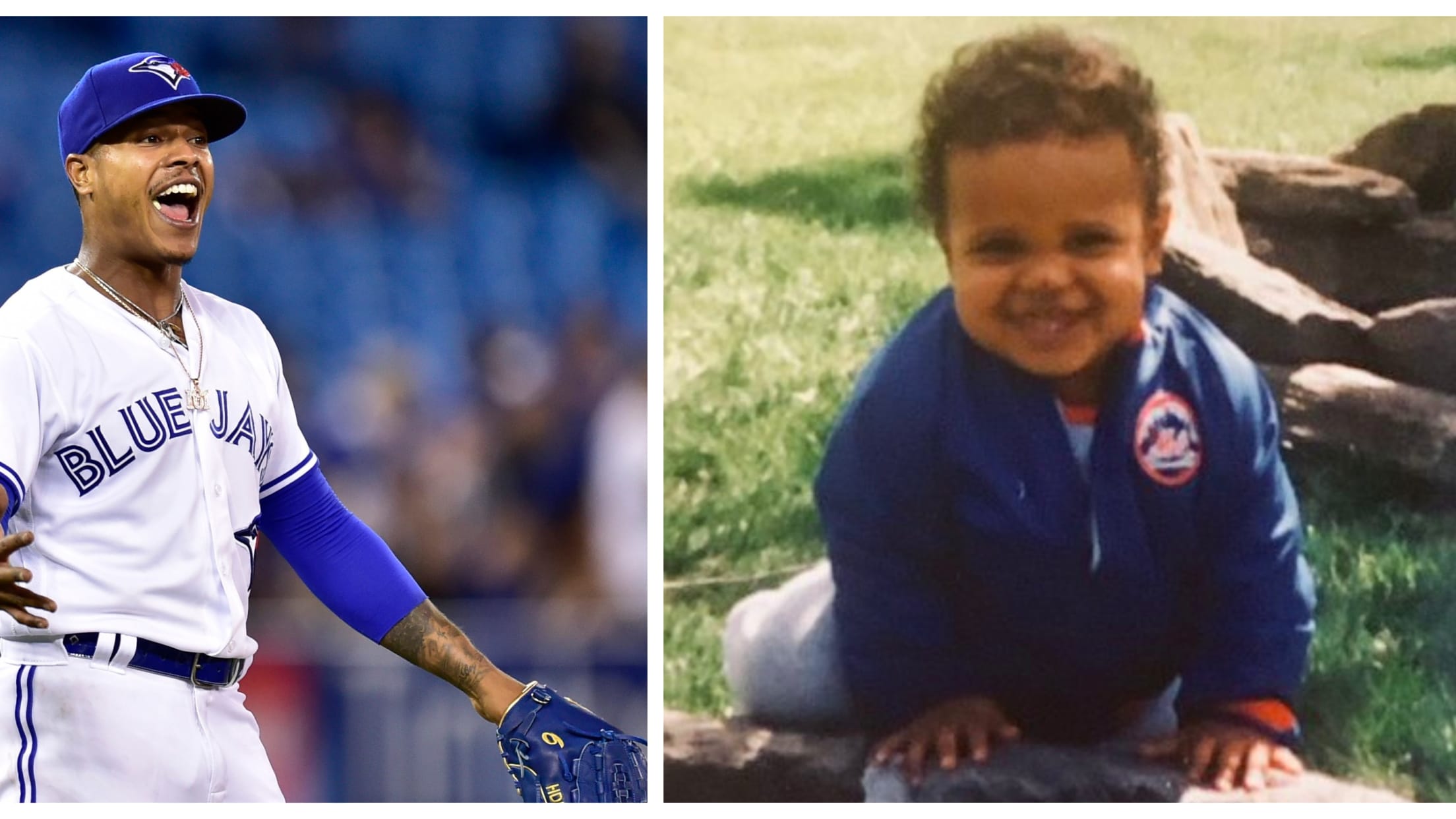 It's been a whirlwind of a few weeks for Marcus Stroman, the subject of feverish trade rumors for some time now. On Sunday, everything came to a head when the Blue Jays agreed to a deal sending the All-Star right-hander to New York -- but not the Yankees, as most rumors persisted, but to the Mets.
The news came as a big surprise to many in the baseball community, especially as the Mets are said to continue to field trade inquiries about fireballer Noah Syndergaard. And while the news was no doubt a bit of a shock to Stroman himself, there's no denying he's feeling pretty excited about the news:
NEW YORK! Where I was born. Where my heart lies. Where my family resides. Crazy excited for this part of my journey. Some things were meant to be! @Mets #HDMH pic.twitter.com/Z2H3GaxfLG

— Marcus Stroman (@MStrooo6) July 29, 2019
That's a stylish way to embrace a major moment in one's career path, to say the least.
Stroman hails from Medford, New York, roughly 45 miles from Queens, which will now be his home as he takes the field alongside Jacob deGrom, Pete Alonso and the rest of the crew at Citi Field.
In terms of baseball players with the most social media savvy, 'Stro (and his Instagram page) rank pretty high on the list, so it's hardly a surprise he had this post ready to go minutes after he heard the news. And what a great post it is, right?
Adrian Garro joined MLB.com in 2016. Throughout his travels, both Bartolo Colon and Vin Scully have placed their hands on his shoulders. Not at the same time, though. That'd be amazing.
Teams in this article:
Players in this article:
Topics in this article: