Marcus Stroman may know something we don't about Manny Machado's free agency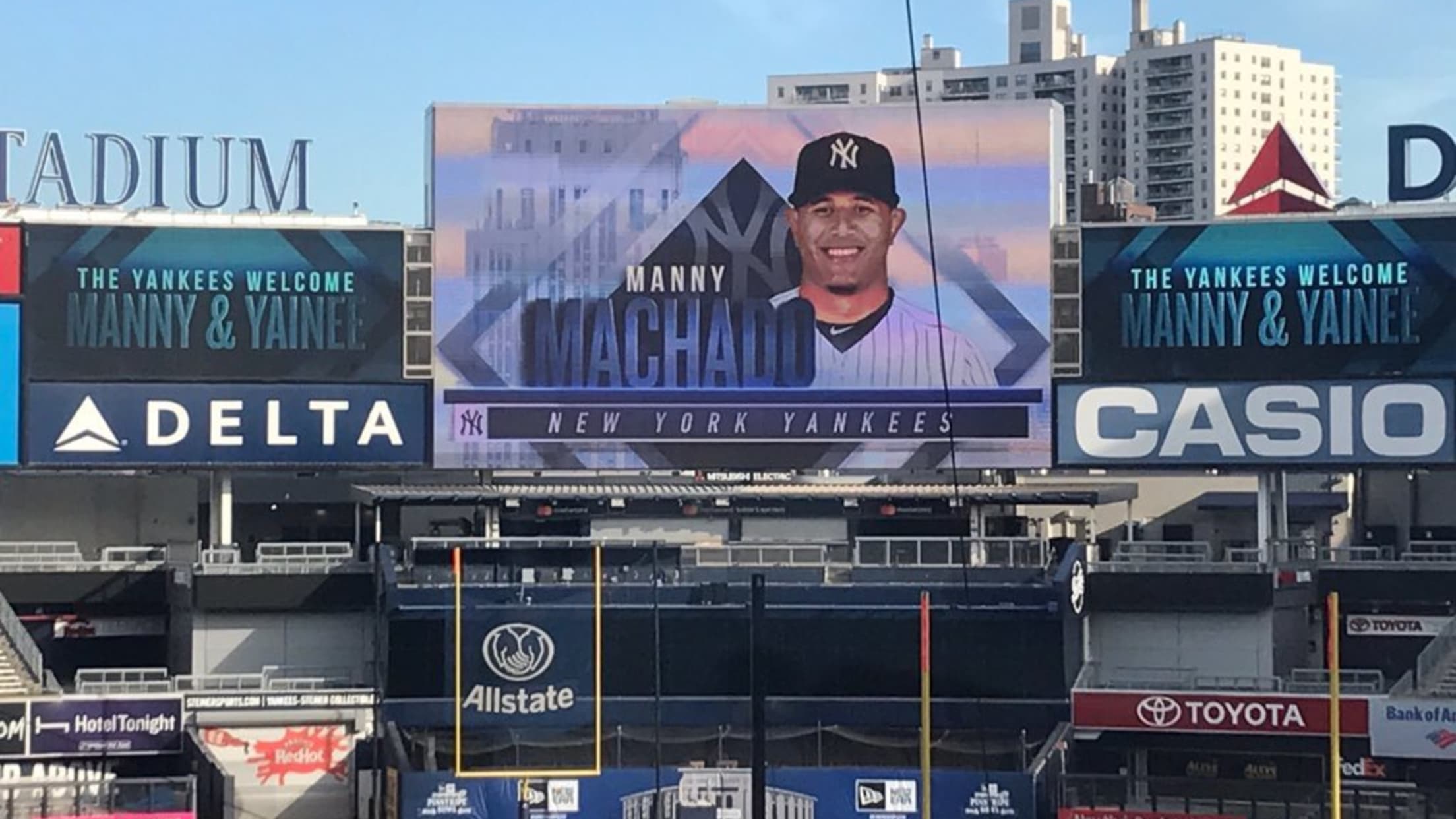 With Manny Machado completing a round of visits to his potential free agent destinations this week, speculation about where he will sign has reached a fever pitch.
On Thursday morning, Blue Jays starter Marcus Stroman added some fuel to the fire by suggesting Machado was going to be a Yankee. Does Stroman know something we don't?
Machado is going to the Yankees. Yankees go out and get everyone. Red Sox are lethal. Rays are dangerous. Can never sleep on the Orioles. I'm going to the gym. Gonna be in my zone all year. Excited to compete in the best division in baseball! #ALEast

— Marcus Stroman (@MStrooo6) December 20, 2018
It didn't take long for Stroman to clarify that his initial tweet was pure speculation. However, while walking back his Machado "news," he casually dropped Bryce Harper onto the Yankees roster as well:
Just my opinion on Manny going to the Yankees. No insider info. Preparing to see Judge, Harper, Machado, Stanton, Sanchez, Hicks, Gleyber, etc. all in the same lineup...then go pitch against Mookie, JD, Bogaerts, Devers, Bradley, etc. in my next start! Lol #readyforitall

— Marcus Stroman (@MStrooo6) December 20, 2018
Whether Stroman possesses inside information or not, he seems wise to be following the old maxim to prepare for the worst and hope for the best. On the other hand, there's probably no amount of gym work that can truly prepare a pitcher for those lineups.
Teams in this article:
Players in this article: