Celebrate Mariano Rivera's induction into Monument Park with his best photobomb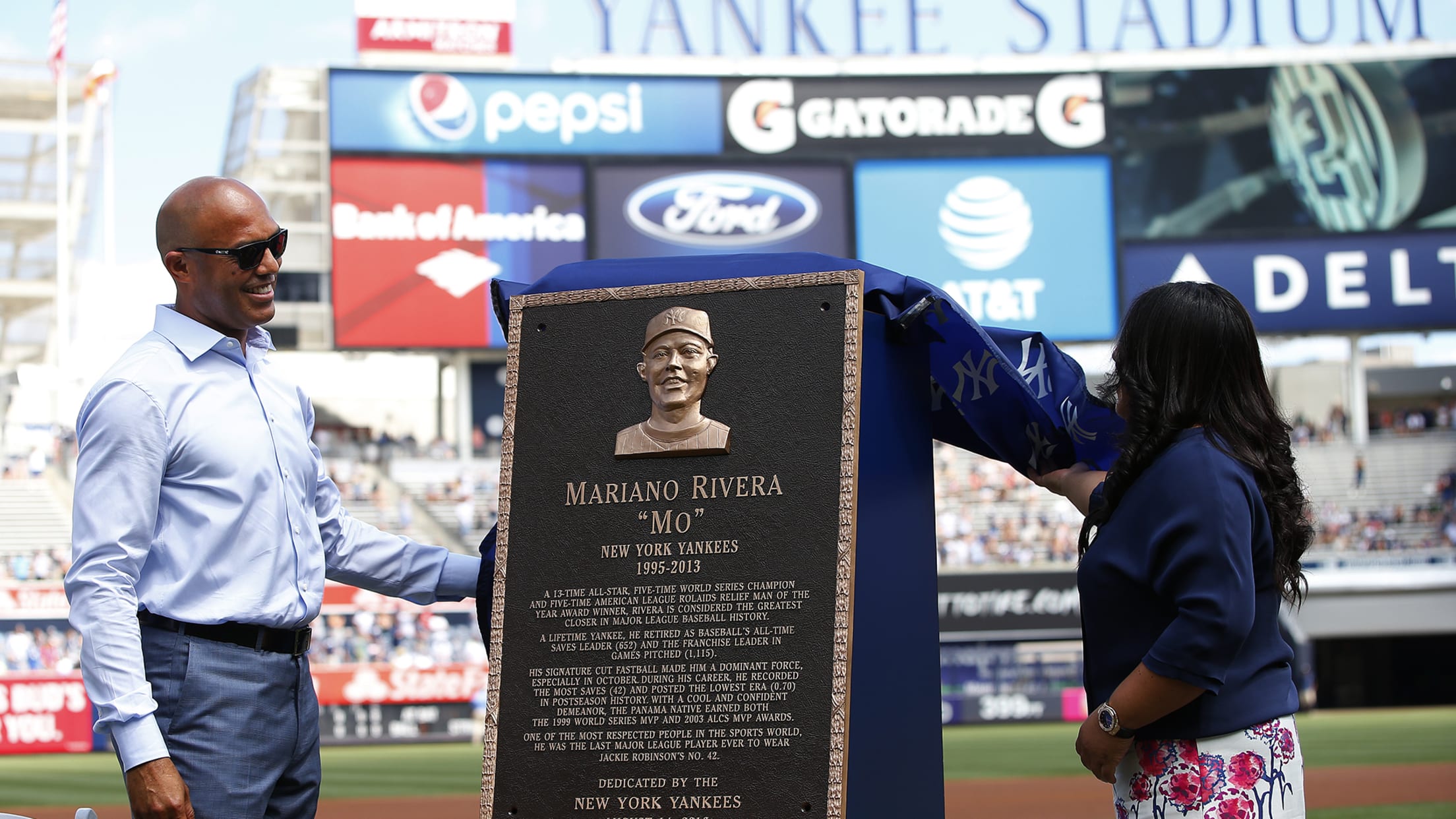 NEW YORK, NY - AUGUST 14: Mariano Rivera and his wife Clara unveil a plaque in the former pitcher's honor before a game between the Tampa Bay Rays and the New York Yankees at Yankee Stadium on August 14, 2016 in the Bronx borough of New York City. (Photo by Rich Schultz/Getty Images) (Rich Schultz/Getty Images)
The Yankees' Monument Park got a little more crowded on Sunday afternoon as the team honored baseball's all-time saves leader and owner of the greatest cutter in baseball history, Mariano Rivera, with his very own plaque. Joined by his long-time teammates, with players like Andy Pettitte, Derek Jeter and Jorge Posada making the trip, Rivera even made a Joe DiMaggio reference during his speech:
But the best part of the weekend didn't come from the fesitivities, rather it came the day before. That's because Joe Torre went to take a selfie with Pettitte and Darryl Strawberry. Not that weird, right?
@MarianoRivera photo bombing my selfie with Darryl Strawberry and Andy Pettitte @Yankees pic.twitter.com/IqmI6NExGe

— Joe Torre (@JoeTorre) August 13, 2016
Oh, wait, who's that hanging out over Joe Torre's shoulder?!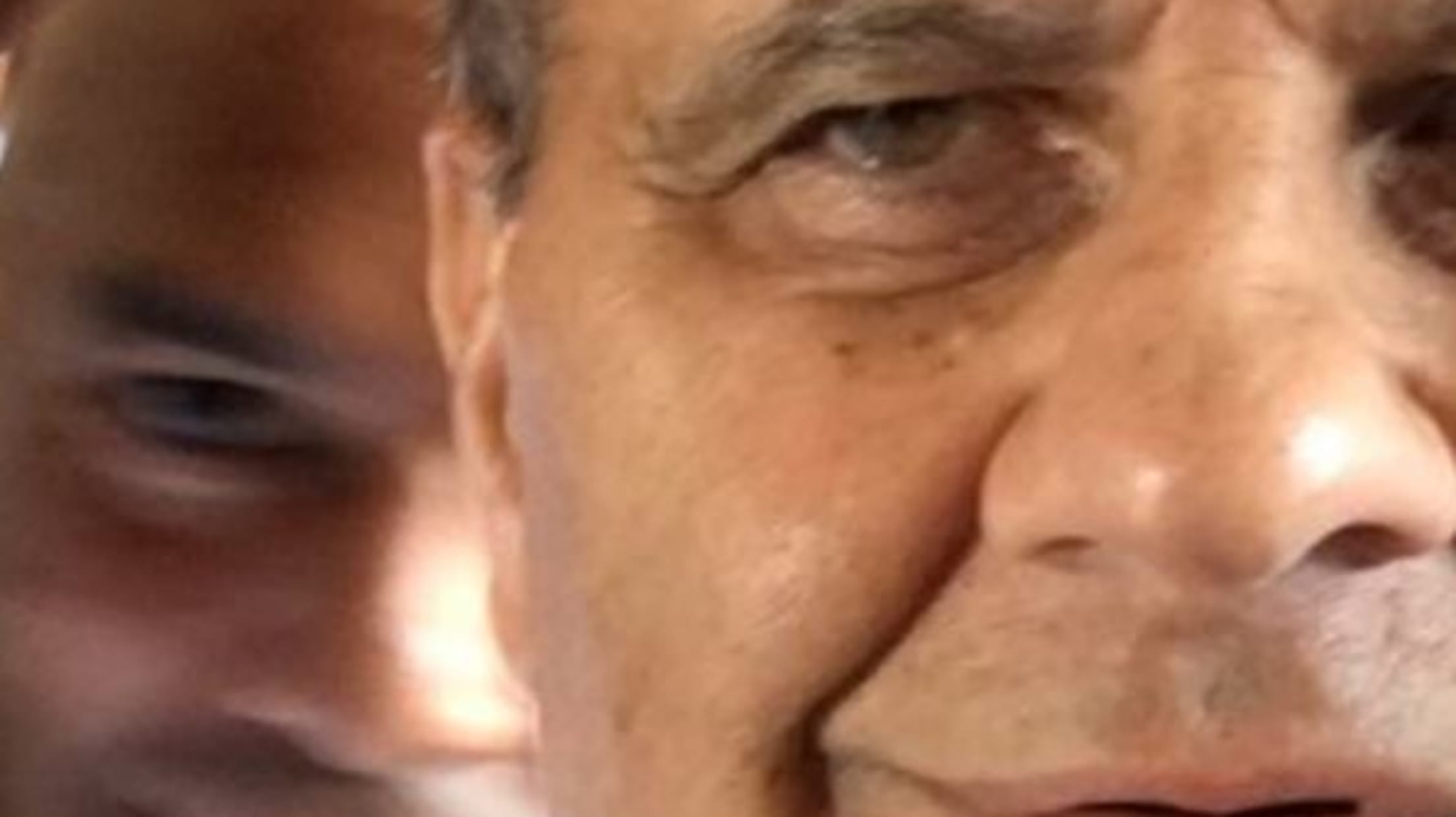 Maybe that's why Rivera entered to "Enter Sandman." Not to intimdate the opponent, but to prevent him from sneaking up on people.