Oakland's own Marshawn Lynch turned up at a city council meeting to back the A's new ballpark plan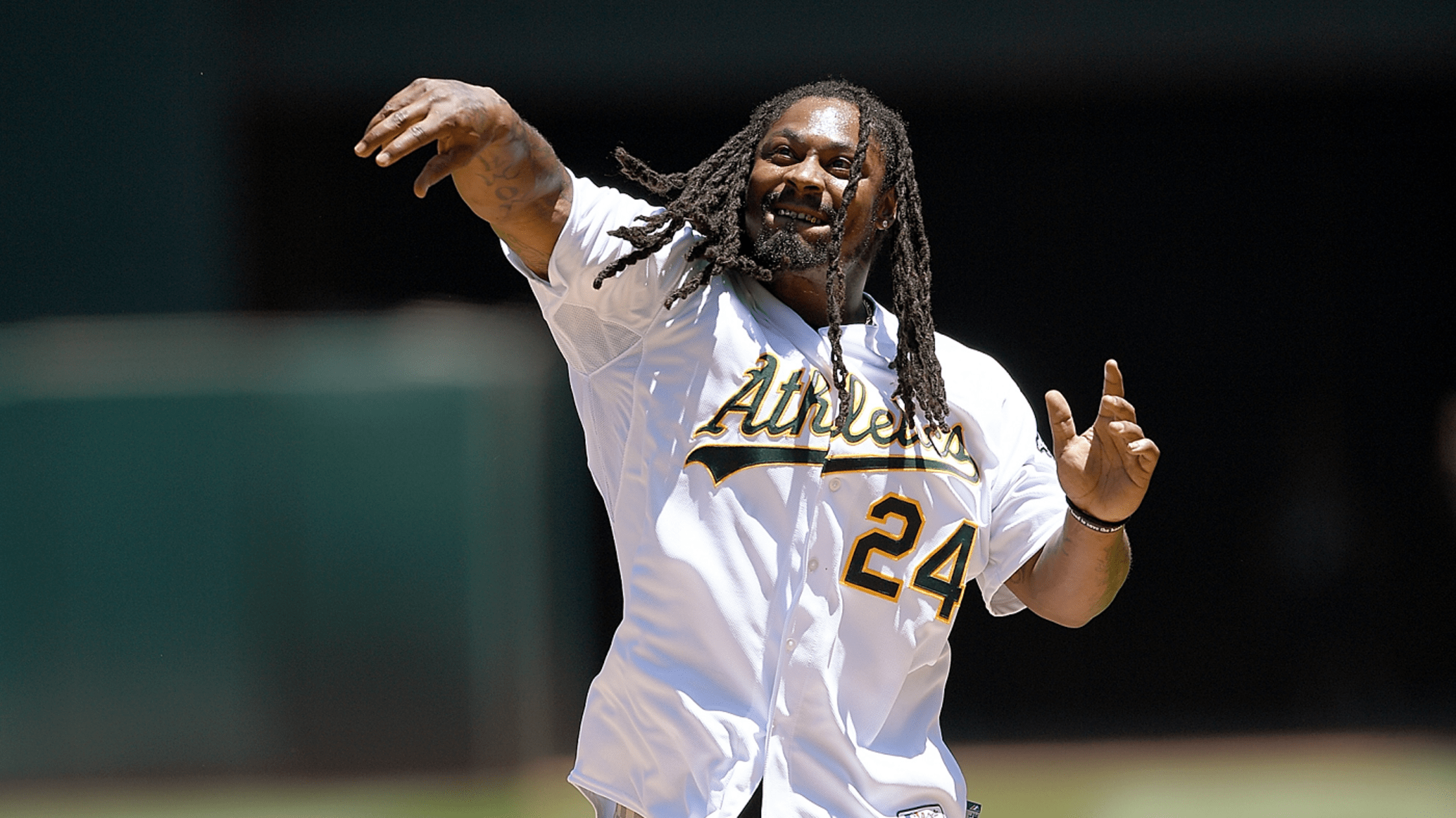 The Bay Area has been abuzz since the A's unveiled their gorgeous and eye-popping plans for a new ballpark development in Oakland -- which, if it clears the requisite hurdles and actually gets underway, looks to be a very slick new home for the green and gold by 2023.
It should come as no surprise, then, to find that one of Oakland's proudest natives, Raiders running back Marshawn Lynch, turned up at a recent city council meeting to express his support of the team's new plans:
Lynch, on the Raiders' injured reserve list and with an uncertain football future, is clearly very rooted in Oakland, and his simple argument -- the Raiders leaving for Las Vegas and the Warriors moving to a new arena in San Francisco -- definitely packs a punch.
More like BeA'st Mode, right?