Marvel Comics has revealed the person responsible for the Cubs' 2016 World Series win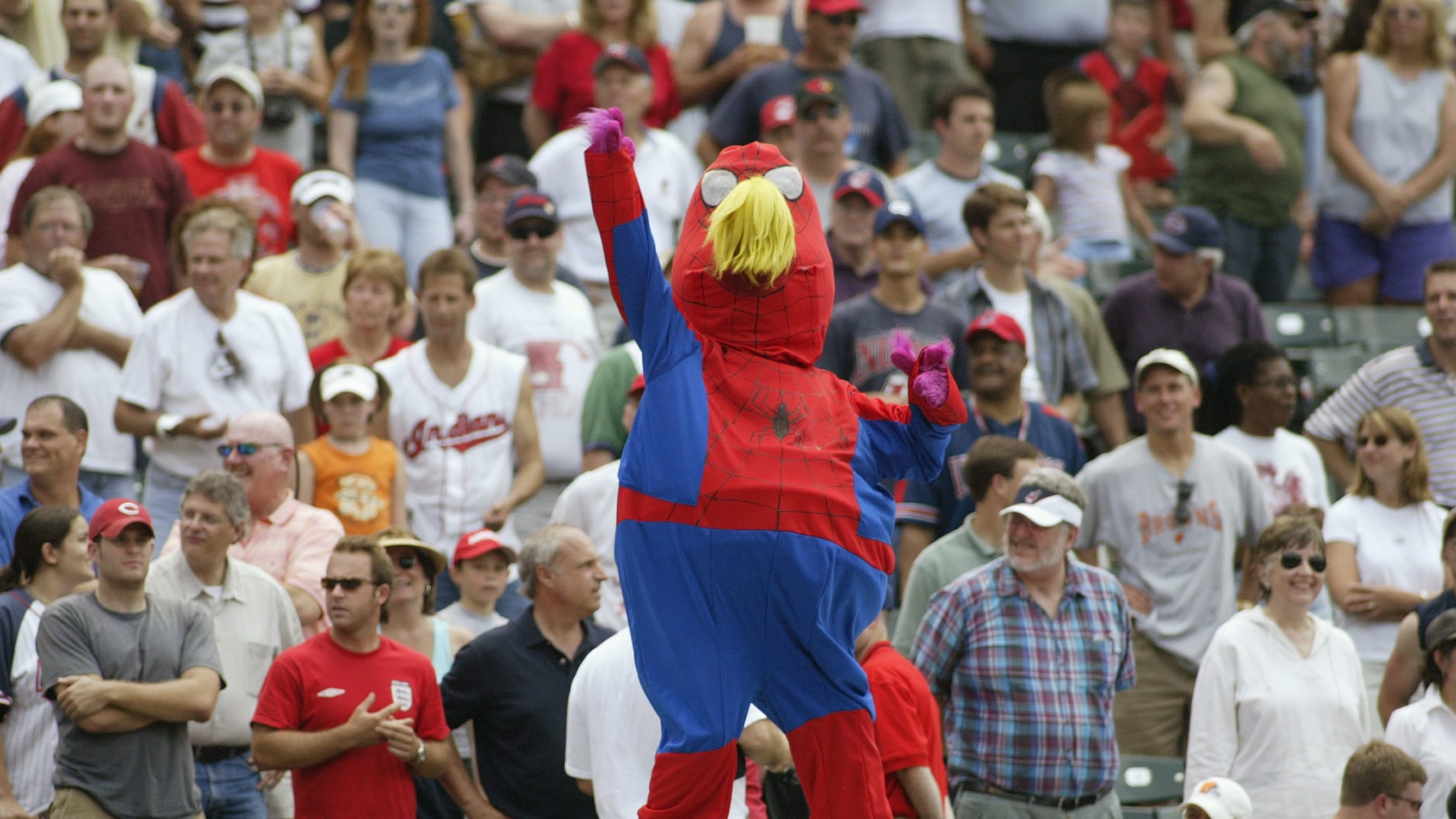 The secret behind the Cubs' 2016 World Series victory wasn't the Theo Epstein-directed magic from the front office or the Kris Bryant- and Anthony Rizzo-led play on the field. It was Death -- with a capital D. At least, that's if Marvel Comics is any guide.
As pointed out by Charles Pulliam-Moore at io9, in Ben Reilly: Scarlet Spider #11, Ben (who is a Spider-Man clone ... don't ask) talks with a character representing Death about baseball.
It's then that Death reveals its role in the 2016 World Series: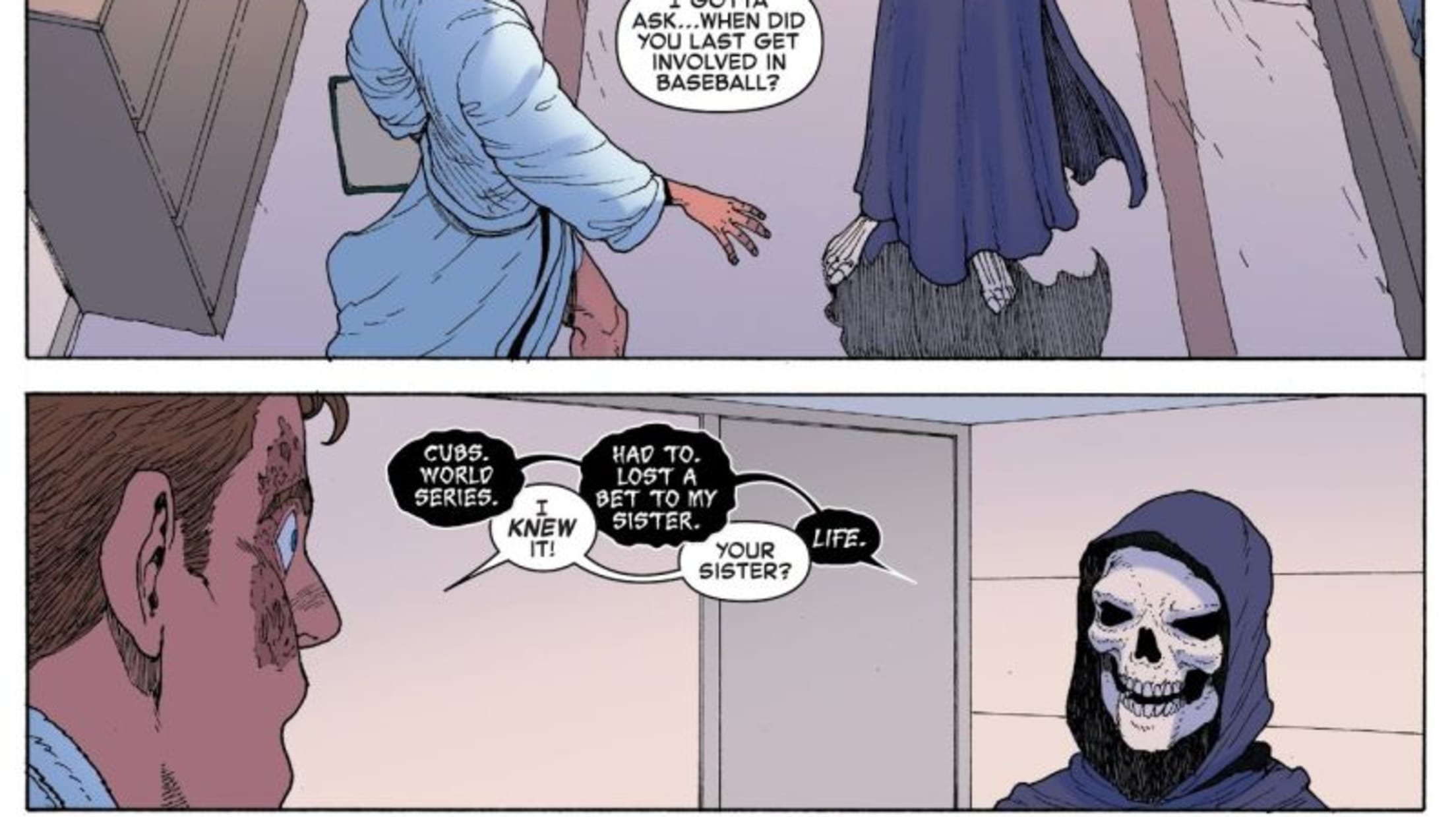 (image via io9, click for full-size)
After waiting 108 years for a World Series title, most Cubs fans are probably more than OK with this trade. Now and forever, the Cubs' World Series win was caused by Death -- at least in the Earth-616 universe.
Of course, this isn't the first time Spider-Man and baseball have crossed paths. The Peter Parker version of Spider-Man is famously a Mets fan:
(Peter Parker: Spider-Man #33)
He even had his marriage to Mary Jane inside Shea Stadium in 1987. Naturally, Stan Lee was on hand:
It was a shocking venue given that Spidey's toughest foe was ... the Shea Stadium wall. If only he had Endy Chavez for help.