Matt Kemp hit the Dodgers' first World Series homer in Boston since Hi Myers off Babe Ruth in 1916
The Dodgers quickly found themselves in an early hole during the Game 1 of the World Series on Tuesday night at Fenway Park, as the hometown team posted a two-run first inning.
They would get to work erasing that early deficit, thanks to one of their veterans making his Fall Classic debut: Matt Kemp. It took 13 years for him to finally make the World Series, and he marked his first at-bat with a bang.
Hollywood is in the house! #WorldSeries pic.twitter.com/PsjbActMG8

— MLB (@MLB) October 24, 2018
Kemp's solo shot off Chris Sale cut Boston's lead in half and also gave him a little bit of World Series history.
This was the first showdown between the Dodgers and Red Sox in the World Series since 1916, when the Dodgers played their home games at Ebbets Field in Brooklyn as the Robins and Fenway Park was only four years old. In fact, the Red Sox elected to host their World Series games at nearby Braves Field since it had a higher capacity.
So while Kemp was the first Dodger to homer at Fenway Park in the World Series, he wasn't the first to do so in Boston. The man who did it?
This guy: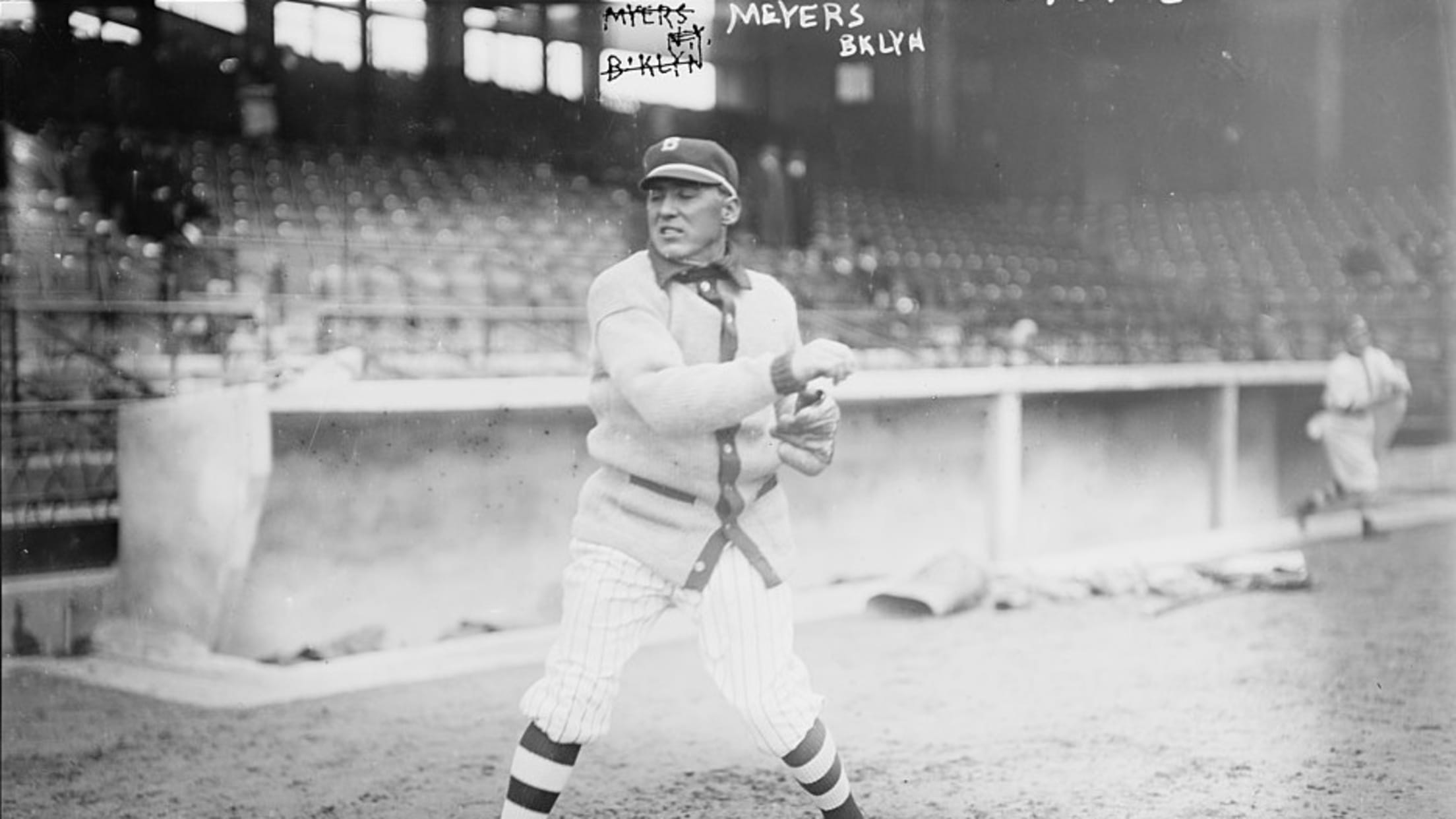 This graceful-looking fellow was named Henry "Hi" Myers, and he patrolled center field for the Robins in 1916.
Myers only hit three homers all year during this dead-ball era season, but he managed to connect for an inside-the-parker in Game 2 of the 1916 World Series. The drive sailed into the right-center-field gap, and he circled the bases to give Brooklyn a 1-0 lead in the first inning.
Unfortunately for Myers and the Robins, that was the last run they would score for the duration of the game. The problem was that the pitcher who gave up that homer was pretty darn good himself. His name was Babe Ruth.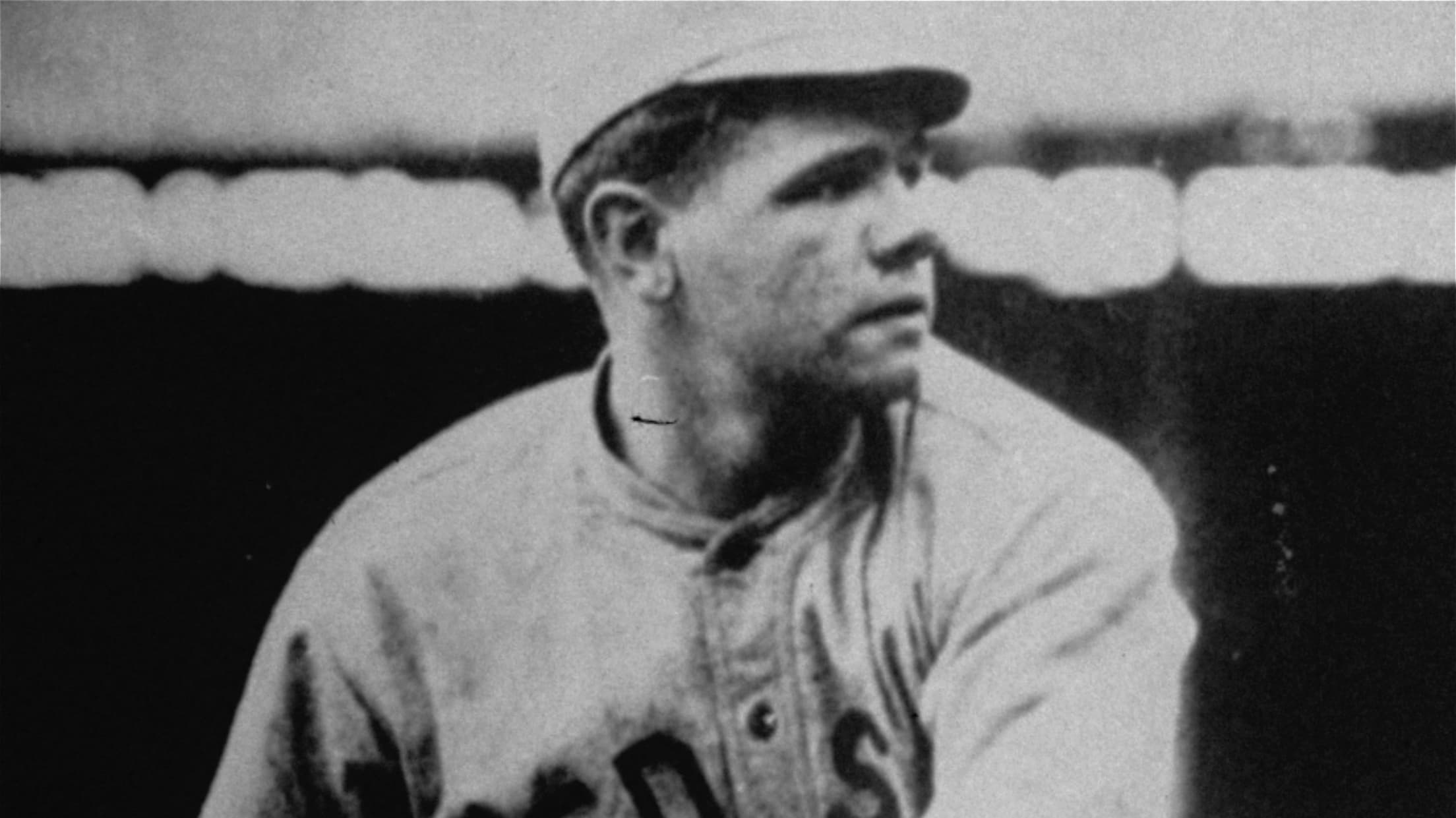 Ruth completely dominated Brooklyn the rest of the way, throwing 13 innings (!) of shutout ball. The Red Sox won it in the 14th on a walk-off single by the illustrious Del Gainer.
Teams in this article:
Players in this article: