Somebody call for help, there's a seething, grunting maniac on the loose for the Nationals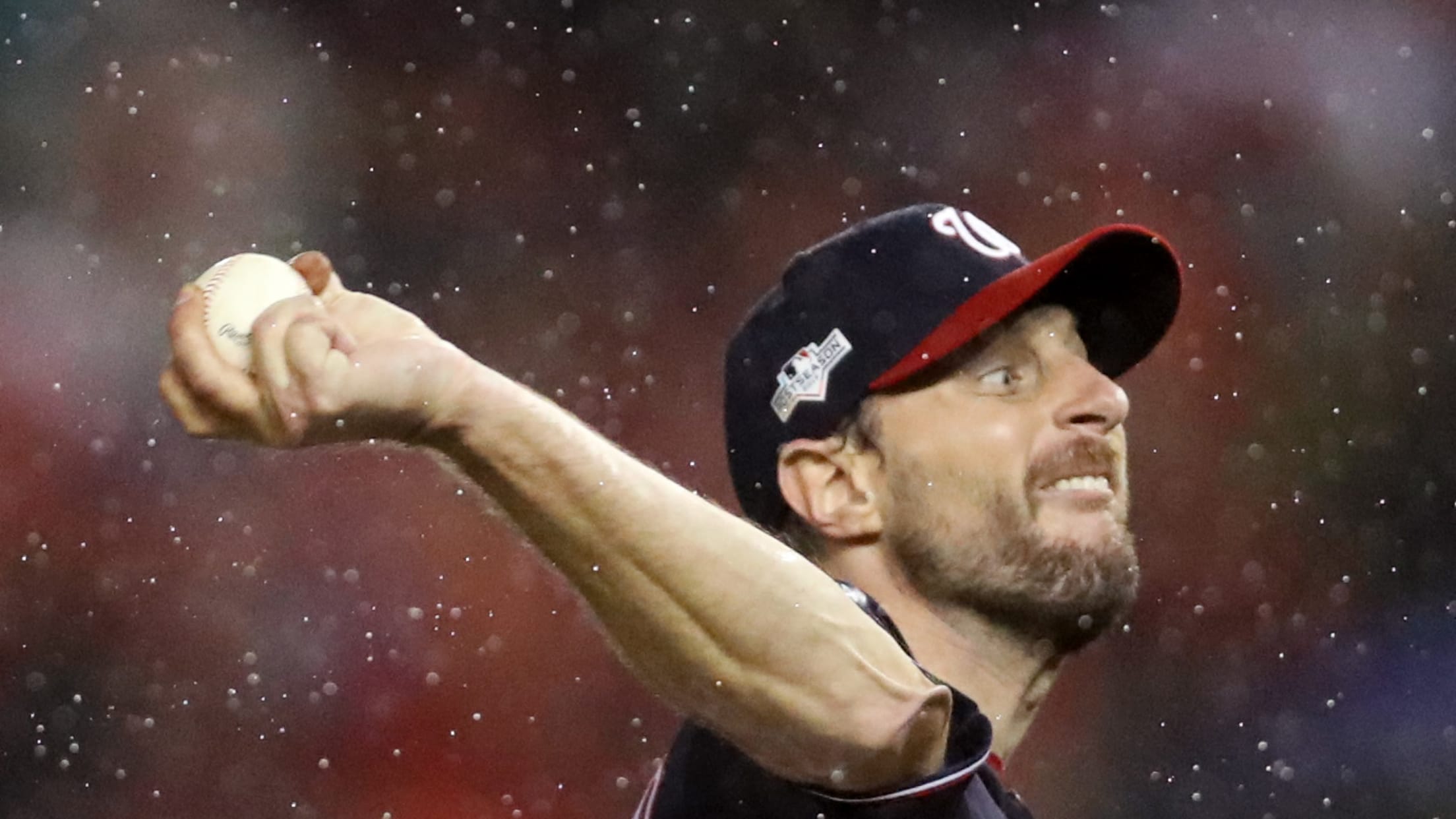 Look at this man. Look at his elbow! What is he doing?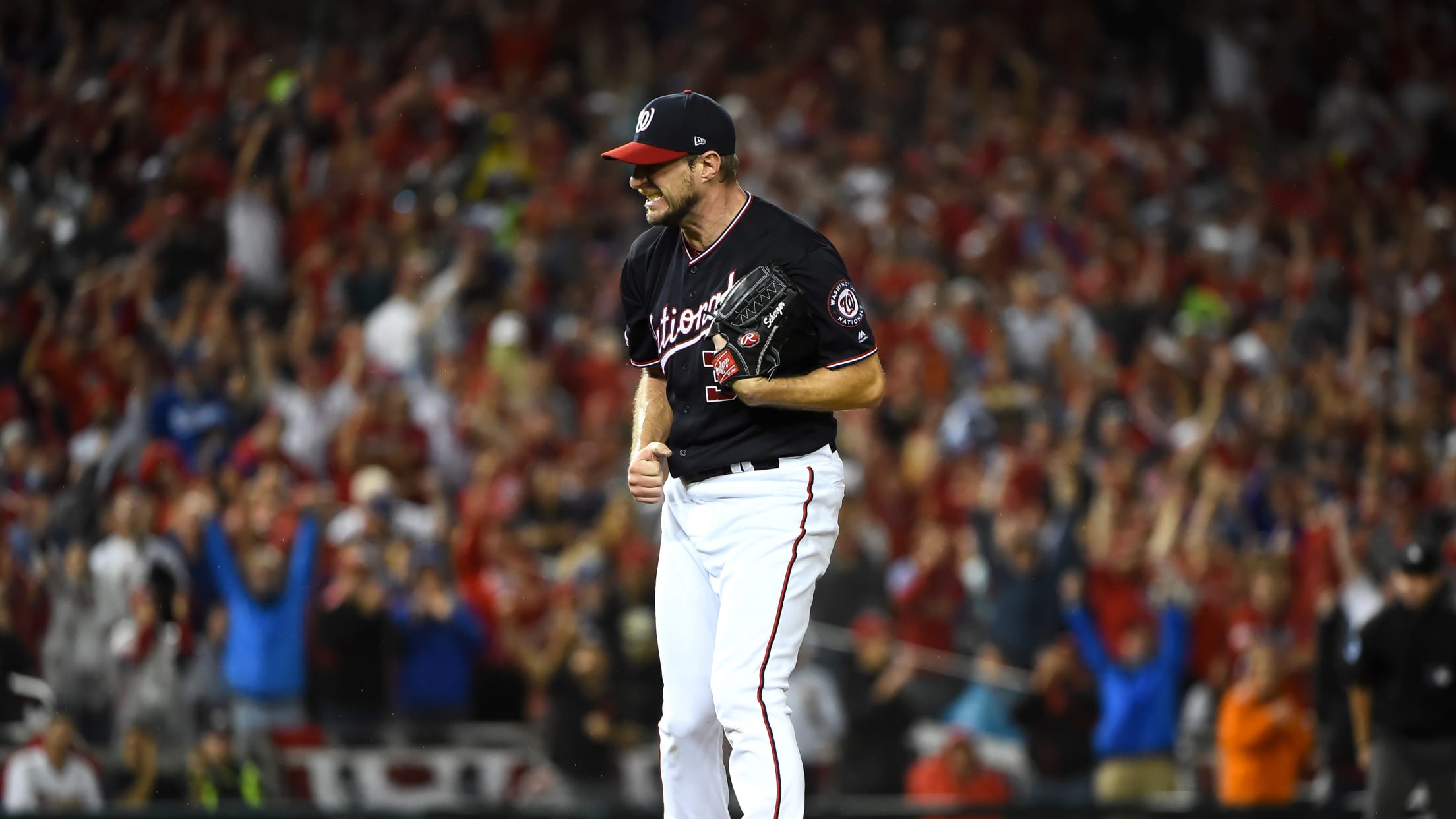 With the Nationals down 2 games to 1 in the NLDS on Monday night, with the franchise facing yet another elimination from the playoffs, the team decided to unhook the chains, open the cage and unleash a monster upon the Los Angeles Dodgers. They knew the kind of seething, foaming, grunting madness they'd get, but they had no other choice.
Mad. Max. 🔊#NLDS pic.twitter.com/otoCk98KIN

— MLB (@MLB) October 8, 2019
Of course, Max Scherzer had been mad before. It's hard to find a time when he's not mad on the baseball field. He pitched with a broken face. He refuses to be taken out of games. He chews on shards of glass instead of gum. (That's not true, but it might be -- I don't know).
But playoff Max Scherzer -- playoff Max Scherzer is a different creature all together.
It's the thing in a dark alley that you see in your nightmares. It's breathing hot air down your neck when you're trying to order a sandwich at the deli at 2 a.m.
"Do I want turkey? No, ham. Am I even hungry? Why am I sweating? What the hell is that beh -- OH GOD NO!"
Scherzer started the Wild Card Game six days ago, he came in as a relief pitcher in Game 2 of the NLDS three days later -- striking out everyone -- and then, on Monday, he threw 109 pitches and struck out seven to get the 6-1 win. He probably could've thrown 200 pitches. Look at him after he gets the last strikeout in the seventh inning -- he almost rips his teammate's hands clean off their bodies with his high-fives.
But he did finally come out and, for now, he's back off the field and out of the public view. The series is tied 2-2 and headed for a deciding Game 5 on Wednesday night.
Although you might think he's done for this series -- and he might even be thinking the same thing -- Wednesday night is a whole two days away. If the team comes calling, if the Dodgers look to be threatening -- the snarling, maniacal beast will be awoken yet again. And this time, it may be the scariest version you've seen yet.
Teams in this article:
Players in this article:
Topics in this article: