Meet baseball's newest hitting prodigy, 22-month-old Asher Willig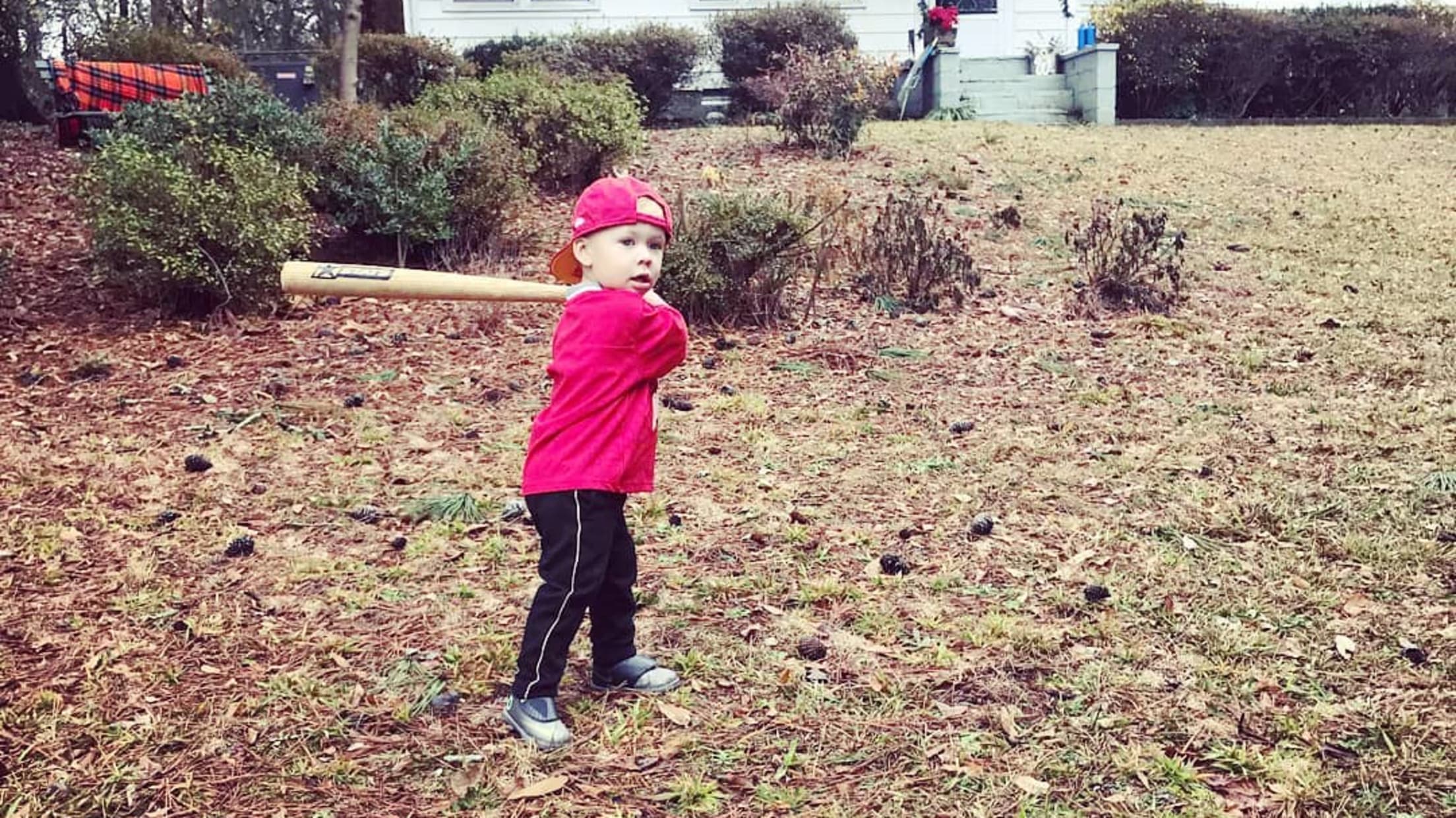 It's inevitable. Whenever one top prospect makes his Major League debut, the eyes of the baseball world quickly turn toward "the next one." From the days of Ken Griffey Jr. and Chipper Jones to Mike Trout and Bryce Harper, the cycle of prodigies always continues. Well, we might have found the youngest game-changer yet, one who is enthusiastically embracing the Play Ball mantra.
Meet Asher Willig. The son of former Minor Leaguer Cory Willig, Asher was born on March 8, 2016. It was quite apparent early on that he had a love for baseball:
By the time Asher was 1, he was already working on his hand-eye coordination:
That was almost a whole nine months ago, though. Check out Asher now that he's progressed to the tee ...
... and to hitting balls from a stance in the batting cage:
Cory Willig might have something special in his little son, and based on his Instagram posts, he clearly knows it. The house can barely contain the 22-month-old Asher's pop:
That combination of stance and power is the kind of form that former All-Star Tony Batista would appreciate.
Here's hoping that this is just the beginning for young Asher. The 2034 Draft might have one of its top picks already.