College player hits huge homer, carries bat halfway to first before flipping it to the skies above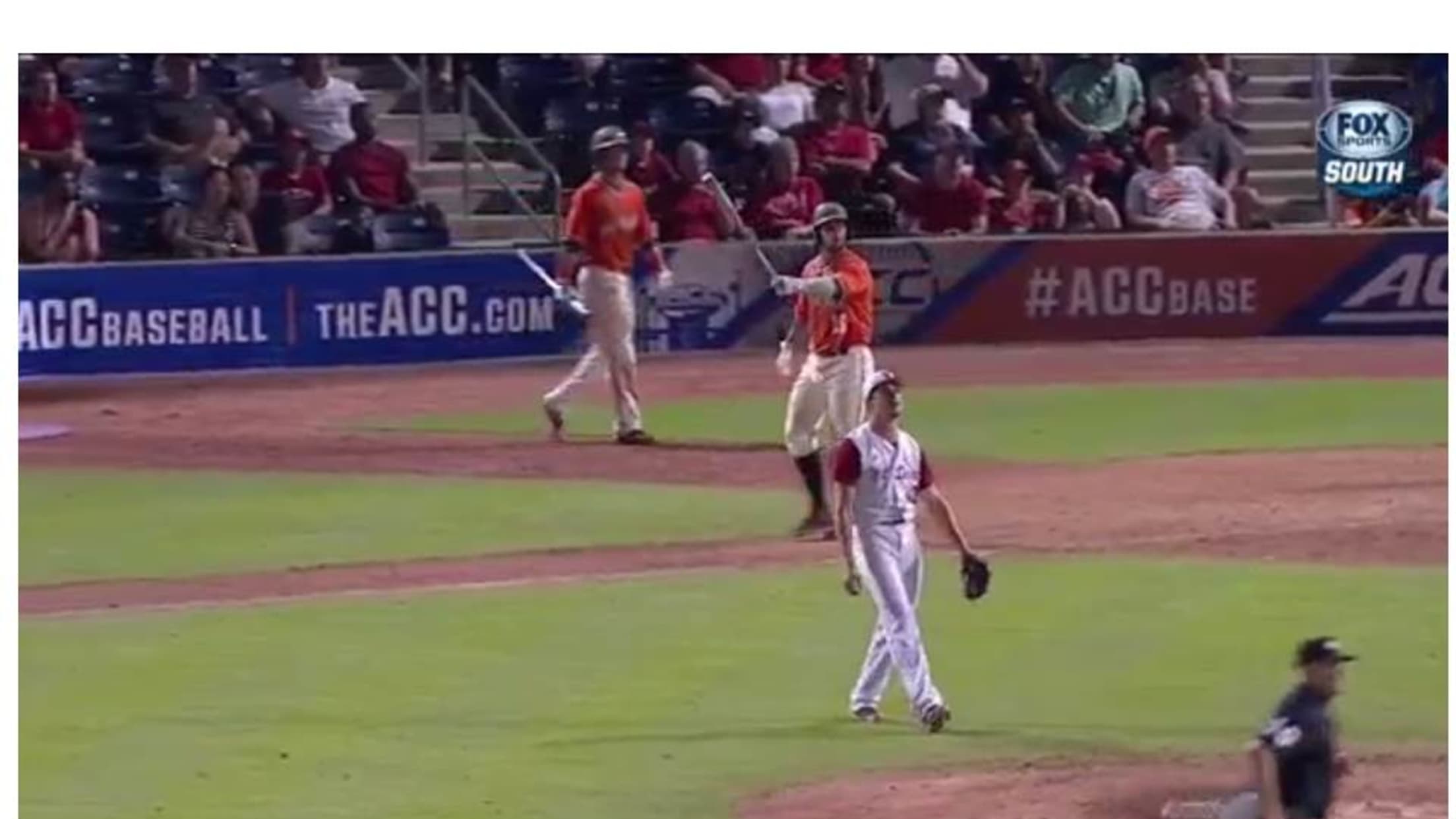 Down 7-5 in the ninth inning against N.C. State in an ACC tournament game on Thursday, Miami Hurricanes batter Edgar Michelangeli stepped up to the plate with two runners on. A single would be nice. A double would be awesome. A triple would be a lot of running.
Instead, Michelangeli chose to hit a monster three-run homer. And he enjoyed every single bit of it:
Bat flip of the Year courtesy of @CanesBaseball... #ACCBASE https://t.co/MH0G8FLwo8

— FOX Sports South (@FOXSportsSouth) May 27, 2016
Somebody's been brushing up on their Tom Lawless videos ...
The Hurricanes shut down down the Wolfpack in the bottom of the ninth and won the game, 8-7.