Michael Tauchman lost his glove over the center-field fence on a Nick Markakis homer
The Rockies didn't have the best afternoon on Sunday, as they fell to the Braves, 4-0. On the other hand, most of them still had a better day than center fielder Michael Tauchman.
Tauchman had a hitless game, and when Nick Markakis homered just over the center-field fence in the top of the sixth, he lost his glove in a leaping effort, too:
There it sat, just beyond the fence on top of a pile of rocks: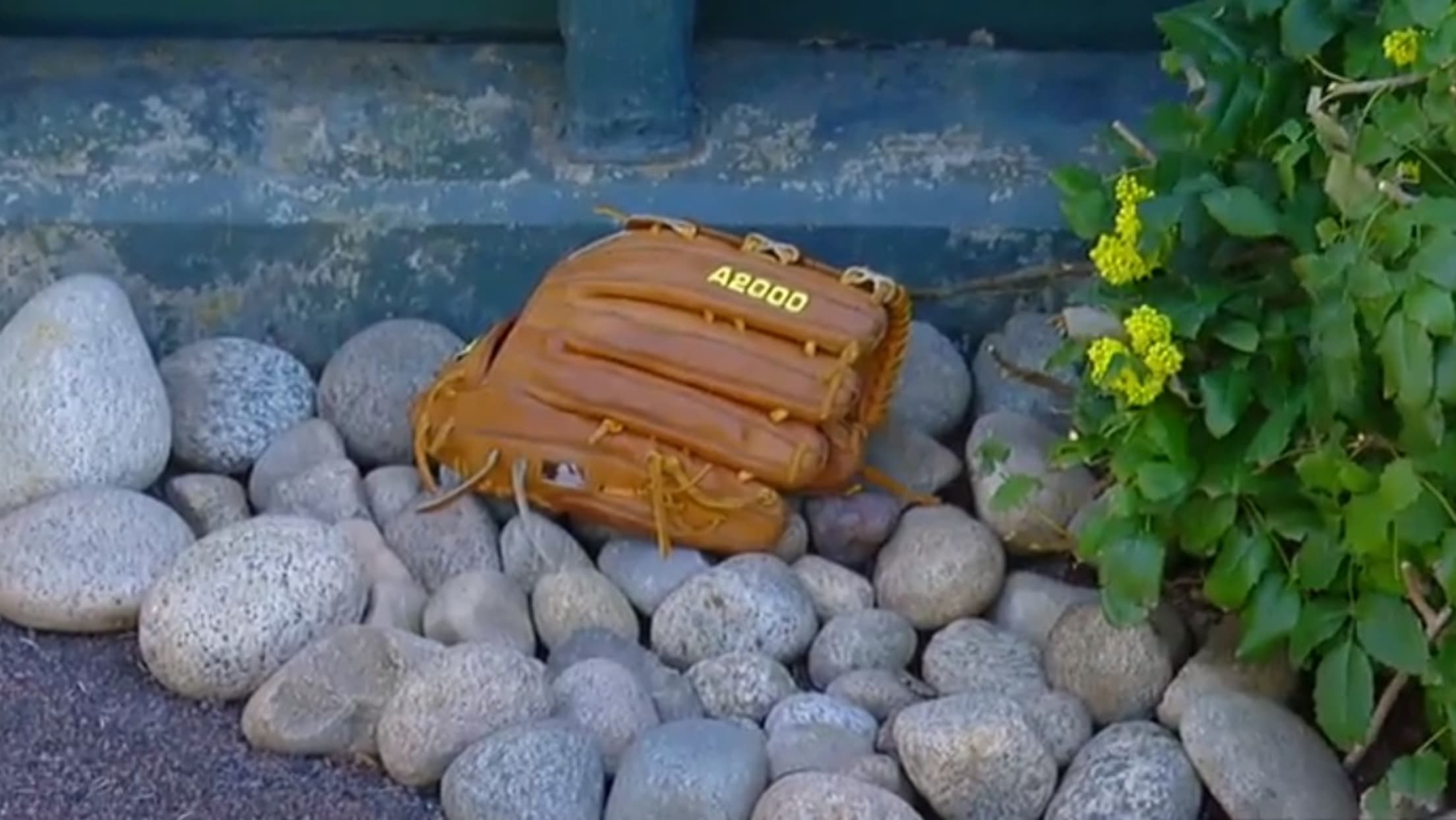 At that point, Tauchman did what most of us would do -- shrug your shoulders and move on:
That's life.