Miguel Cabrera can't stop messing with people, including his own teammates
Over the course of his 14-year career, Miguel Cabrera has established himself as one of the greatest right-handed hitters in baseball history. More importantly, though, he's also established himself as possibly the game's preeminent prankster -- he gives impromptu hugs, he'll practice his ball boy skills, he'll even attempt elaborate hidden ball tricks. Not even Jose Altuve is safe.
And during Saturday's game against the Rangers, Miggy decided to put his pranking powers to good use -- sending a message to all who take the field with him that they'd better stay on their toes. Starting pitchers, for example, need to always watch for baseballs possibly coming their way:
His infield-mate Ian Kinsler learned a very valuable lesson of his own: You need to be ready for anything when trying to catch a popup -- even your own first baseman calling you off.
After years of helpful instruction, though, the time has come for Miggy to take this thing to the next level: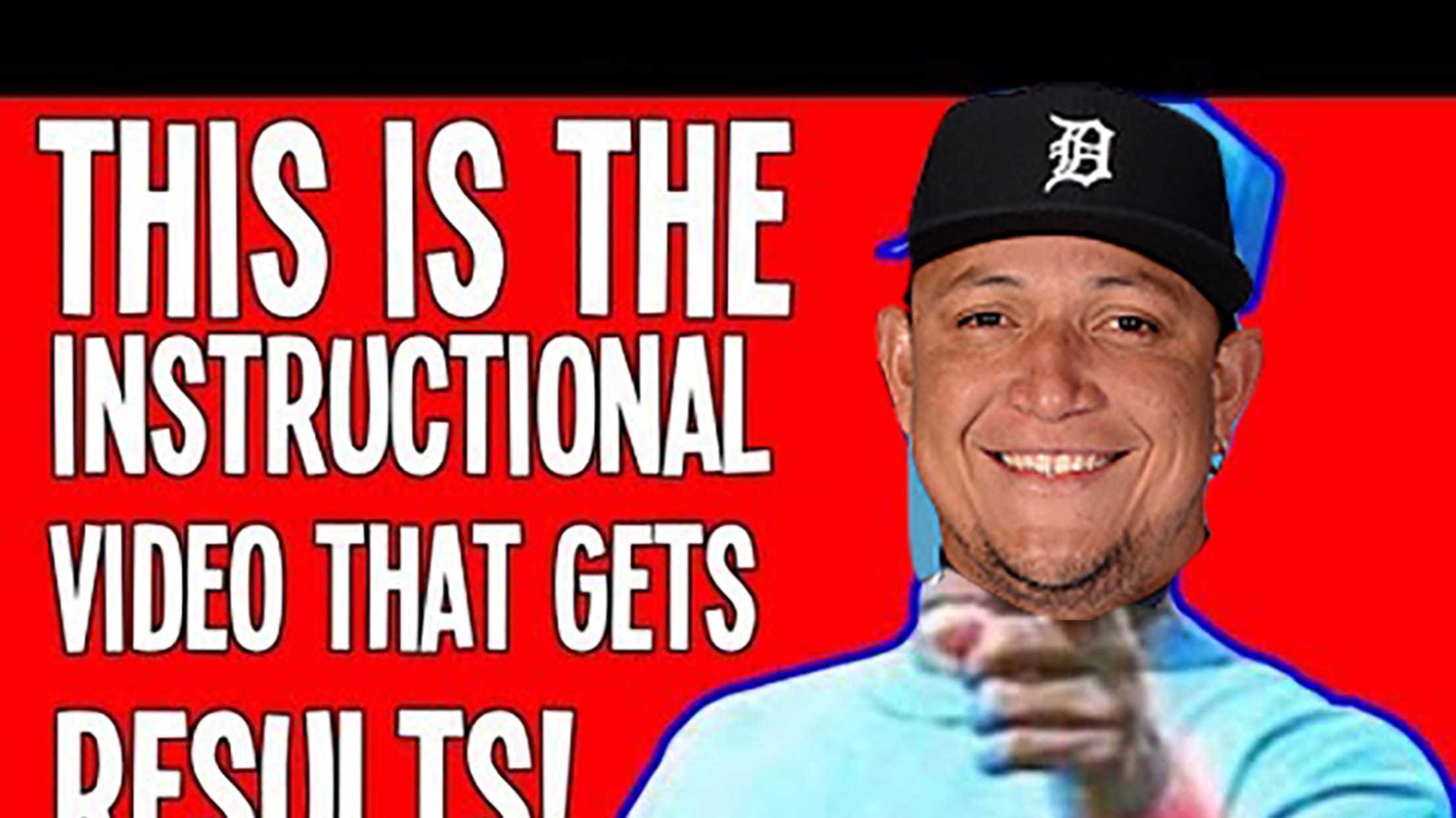 Teams in this article:
Players in this article: