Hayden Deal of the Rome Braves threw perhaps the first two-pitch, three-out inning in MiLB history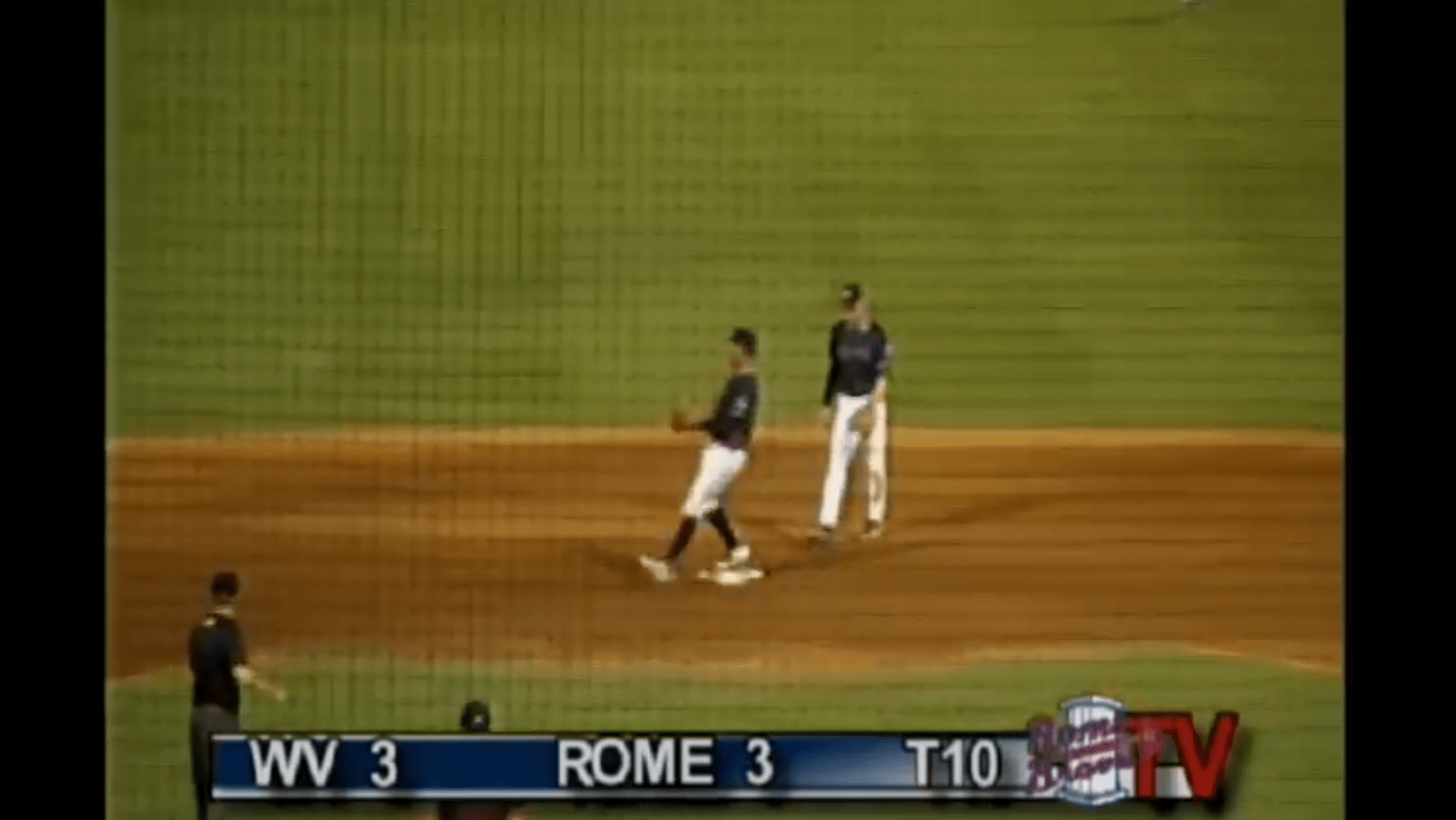 In baseball, people can get excited whenever a pitcher throws an "immaculate inning" -- striking out the side on exactly nine pitches. It's a pretty rare feat.
But ... have you ever seen a two-pitch inning? As in, a pitcher only needs two pitches to record a clean inning of work? If you watched the Rome Braves' win over the West Virginia Power on Friday night, you did.
The Braves' Class A affiliate found itself in extras against West Virginia, when lefty Hayden Deal took the hill. As you might know, in the Minor Leagues each extra inning begins with a runner on second. The threat, in the form of Pirates prospect Oneil Cruz, was quickly wiped out when Deal coaxed a liner to second baseman Derian Cruz, who stepped on the bag to double-up Cruz. The next hitter, Deon Stafford, lined out to third baseman Marcos Almonte, and just like that the inning was over:
That uncommon inning is believed to be Minor Leagues' very first two-pitch inning -- which would also make it the first in all of professional baseball, since it can't happen in the Majors like it did on Friday night.
You really can see something new every day.