The 11 most fantastic nicknames that big leaguers will sport for Players Weekend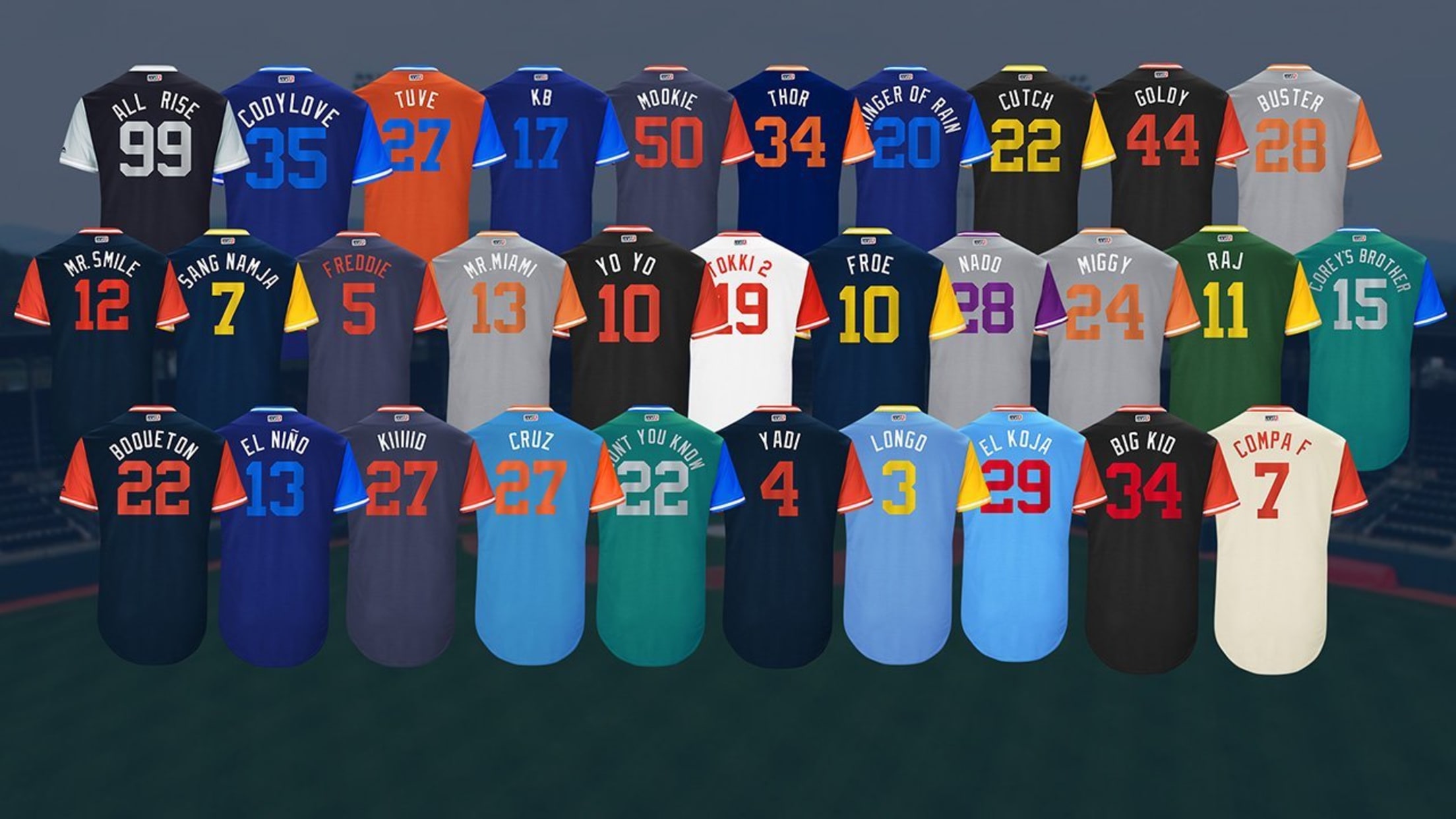 From August 25-27, Major League Baseball will celebrate Players Weekend: A three-day bonanza in which just about the only limit to what big league players can wear is their own imagination. Spikes, bats, batting gloves, catcher's masks, special alternate uniforms, you name it -- almost everything is customizable.
Oh, and you can't forget the best part: Each player has the chance to choose his own nickname, to be displayed on the backs of jerseys for all the world to see.
.@MLB_PLAYERS & @MLB announce #PlayersWeekend

Players to let personalities shine & honor those important to themhttps://t.co/tmu0FVHqN2 pic.twitter.com/GEDenG6qeQ

— MLBPA (@MLB_PLAYERS) August 9, 2017
While all the nickname choices are great, a few went truly above and beyond -- here are our favorites. (And if you'd like to get your hands on some official Players Weekend gear, just click on over to MLB.com/shop.)
Kendall Graveman, A's SP: Digger


A bit obvious, but it still works. Besides, it'll make Richie Hebner awfully proud.
Jordan Comadena, Pirates bullpen catcher: Funky
You might not be able to wear this Pirates bullpen catcher's jersey, but we'll always know what it says. Fire it up:
Kyle Seager, Mariners 3B: Corey's Brother


Hey, it's not often that you get to brag about how awesome your family is on a Major League field.
Mike Trout, Angels center fielder: KIIIIID


We're not sure either, but when you're the best player on the planet, you get the benefit of the doubt -- just don't dare give him four i's instead of five.
Max Scherzer, Nationals SP: Blue Eye


As you may already know, Scherzer has heterochromia: His left iris is brown and his right iris is blue.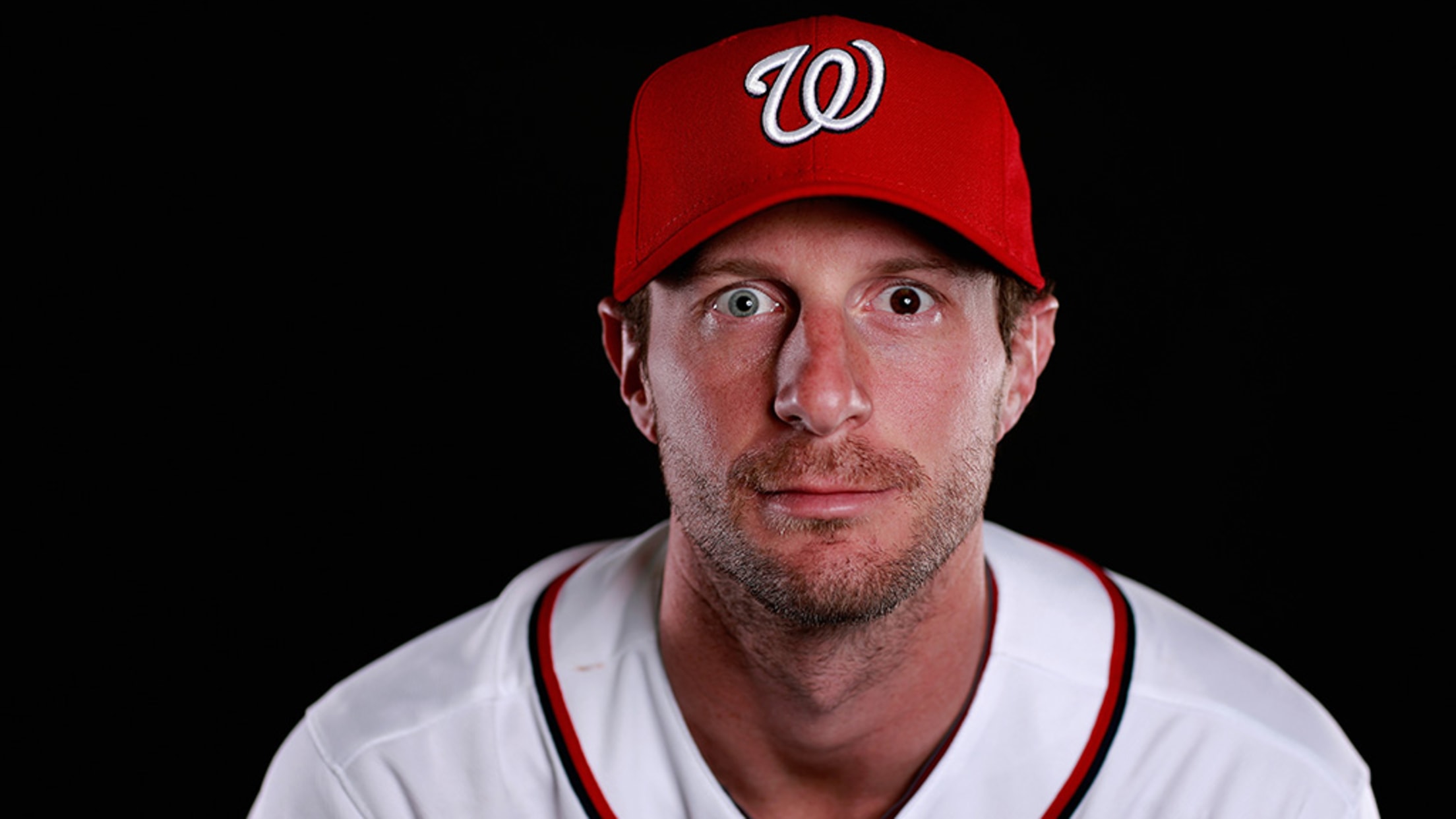 David Price, Red Sox SP: Astro's Dad


Sure, Price has won a Cy Young Award and made five All-Star appearances, but have you seen his dog Astro?
A.J. Griffin, Rangers SP: Sweet Lettuce


Checks out: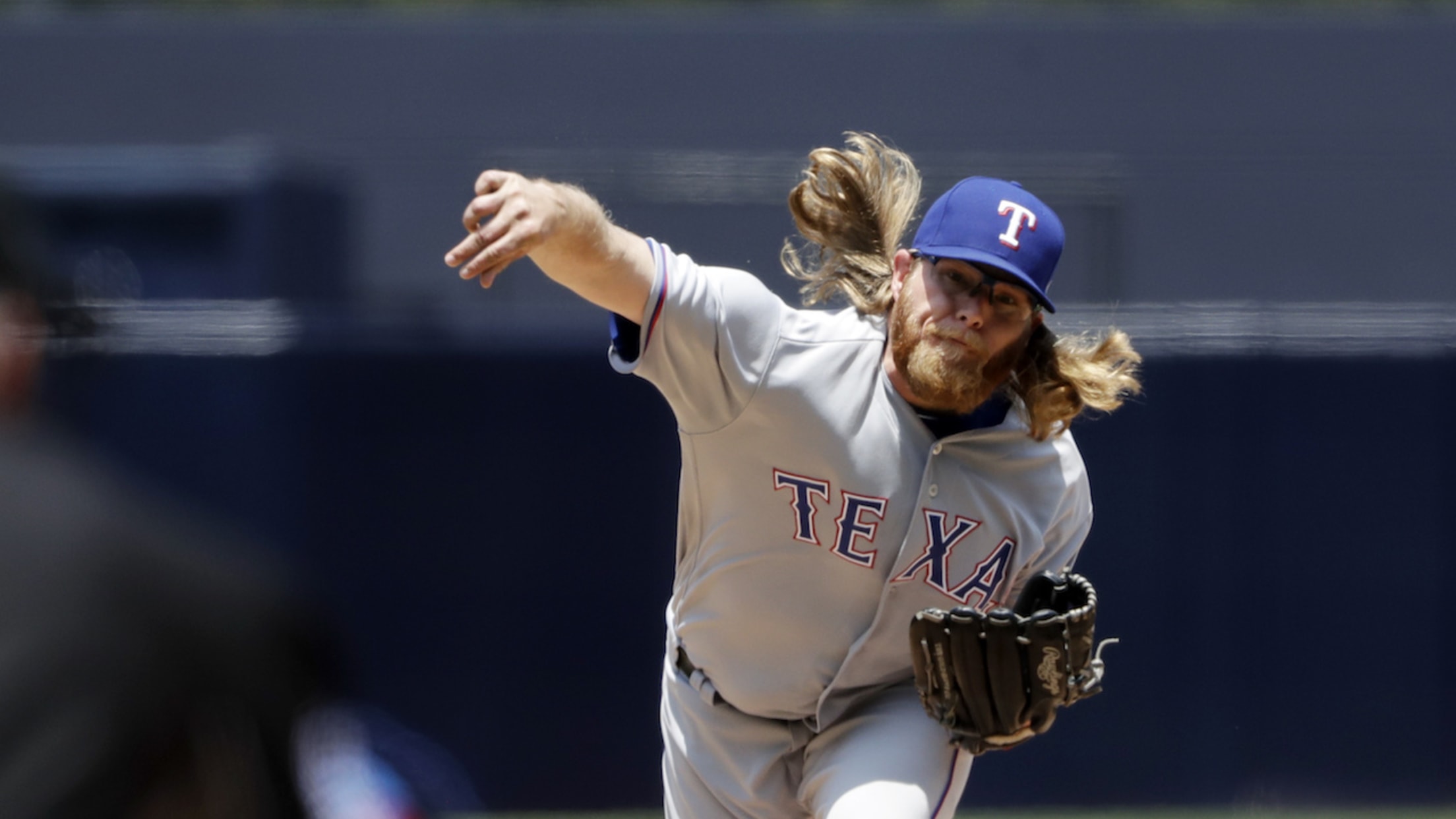 Ken Giles, Astros closer: 100 Miles Giles


This also checks out:
If we were handing out a teamwide award for Best Nicknames, it would almost certainly go to the Astros. Some other highlights: Charlie Morton (Ground Chuck), Chris Devenski (Devo the Dragon), Jake Marisnick (Big Fudge) and the duo of Lance McCullers and Collin McHugh (Snap Dragon 1 and 2, respectively).
Wei-Yin Chen, Marlins SP: Weigh-in


Both a helpful pronunciation guide and a wonderful pun. Of course, if you'd like wordplay from a different Marlins starter, there's always Jeff "Lockeness" Locke.
Welington Castillo, Orioles catcher: Beef


Pictured: Two beef Wel(l)ingtons: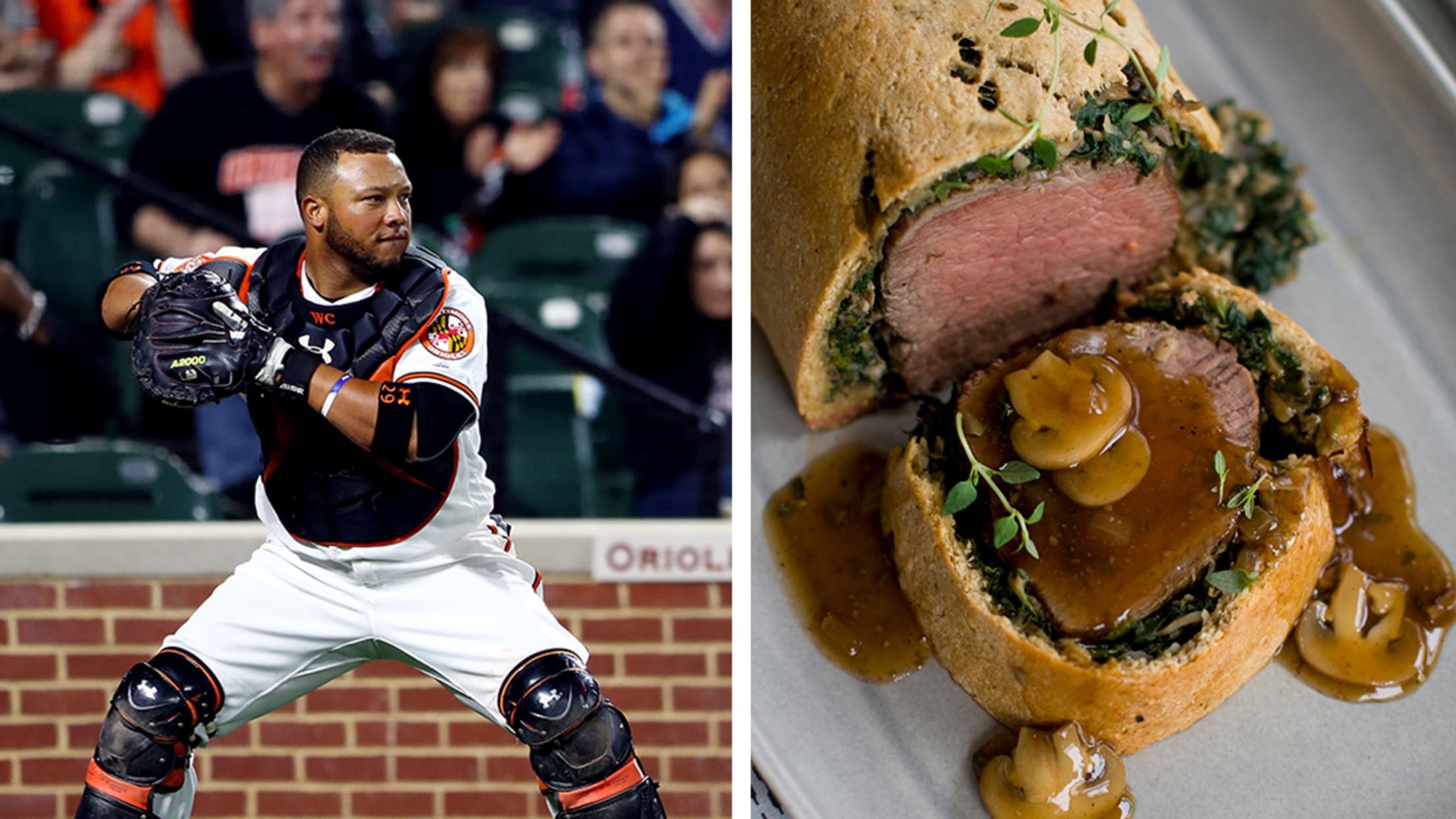 Zach Davies, Brewers SP: Bat Boy


Not only is it creative, but it has the added benefit of convincing everyone in the ballpark that a batboy has emerged from the dugout to strike out Major League batters.