What would the MLB slow-pitch softball team look like?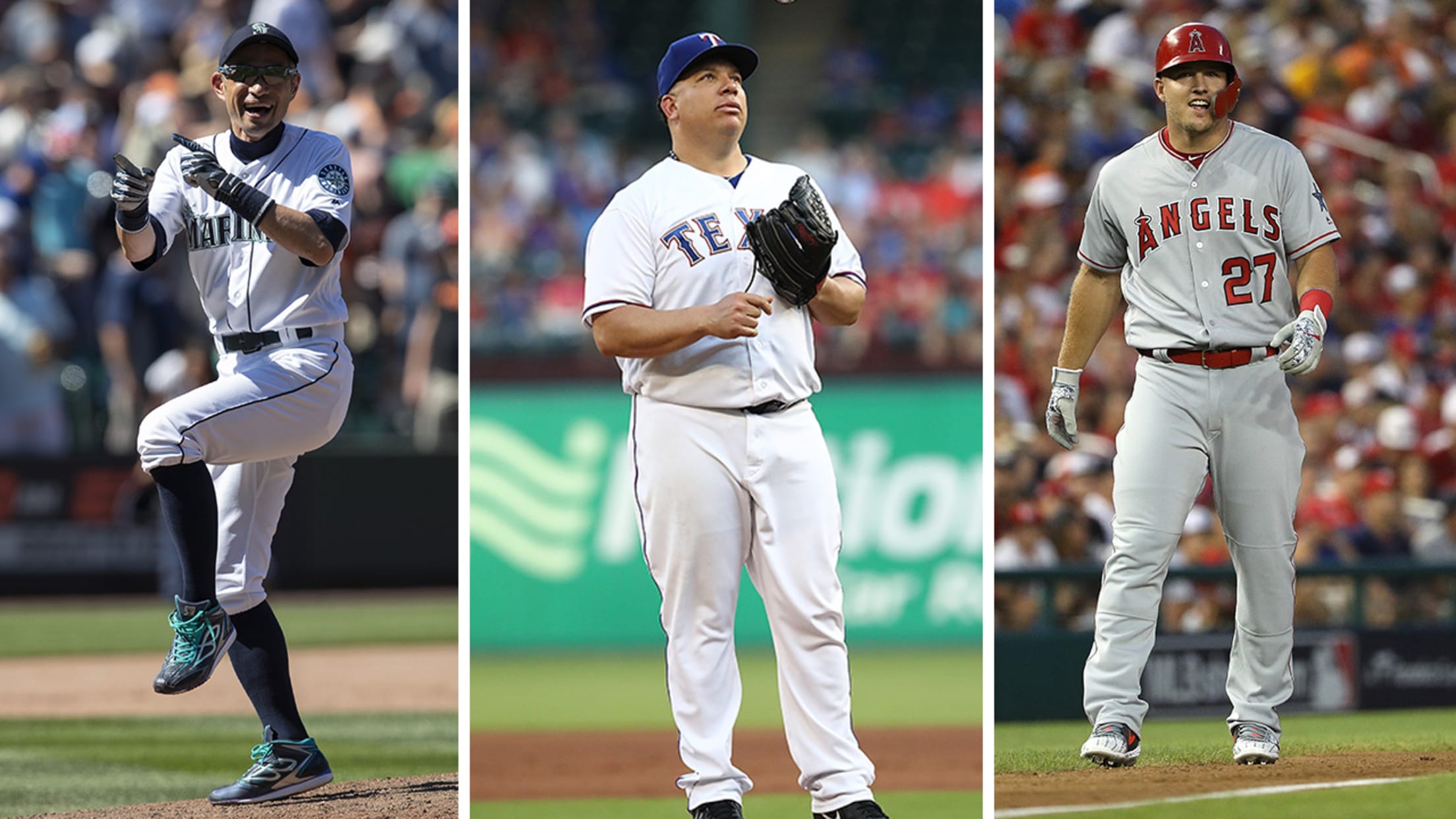 For anyone who still wants to play ball, there is nothing better than some casual slowpitch softball. Whether it's a company team or just a rec team you're on with some buddies, slow-pitch softball can be a delightful activity that tends to attract a particularly standard group of characters.
This got us thinking: What would a slow-pitch softball team full of MLB players look like? Rather than going position by position, we decided to fill out our squad according to some traditional softball archetypes.
The one who is very proud of their college career: David Price
Few big leaguers have more college pride than this Vanderbilt grad, who donated 2.5 million dollars to his school's baseball program. Price also once drove from Detroit to Champaign, Ill.on an off day to watch Vandy play in a College World Series Regional game.
The one who takes things really really seriously: Brett Gardner
There's always one person on the team for whom having fun is secondary to dominating their opponent.
The one who is just there to hang out with friends: Ichiro Suzuki
Now that he's moved into a non-playing advisory role, the Mariners legend spends most of his time at the ballpark throwing BP, sharing his extensive hitting knowledge and hanging with his teammates. In other words, he has the best job in baseball.
The one who has way too much equipment swag: Yoenis Céspedes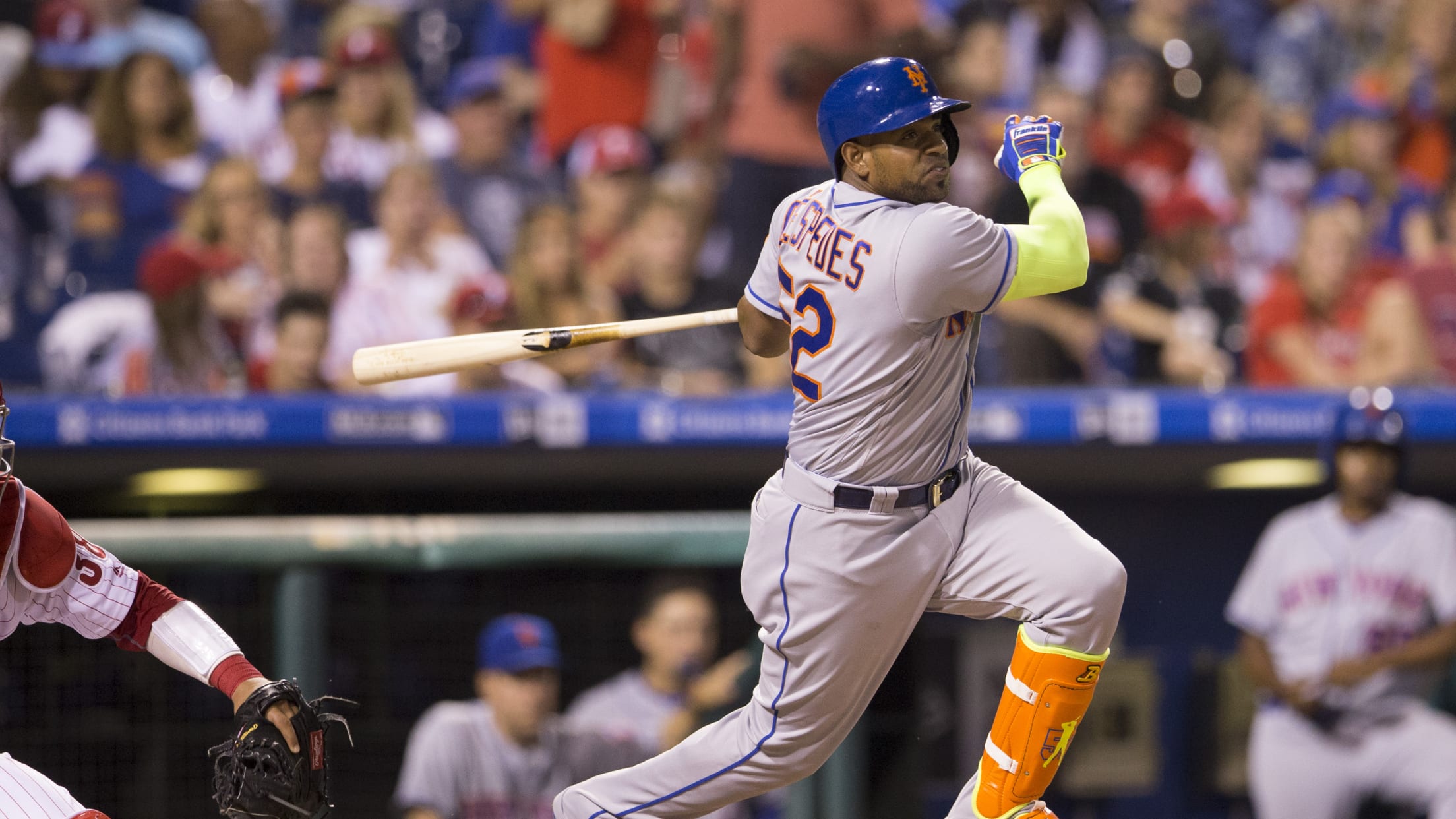 If you can borrow a team bat and you're good with getting your sneakers dirty, the only thing you actually need for slow-pitch softball is a glove. That doesn't stop that one person who shows up to every game with five arm sleeves, wrist tape, eyeblack and a leg guard despite the fact that pitches are coming in at like 26 mph.
The one who arrives the middle of the game: Brian Dozier
Brian Dozier didn't waste any time reporting to his new employer, arriving in the Dodgers' dugout in the ninth inning of a 1-0 loss to Milwaukee. https://t.co/FhfO7KhthU pic.twitter.com/4bHY2zbRiQ

— Northeast Mississippi Daily Journal (@DJournalnow) August 2, 2018
Whether because "there was crazy traffic" or "I got held up at work" or "sorry, I was out late last night" there's always that one person who never gets to the game on time. To be fair, Dozier had a pretty legitimate excuse considering he'd just been traded that day.
The one who thinks they should be playing shortstop: Manny Machado
"Come on, dude. Lemme get one inning at short."
The one who hits the ball over everyone's heads, but settles for a stand-up double: Albert Pujols
Not everyone has the wheels, energy or youthfulness to turn doubles into triples as much as they once did, but that's totally fine if they're still able to mash.
The one who is way older than everyone else: Bartolo Colon
Every team has the one person who has been playing since before anyone else on the team was even born. Each year you assume that they're probably done for good, but then you show up to the first game and boom, there they are just trucking along.
The one who always brings snacks: Giancarlo Stanton
Besides the fact that he'd drop absolute mammoth taters in softball, the reigning NL MVP is also a huge asset in the snack department. Remember during the 2017 Home Run Derby when he brought his teammate Justin Bour donuts in the middle of a round? What a team player.
The one who won't stop talking about how nice the weather is: Mike Trout
Trout is that one person on your team who is so stoked to be outside on such a beautiful day, except that he also happens to be the best baseball player on planet earth.