MLB teams are hosting Yoga Day to create a unique experience to bring fans onto the field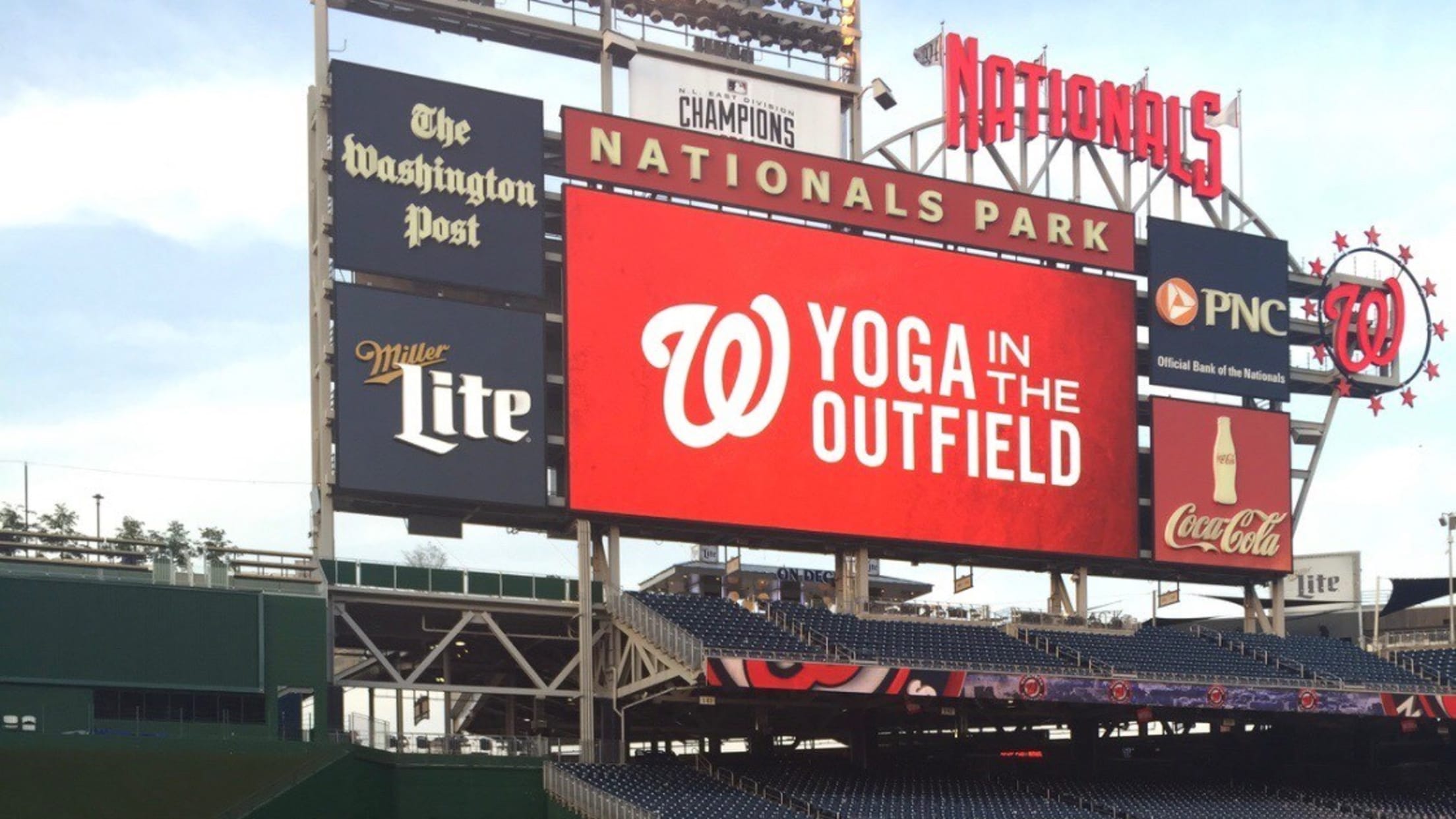 Being able to walk onto the field of your favorite team is an opportunity not many get the chance to take. What if you were able to combine that with maintaining a healthy lifestyle? The Rockies, and other teams, have developed Yoga Days to do just that.
Matthew Repplinger of Pro Positive Yoga combines his two favorite things -- baseball and yoga -- and often teams up with MLB teams for these events.
"It's a real basic formula that I use," said Repplinger. "I find studios that are going to help support it, I choose the instructors based on who will draw a crowd and who's the most popular, and I also choose the music."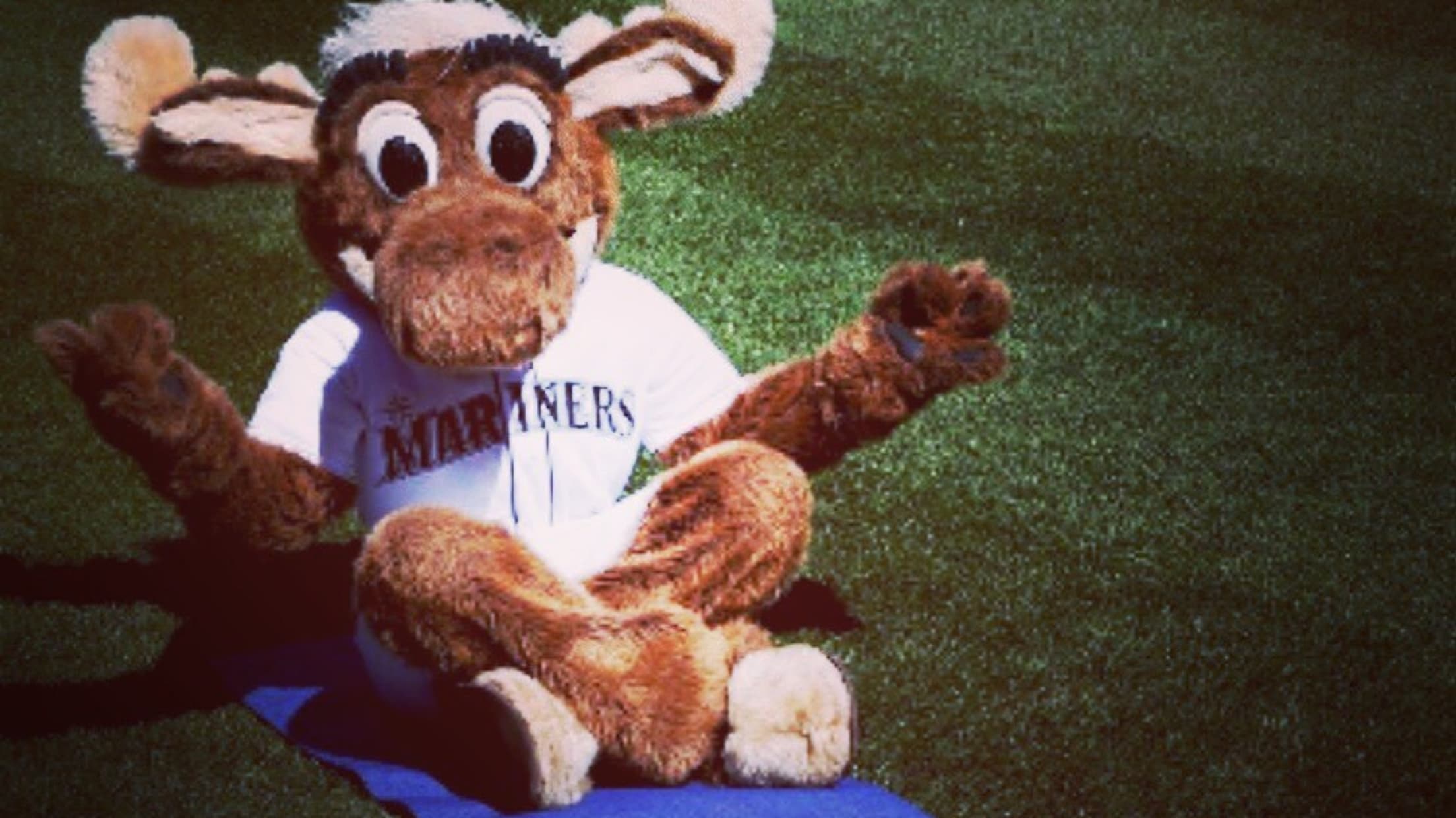 As far as the participants go, Repplinger says there is a combination of yogis who may not typically be seen at a baseball game, and baseball fans who may not always engage in yoga. The feedback he receives for the ticketed event, which is tied to a game, is "through the roof."
"The baseball fans get to go on the field so they love that experience," he explains. "Sometimes it varies depending on the city."
When Repplinger was hosting Yoga Day with the Mariners, the crowd didn't draw a massive amount of yoga enthusiasts, but baseball fans saw going on the field as a big deal.
Sometimes, the events take place in the suites and last until the first pitch. The White Sox Yoga Day will take place Sunday, Aug. 27 and instructors from Core Power Yoga will lead an hour-long class at Guaranteed Rate Field inside their Private Upper Terrance Suite that overlooks the field. The Rockies will also be hosting Yoga Day on Saturday, Aug. 19th, the morning before they host the Brewers.
🙏 NAMASTE 🙏

Yoga Day is coming!

Tickets: https://t.co/qjqETux0VQ
RSVP: https://t.co/j98jxLRQ4H pic.twitter.com/GdvsatehXZ

— Colorado Rockies (@Rockies) August 11, 2017
Attendees to any of these events will receive special ticket prices for the games the day of the event, but it's more than that.
"I know MLB can influence the world at large," said Repplinger. "And it'll enhance and influence the youth as well."