Tanner Roark has added his name to the Pantheon of great baseball mutton chops
Baseball has long been known as a haven for outrageous facial hair, from burly beards to Snidely Whiplash mustaches. On Thursday night against the Phillies, however, Nationals starter Tanner Roark brought back a less heralded but certainly no less glorious look, one previously thought to have been relegated to the dust bin of history: the mutton chops.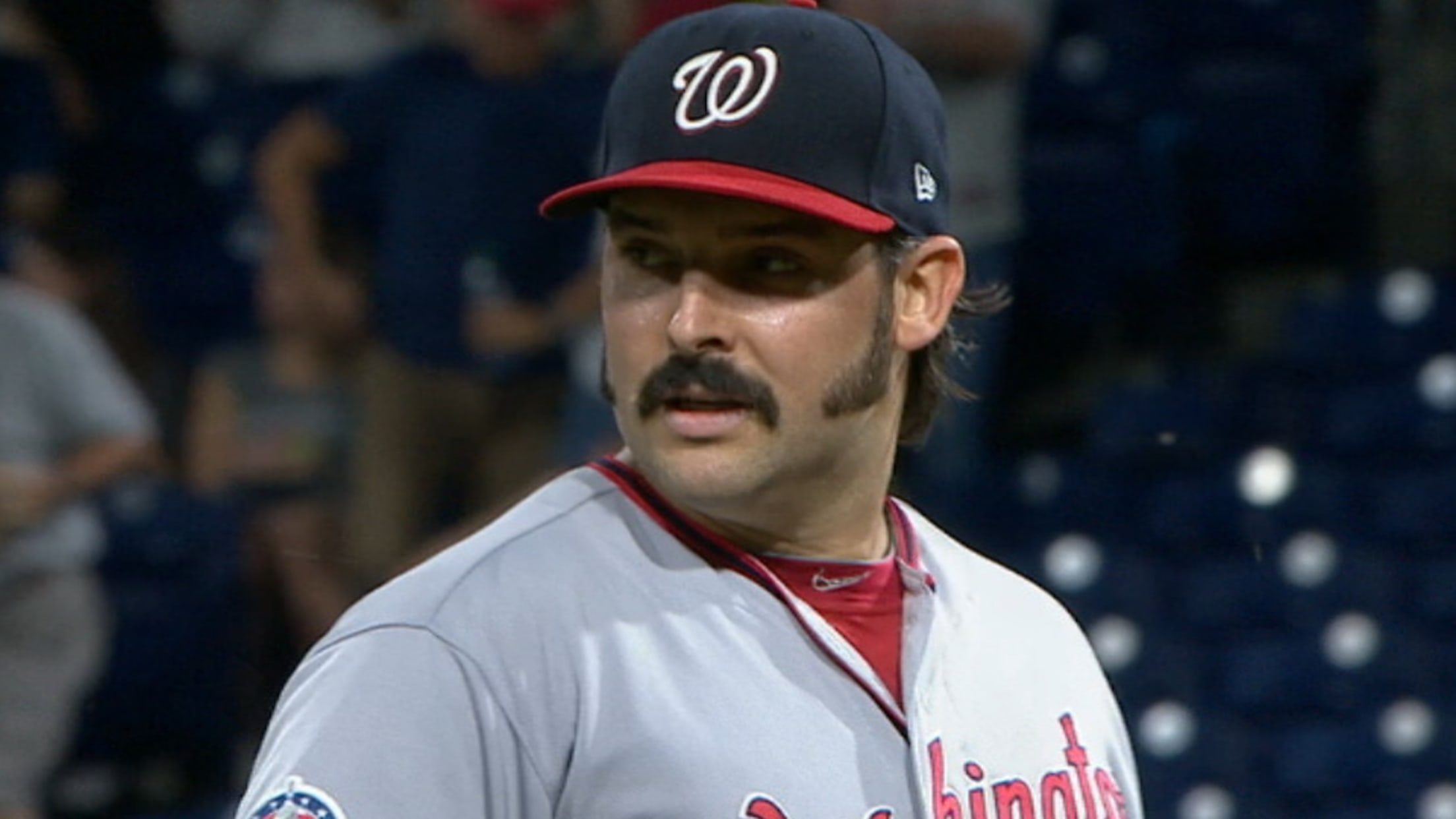 Once upon a time, mutton chops -- big, bushy sideburns that remain unconnected to chin hair or a mustache -- were all the rage, epitomizing baseball's sense of '70s cool. The posterchild was Hall of Famer Eddie Murray, whose sideburns became every bit as iconic in Baltimore as his hitting: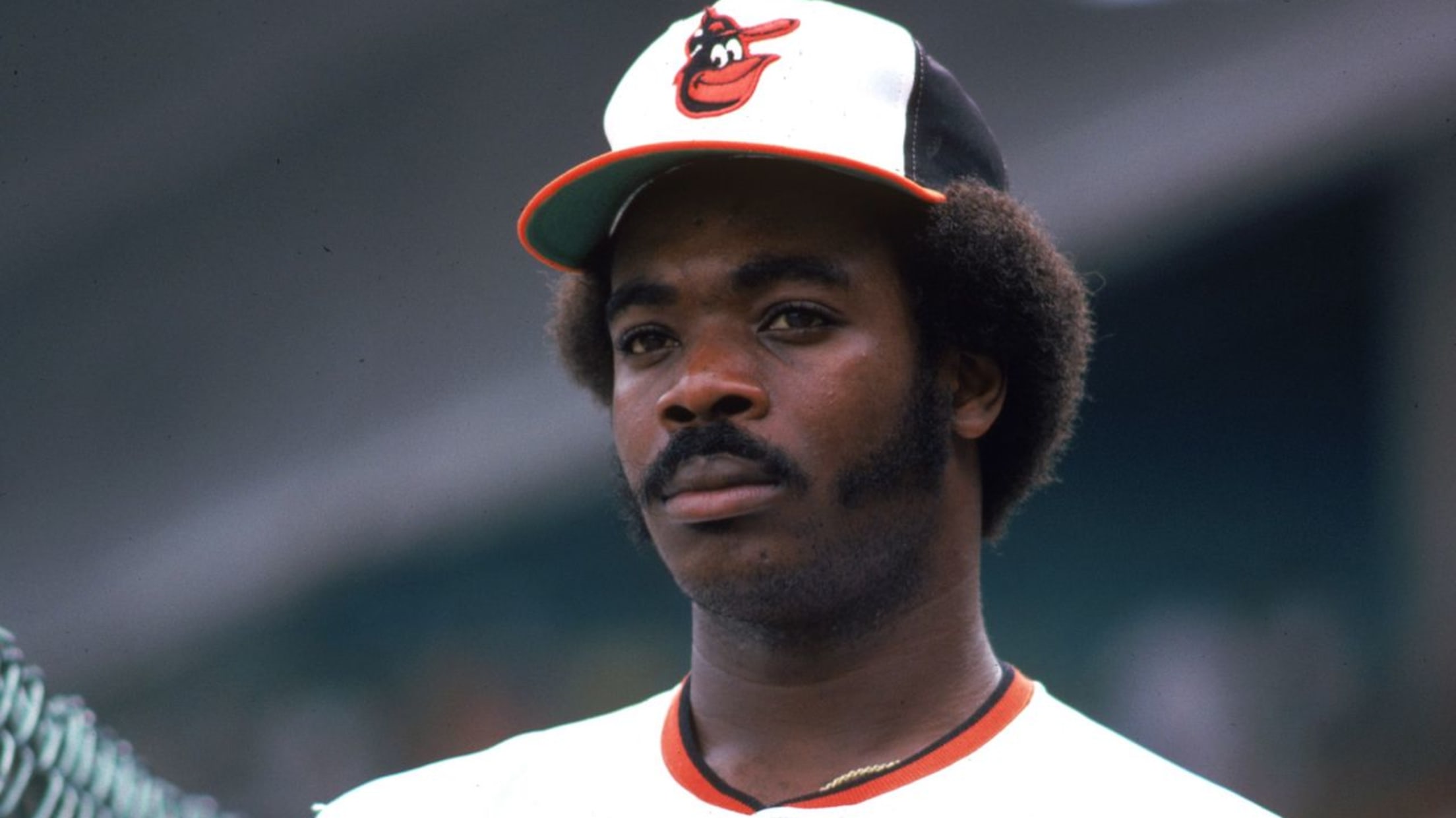 But Murray was far from alone. The mutton chops could be paired with an afro, a la Oscar Gamble: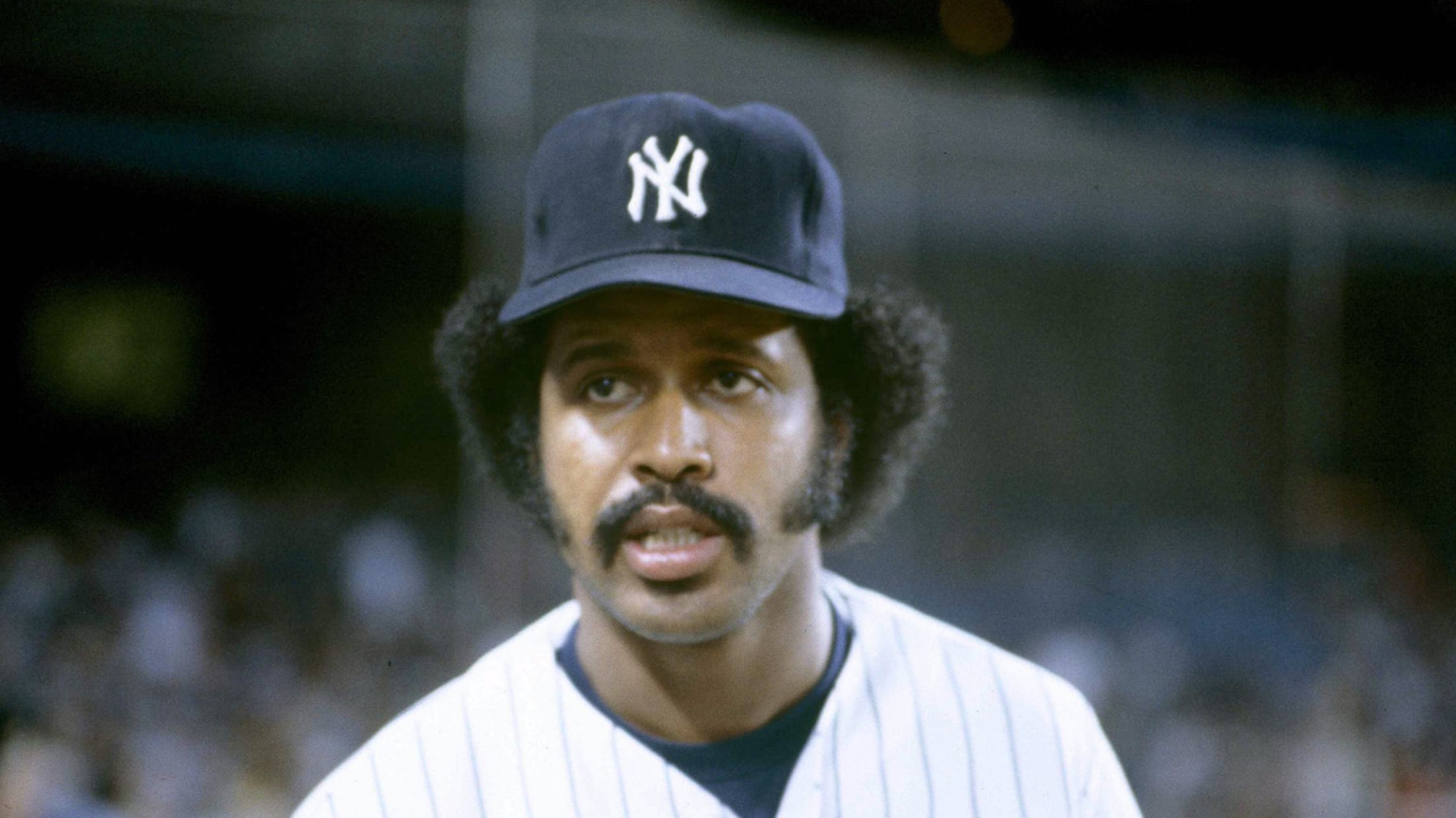 Or you could sport them with a clean-shaven look, like erstwhile heartthrob Joe Pepitone: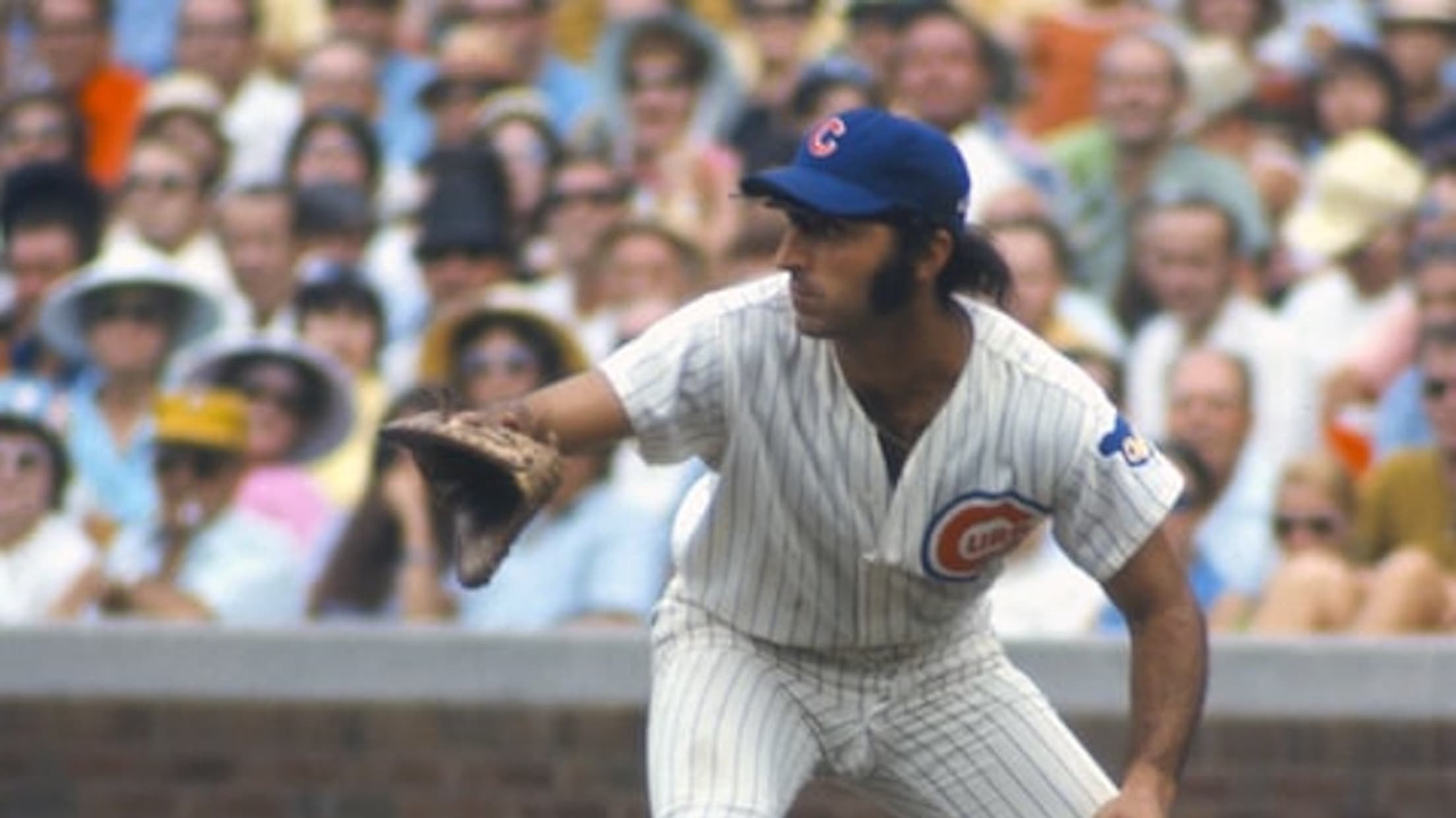 No one was immune from the trend -- not even a very young Ozzie Smith: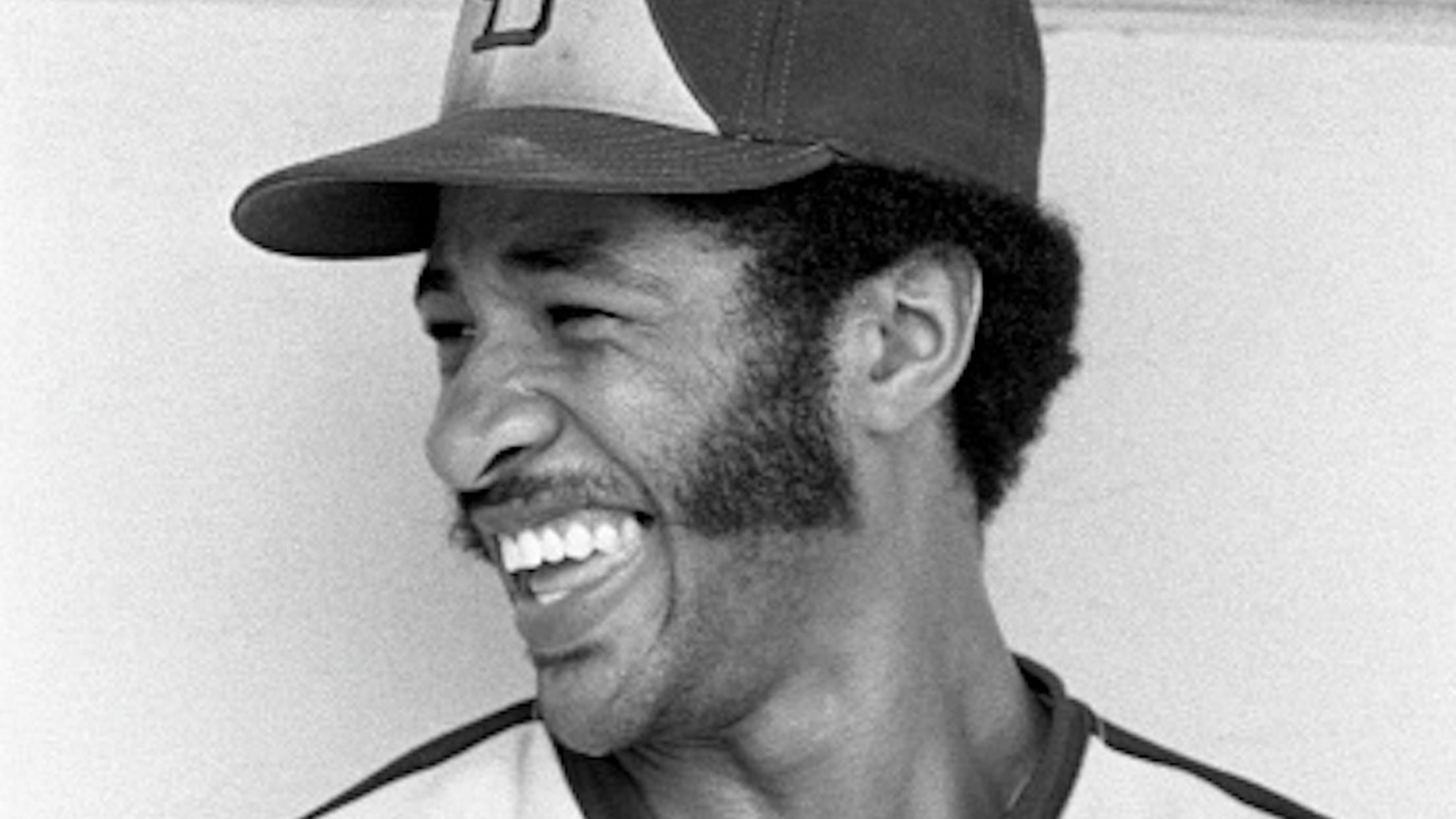 Will Roark keep the look around for a while? He pitched pretty well with the chops on Thursday, giving up just one earned run over six innings in a 4-3 Nationals loss -- and in the world of baseball superstition, that's good enough for him. "Absolutely," he told the Washington Post. "I feel like it's a pretty decent look."
Teams in this article:
Players in this article: