Nelson Cruz made Coors Field look small with a BP homer that cleared the stadium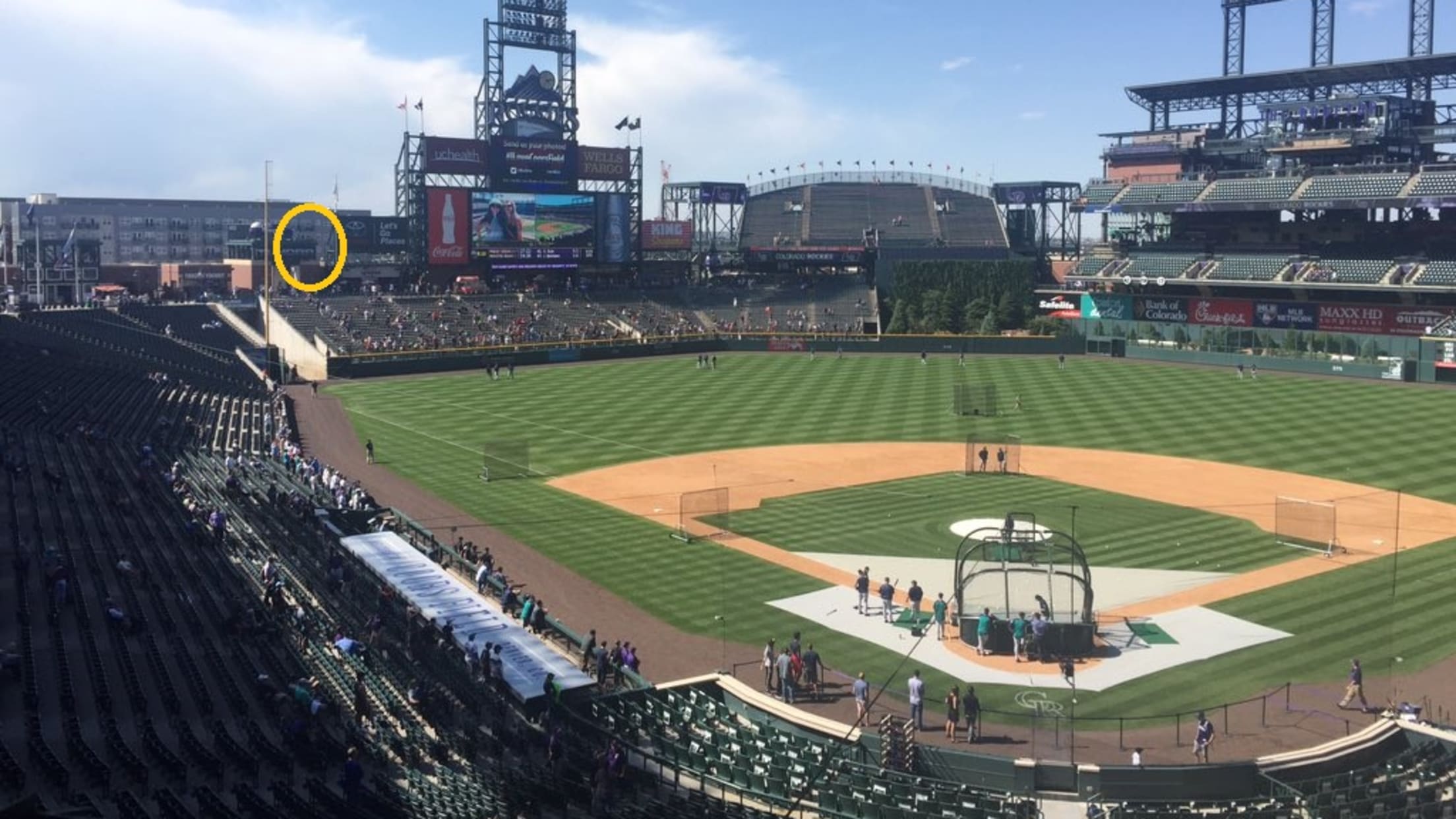 Mariners slugger Nelson Cruz is an upper-echelon talent when it comes to hitting baseballs into orbit, and he did it again before the Mariners' 10-4 win over the Rockies on Tuesday night at Coors Field.
Now, Coors Field is known as a hitter's haven, so the combination of Cruz and Coors is a tantalizing one, as far as batting practice is concerned. Cruz brought his #boomstick to the ballpark once again on Tuesday, crushing a BP offering that reportedly cleared the entire stadium. As in, it left the ballpark entirely.
Mariners broadcaster Aaron Goldsmith captured just how far Cruz hit that baseball:
Zoom in. Left field.
Was over the "a" in Tundra.
In front of the grill of the truck! pic.twitter.com/OnXIzoG4Y7

— Aaron Goldsmith (@heygoldy) May 30, 2017
Seriously, Nelson. That's impressive. But it's really nothing new for a guy who's now cleared at least two ballparks with displays of BP power.
Teams in this article:
Players in this article: