Noah Syndergaard and Mr. Met got into some Valentine's Day Twitter beef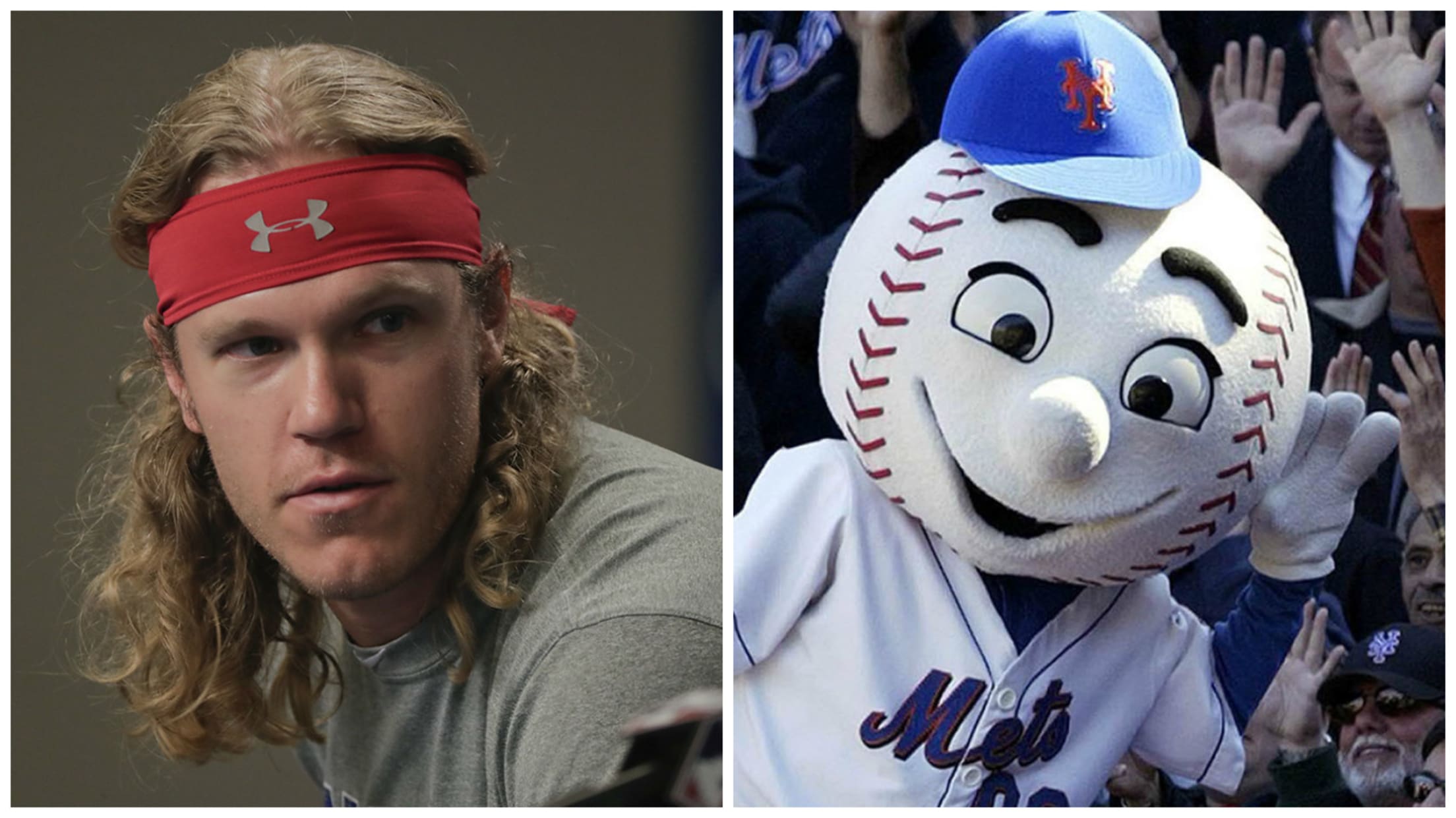 Valentine's Day is supposed to be a time for love, both romantic and platonic. It's about showing appreciation to those near and dear to your heart. It is not, last we checked, a time to start beef with one of your team's starting pitchers. Ahem, Mr. Met:
Looking for a #ValentinesDay date? I NOAH guy. 😜 pic.twitter.com/I7lbMAeT19

— Mr. Met (@MrMet) February 14, 2017
Stone cold. Definitely not very Valentinesy, and neither was Noah Syndergaard's response:
I already have plans tonight with someone. Pretty sure you know her......

— Noah Syndergaard (@Noahsyndergaard) February 14, 2017
We're not sure it's wise to get into it with a guy who gained 15 pounds of muscle in the offseason, but Mr. Met was, apparently, not intimidated:
I do...Please tell your mom I say hi! 👋

— Mr. Met (@MrMet) February 15, 2017
Guys, can't we just settle this with a nice, friendly snow angelcontest?
Oh you done messed up now. pic.twitter.com/WmE34qaVMh

— Noah Syndergaard (@Noahsyndergaard) February 15, 2017
Teams in this article:
Players in this article: