Tired of all the Valentine's Day posts on social media? Noah Syndergaard feels your pain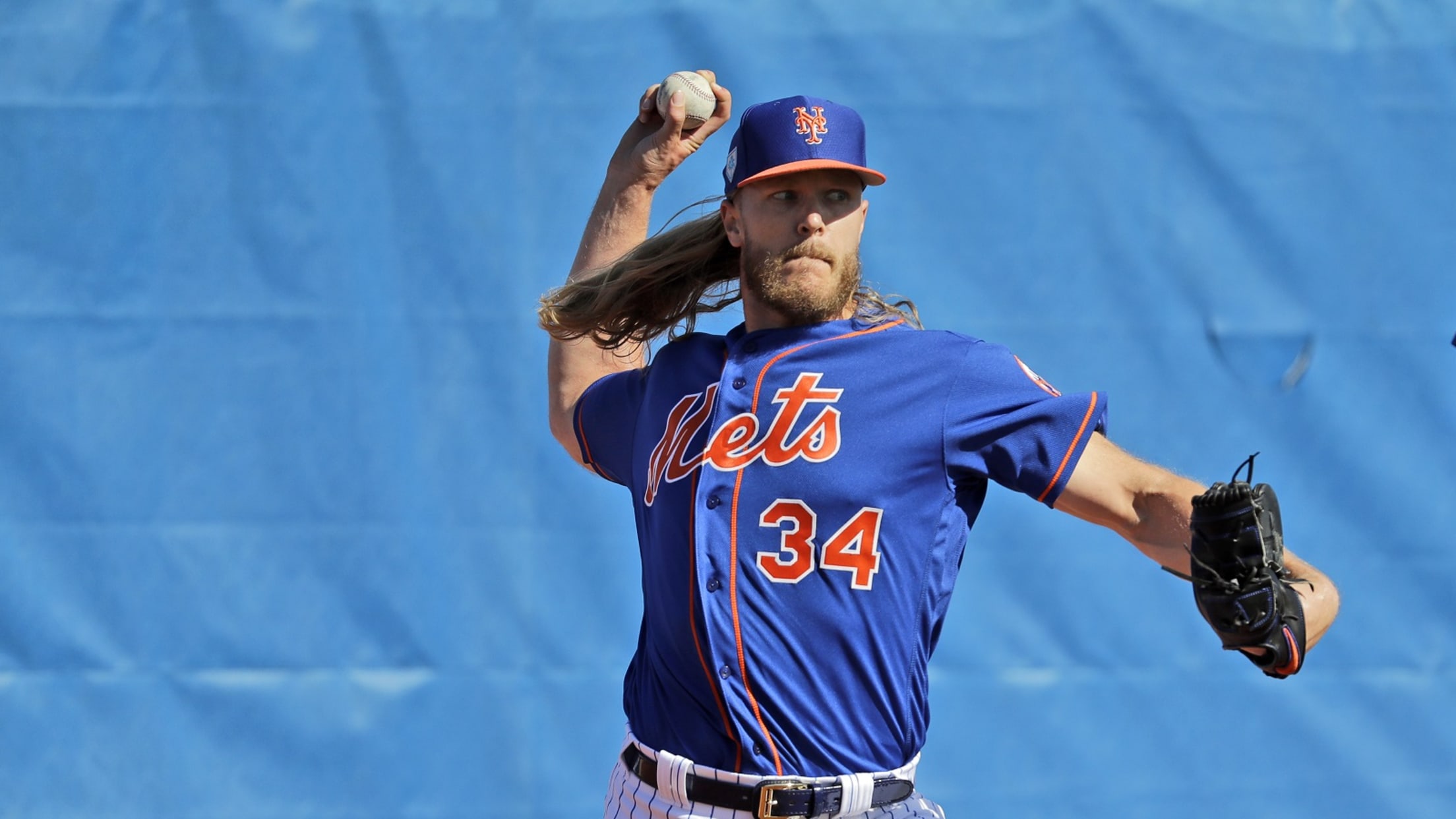 New York Mets pitcher Noah Syndergaard throws during spring training baseball practice Thursday, Feb. 14, 2019, in Port St. Lucie, Fla. (AP Photo/Jeff Roberson) (Jeff Roberson/AP)
If you've spent even 10 seconds on social media today, you've no doubt noticed a seemingly endless barrage of Valentine's Day posts.
Whether from friends, family, old classmates, that person you met at a friend's party four years ago and haven't spoken to since, or somebody else, you've almost assuredly seen smiling, happy faces, families, children, babies, dogs, cats, and just about anything else you can imagine with captions along the lines of "Loving my crew! Happy Valentine's Day!" -- and there's nothing wrong with that, to be clear.
Mets flamethrower Noah Syndergaard posted a V-Day message of his own, but it took on a decidedly different tone, one that ought to appeal to everybody who didn't post a message like the ones referenced above:
Good one, Thor.
Teams in this article:
Players in this article:
Topics in this article: