Infinite Jess: Odell Beckham Jr. is a power hitter, and we introduce 'Tell Me Something Good'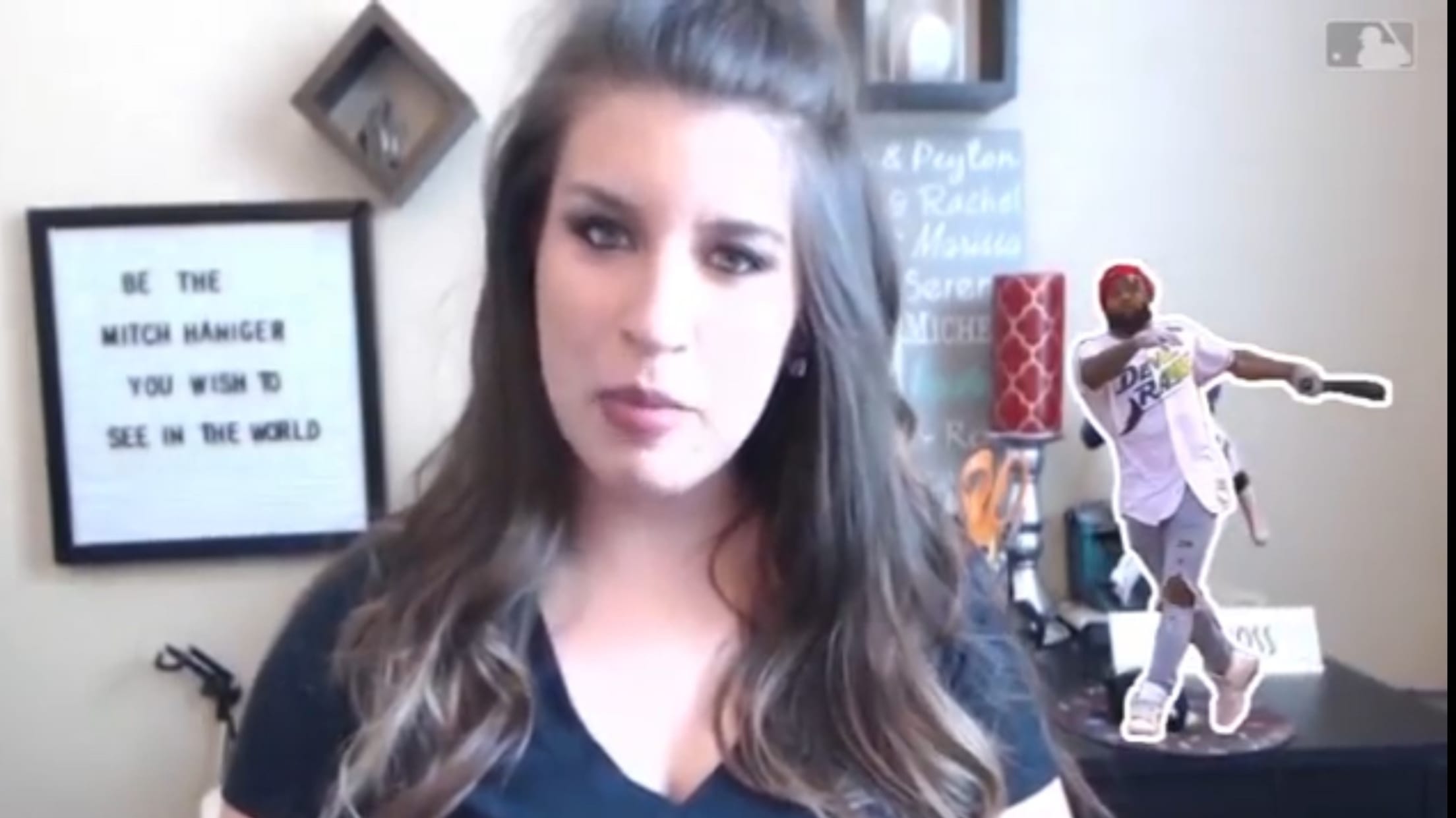 We are back with another episode of Infinite Jess, and this time we are talking football. Yep -- football. Recently, we've noticed New York Giants wide receiver Odell Beckham Jr. has been hitting home runs. His most recent outing was in front of the Yankees and Giancarlo Stanton when OBJ stopped by to take some batting practice -- and he was very successful.
I sat down with NFL Network's Marcas Grant and Adam Rank to talk about OBJ and whether they were surprised to hear of his hitting abilities. They were more than happy to chat about baseball. In fact, they love the sport.
We also introduce a new segment: "Tell Me Something Good." I ask important questions about #WeirdBaseball and reads your tweets -- even one about back hair:
Like we said, weird.
Watch the episode in its entirety, here, and make sure to subscribe:
Enjoy!
Jessica Kleinschmidt is an associate editorial producer for Cut4 (oh that sounds fancy). She has covered baseball for half a decade.
Teams in this article:
Players in this article:
Topics in this article: