Odubel Herrera had to fight a tree to make an amazing home run robbery
Man vs. Nature is one of the central narrative conflicts. Usually, it involves someone trying to survive in a harsh climate or against ferocious wild animals. The Phillies Odúbel Herrera showed that there is a much more literal definition as he fought a tree to rob Freddie Freeman of a home run.
Sound crazy? It's all true. In the top of the third inning of the Braves-Phillies game on Saturday night, Freeman blasted a deep drive to center field. It looked like a certain home run, but just like when you played baseball in your backyard, Herrera leaped into the foliage to bring it back:
That is like something from "Lord of the Rings," except in this case the Ents are baseball-loving shrubbery. While the level of difficulty is a new one, it's just the latest highlight from Herrera, who has emerged as one of the best defenders this year. Herrera is tied for first in the Majors with four Outs Above Average this season.
It's not the first intersection between trees and baseball, though. Mariners fans now bring a maple tree to James "Big Maple" Paxton's starts. And the Phillies' center fielder would also have been quite at home at Ponce de Leon Park in Atlanta. Built in 1908, and rebuilt after a fire in 1923, it featured a giant magnolia tree in center field.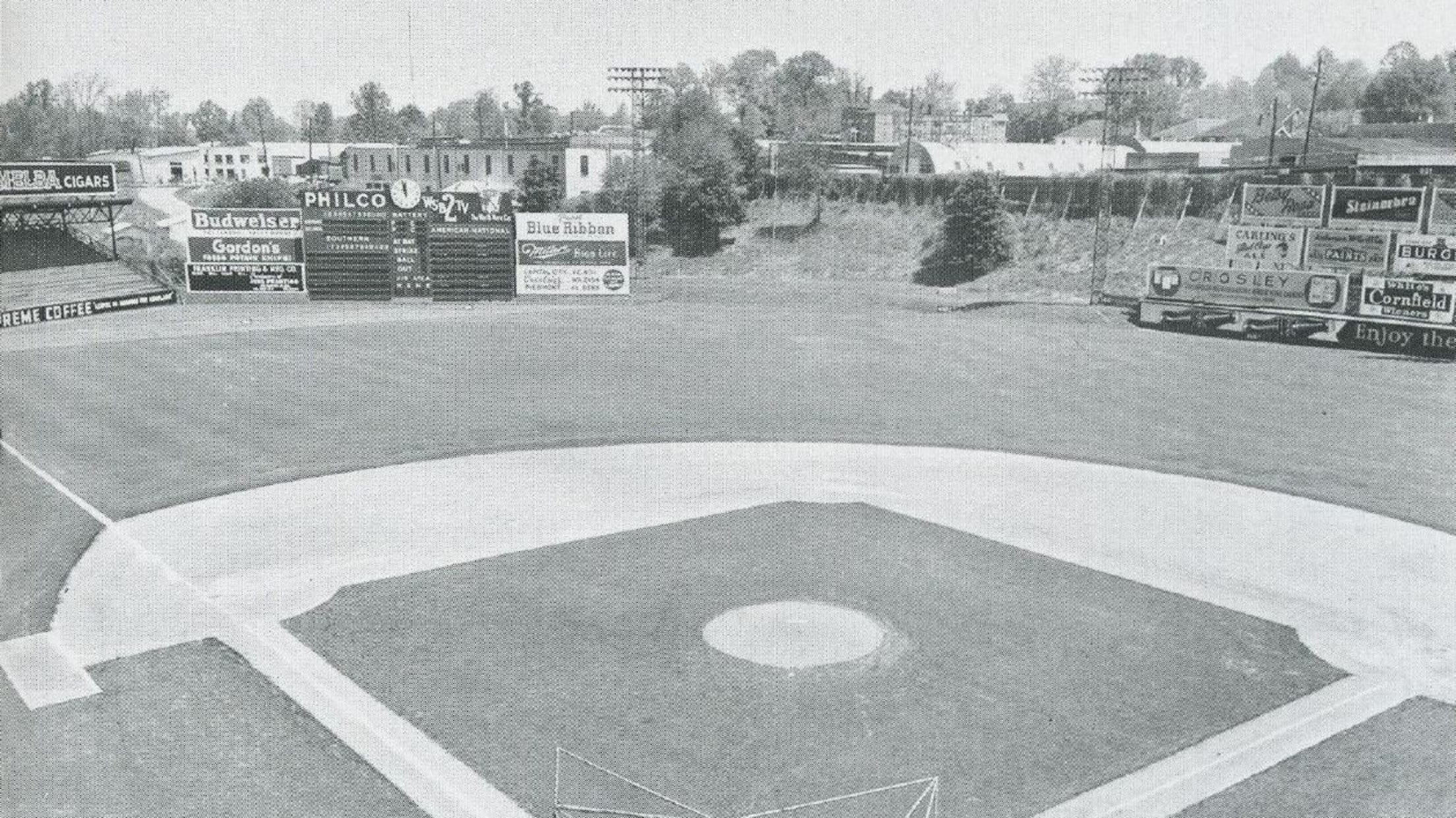 While Herrera's catch was amazing, it may not unseat the most iconic baseball-meets-nature moment. Because who can forget when Fernando Rodney decided to take some time out to hang out in the wilderness in Coors Field?
Teams in this article:
Players in this article: