Like the rest of us, Shohei Ohtani stayed up all night to watch the Opening Series in Japan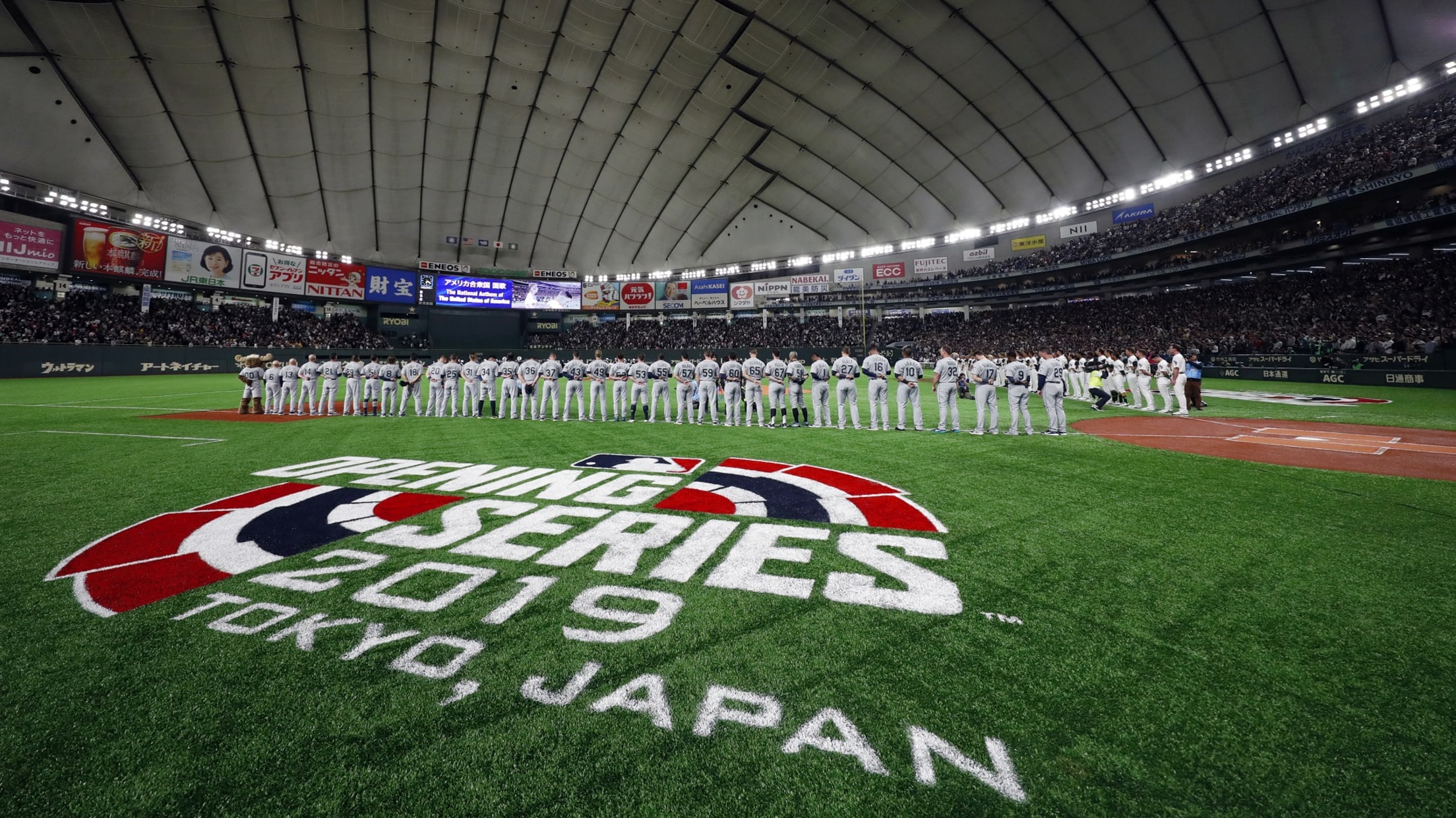 Sleep is at a premium this week for hardcore baseball fans, especially those interested in watching the A's and Mariners in the Japan Series at the Tokyo Dome.
Wednesday night's game marked the official start of the 2019 MLB season, with the Mariners posting a 9-7 win over the A's. If you watched the game on the East Coast, it started around 5:30 a.m. For A's and Mariners fan watching on the West Coast, it presented a significantly more challenging start time of 2:30 a.m.
That didn't seem to bother Angels star Shohei Ohtani. The standout two-way player who made a name for himself in Japan apparently stayed up all night to watch the game, MLB.com's Rhett Bollinger reported from the Angels' Spring Training facility:
Shohei Ohtani said he stayed up late to watch the A's-Mariners game in Japan. Said he wishes he could've been there. He idolized Ichiro growing up.

— Rhett Bollinger (@RhettBollinger) March 20, 2019
Given the frenzy of (well deserved) attention Japanese fans have lavished upon Ichiro Suzuki so far this week in his return to Japan, you have to imagine Ohtani would earn a similar reception were he to take part in a series like this.
Maybe one day ...
Adrian Garro joined MLB.com in 2016. Throughout his travels, both Bartolo Colon and Vin Scully have placed their hands on his shoulders. Not at the same time, though. That'd be amazing.
Teams in this article:
Players in this article:
Topics in this article: