And now, Franmil Reyes and the Padres Dugout Band present 'I Will Always Love You'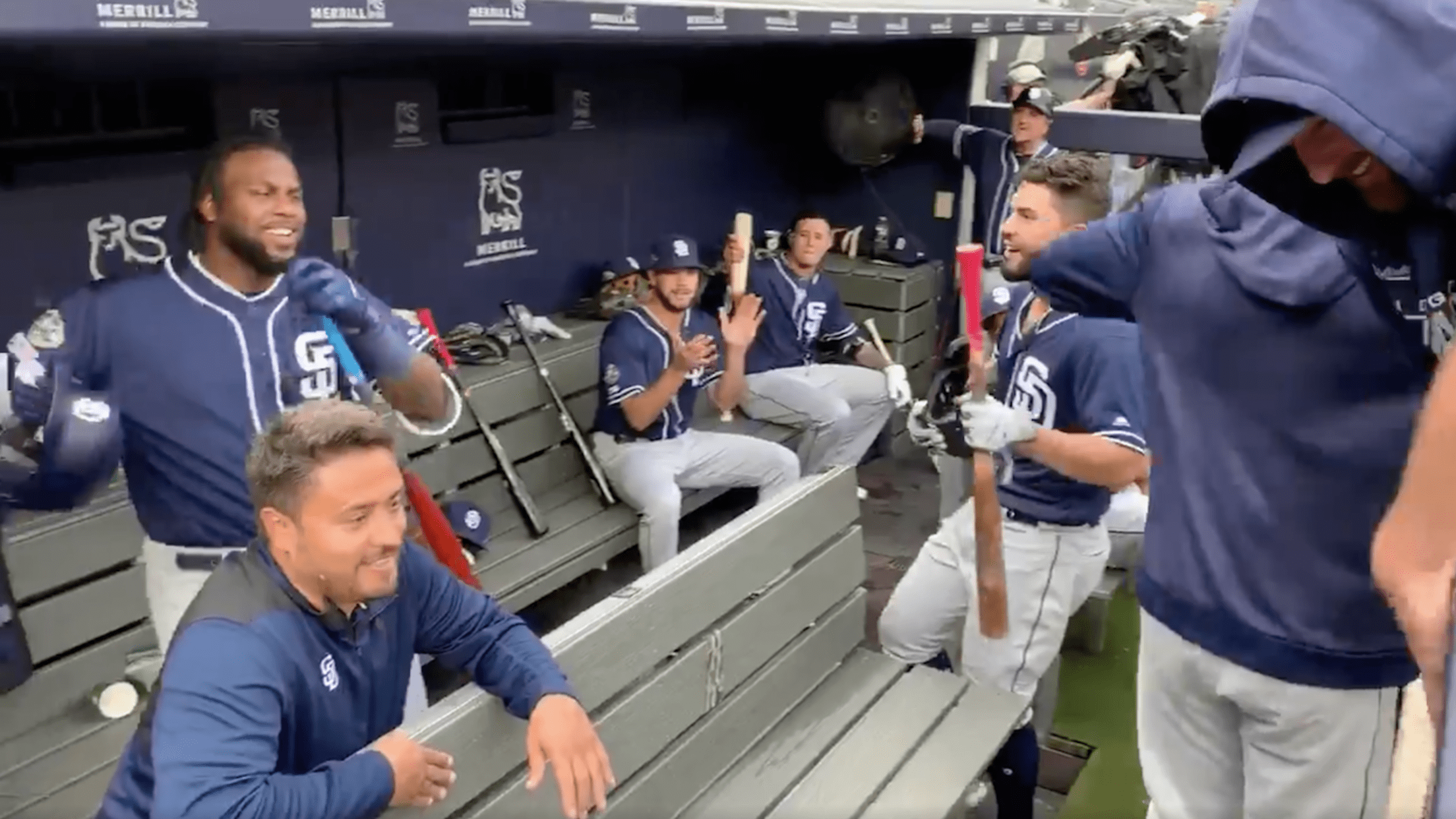 "I Will Always Love You" is one of the most iconic songs in the American canon, and your favorite version can double as a pretty good personality quiz. Are you a Dolly person? A Whitney Houston person? A Whitney Houston accompanying Beyonce person? A Lorelai Gilmore finally proclaiming her love to Luke Danes at karaoke person?
I thought I knew my answer to that question, but as of Tuesday evening I am officially a Franmil Reyes in the Padres dugout with full team accompaniment person:
OMG. Sound *all* the way up.@La_Mole_13, we'll always love you too 😂 pic.twitter.com/YtEUY0MdHd

— San Diego Padres (@Padres) May 28, 2019
I'll be honest, if I had to guess what song the 6-foot-5, 275-pound, dinger-destroying Reyes was most likely to be caught belting in the dugout, this would not have been my first choice. But not only does he nail it (mainly by reiterating the number one rule of any karaoke outing: commitment is 90 percent of the battle) but he even adds his own spin on it, going into a dance breakdown after the chorus.
Not sure if he's taking suggestions, but let us know what song you'd love to see Reyes tackle next.
Teams in this article:
Players in this article:
Topics in this article: