Jake Arrieta shaved off his beard again, and his new look will catch you off-guard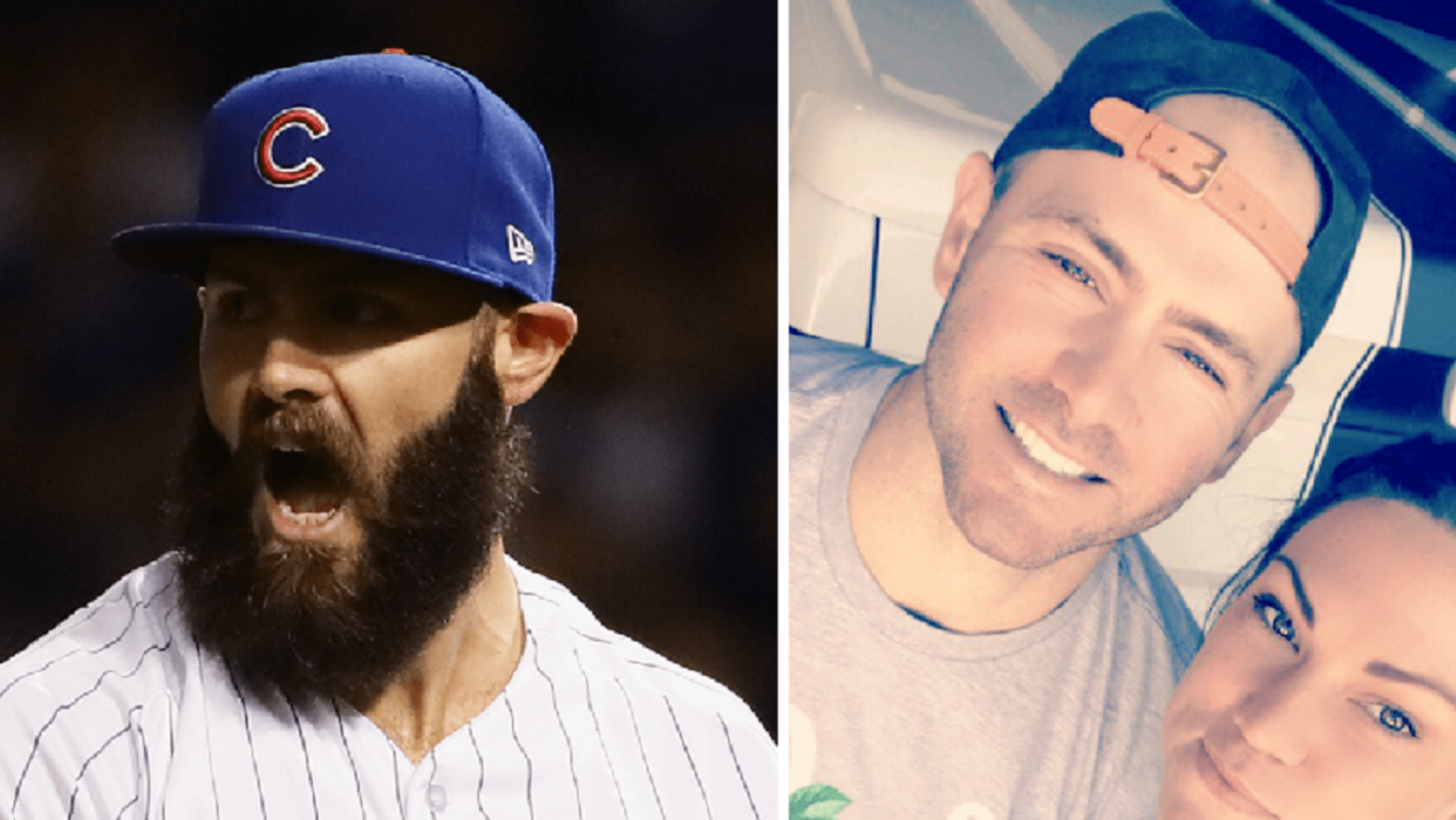 Over the past few seasons, Jake Arrieta played a big role on the Cubs -- both a dominant force atop the pitching staff, and the owner of one of the game's most fearsome facial hair situations. You know the look:
Could you imagine if Arrieta shaved off that thick beard, though? Hint: You can, considering he's done so each of the past two offseasons.
And yet, even despite that, his new look is ... unexpected. He's shaved it off again, as his wife, Brittany, showed to the world with a tweet on Sunday:
Well hello there 👋🏼🙈😍#myoffseasonboyfriend #babyface pic.twitter.com/tqzPJg7cgG

— Brittany Arrieta (@MrsArrieta49) October 22, 2017
We won't blame you if you have trouble recognizing him in that shot above. We're not sure we do, either.
Teams in this article:
Players in this article: