Photo of the Day: Yoan Moncada's son may be the cutest baseball player ever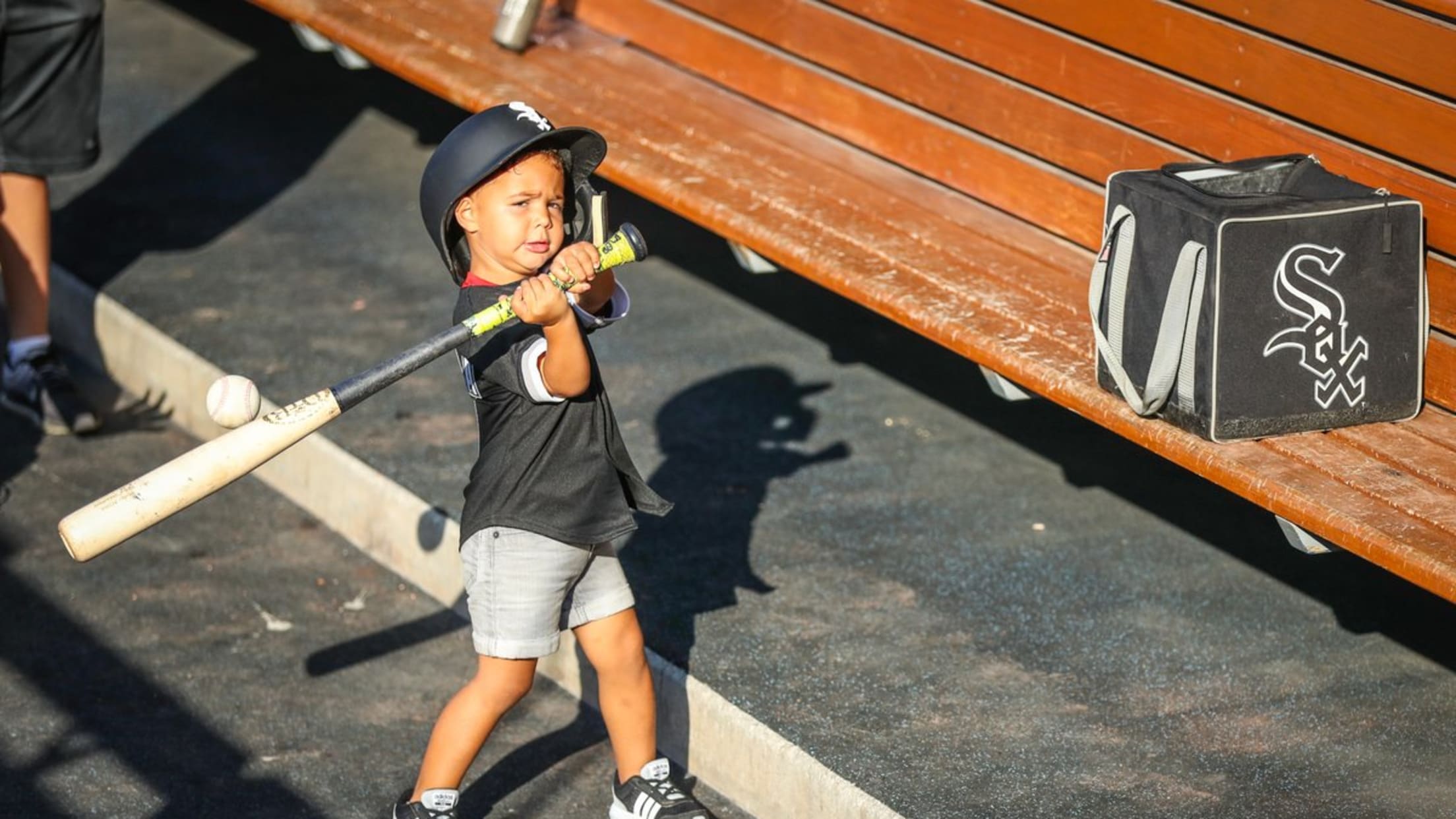 We've already been introduced to young Robinson Moncada through his uncanny impression of Hawk Harrelson after his dad's first Major League home run. So, we know the kid is cute.
But we didn't know he was this cute. Tuesday, he put on his White Sox best and did some hitting and throwing from the dugout.
Mini Moncada is ready to #PlayBall. pic.twitter.com/LgIUcokgzO

— MLB (@MLB) August 16, 2017
If simply being adorable were a baseball skill, the younger Moncada would be the top prospect in the game. Alas, he may be a few years away.