Check out this prototype jersey the Padres almost wore in the 1980s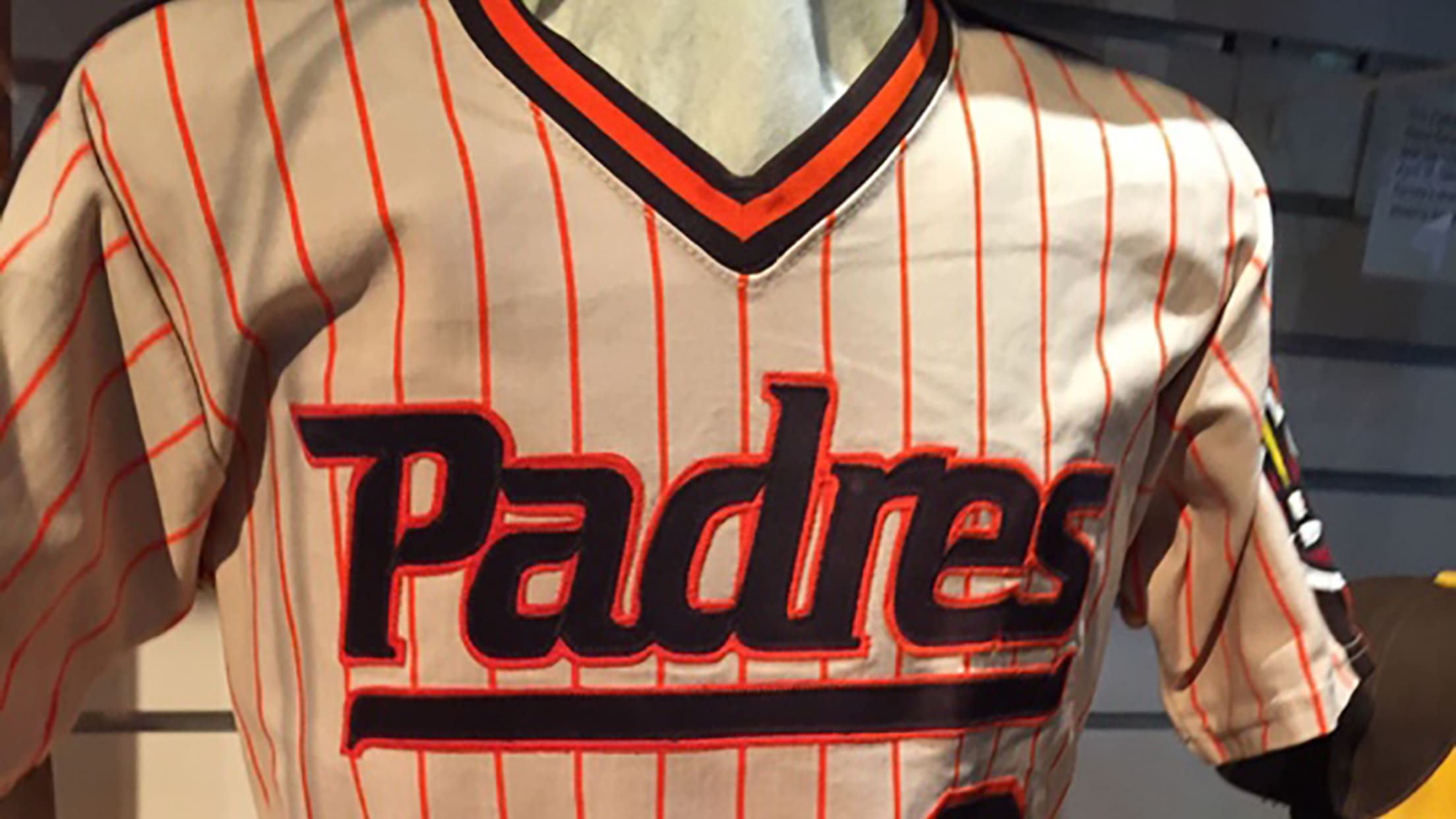 The Padres' uniform history is one of gorgeous, unexpected delights. From the bright yellows of their early days, to the mix of brown, yellow and orange which inspired this year's All-Star Game uniforms, the Padres are wholly unique in baseball uniform history.
In 1985, they swapped out that style of uniform for this brown-and-orange pinstripe number.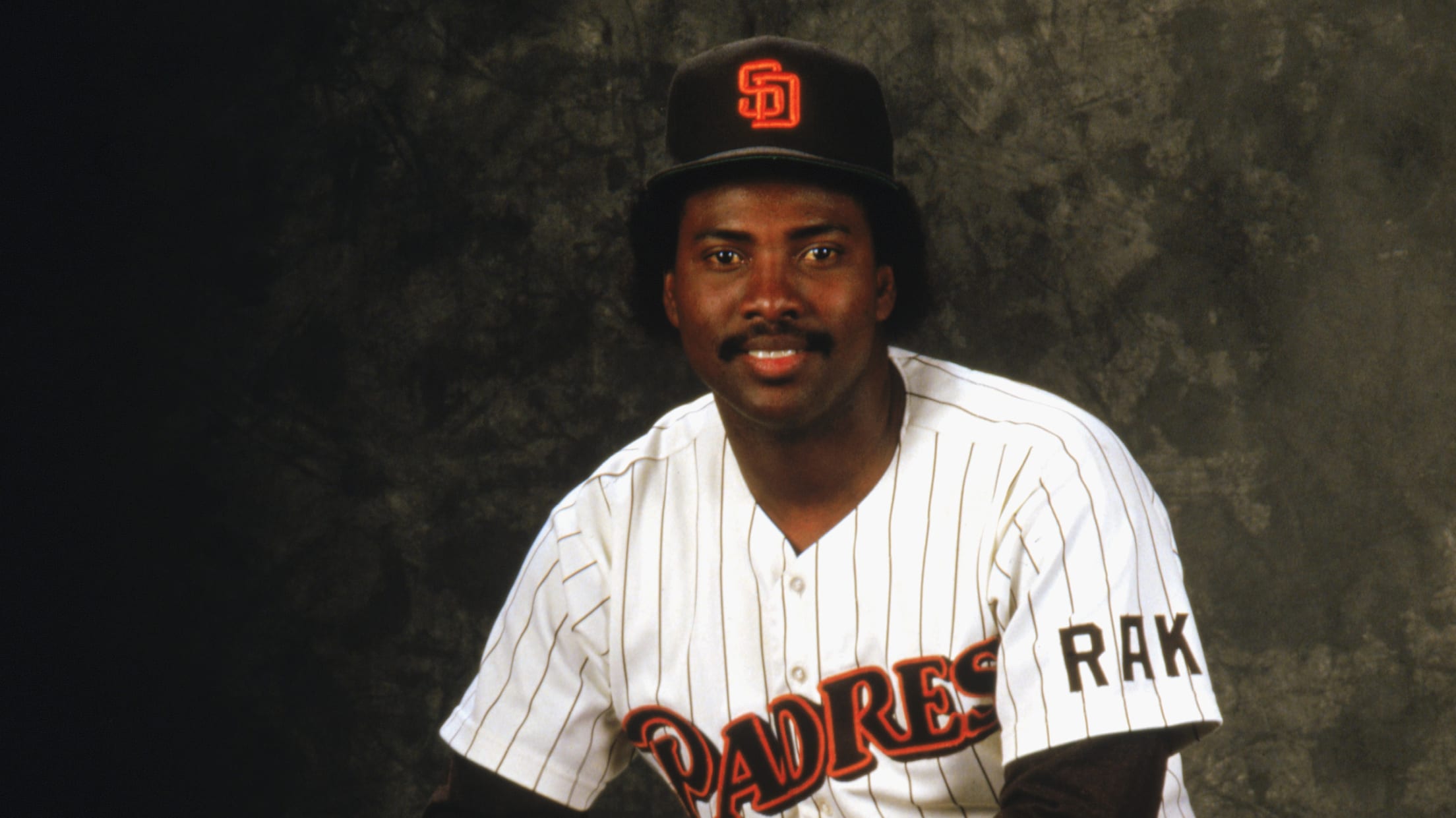 But there was one other option that never made the field. In a Hall of Fame exhibit featuring a number of rare uniforms at this year's All-Star FanFest, a 1985 Padres uniform prototype was on display for the first time ever. With a unique wordmark and orange (instead of brown) pinstripes, this is a flashy pullover model.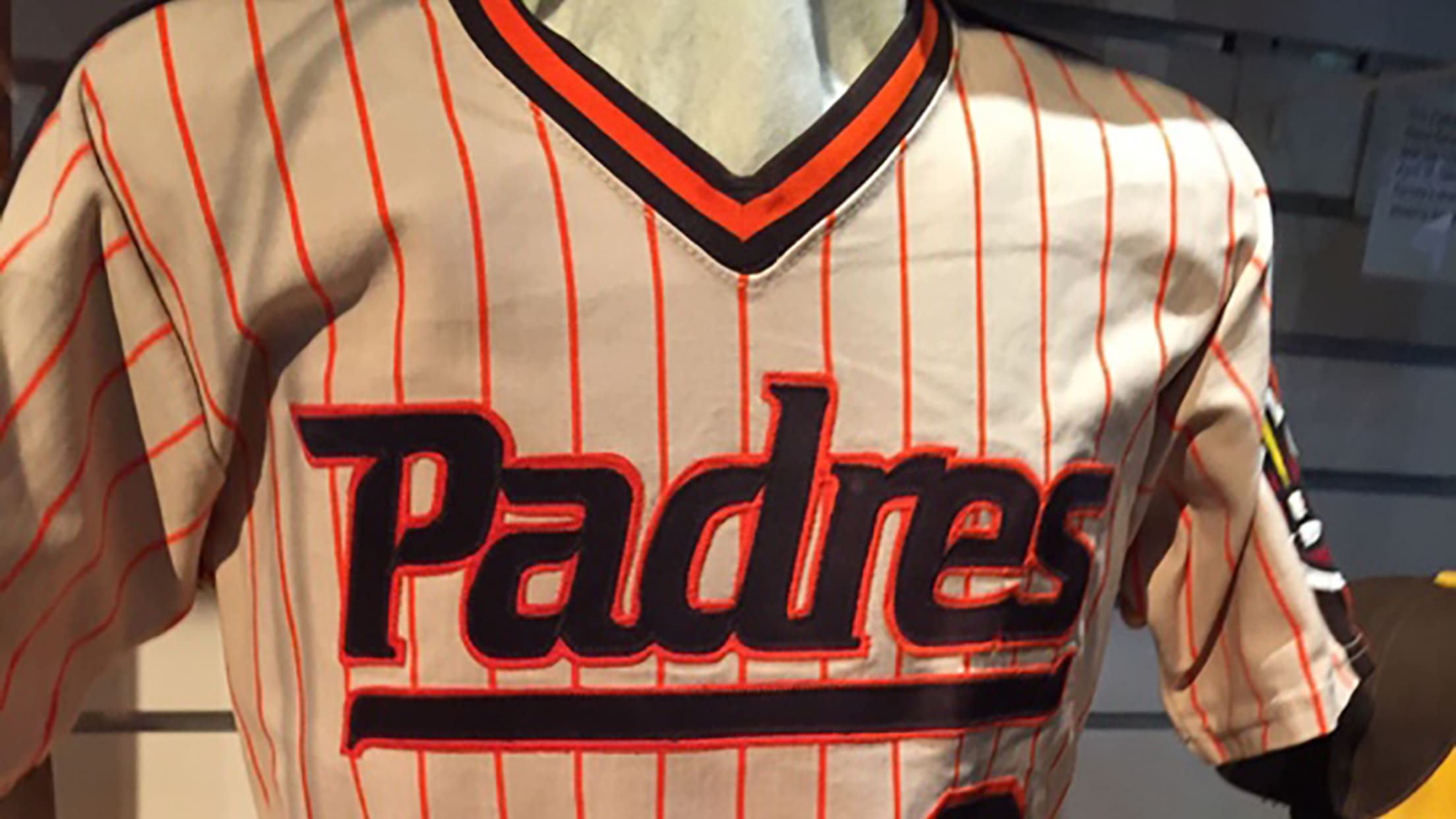 Not only that, but this uniform would have featured a brand new Friar logo on the sleeve.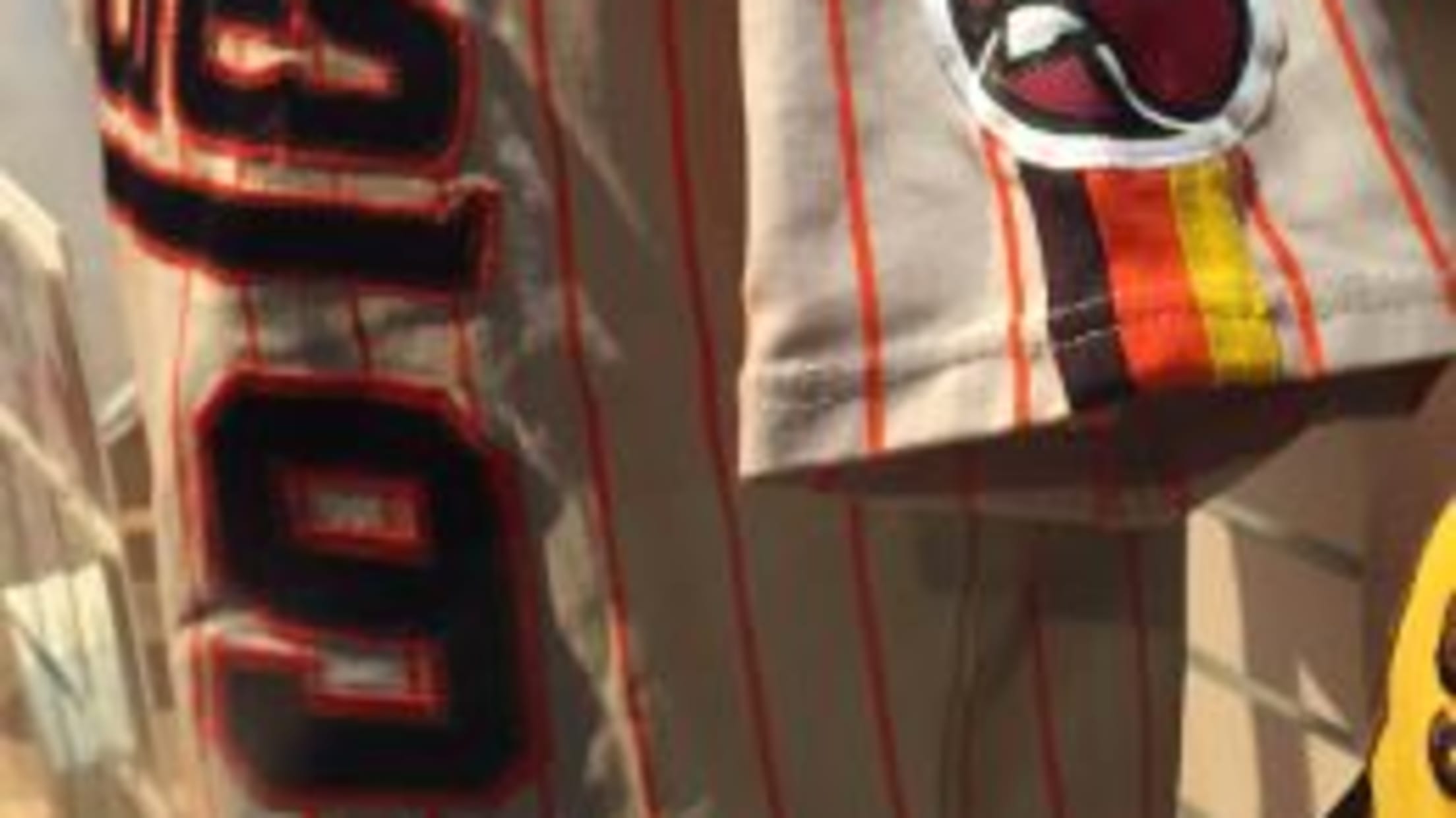 While the wordmark is a little bland, the rest of the uniform looks fantastic. In an alternate reality somewhere, Tony Gwynn was winning batting titles in this and looking fresh.