16 days until Spring Training: Embrace the brown with the Padres' newest uniforms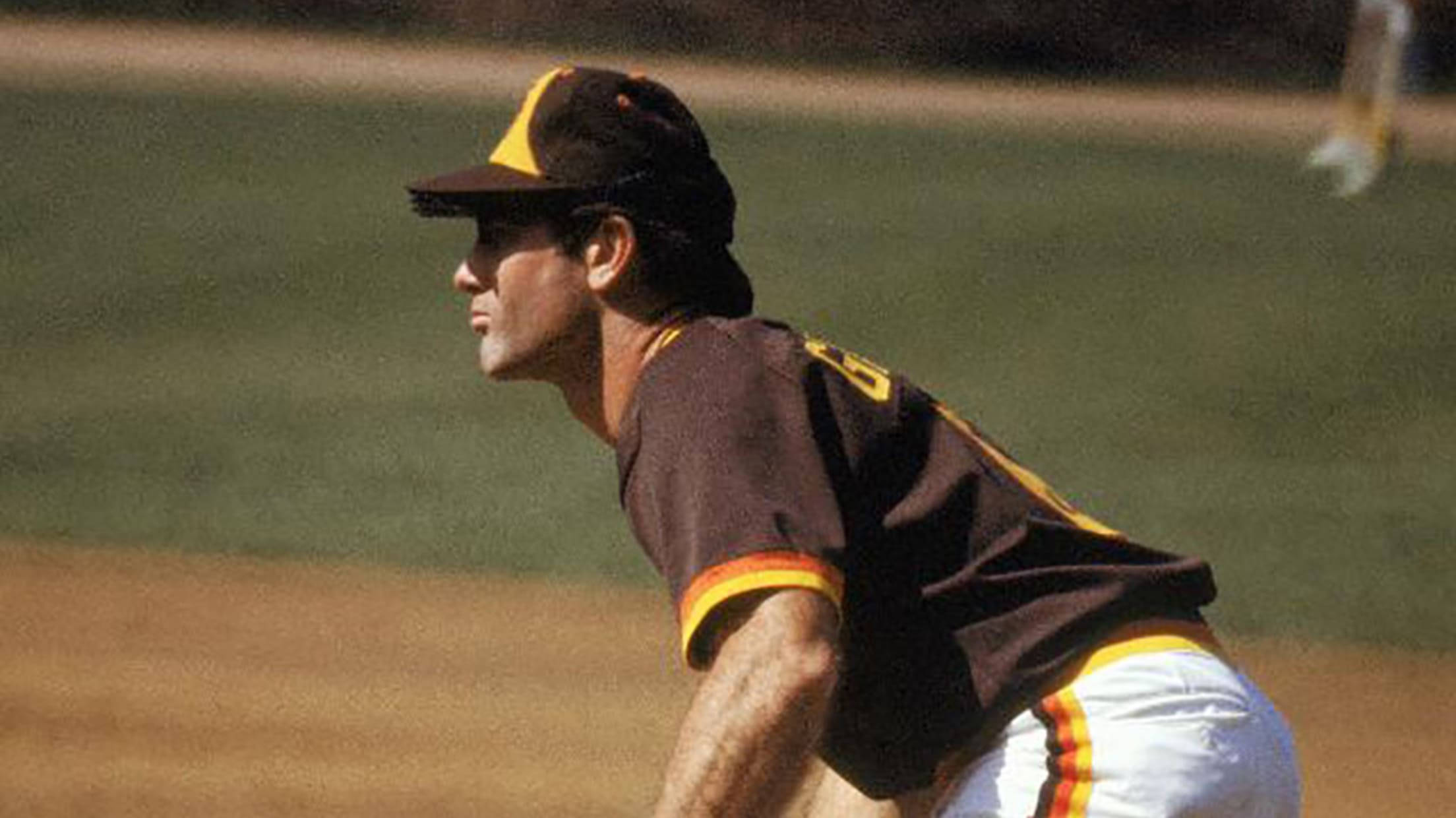 Spring Training is less than a month away! Let us keep you company until the first pitcher-and-catcher workouts on Feb. 18 with a team-by-team countdown of reasons to get excited for the 2016 MLB season. Today: The San Diego Padres.
Previously: PHI | OAK | ATL | DET | CIN | SEA | COL | CWS | MIL | BOS | TB | ARI | MIA | BAL
One of the greatest things sports gives us is a kaleidoscope of colors, a full Lucky Charms-set of hues and styles that our teams wear out on the field. I'm not ashamed to admit that many of my sports fandoms simply come from my fascination with a logo or a design. The Padres are doing their part by bringing back the brown for 2016, embracing the unfairly maligned color and the one with a unique history to the team.
Plus, they're called the Padres. Judging from my understanding of them from the animated Robin Hood film, don't they all wander around in brown robes?
We're not done yet!

For every Friday home game in 2016 the #Padres will wear a brown and yellow jersey!https://t.co/20HfWBhITn

— San Diego Padres (@Padres) December 2, 2015
The team repped brown from its earliest days in the Majors until 1991, when they switched to blue and orange; however, the color will now be worn for every Friday home game. Though the team has worn brown throwbacks in recent years, this is the first new jersey with that color scheme that they'll be sporting. It will also get some modern updates, like the font for the team name across the chest -- but, most importantly, they're bringing back the yellow half-panel cap! Glory to the half-panel cap!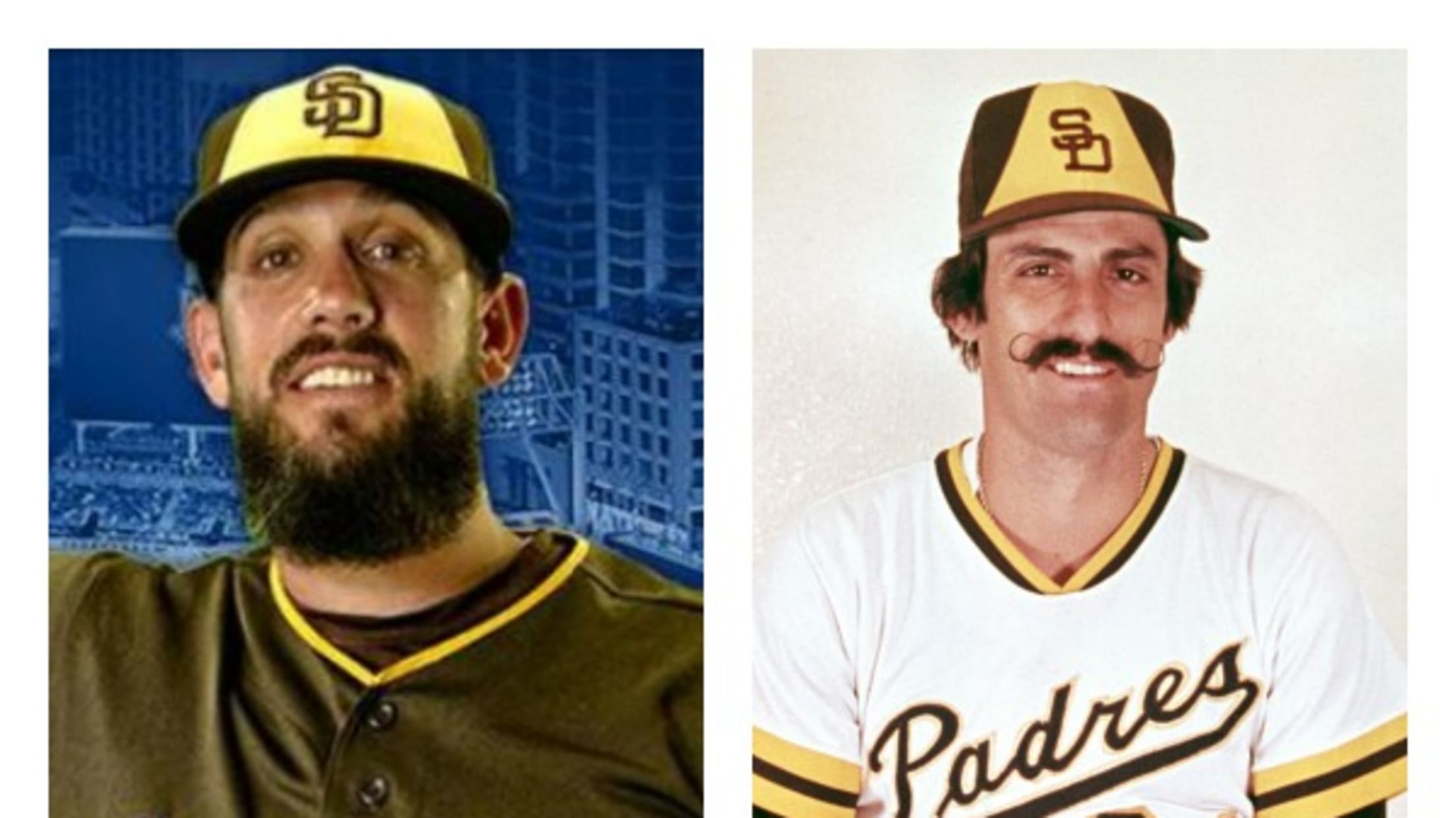 These jerseys should bring a lot of joy to the "Bring Back the Brown" movement, a sect of Padres fans who bow before the altar of wooden, earthy-tones. Looking at the Padres history, how could you resist bringing back a look that Dave Winfield rocked? This photo works for both baseball cards and posters of dreamy dudes to hang in your bedroom.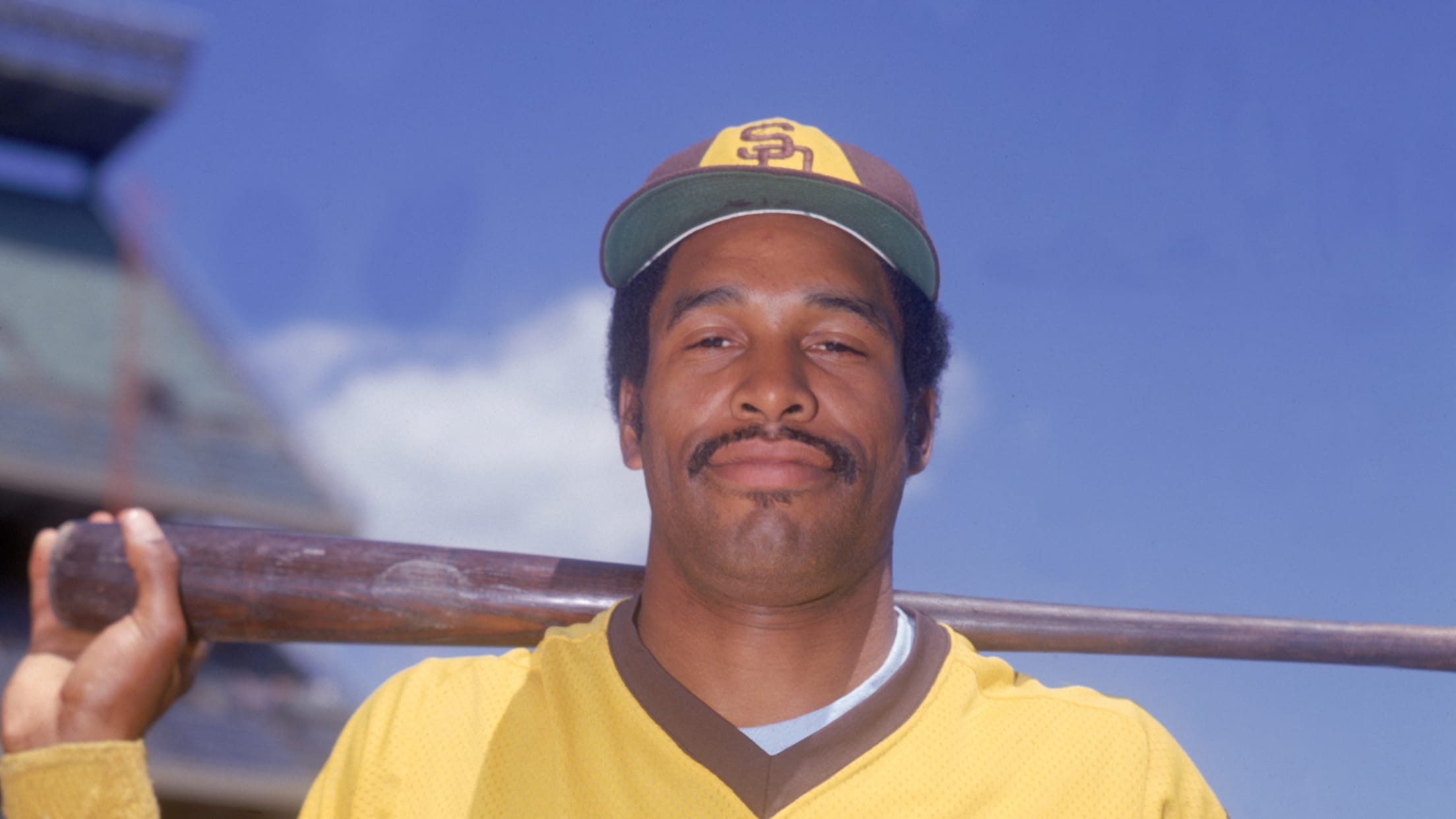 Or Goose Gossage, who matched his facial hair to the browns, yellows and oranges in the Padres uniform: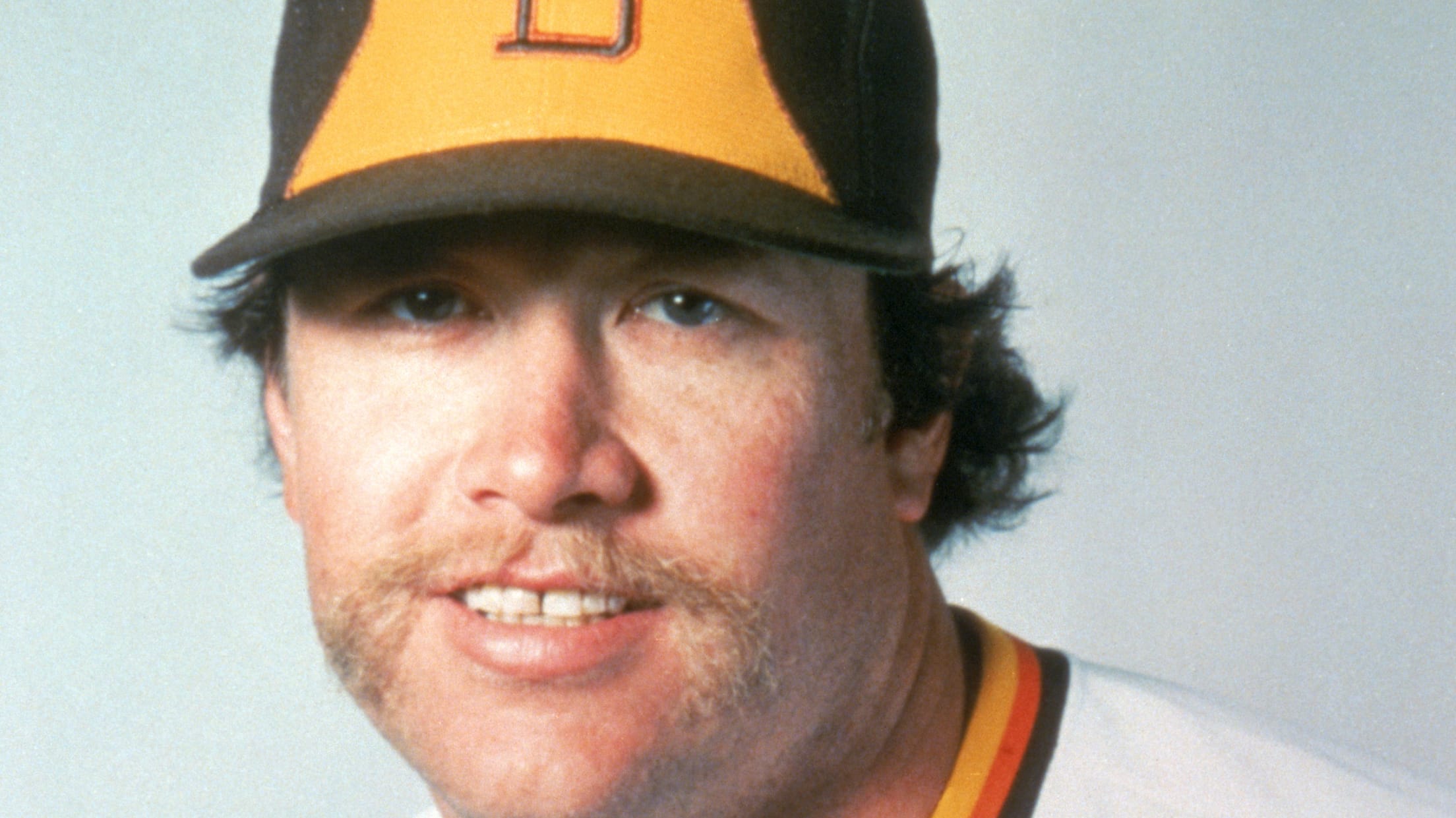 Ozzie Smith may have won Gold Gloves, but he looked best in brown: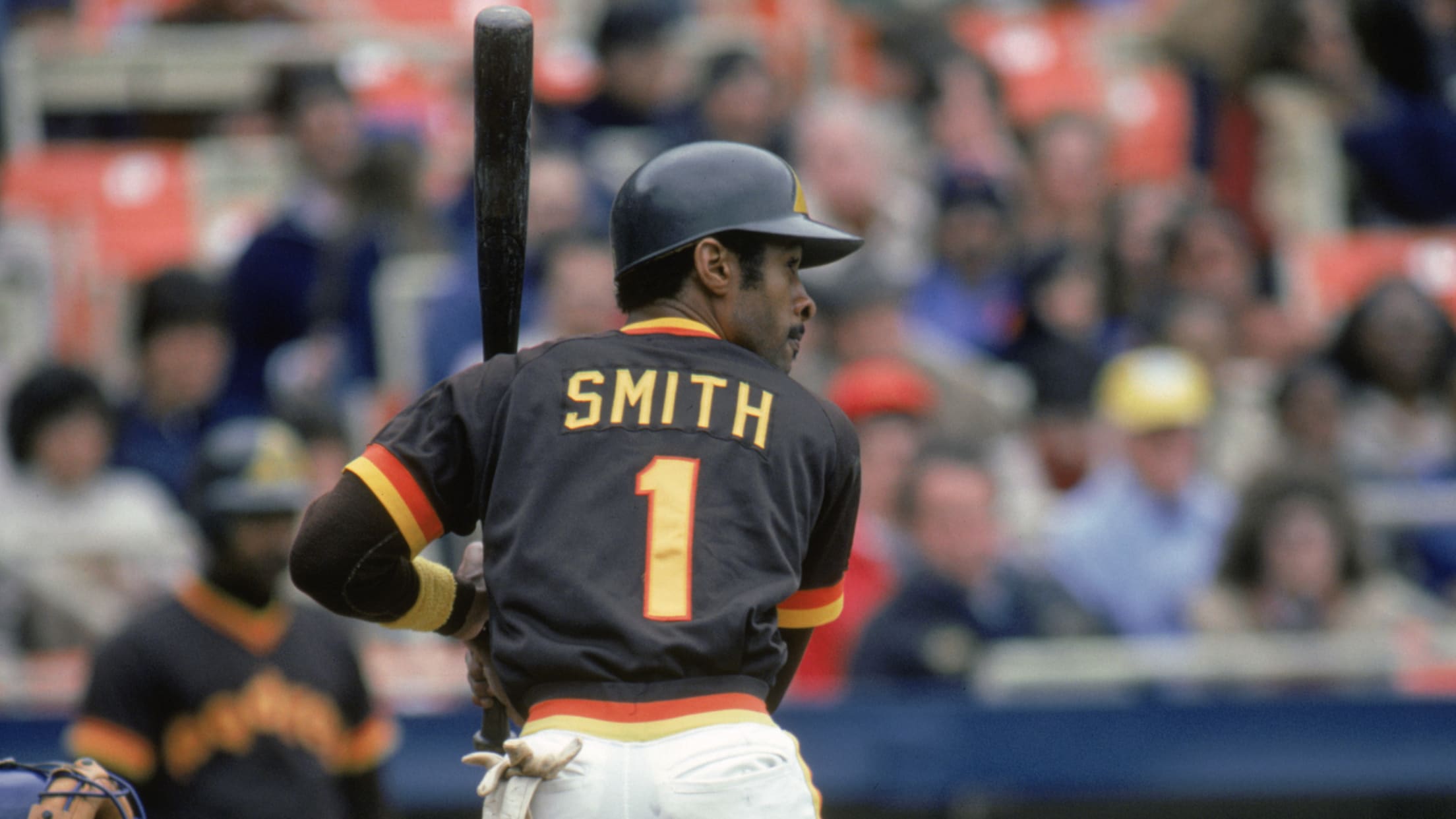 And finally, Tony Gwynn made the Padres uniform good enough for formal occasions. Like photoshoots when you win major awards: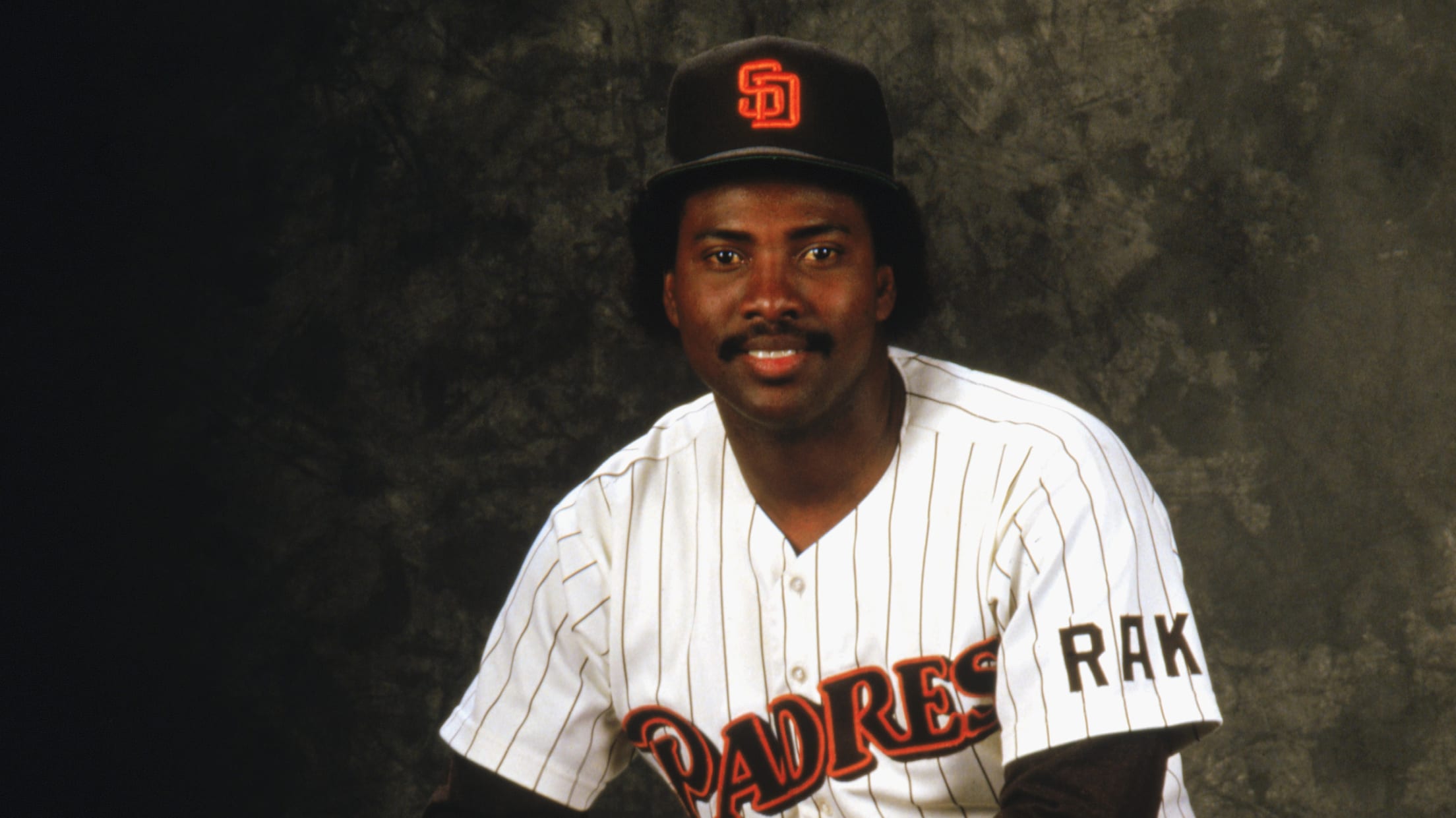 The brown is back. What a time to be alive.