16 pets who are making #CapsOn look better than most humans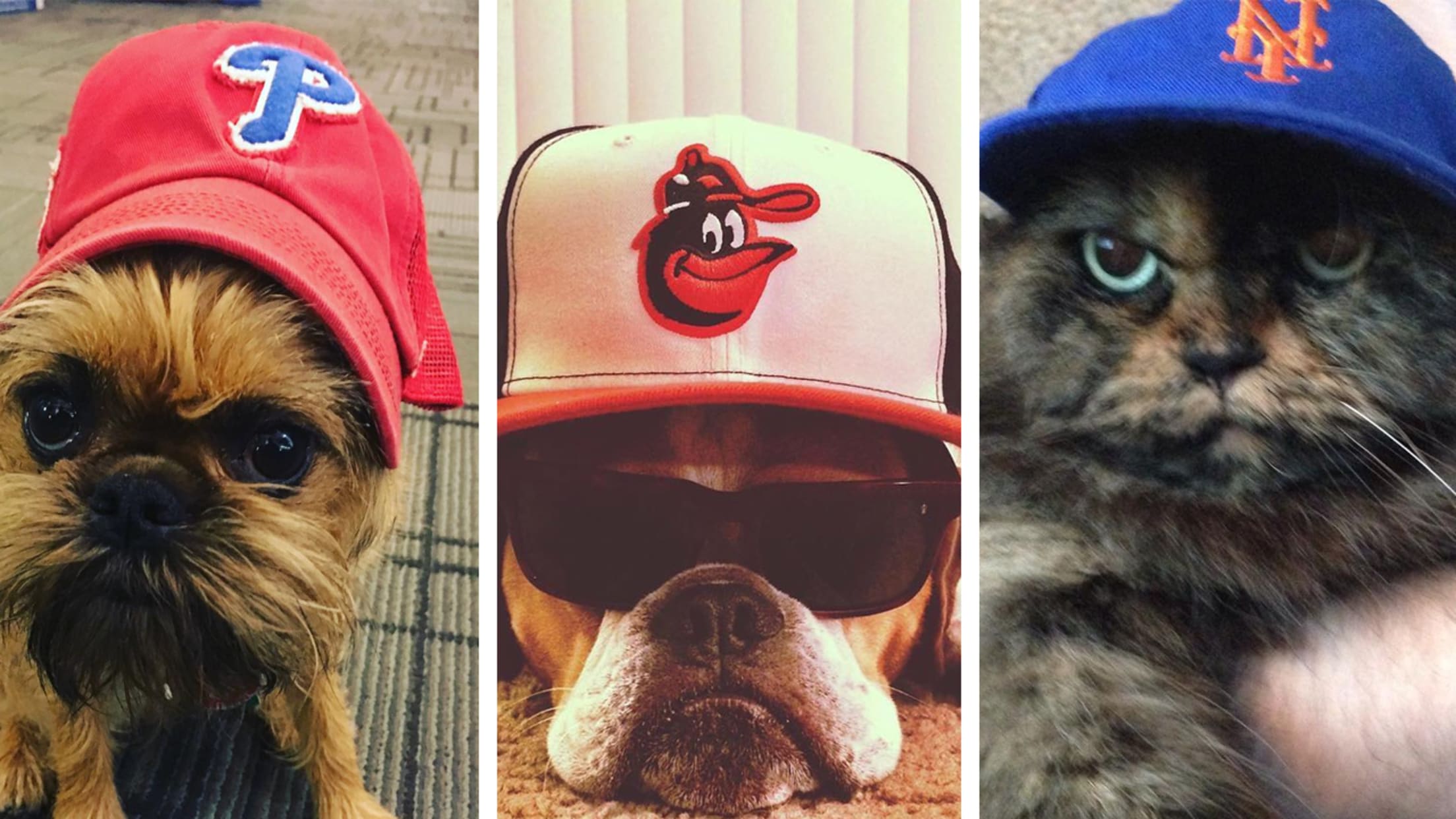 At long last, Opening Day has come. Baseball is back, and to celebrate, everyone is putting their #CapsOn. You can wear a cap at home! You can wear a cap to school! You can wear a cap at work, even if your job description is "a very good dog."
In honor of Opening Day, here are some pets who really got into the #CapsOn spirit. And remember -- tag your own photos #CapsOn. (Warning: There's a snake somewhere in this post.)
Some pets kept it simple.
Tweets by keithrdow
#CapsOn #LetsGoMets (📷: @like_the_state) pic.twitter.com/BODRXmxmg5

— SportsAngle (@SportsAngle) April 4, 2016
Tweets by philliesorca
Some added snazzy accessories.
Already claiming his spot on the couch for opening day #CapsOn @tigers pic.twitter.com/IWNRlcrHq3

— Jessica Krantz (@crayons231) April 4, 2016
A few just relied on their natural charisma (with a slight assist from Snapchat).
And at least one was -- there's really no other way to say this -- totally stylin'.
Oh, and let's go ahead and give an honorable mention to Chris Colabello's dog, Clutch Colabello. He didn't use the hashtag, but it's probably hard for him to type with his tiny paws.