Here's the 2016 All-Star Red Carpet yearbook you didn't even know you wanted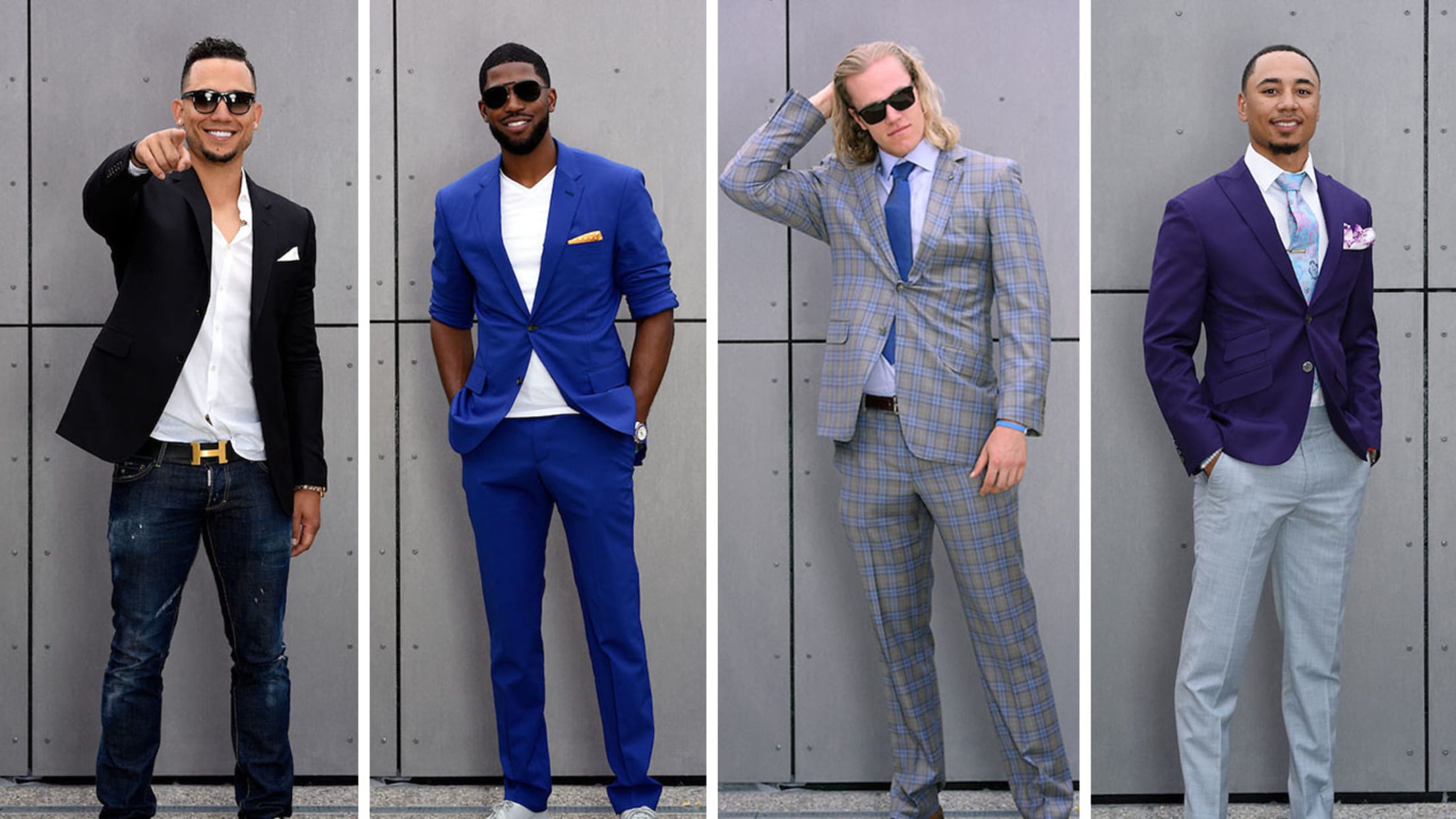 It's always sad when something ends, and now that all of the 2016 All-Star festivities are over, we're feeling a little melancholy. It's sort of like the summer after senior year of high school, when you realize that this same group of people probably won't be together again (we already miss you, Papi). And just like the summer after graduation, there's a yearbook. Of sorts.
Using their Red Carpet photos from the All-Star Parade on Tuesday afternoon, we've given each player a superlative. However, you're just going to have to imagine that Kris Bryant wrote "HAGS" under his picture for you.
Most likely to catch 'em all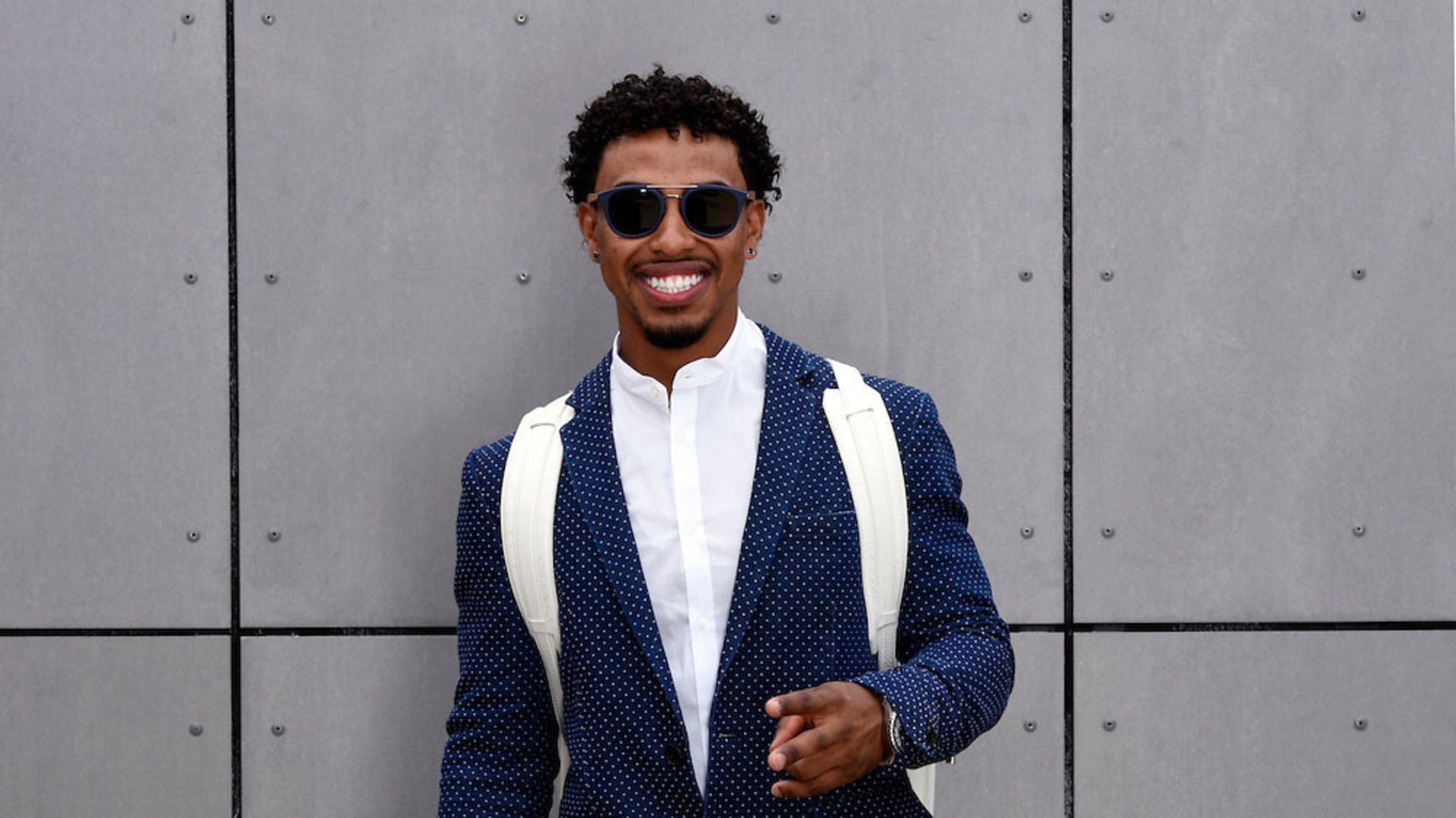 What else is first-time All-Star Francisco Lindor's fashion backpack for, if not to contain hundreds of Poké Balls?
Most likely to inspire your dad's next formal outfit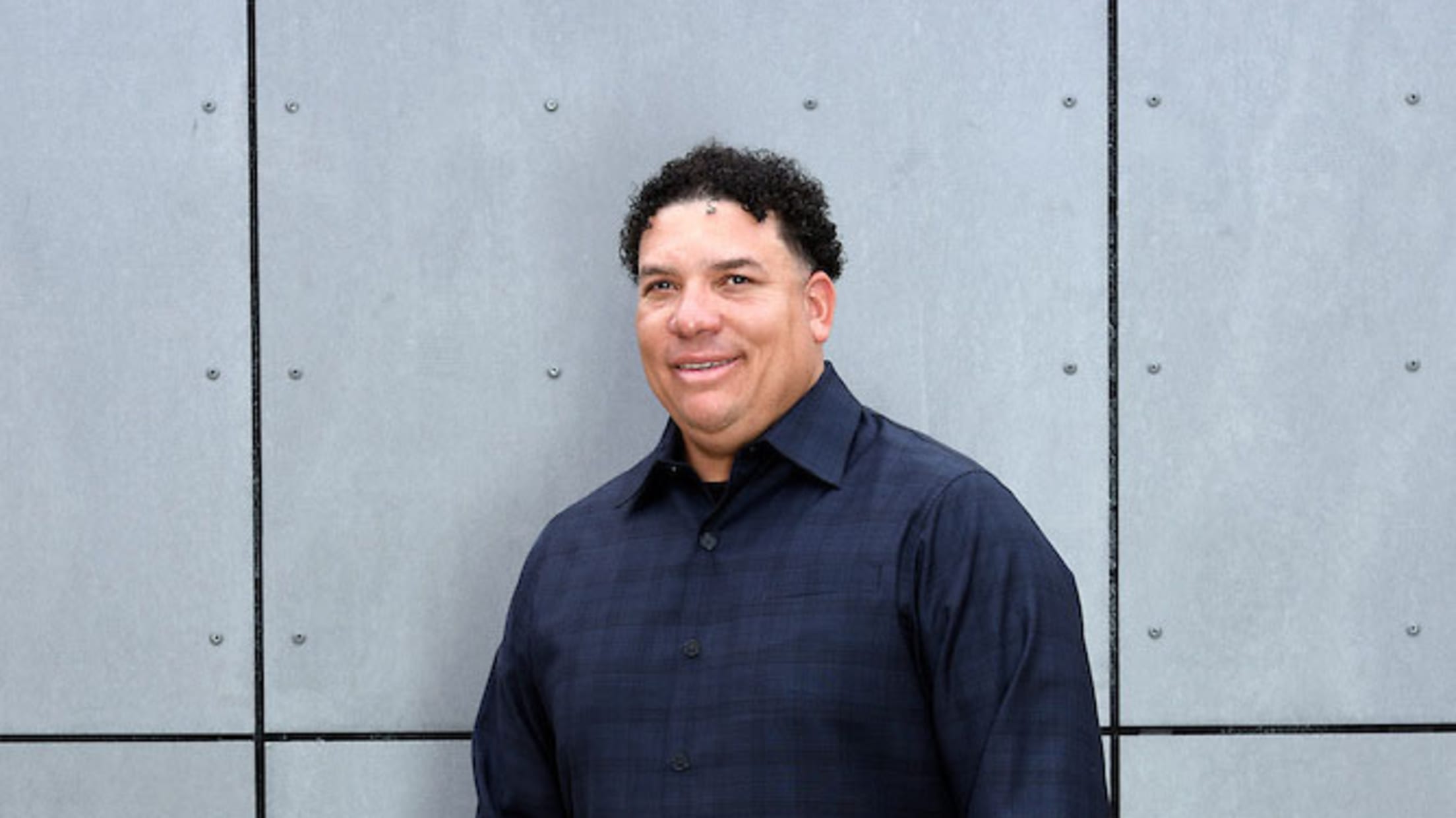 "It's cool when your pants match your shirt exactly, right?" - Bartolo Colon, probably.
Most likely to immediately give you a nickname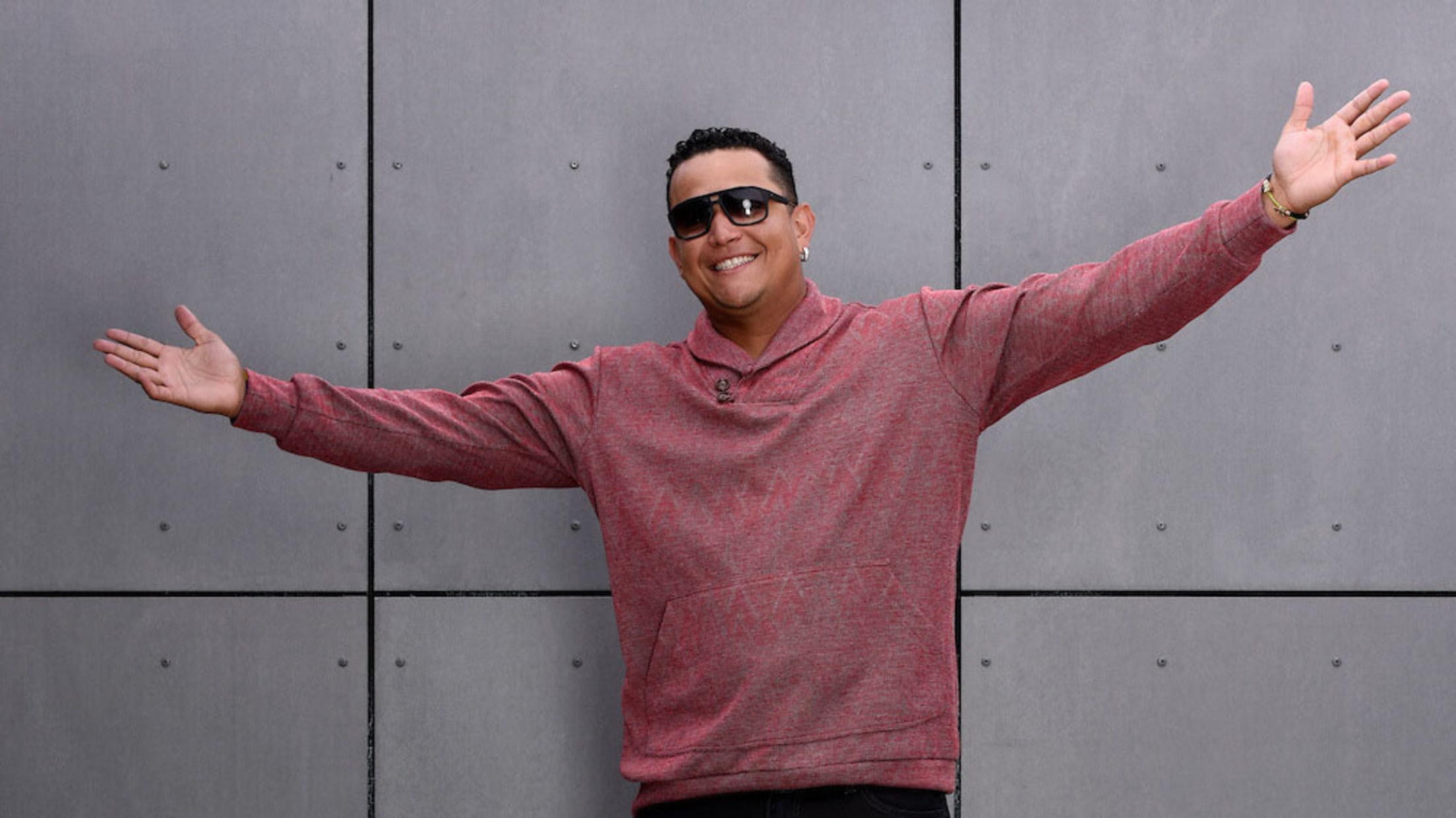 Miguel Cabrera's hoodie/jeans/open arms combination definitely says, "Welcome to the quad. You wanna play hacky sack, Brotato chip?"
Best hair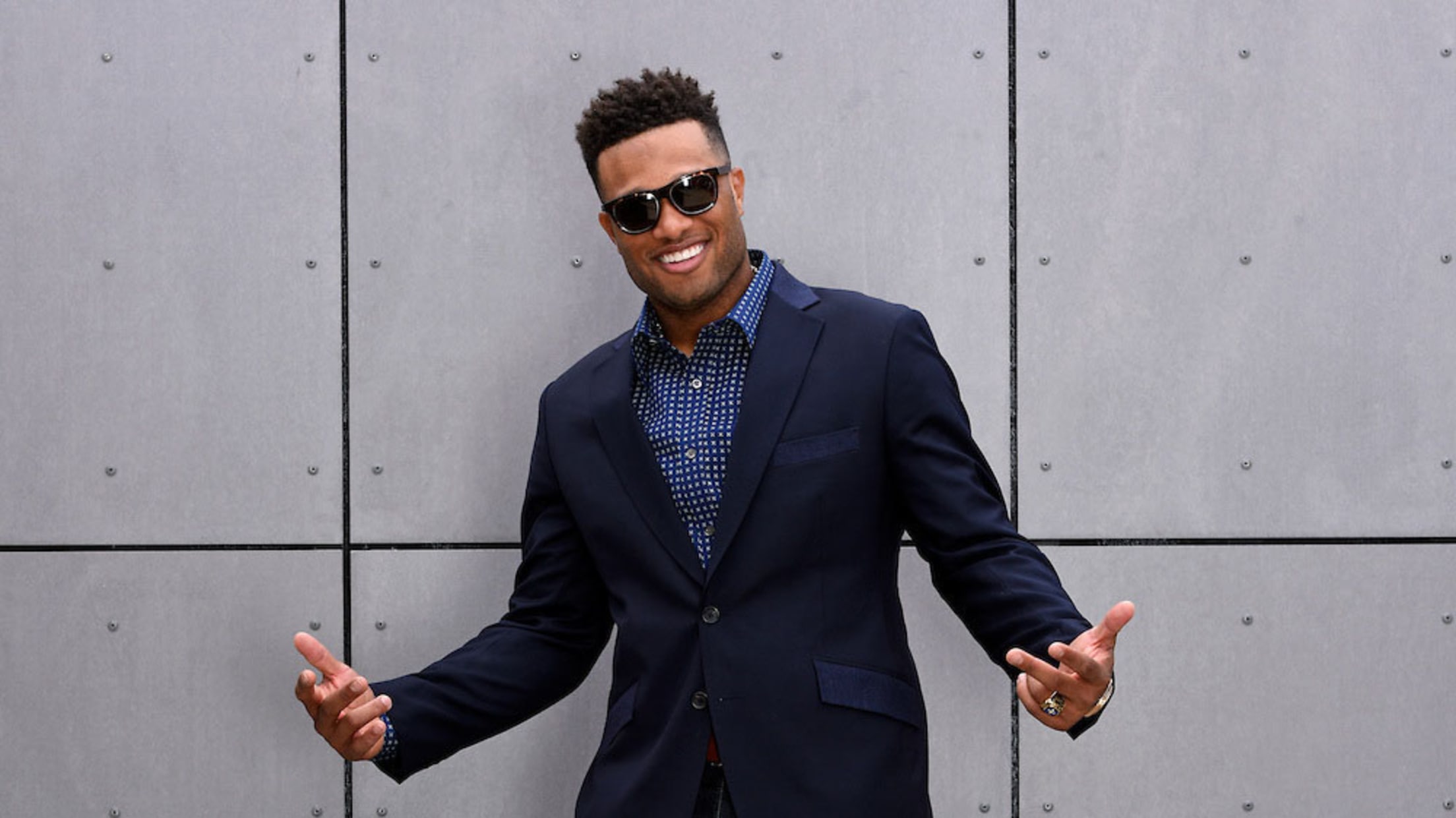 This is a highly contested superlative, but it's hard to deny the perfection of Robinson Canó's 'do.
Most likely to ignite 21st century Romanticism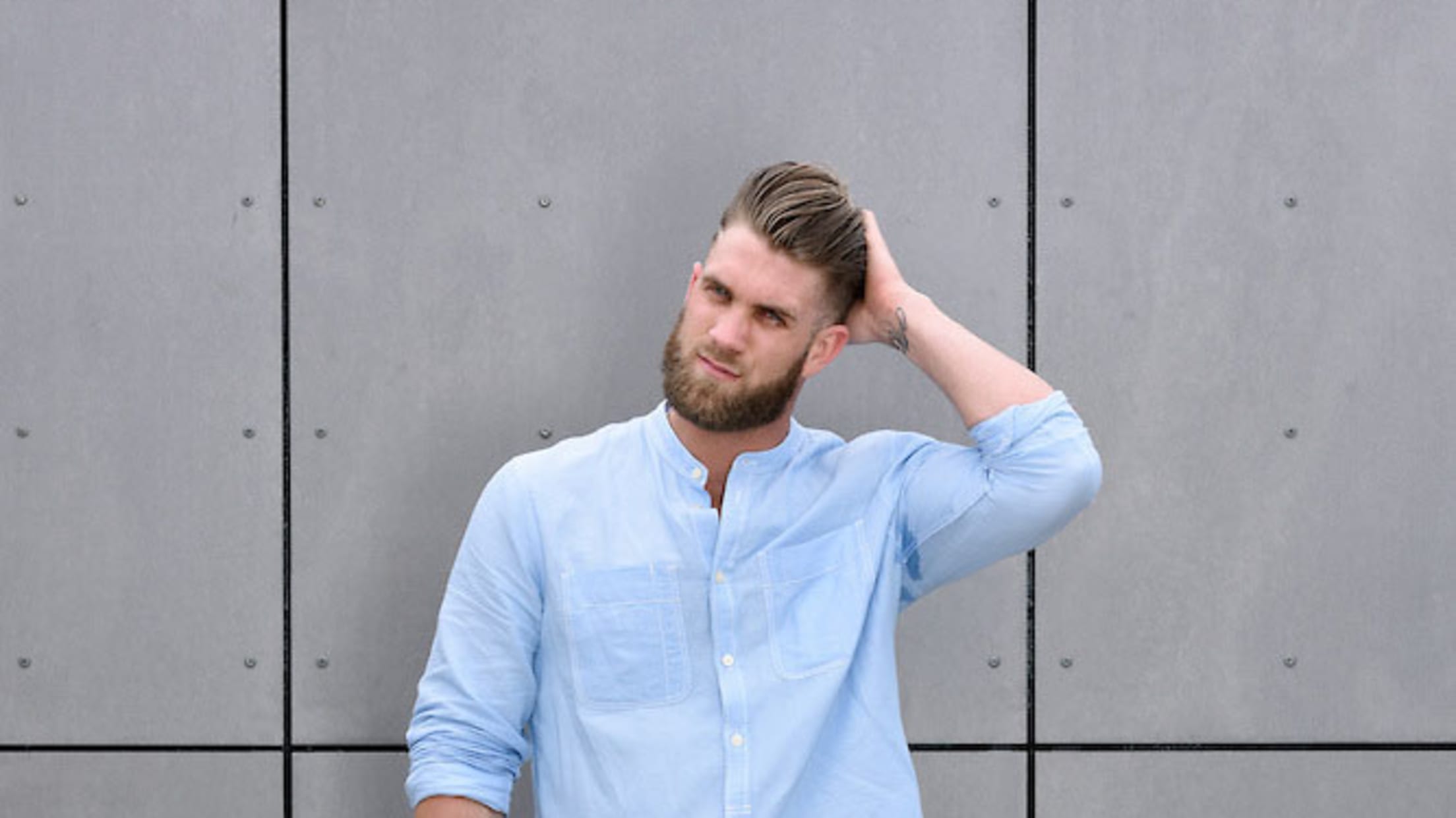 Bryce Harper might have lost "Best hair," but don't feel bad for him -- he's clearly about to start a new artistic movement: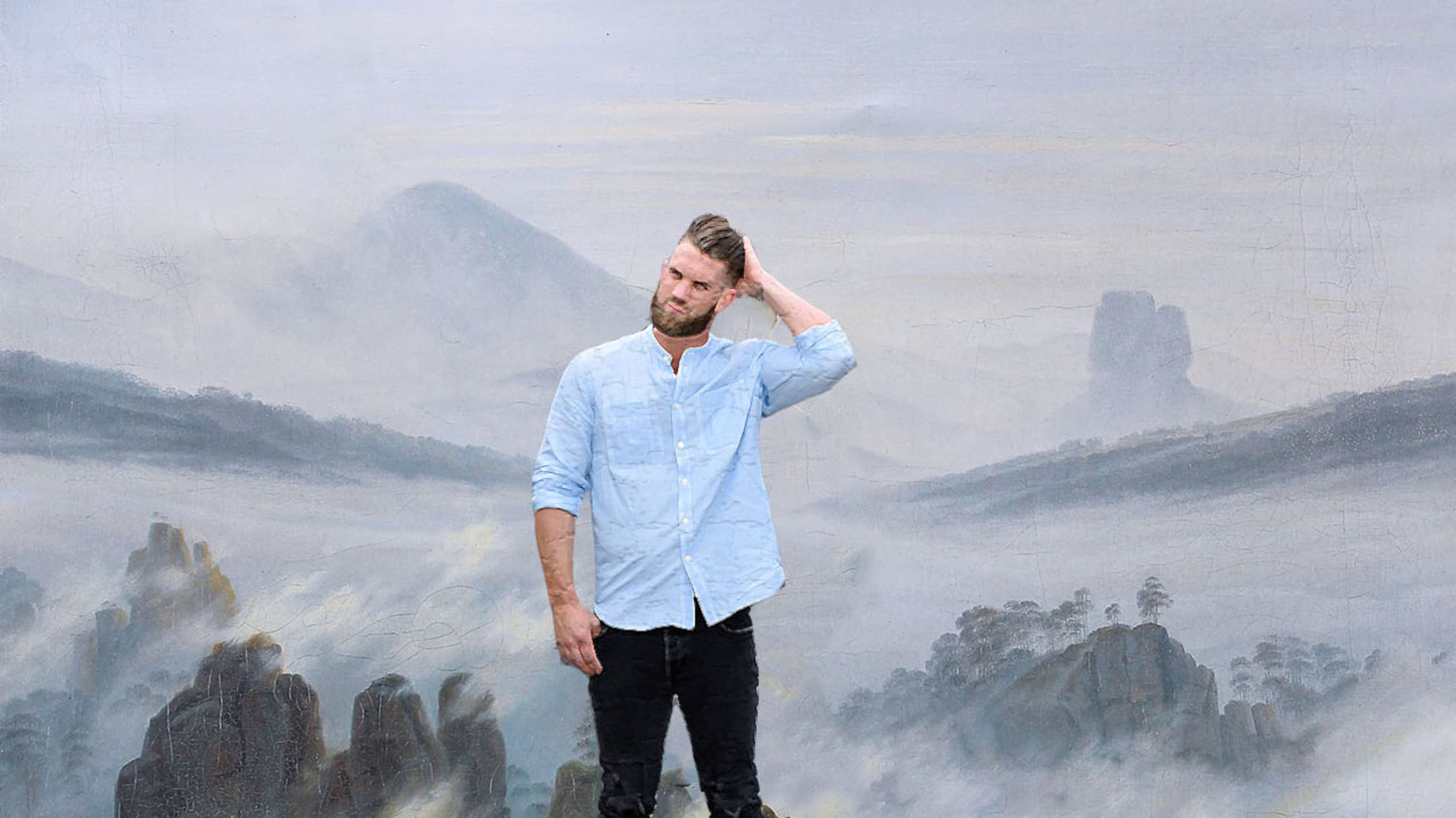 Bluest eyes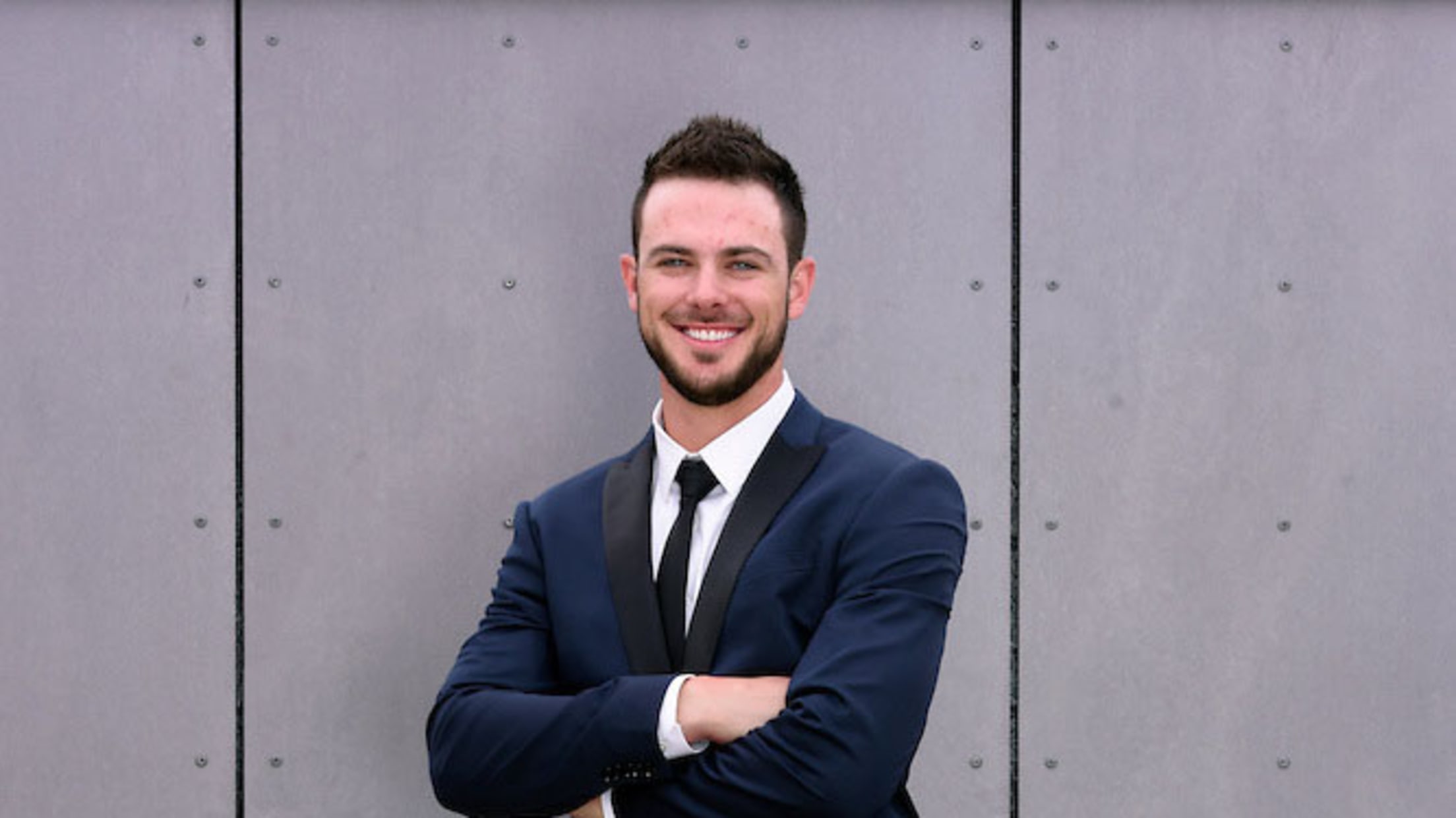 It's Kris Bryant. Of course it's Kris Bryant.
Bluest suit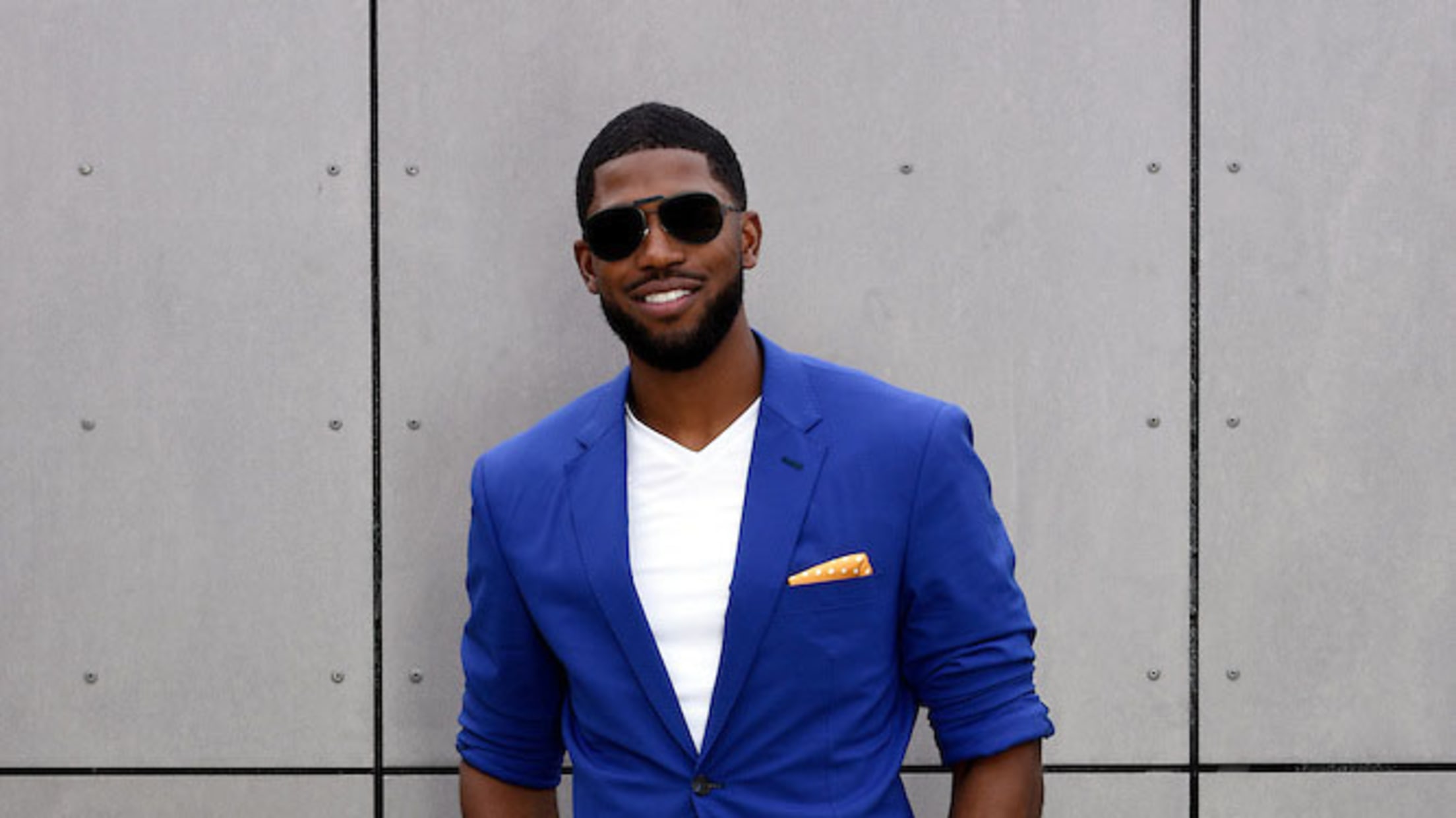 Dexter Fowler wanted to keep all the "bluest" titles in the Cubbie family.
Most likely to be the third partner in Entertainment 720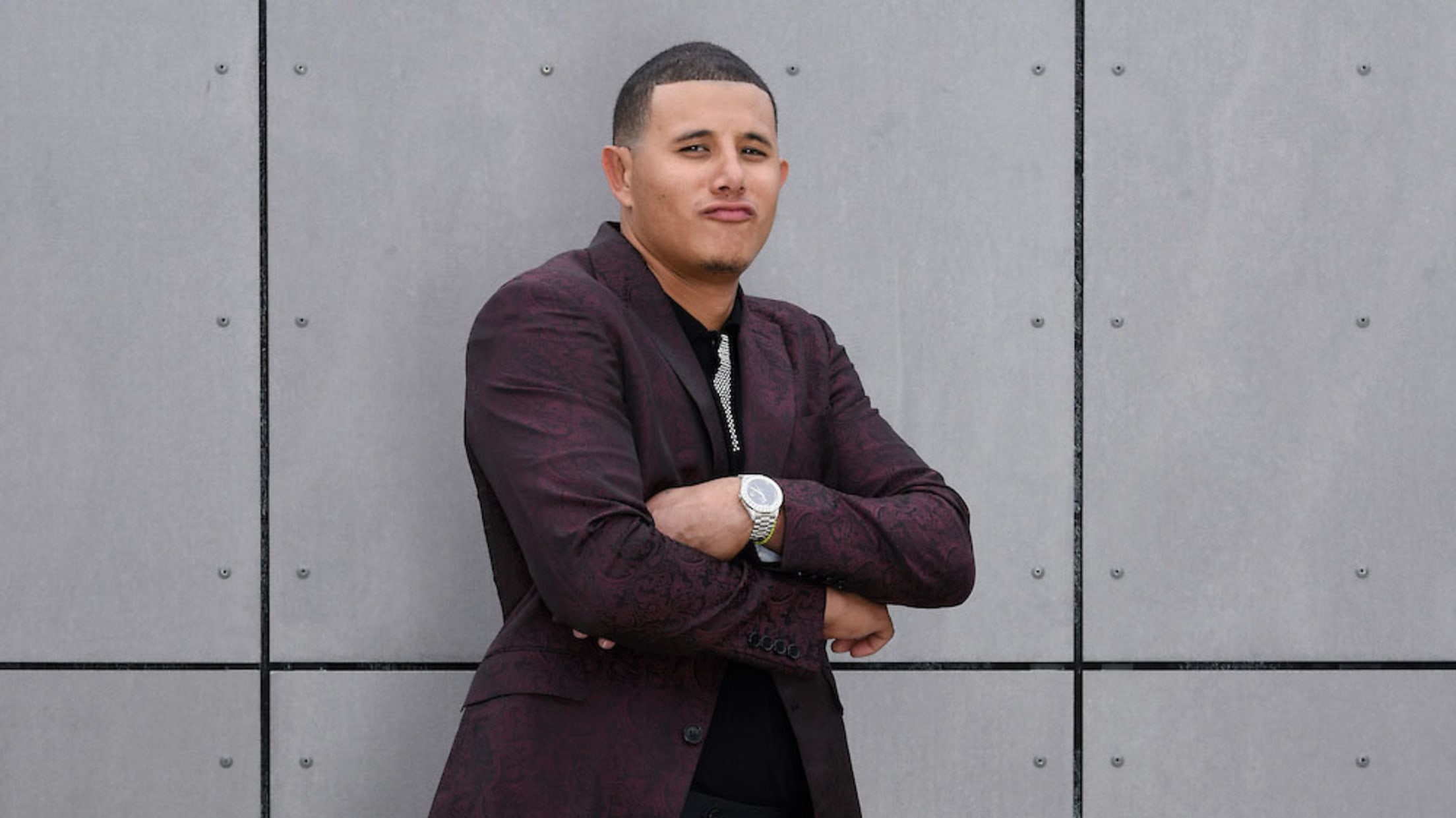 Like Tom Haverford and Jean-Ralphio Saperstein, Manny Machado clearly appreciates adventurous clothing choices and lives like he's walking on a red carpet every day of his life.
Most likely to write you an indie folk-rock ballad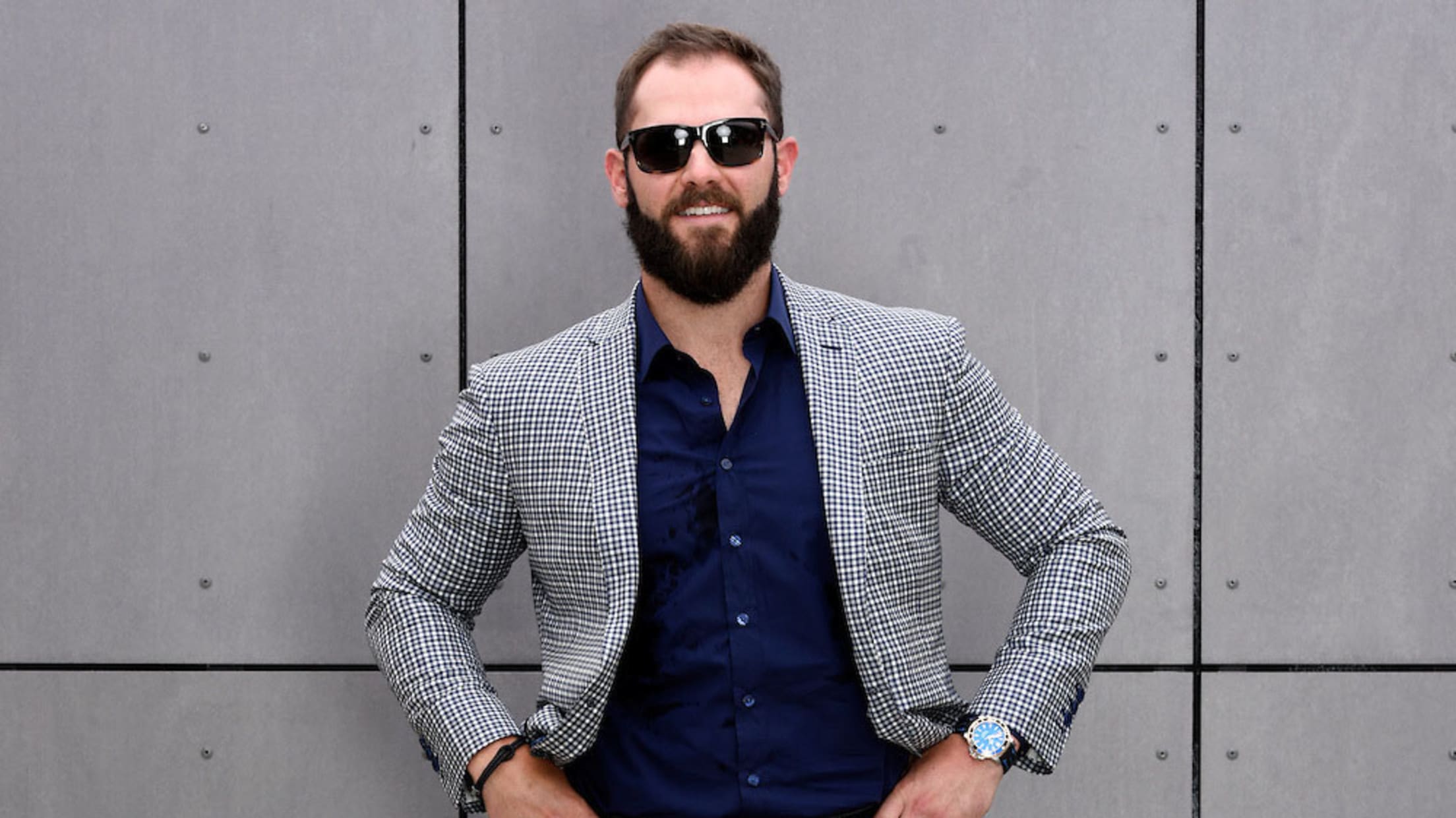 With this beard and suit jacket/jeans combination, Jake Arrieta could be doing the red carpet at Coachella. Er, the red … plain of grass? You know, whatever they have out there.
Prom King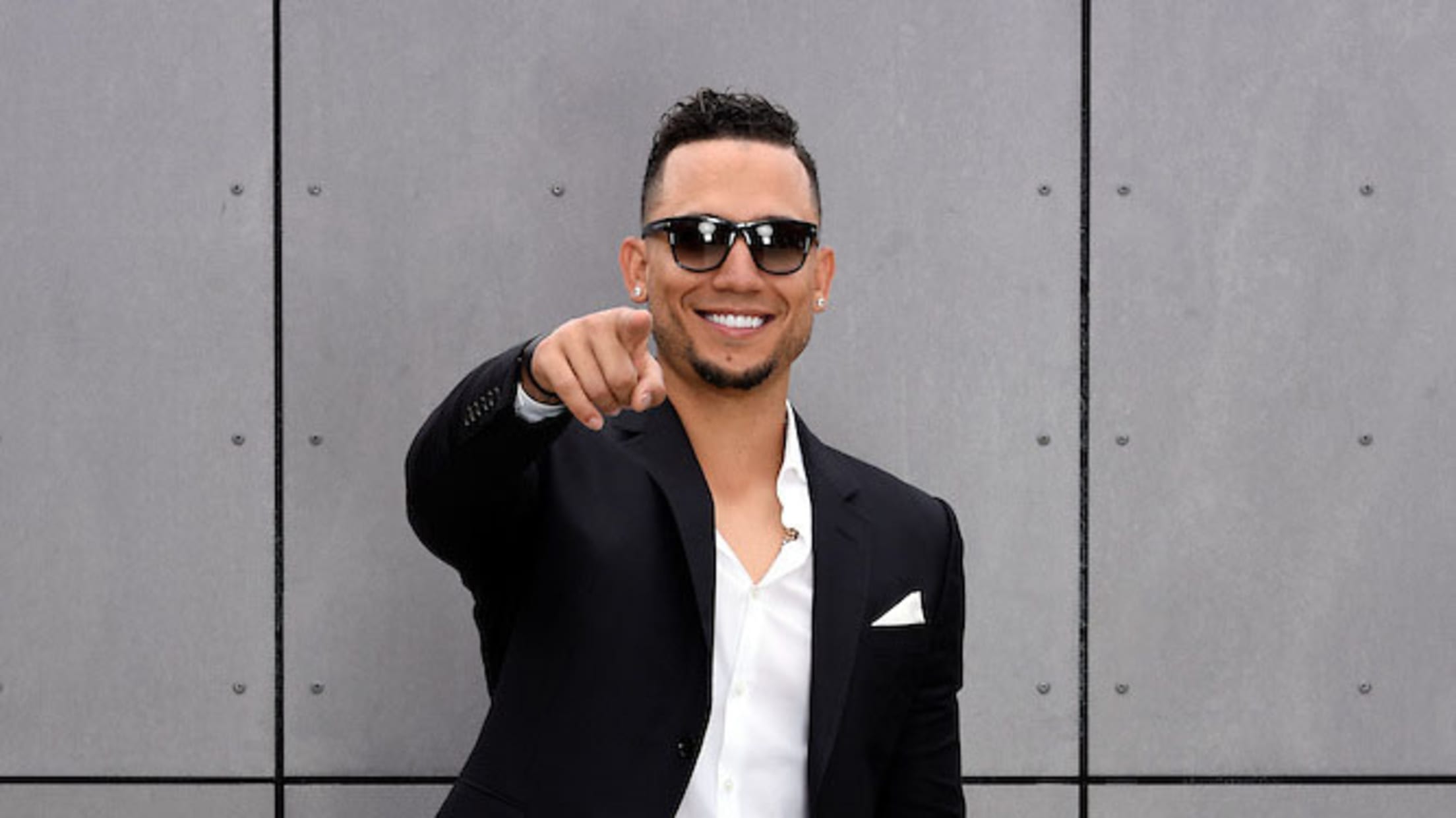 Carlos González would like to enthusiastically thank you for choosing him as your 2016 All-Star Prom King (OK, fine, there is no All-Star prom, but there should be).
Best adaptation to modern life by a time-travelling Viking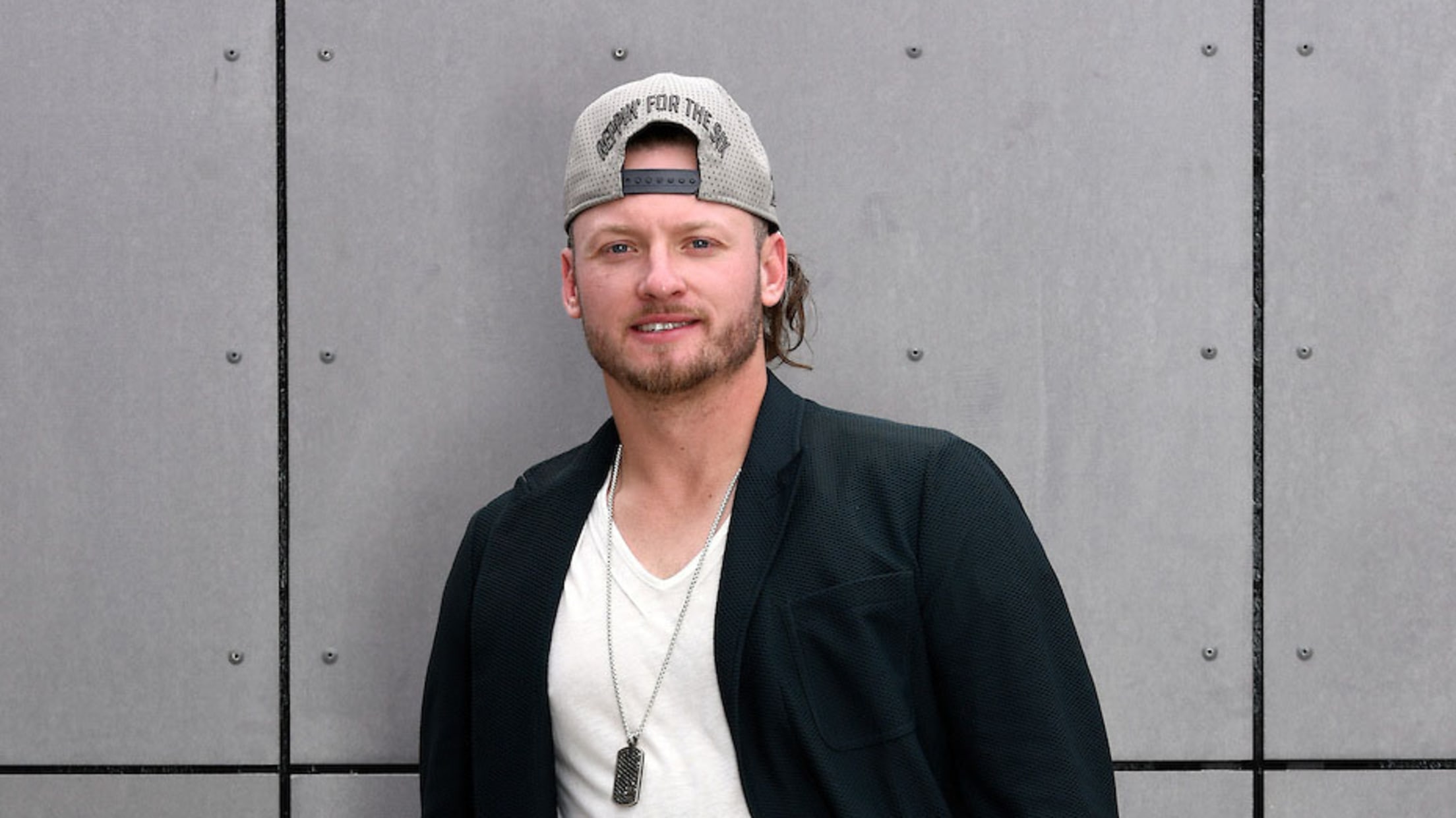 We all know "Josh Donaldson" is just the name chosen by a Viking who fell through a crack in time and decided to make use of his prodigious strength by hitting baseballs really, really hard. The backwards cap really shows he's coming to understand the present day, though.
Most likely to be recruited by the Men in Black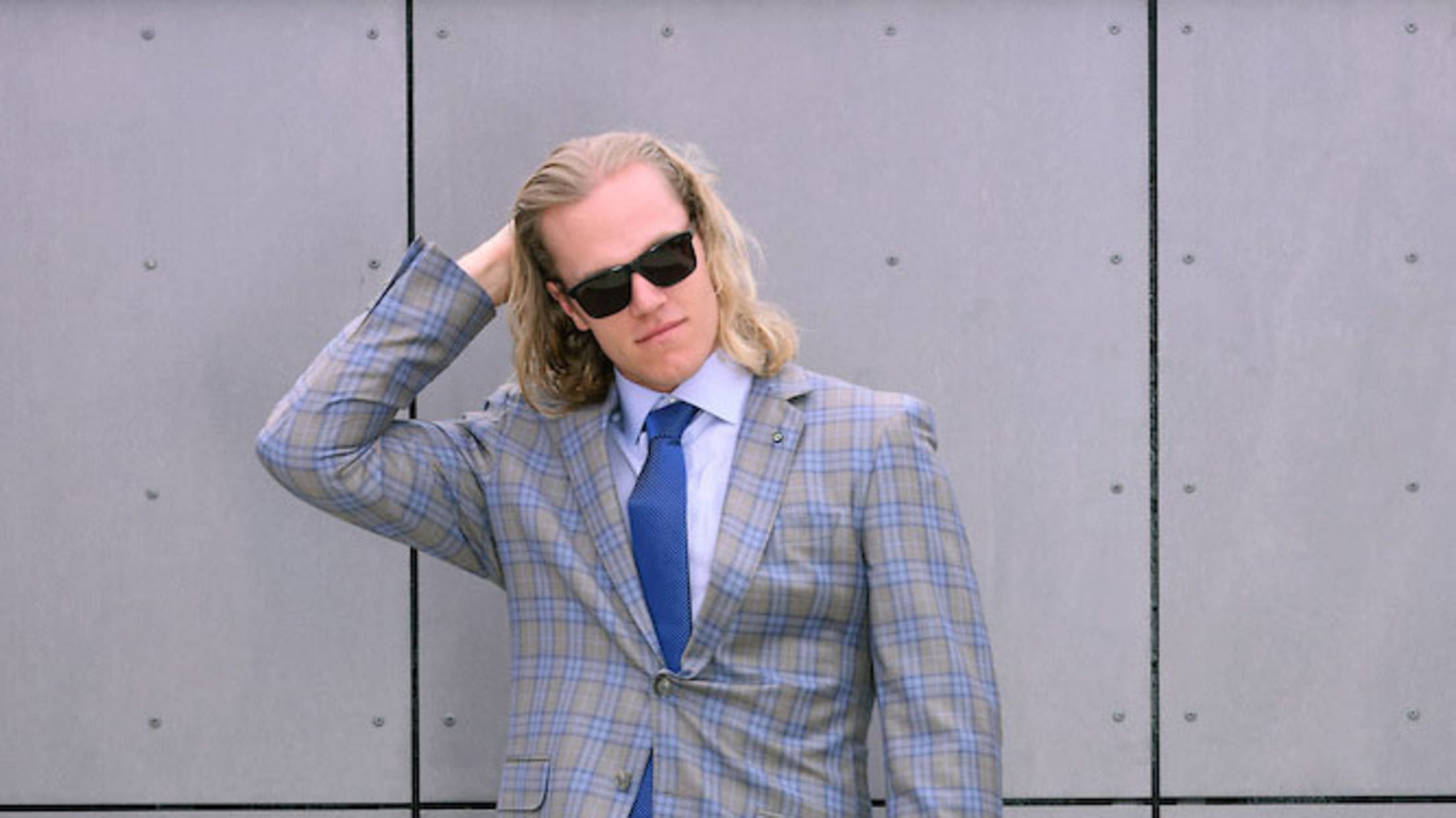 Look, Noah Syndergaard's suit might make him look more like a candidate for the Men in Shades of Teal, but the way he wears his sunglasses says "Call me Agent N."
Most likely to make the cover of the September issue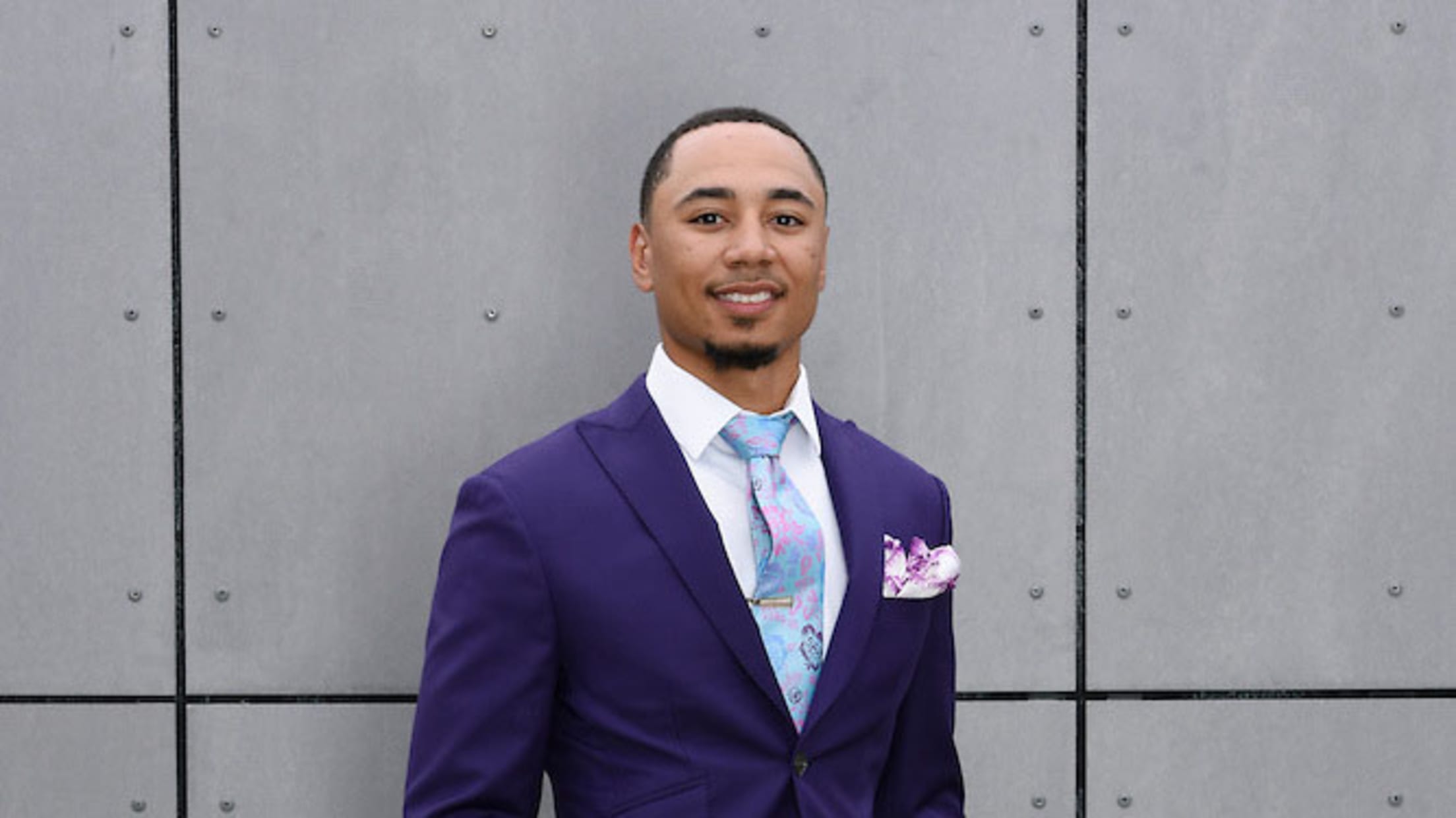 You can see Mookie Betts, right? Then this superlative needs no explanation. He also won "Best tie/pocket square combination."
Most likely to make you jealous of every aspect of his life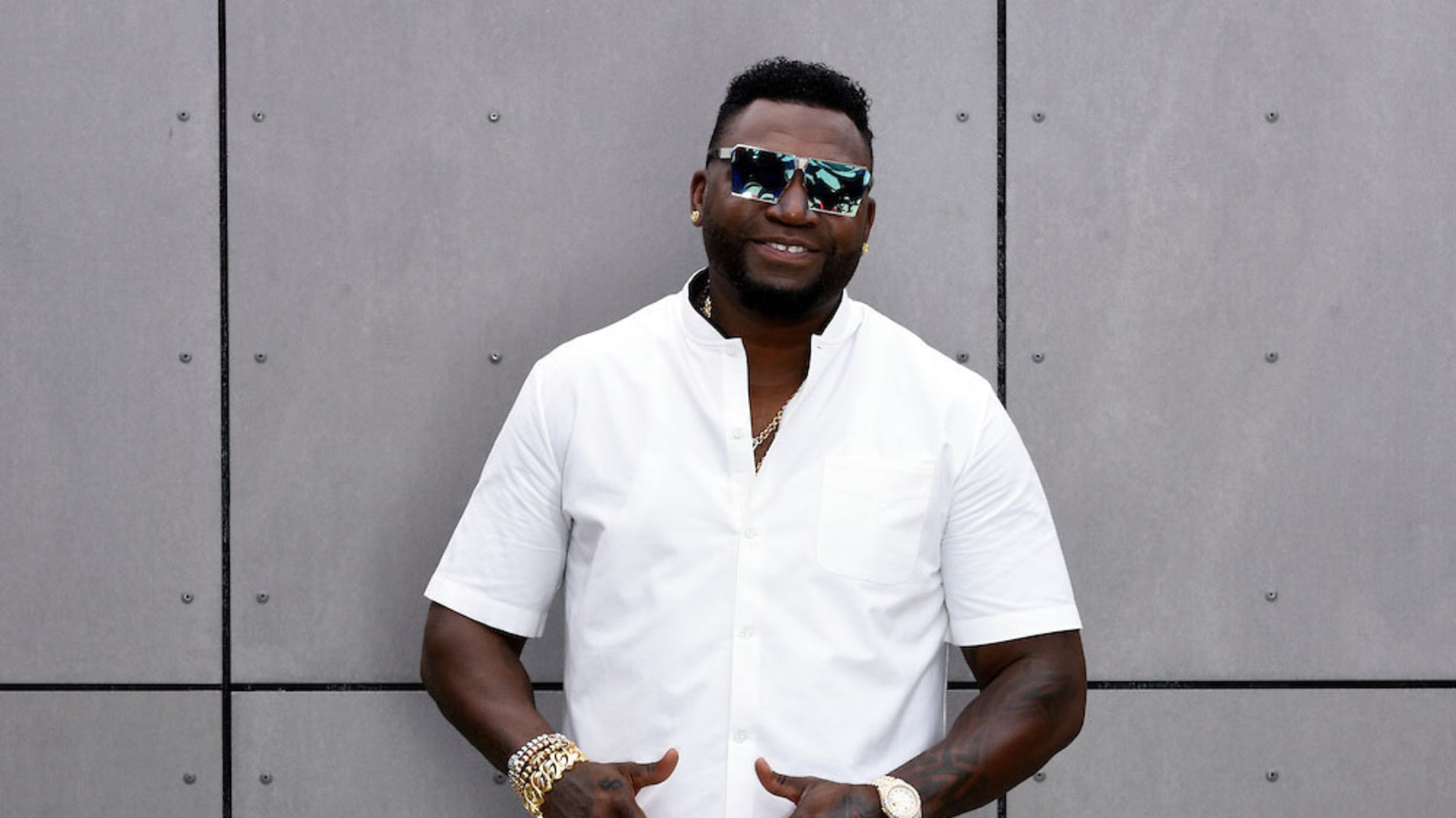 Everyone wanted to hug David Ortiz as he walked off the field after his final All-Star Game. At least half of those people probably whispered "where did you get those sunglasses" in his ear mid-embrace.