Let's embark on a frame-by-frame breakdown of Chris Coghlan's stunning run-scoring leap
If you didn't pay much attention to baseball last night -- maybe you were at the Phillie Phanatic's birthday party or something -- you only missed what was perhaps the play of the season so far: Chris Coghlan going full Willie Mays Hayes and leaping over Yadier Molina to score during Toronto's 6-5 win over the Cardinals.
Yes, that really happened. But don't worry: You might not have caught it live, but we've assembled a frame-by-frame breakdown to fill you in -- because when a man breaks the bonds of gravity, it can only truly be appreciated in exhaustive detail.
Frame one: "Oh no, how can I get out of this one?"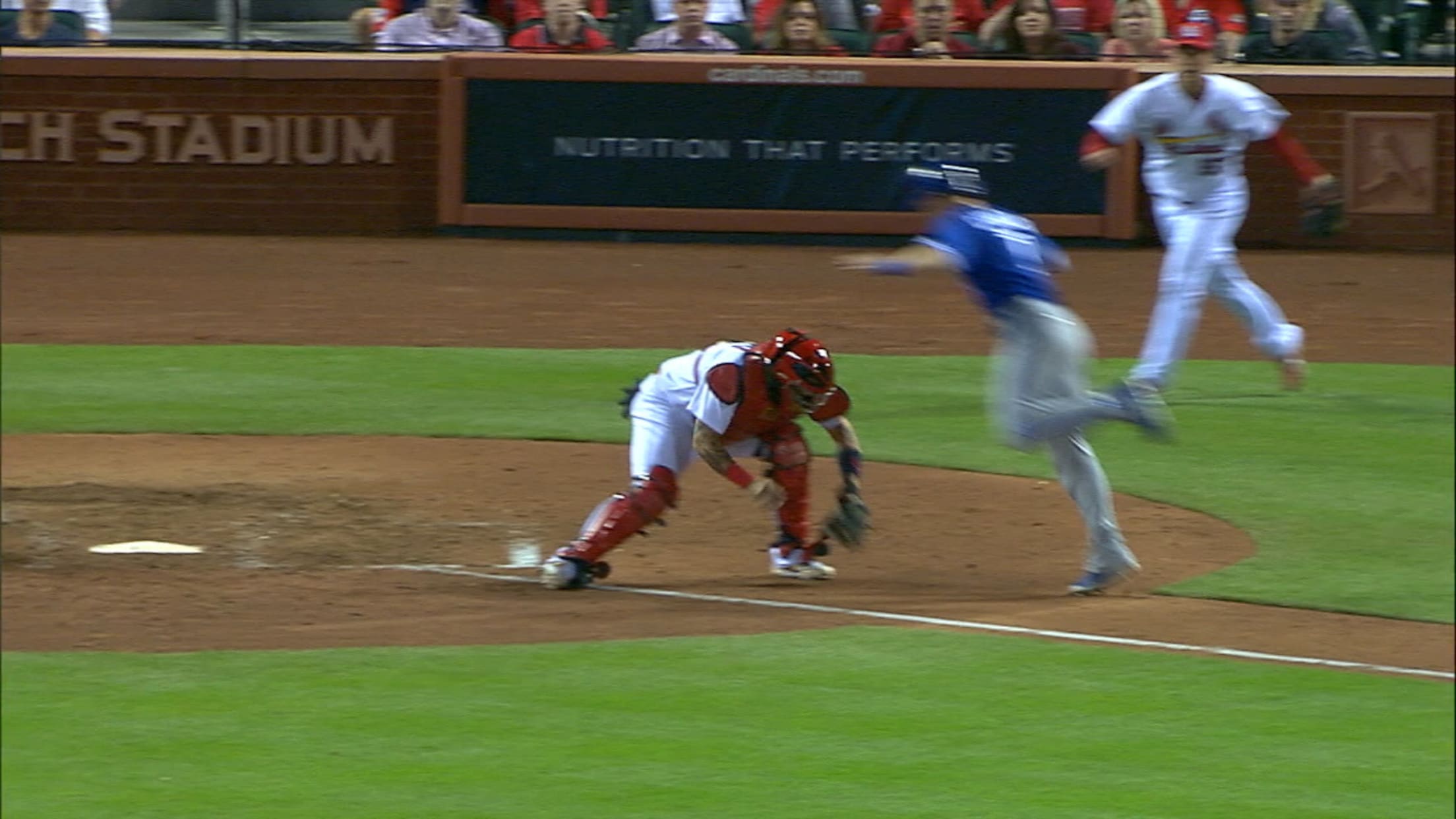 Frame two: "Here goes nothing!"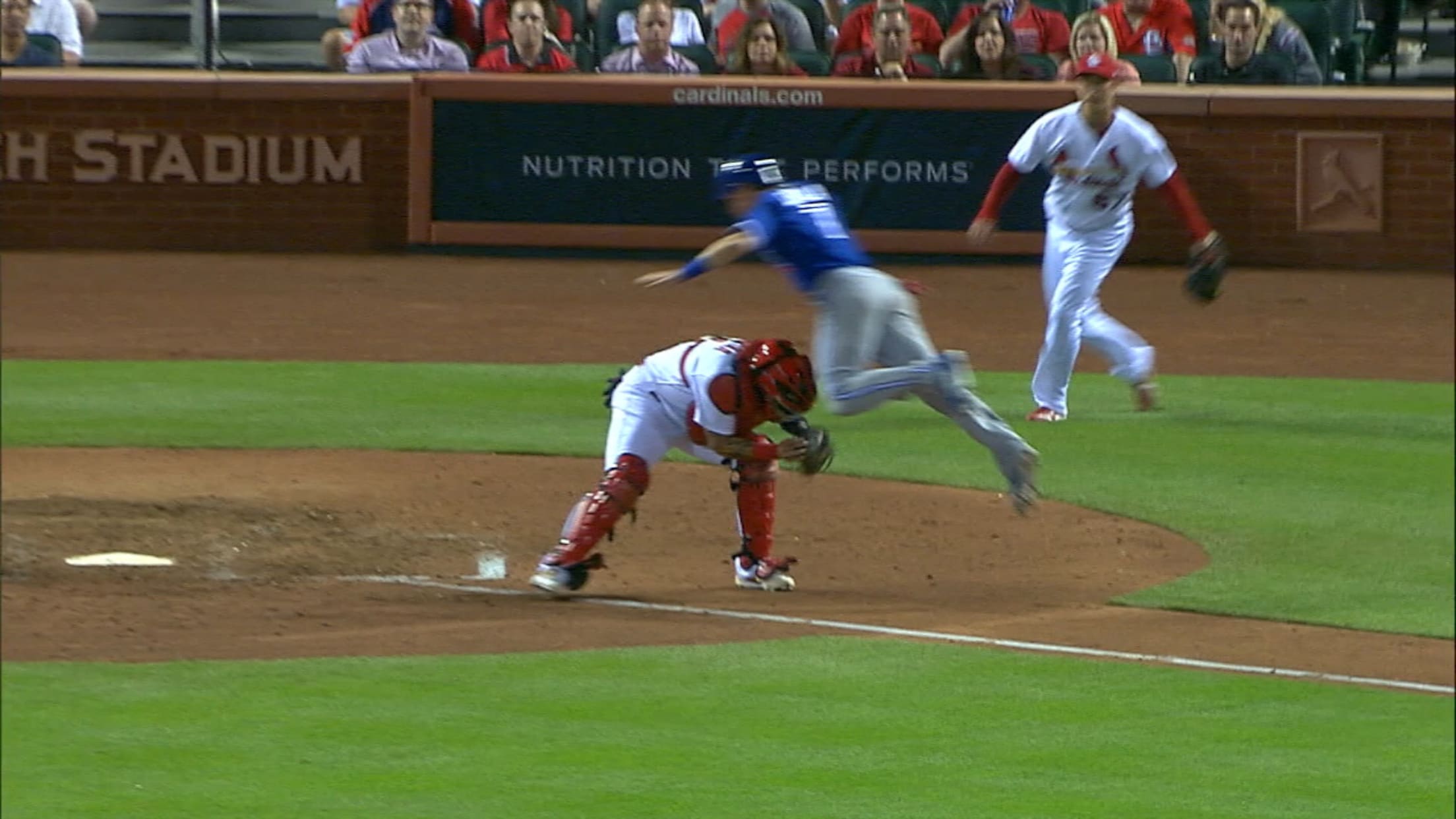 Frame three: "Wait this might actually work."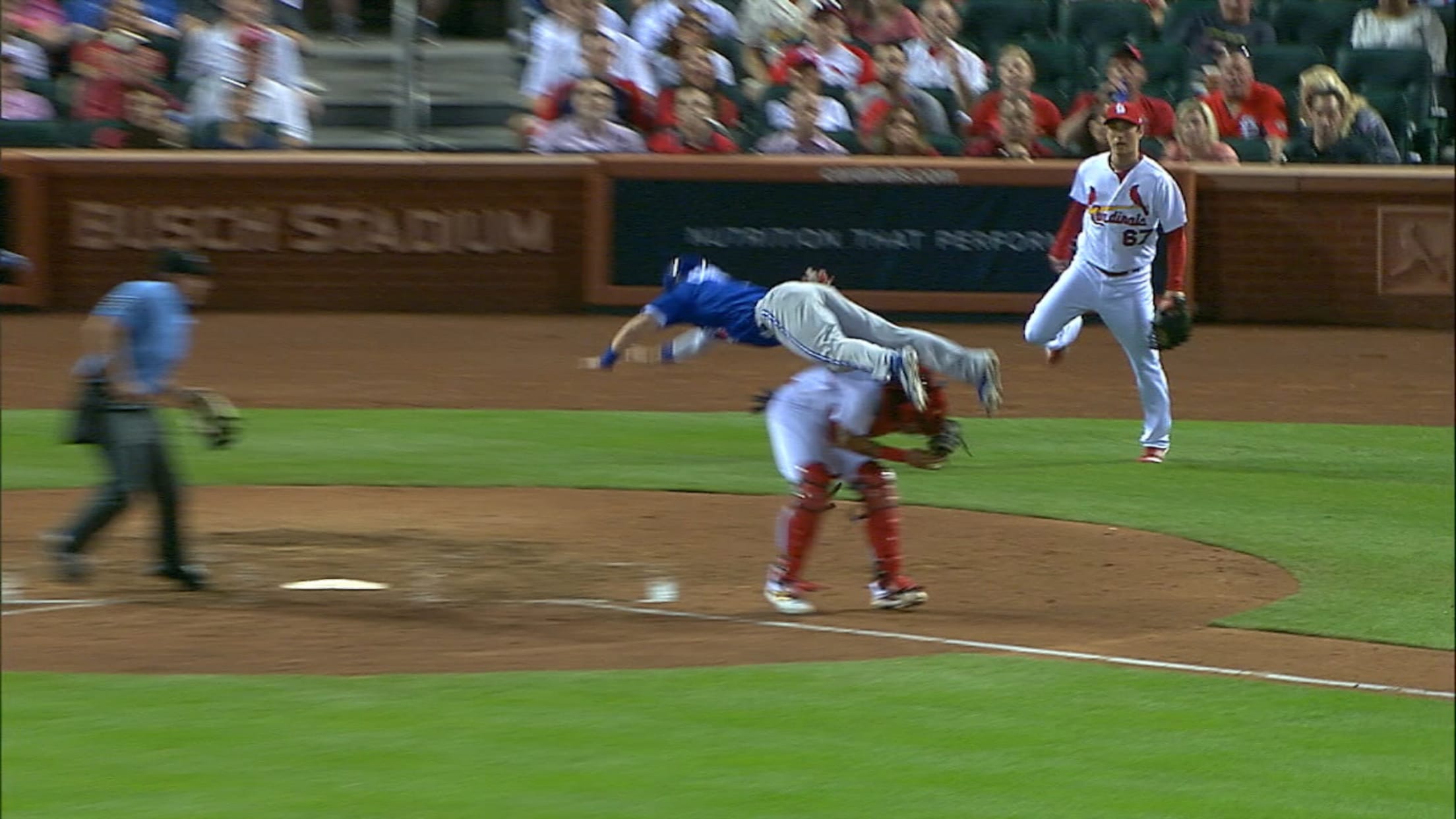 Frame four: " ... wait that means I have to stick the landing now."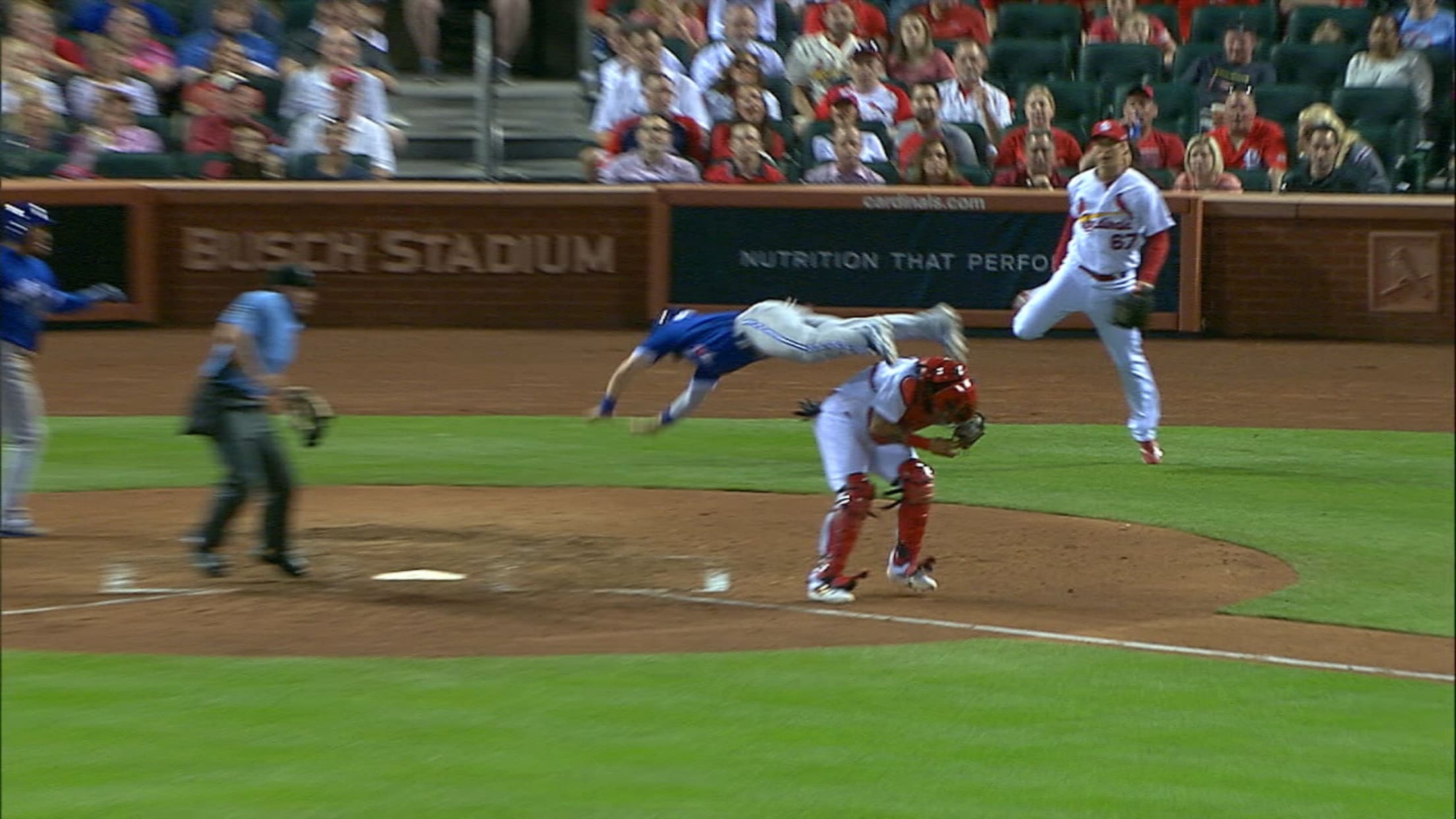 Frame five: "Um."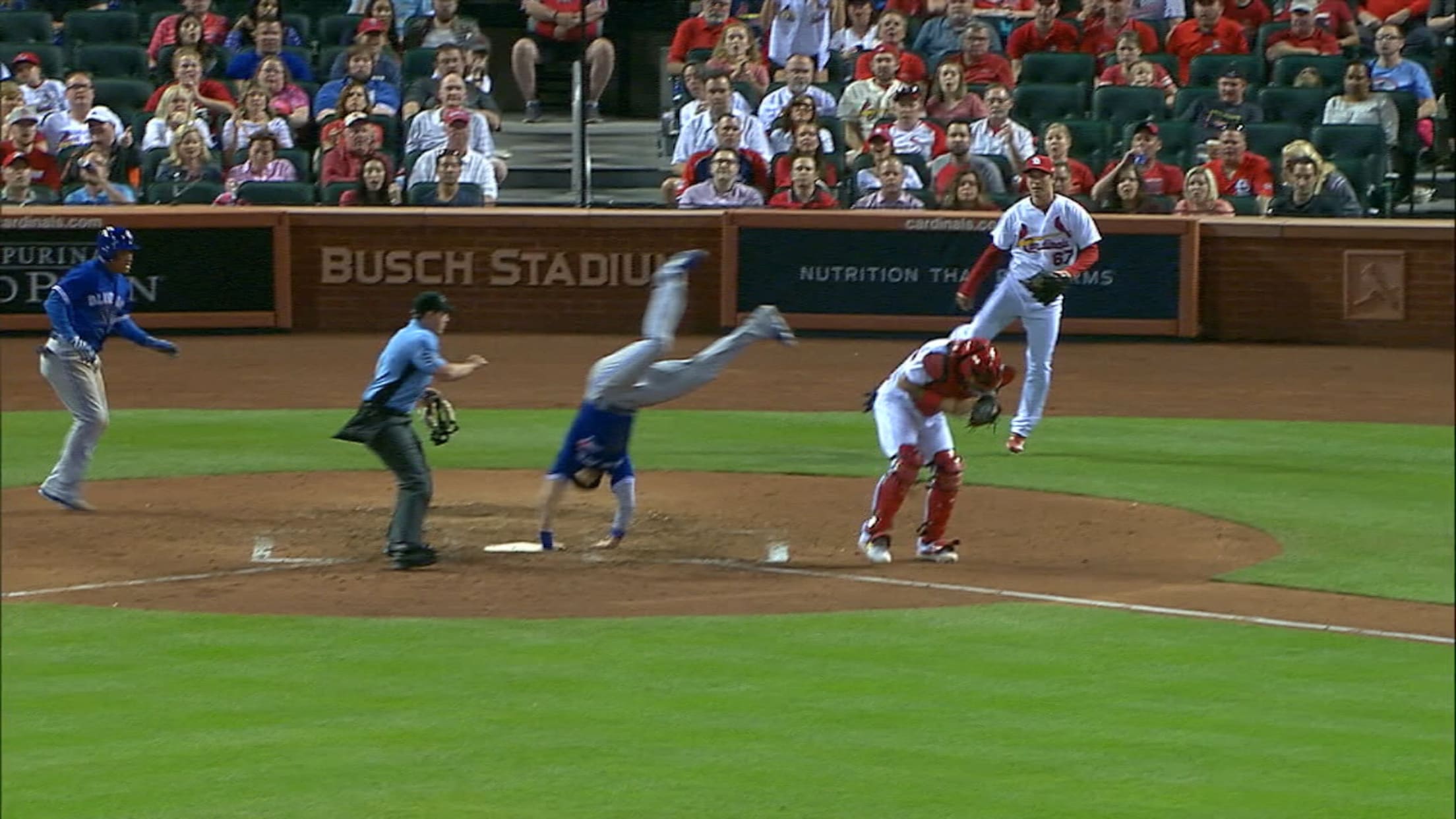 Frame six: In which Molina is still trying to figure out what happened.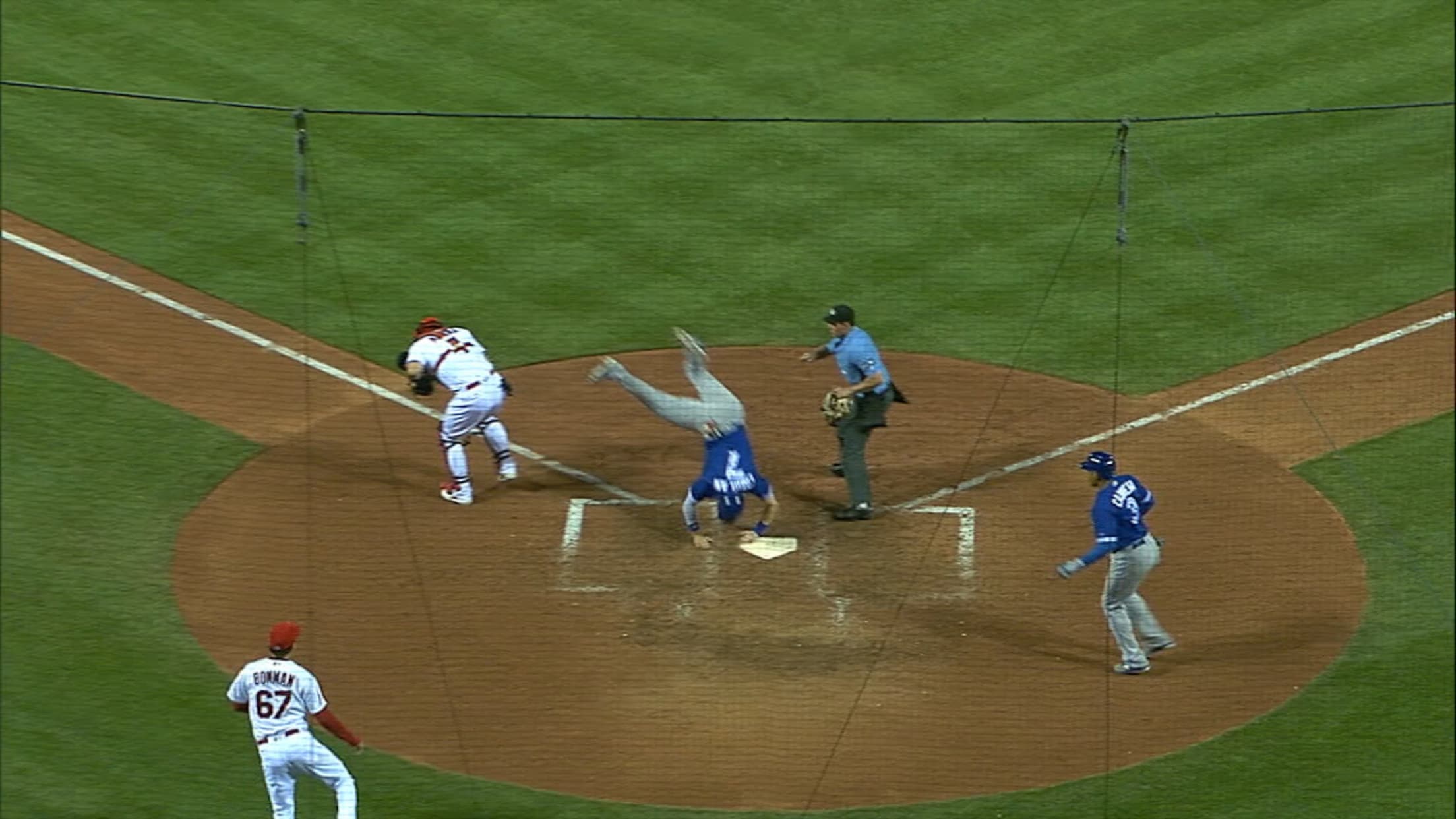 Frame seven: "Touching home plate with your head counts, right?"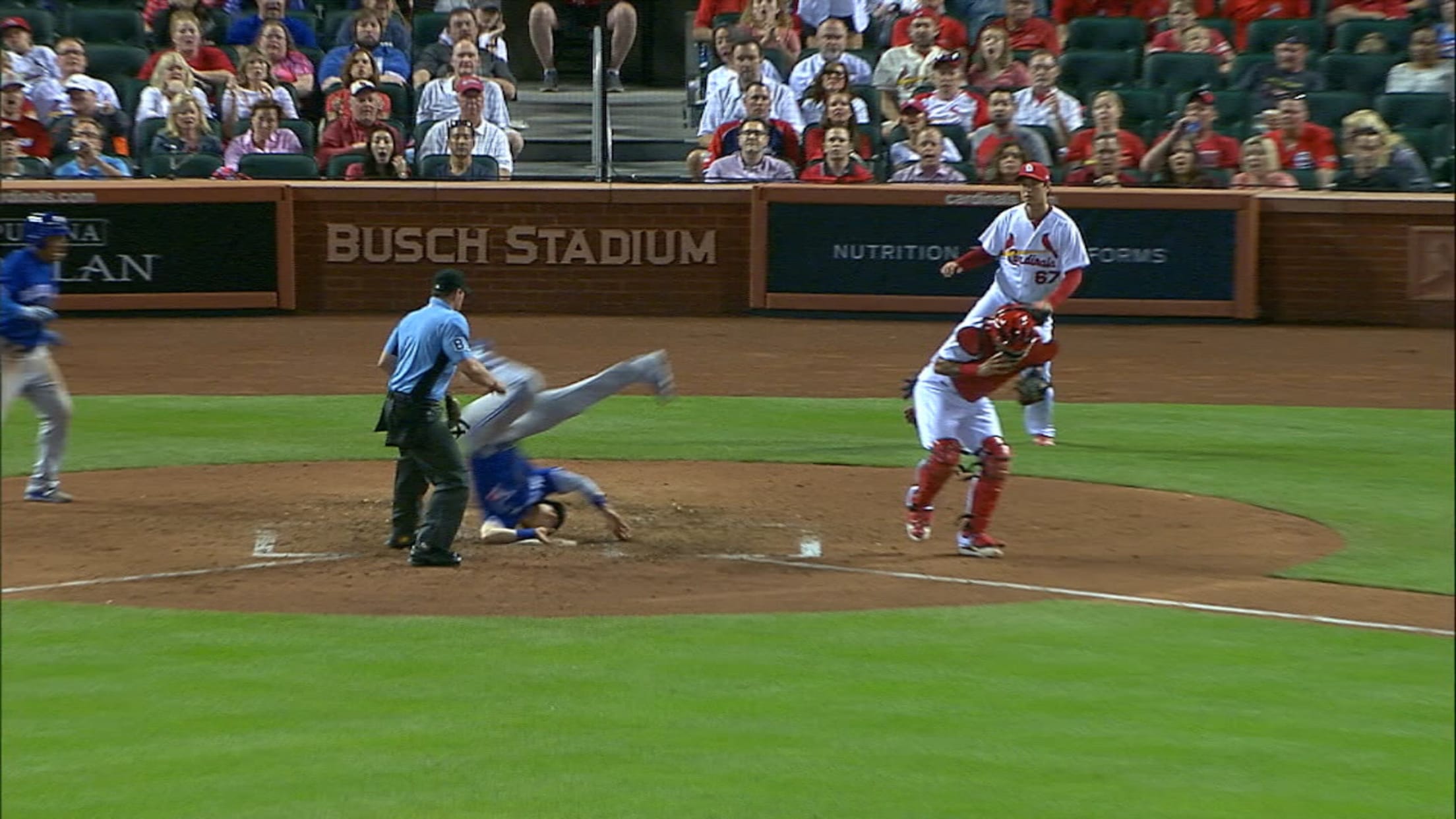 Frame eight: "I think I'm OK!"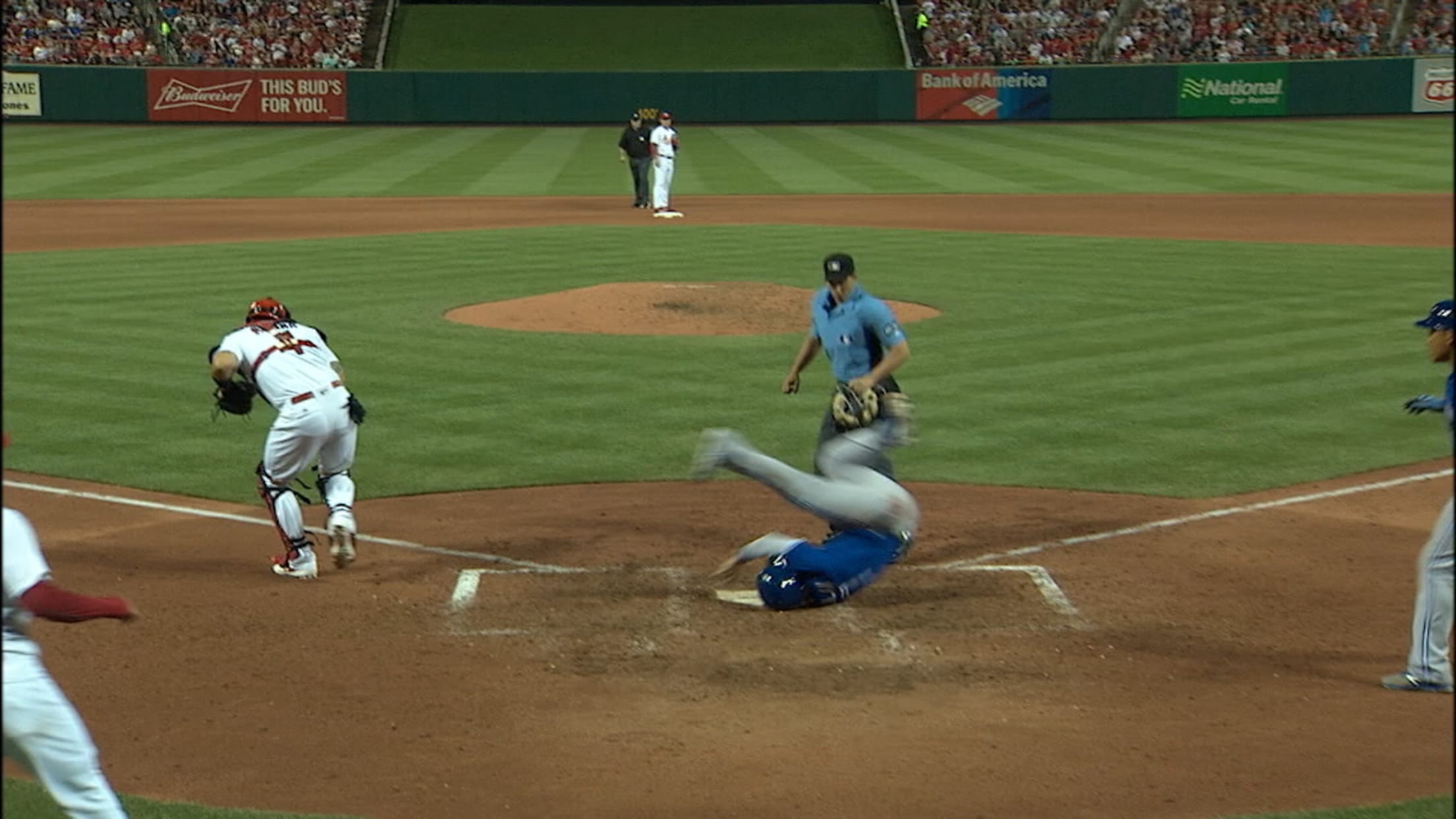 And finally ...
Frame nine: "Nailed it."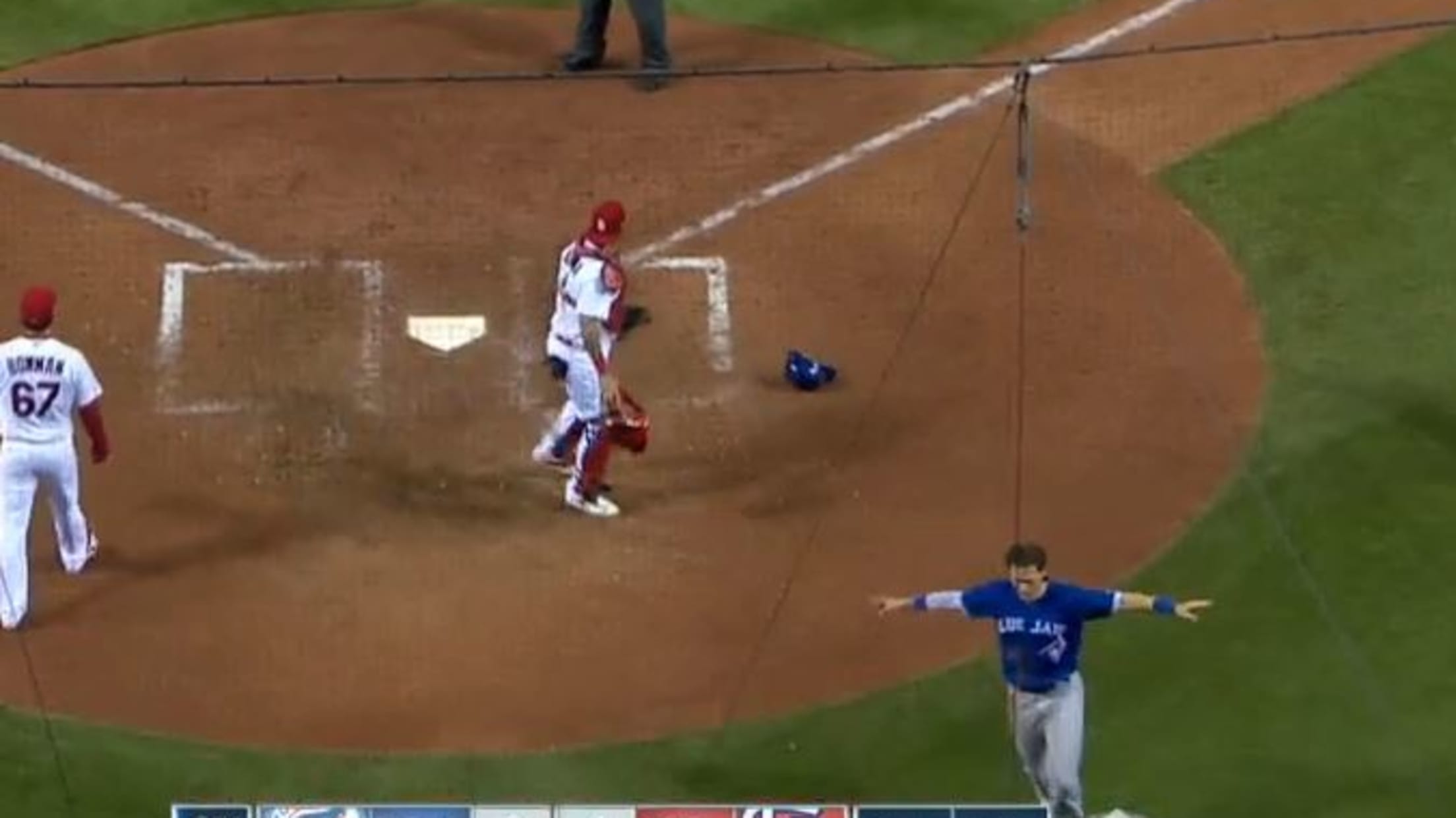 Teams in this article:
Players in this article: