Celebrate Coco Crisp's return to Cleveland with eight pictures from when he played on the Indians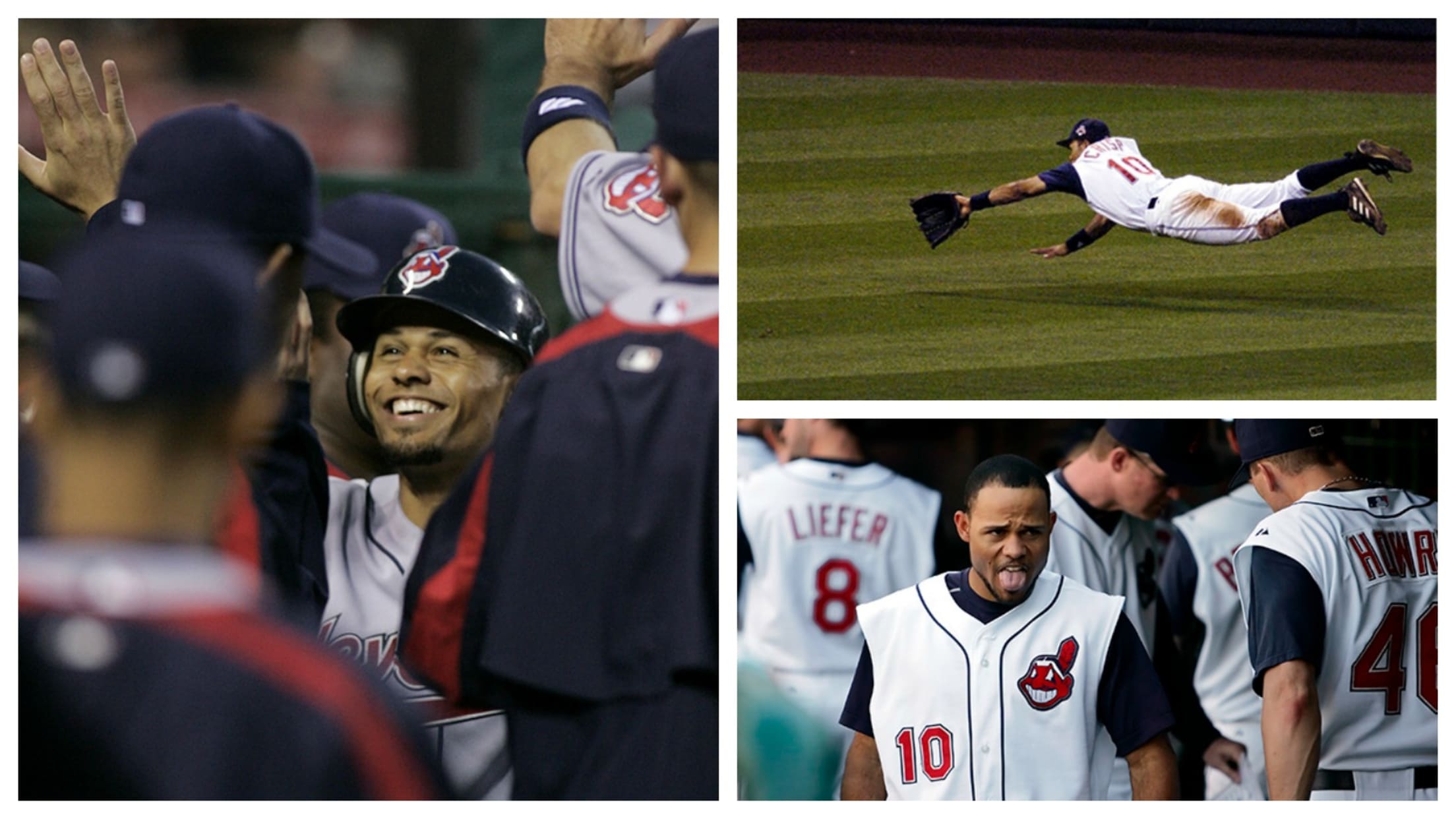 Coco Crisp -- the man with the amazing name, melodious singing voice and ... sometimes questionable hairstyles -- has been traded to Cleveland. With Michael Brantley out for the season and the Indians set up for a World Series run, Crisp has returned to strengthen the outfield where he made his Major League debut in 2002.
That means it's the perfect time to hop in our time machine and look back at some of his best Indians photos.
Here he is, so fresh, so young, so bright-eyed. The future stretched out ahead of him forever: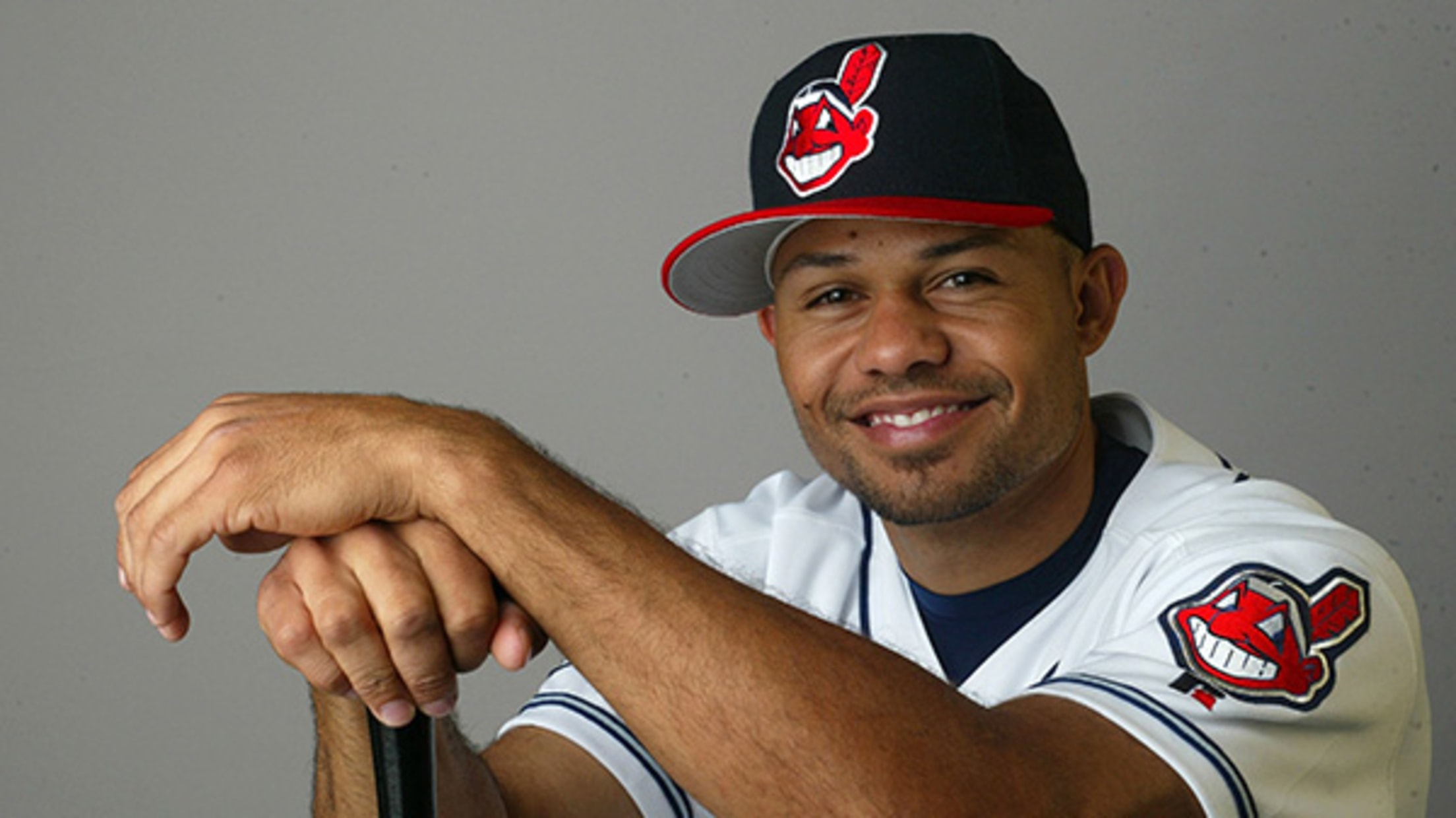 Sadly, Coco Crisp never got his remake of "Honey, I Shrunk Myself" out of development hell.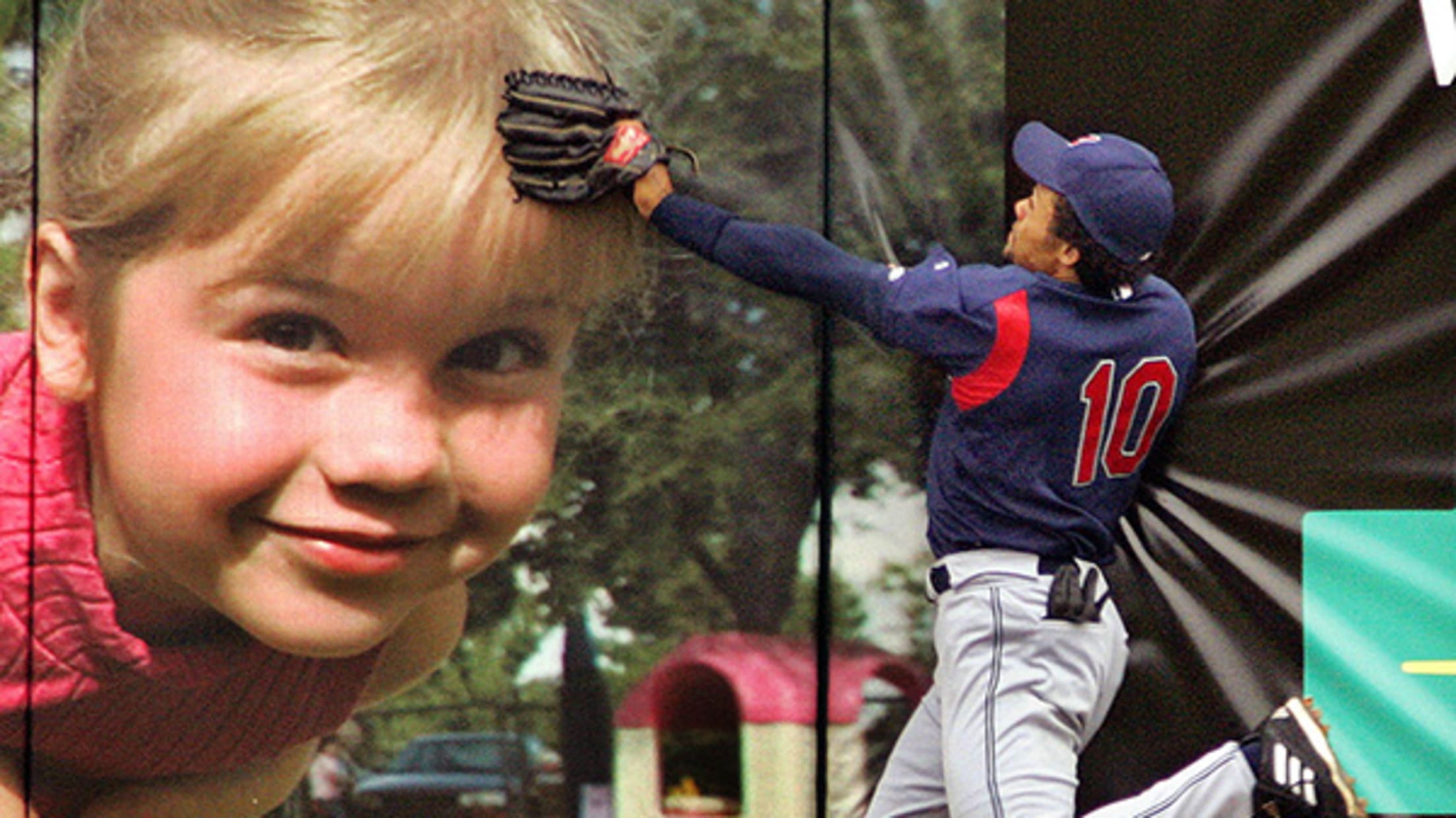 In a way, this photo is a summation of the trade: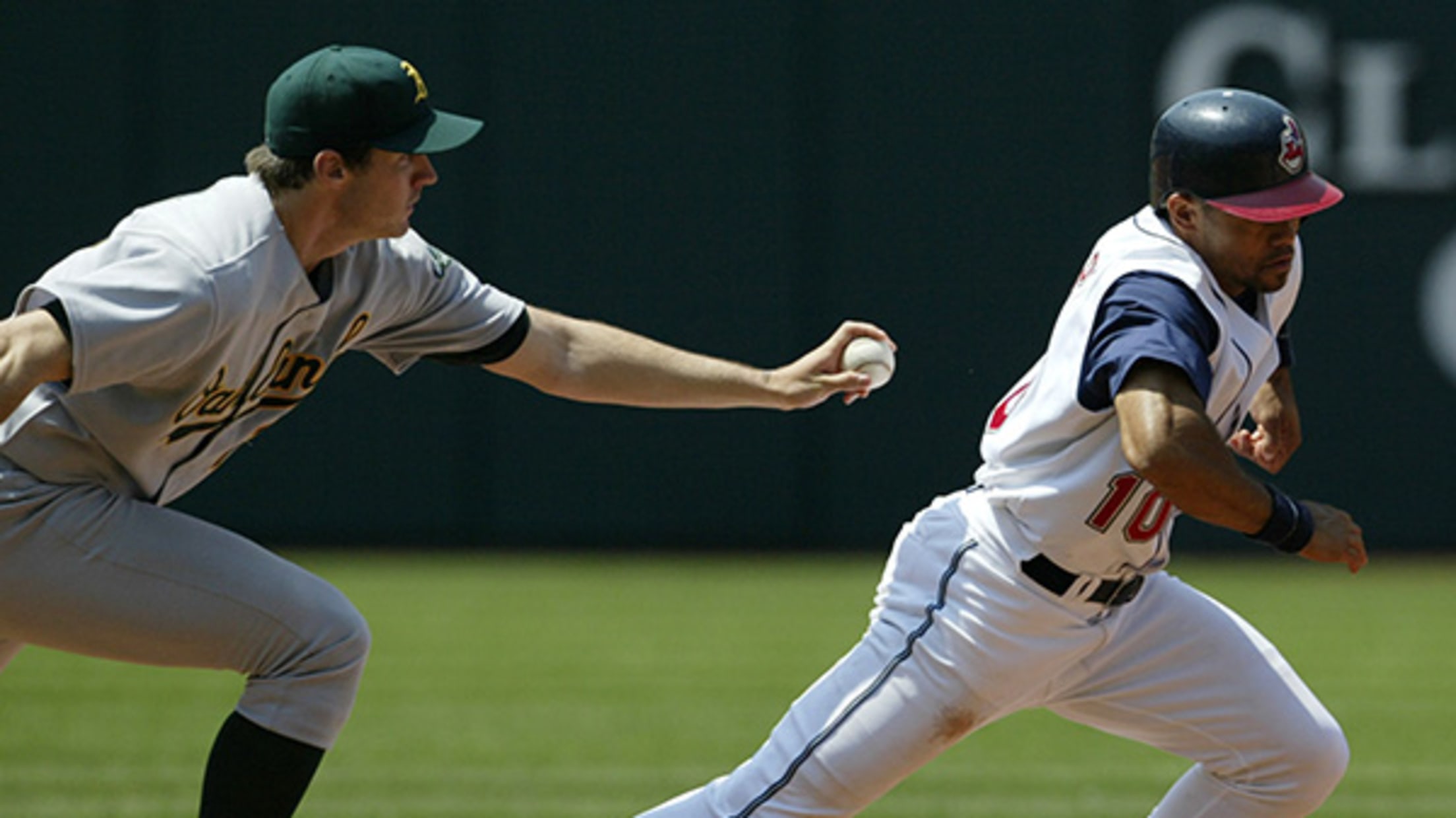 After spending an offseason training in the Himalayas, Crisp returned to baseball with the power to levitate.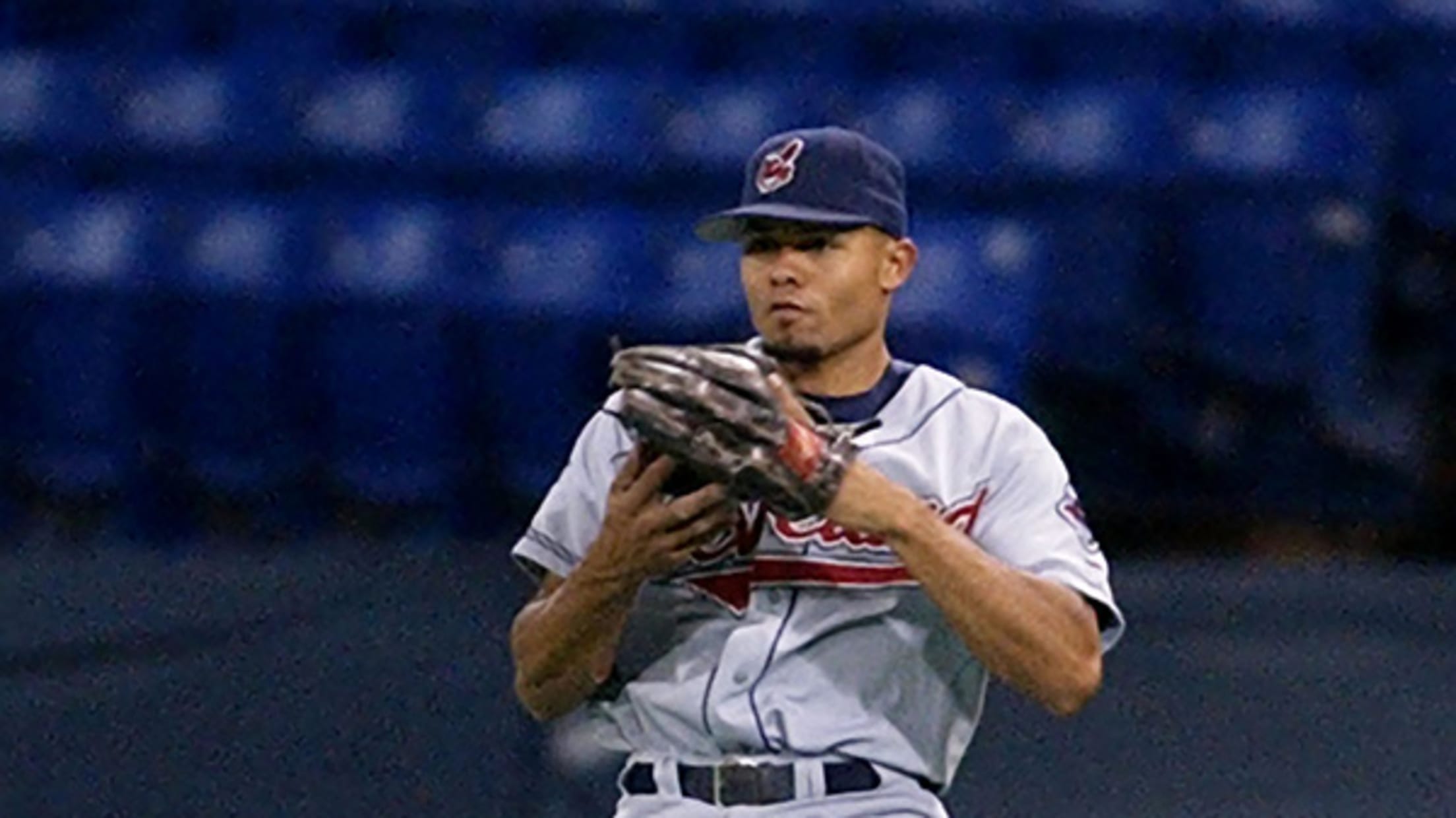 He can also levitate horizontally.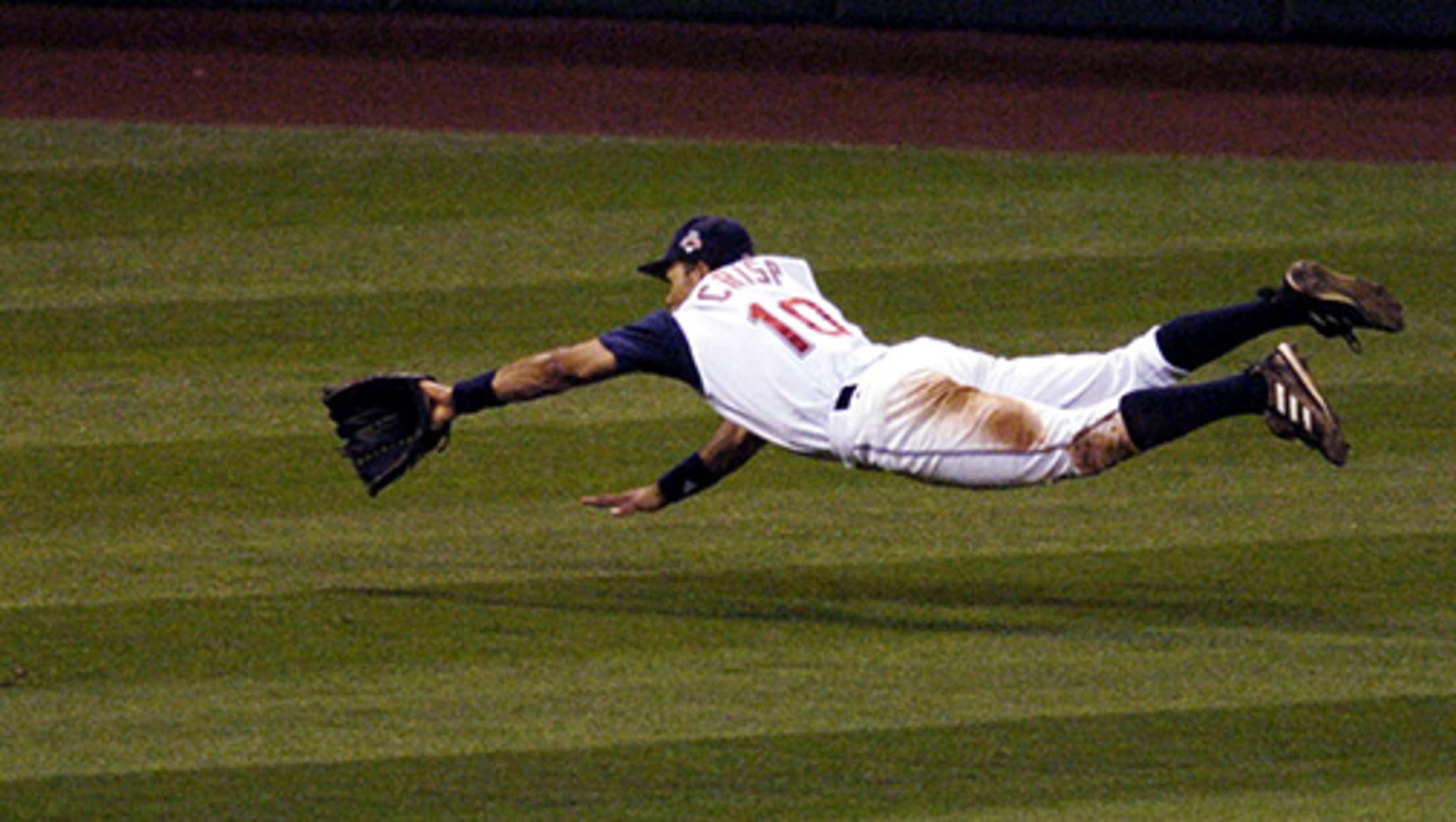 You ever walk into someone in your office? This is the same reaction.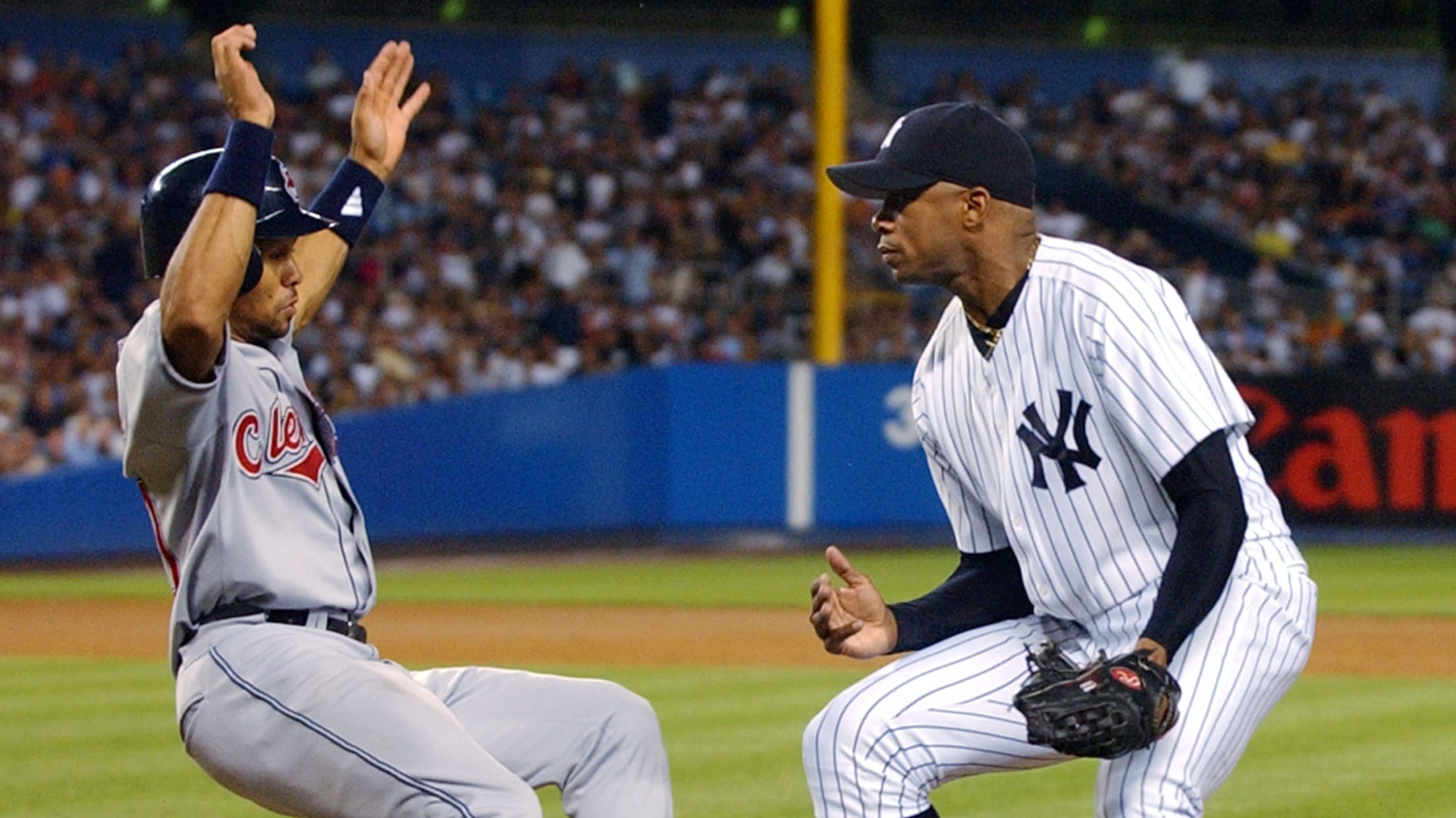 You remember Sour Warheads? Coco Crisp does.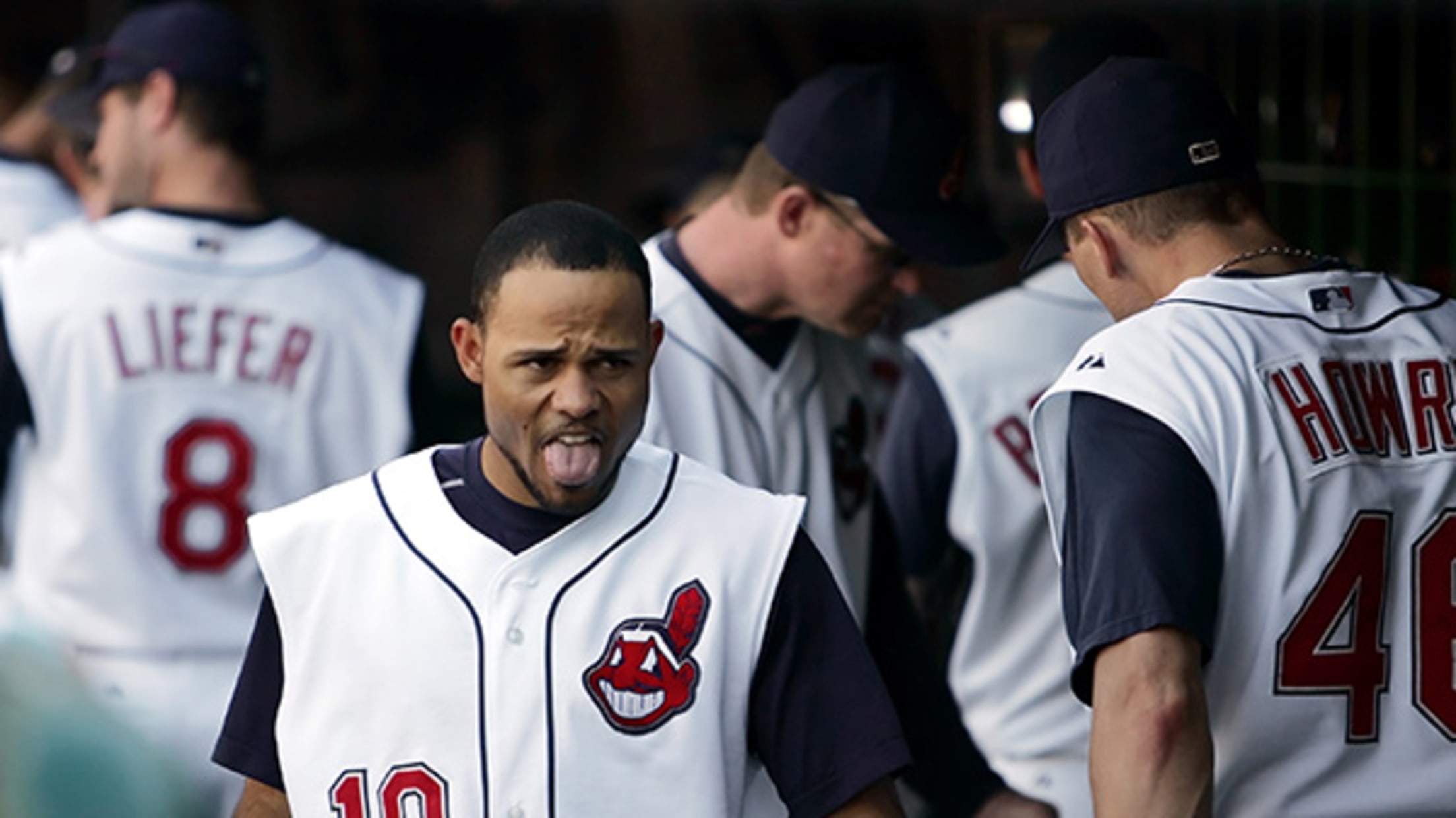 Welcome back to Cleveland, Coco.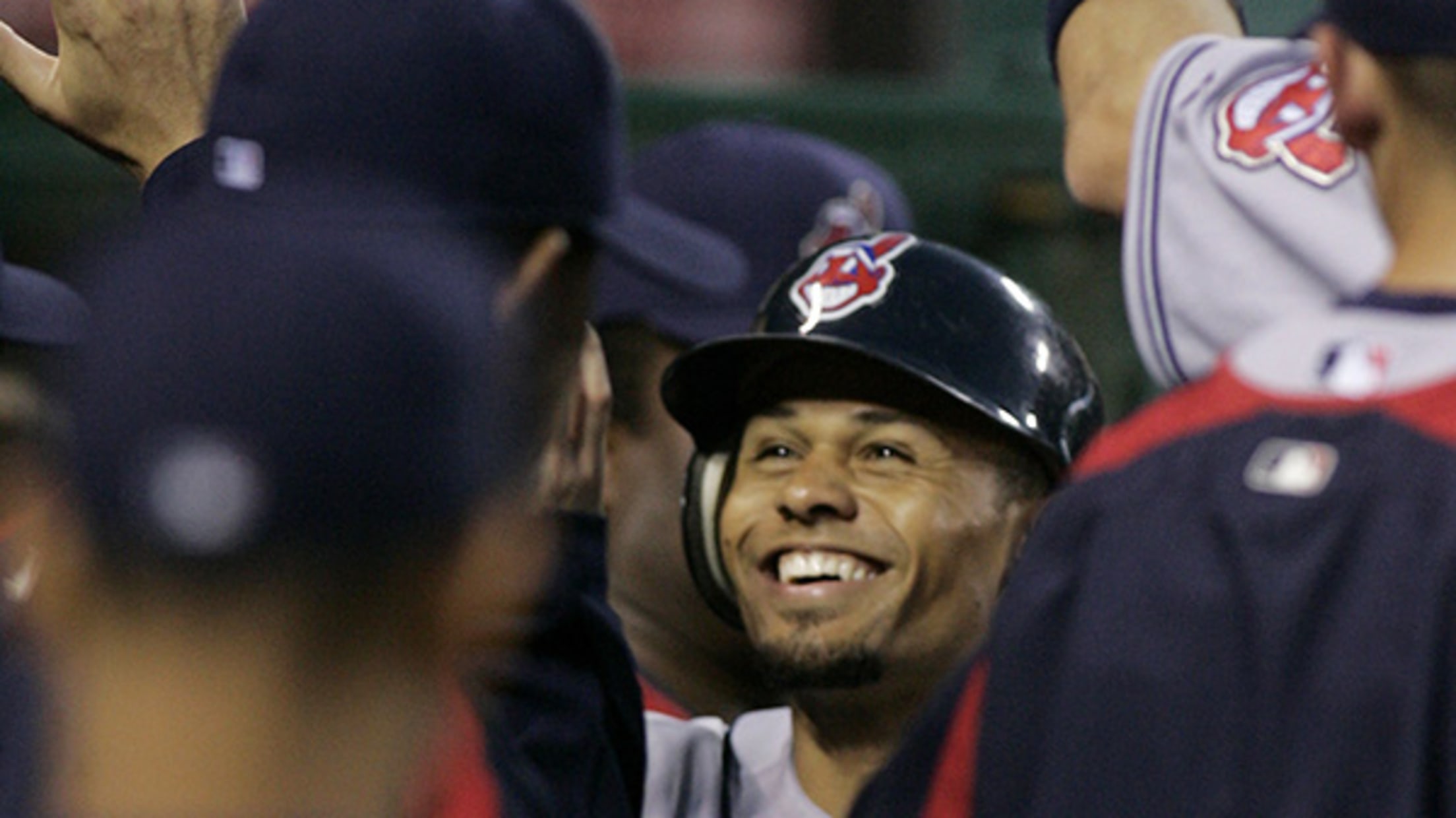 Of course, photos are nice, but moving pictures are even better. So please enjoy Crisp absolutely blazing around the bases on this inside-the-park homer from 2005:
Teams in this article:
Players in this article: