Fill your World Series off-day with these fantastic Cubs and Indians player portraits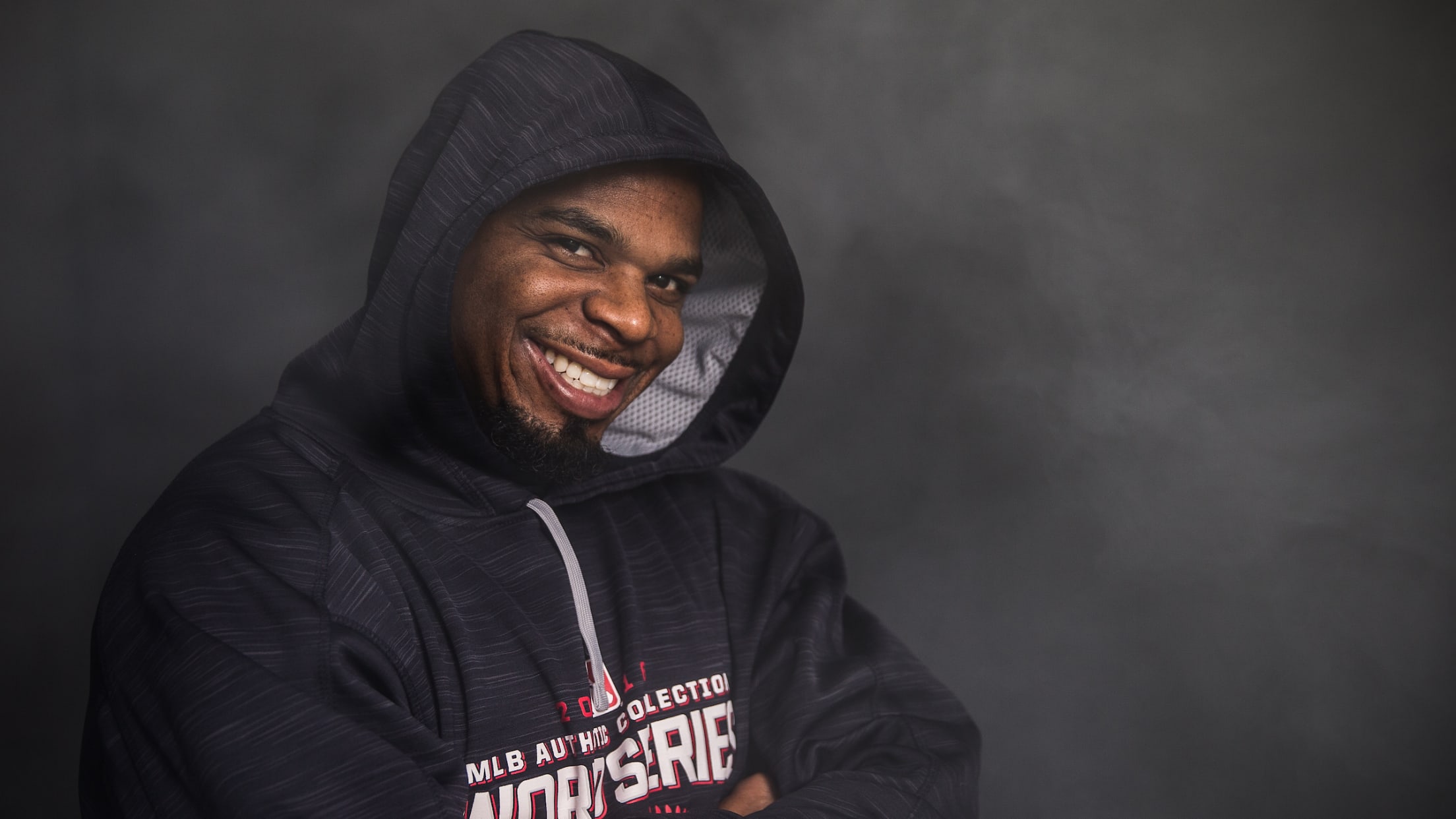 While you may not have had a World Series game to watch Thursday as the Indians and Cubs arrived in Chicago for Friday's Game 3 (8 p.m. ET game time, 7:30 p.m. air time on FOX), you were in luck as the two teams took some great World Series portraits that you can stare at all day. And, since it's October -- the spookiest time of the year -- they even feature a fog machine going at full strength.
Forget who's playing? Wonder no more: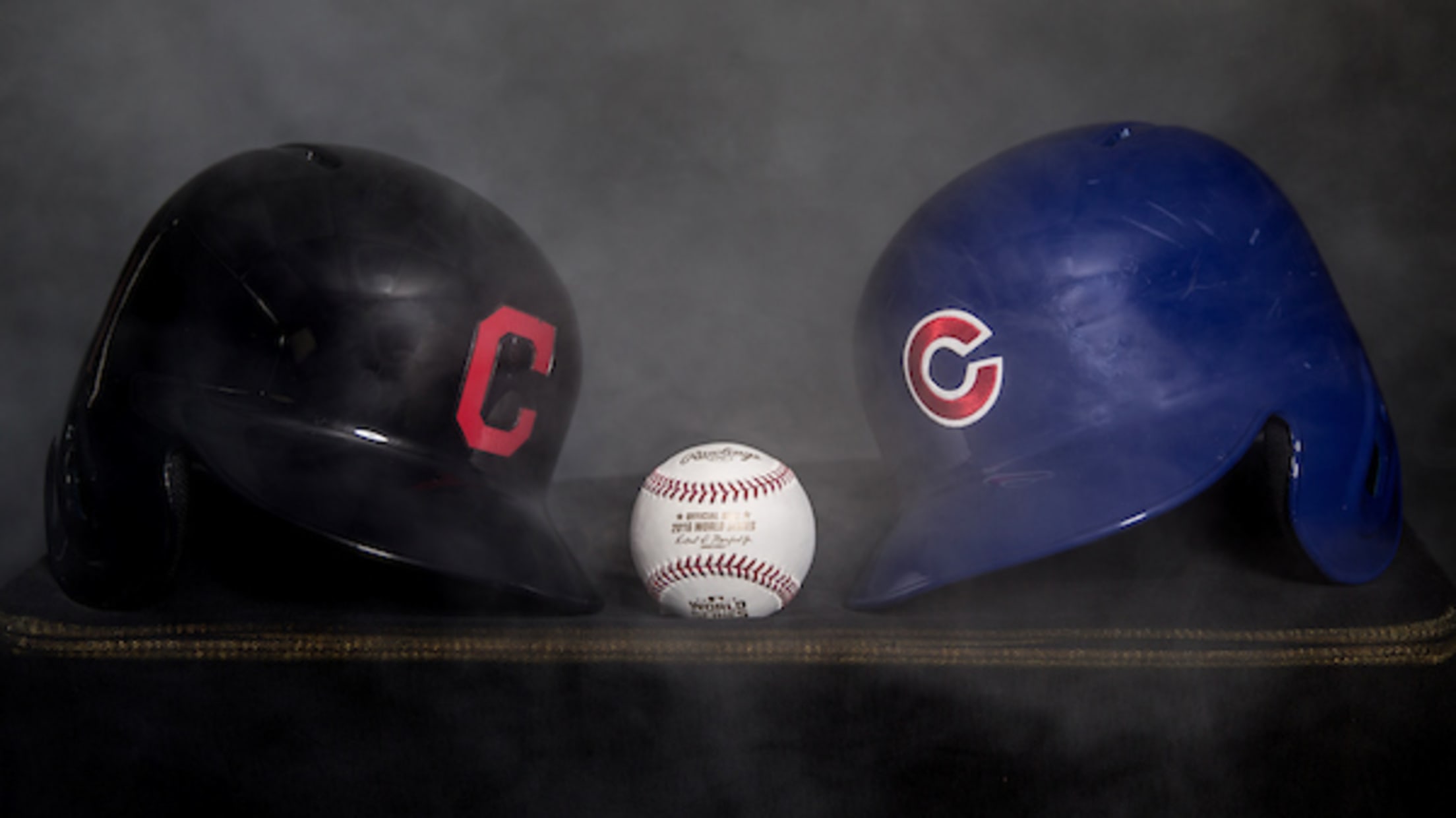 The smoke certainly makes the Commissioner's Trophy seem like a "Lord of the Rings"-style mystical artifact. Which it pretty much is: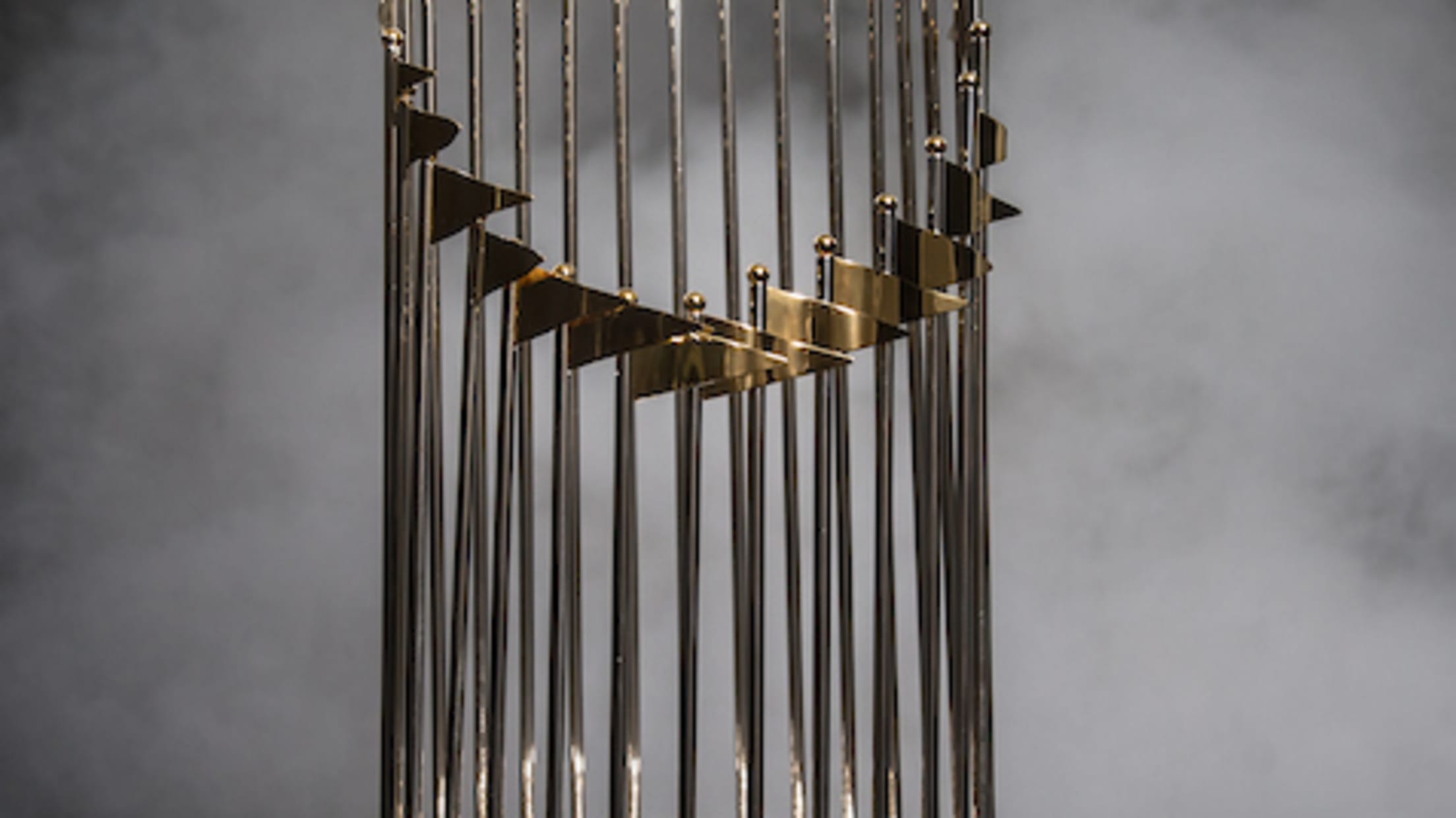 Javier Báez made sure to show off his amazing MLB logo tattoo: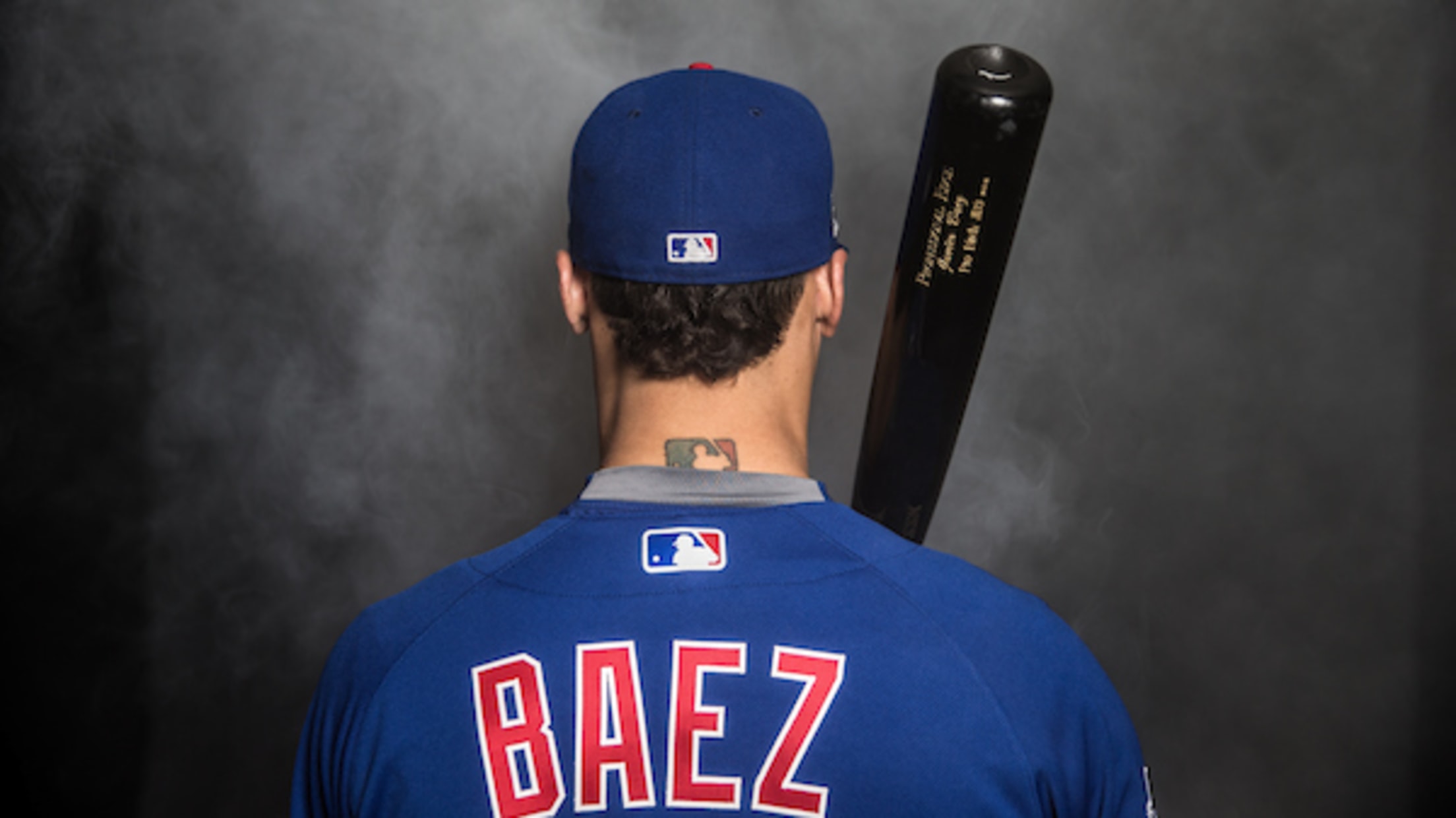 If you asked Indians hitters about Jake Arrieta's performance in Game 2, when he took a no-hitter into the sixth inning, they may have said he was pitching while hidden in a cloud of smoke.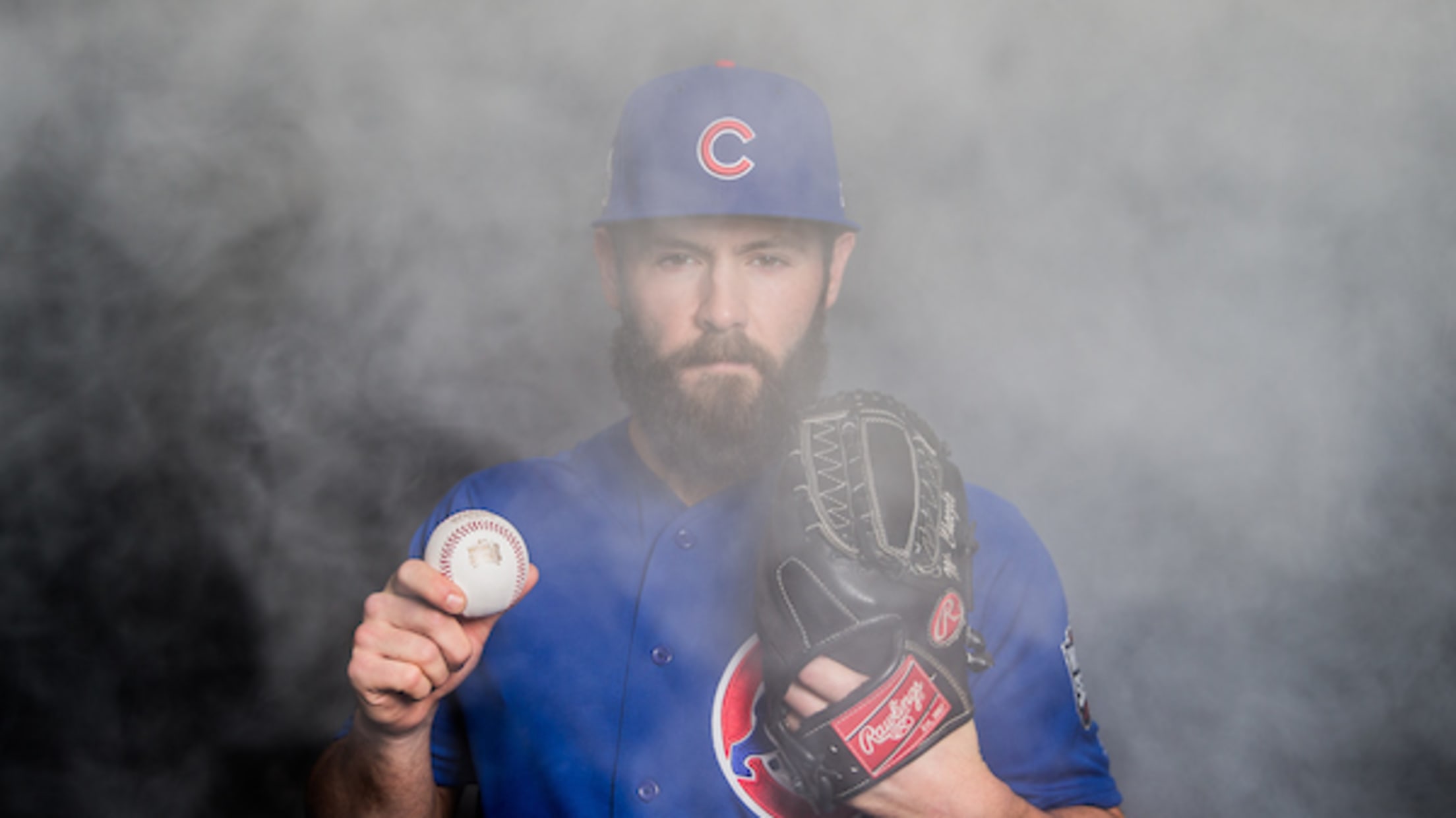 David Ross' photo is filled with such drama and pathos it could easily hang in the Smithsonian's National Portrait Gallery: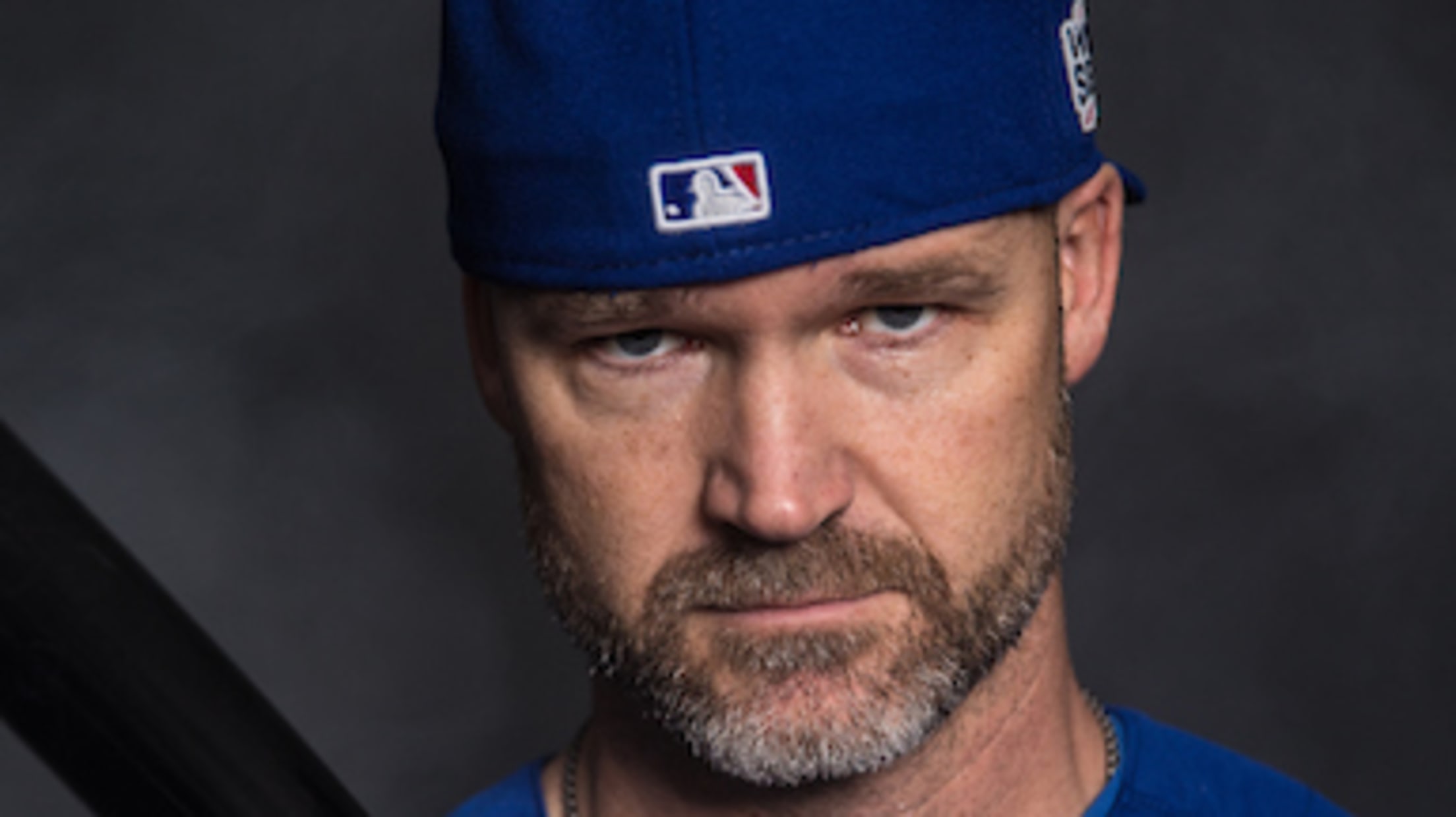 Meanwhile, Andrew Miller couldn't contain his glee. Given his postseason performance (13 2/3 IP, 24 K, 0 R), can you blame him?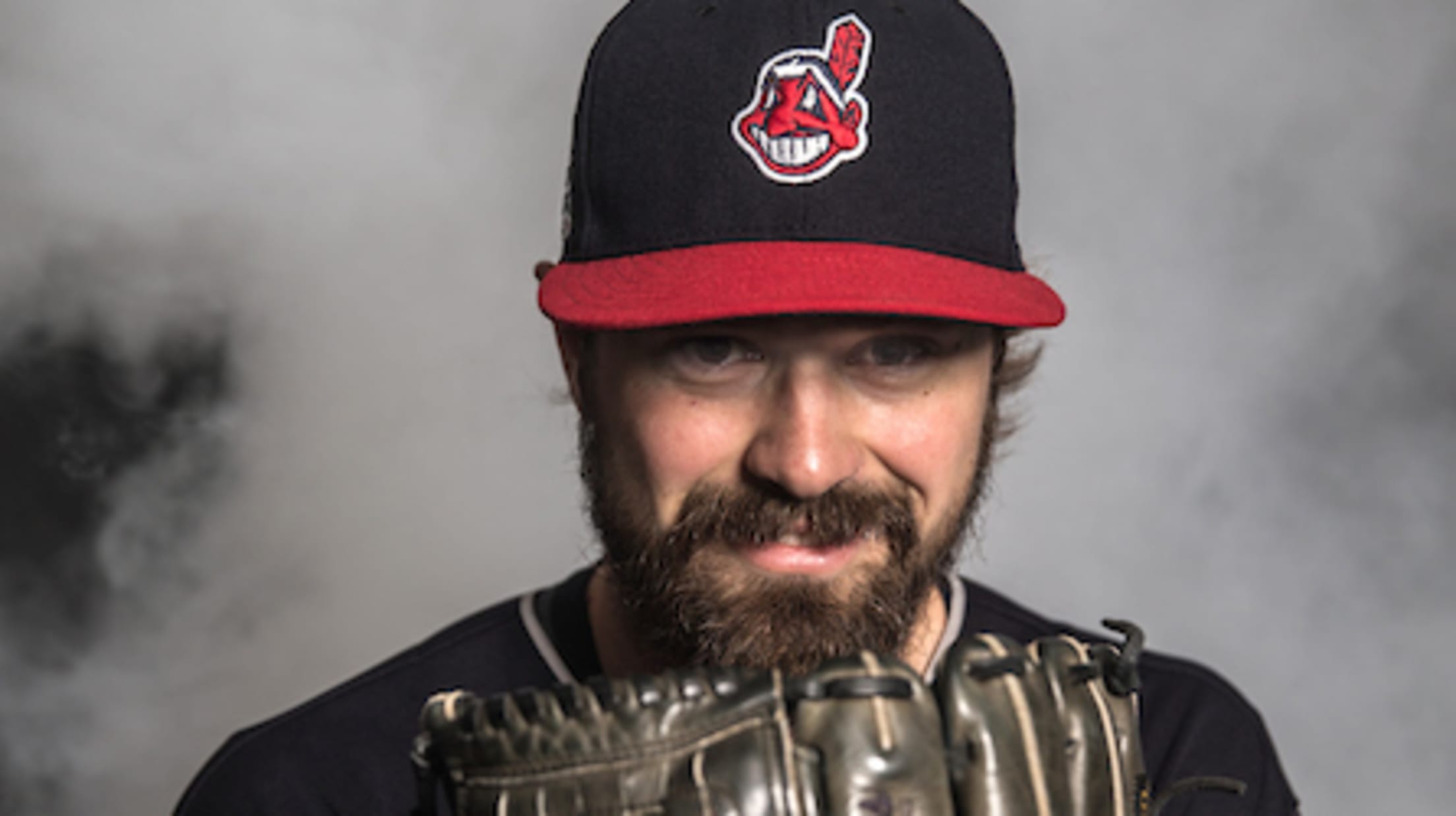 Francisco Lindor took a moment to do some deep thinking. He was presumably questioning the nature of reality, because his defensive work frequently breaks the laws of reality: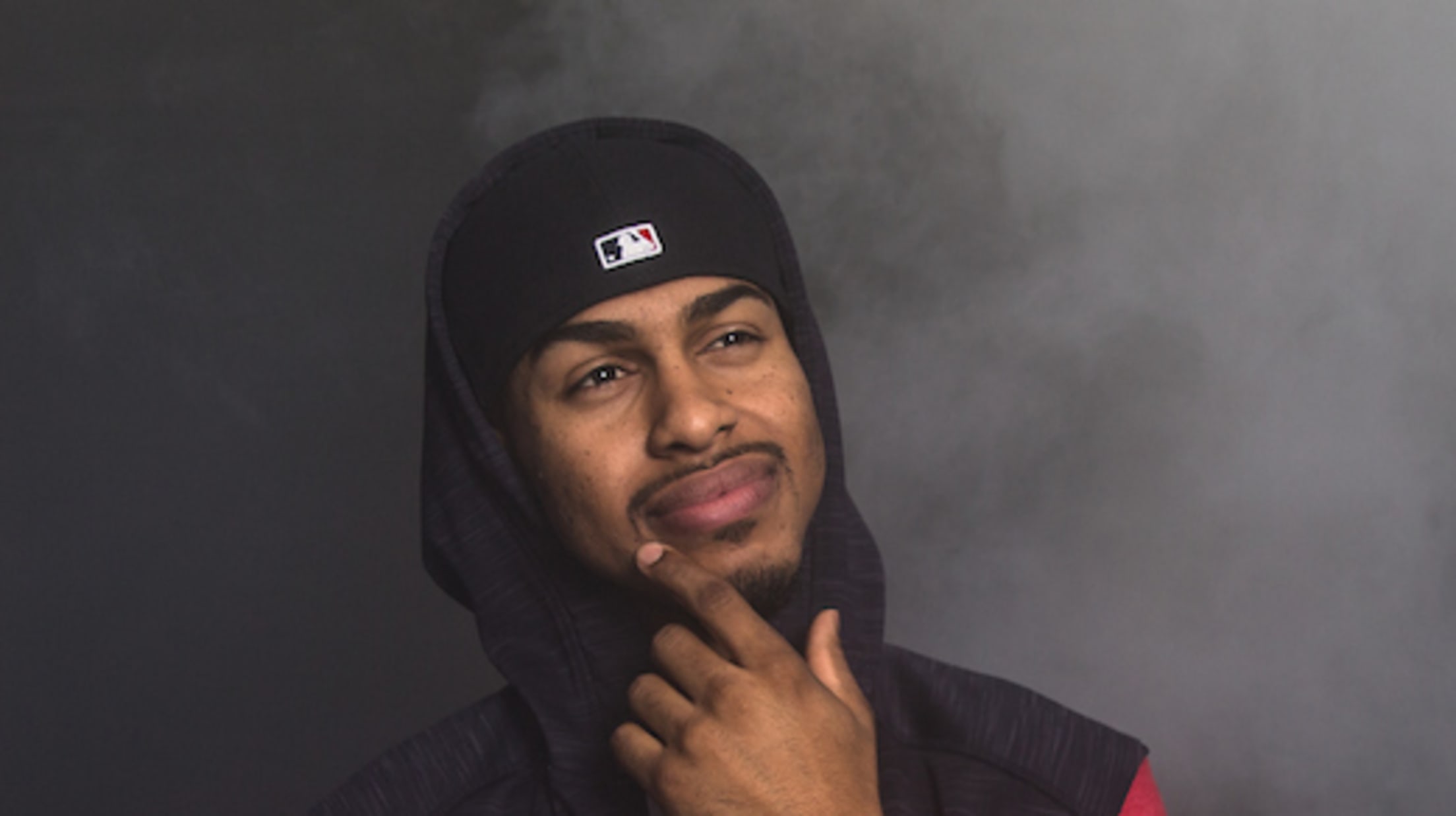 Roberto Pérez, who knows a thing or two about pitch framing, also knows the best way to frame his face, too: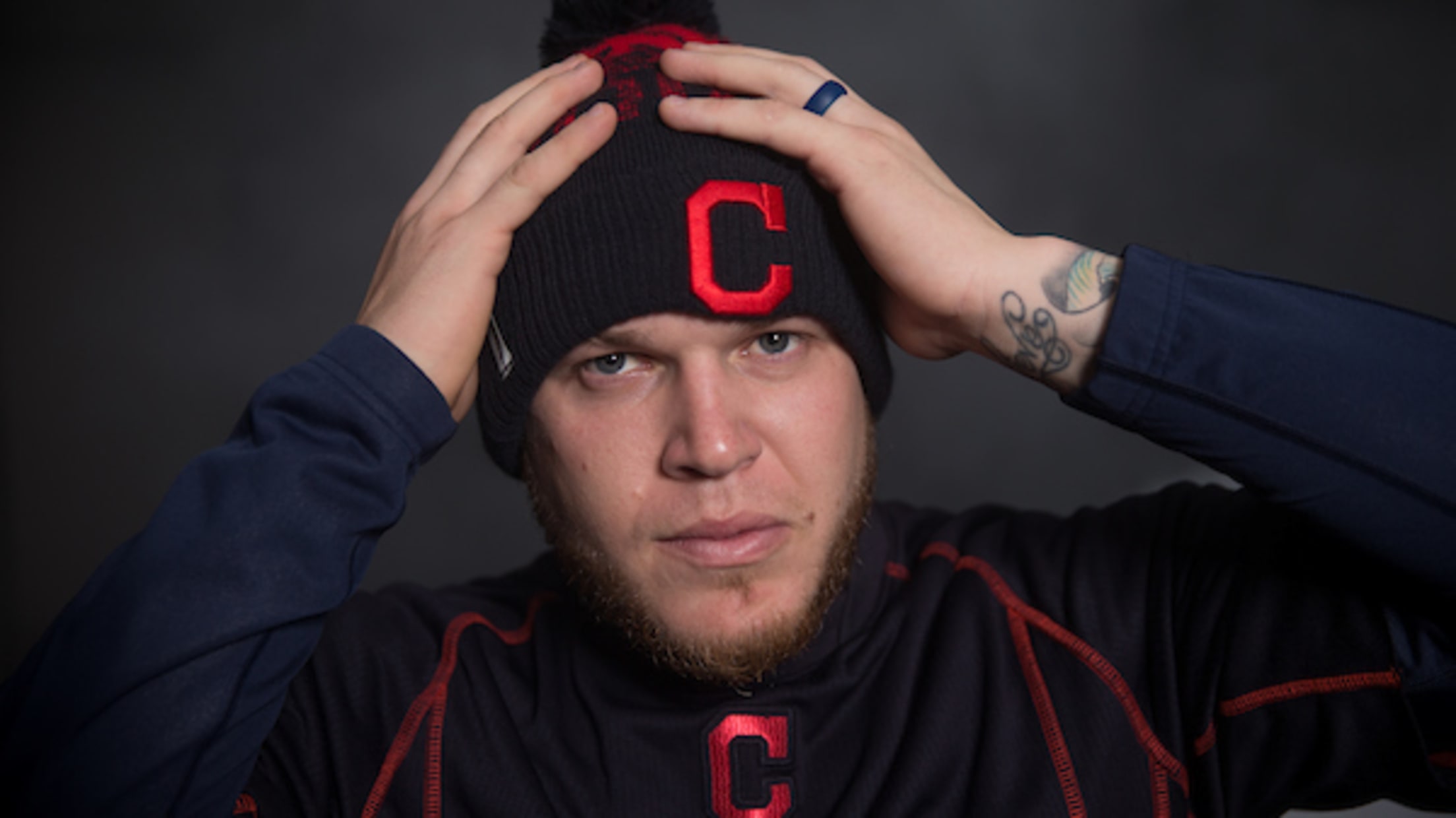 While all these photos are great, if MVPs were given out for photo shoots, Rajai Davis would walk away with the prize. Just look at that smile: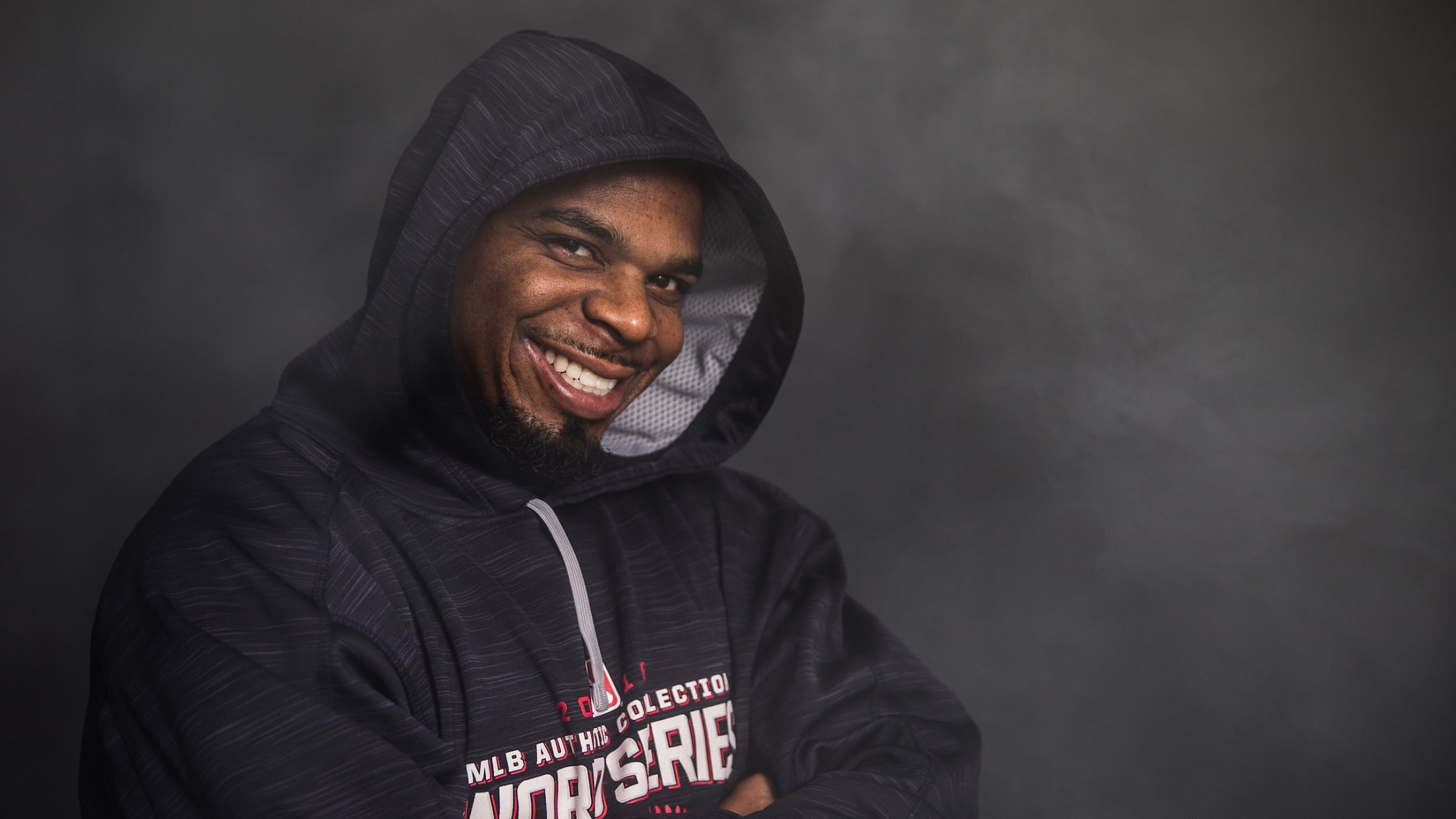 And hey, Rajai, what sport are you playing? Ah, that's right. Baseball.
How do you feel about baseball?
And then, for good measure, Davis finished it off with a pose that could have come straight out of the "Thriller" video: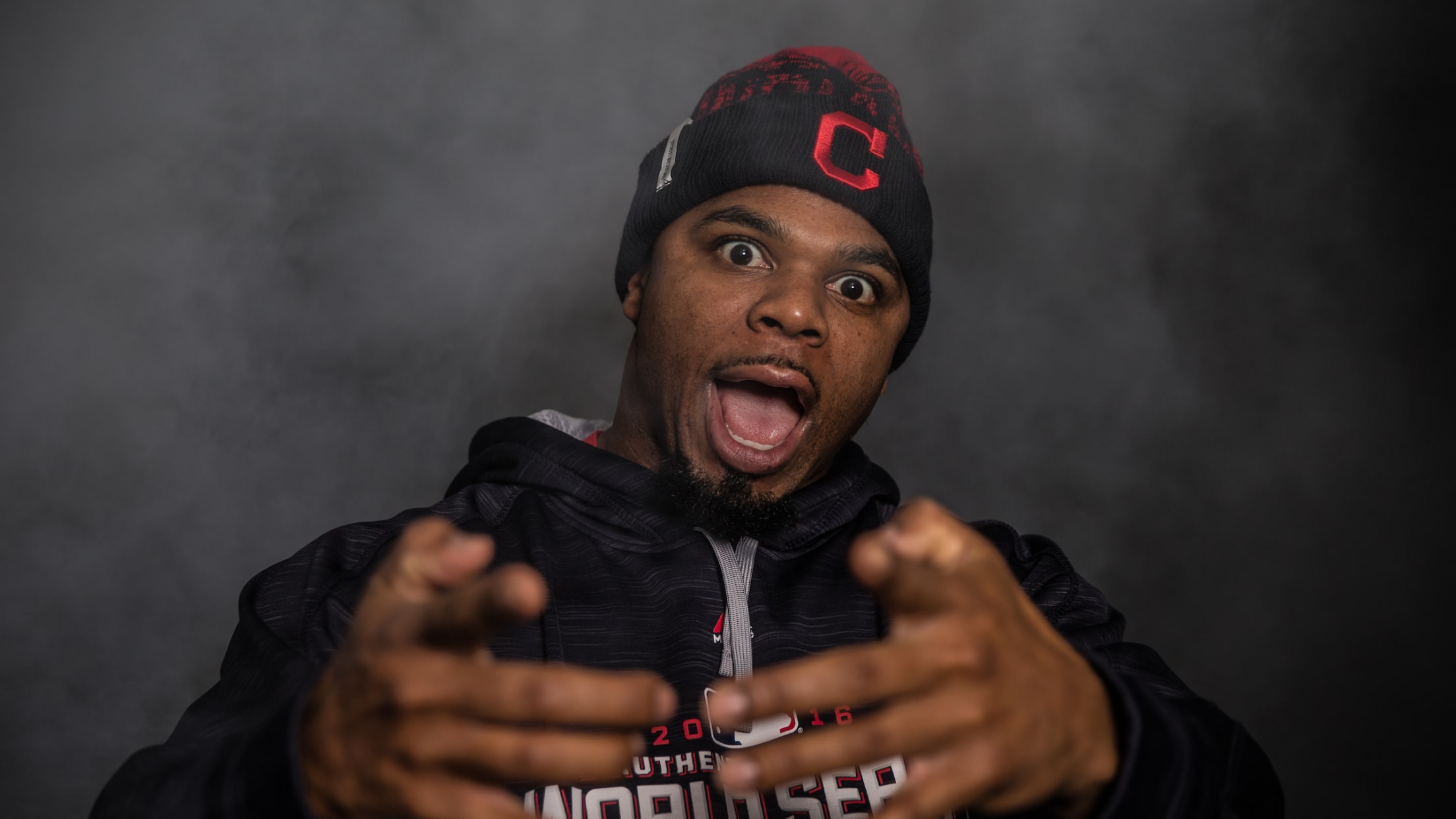 Tune in to FOX to see Wrigley Field host its first World Series game since 1945 when the two teams square off for Game 3 at 8 p.m. ET on Friday.
Teams in this article:
Players in this article: