Stare deep into the eyes of these Mariners fans' dogs and feel the joy of Bark in the Park
On Tuesday night, the Mariners didn't just beat the Athletics, 6-5. They also opened their doors to a multitude of the cutest, fuzziest, friendliest creatures on earth as they held Bark in the Park night. So open your eyes and prepare for a bevy of good dogs.
This is a good dog:
This is a chill dog:
Mood pic.twitter.com/iABMMxX5uS

— Seattle Mariners (@Mariners) May 25, 2016
You are a very good dog. Yes, you are.
Bark in the Park! @Mariners @710ESPNSeattle @TheMikeSalk @DDMon710 #Mariners #barkinthepark pic.twitter.com/YzDrSptslE

— Anderson Pooper (@pooperstardog) May 25, 2016
This is a good dog, but she's seen some stuff.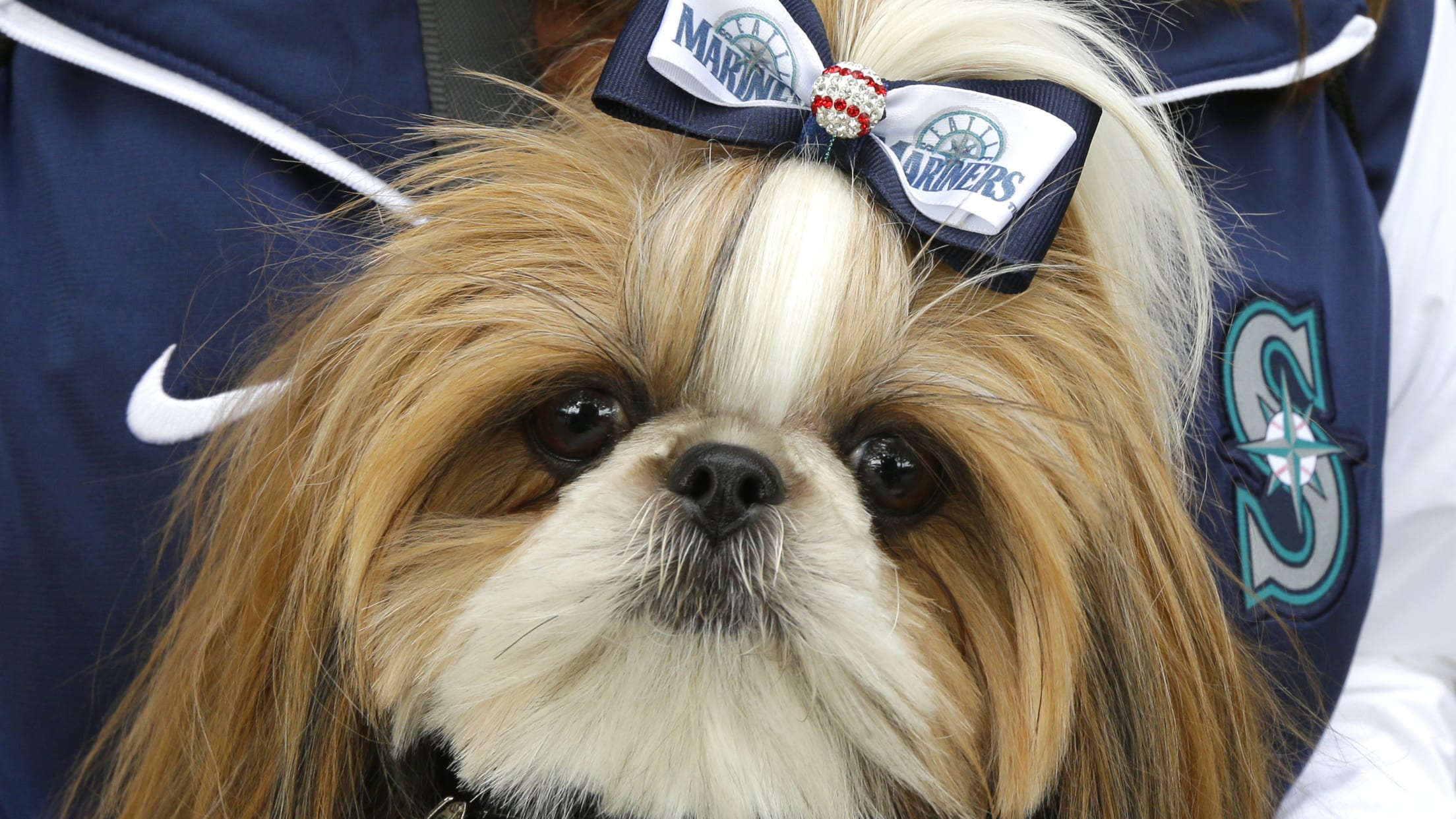 This is a great dog.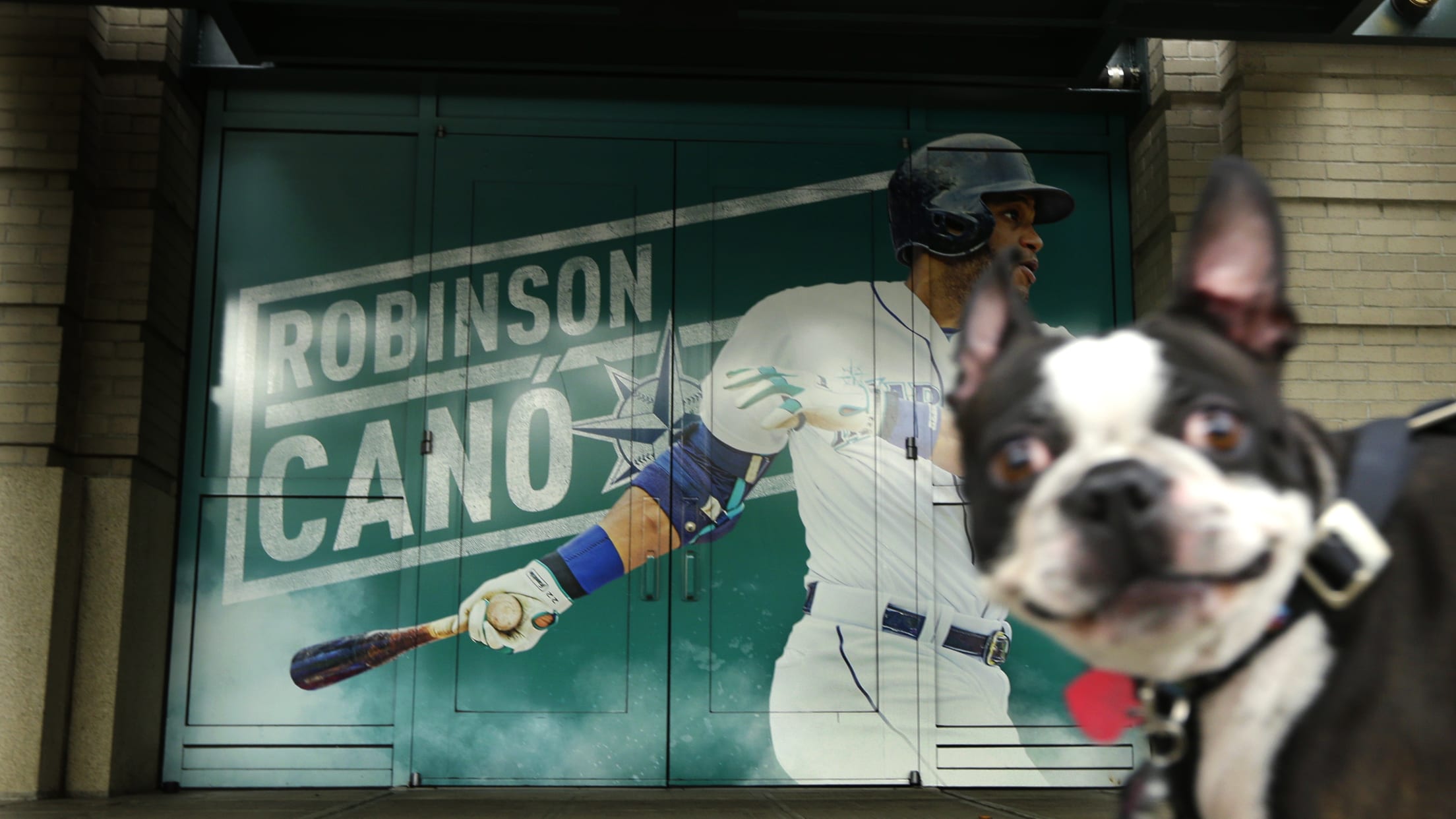 One fan did have a brilliant idea: Now that there is a Seattle cat cafe called "Meowtropolitan," how far away are we from Purr in the Park?
With the success of Bark in the Park and the success of the cat cafe in Wallingford I am waiting for the @Mariners to start Meow in the Park

— sick of Woodburn after 1 article (@wernies) May 25, 2016