Upgrade your #CapsOn game with six of the coolest new hats that MLB teams will wear in 2016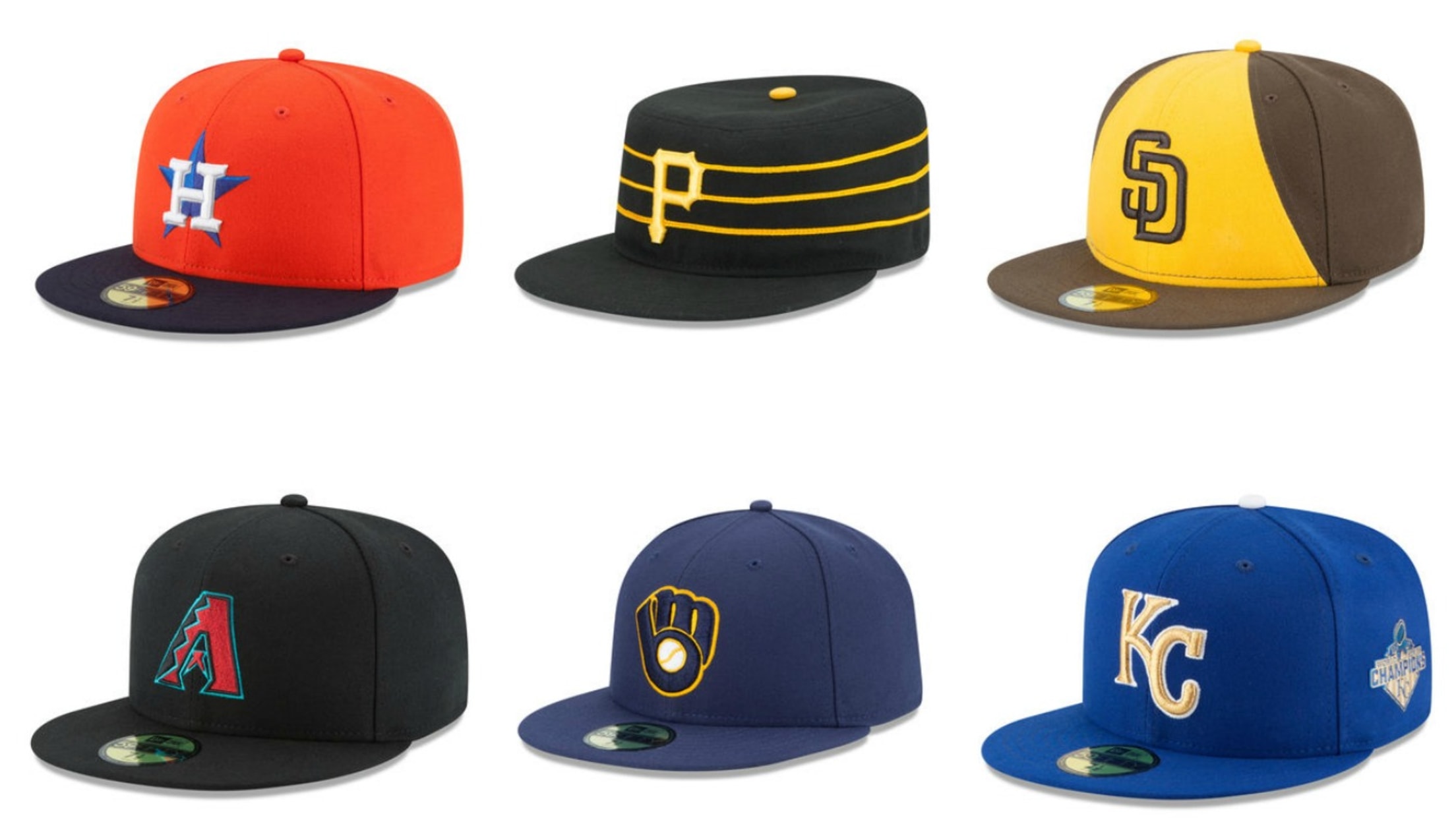 If you look good, you feel good. It's probably not much of a stretch to say that if you feel good, and you're a baseball player, you'll probably play good -- er, well. You'll play well.
With that in mind, and to help you get ready for #CapsOn on April 4 -- when the world will unite in capped glory to celebrate Opening Day -- here are six of the sharpest new ballcaps that MLB teams will wear this year.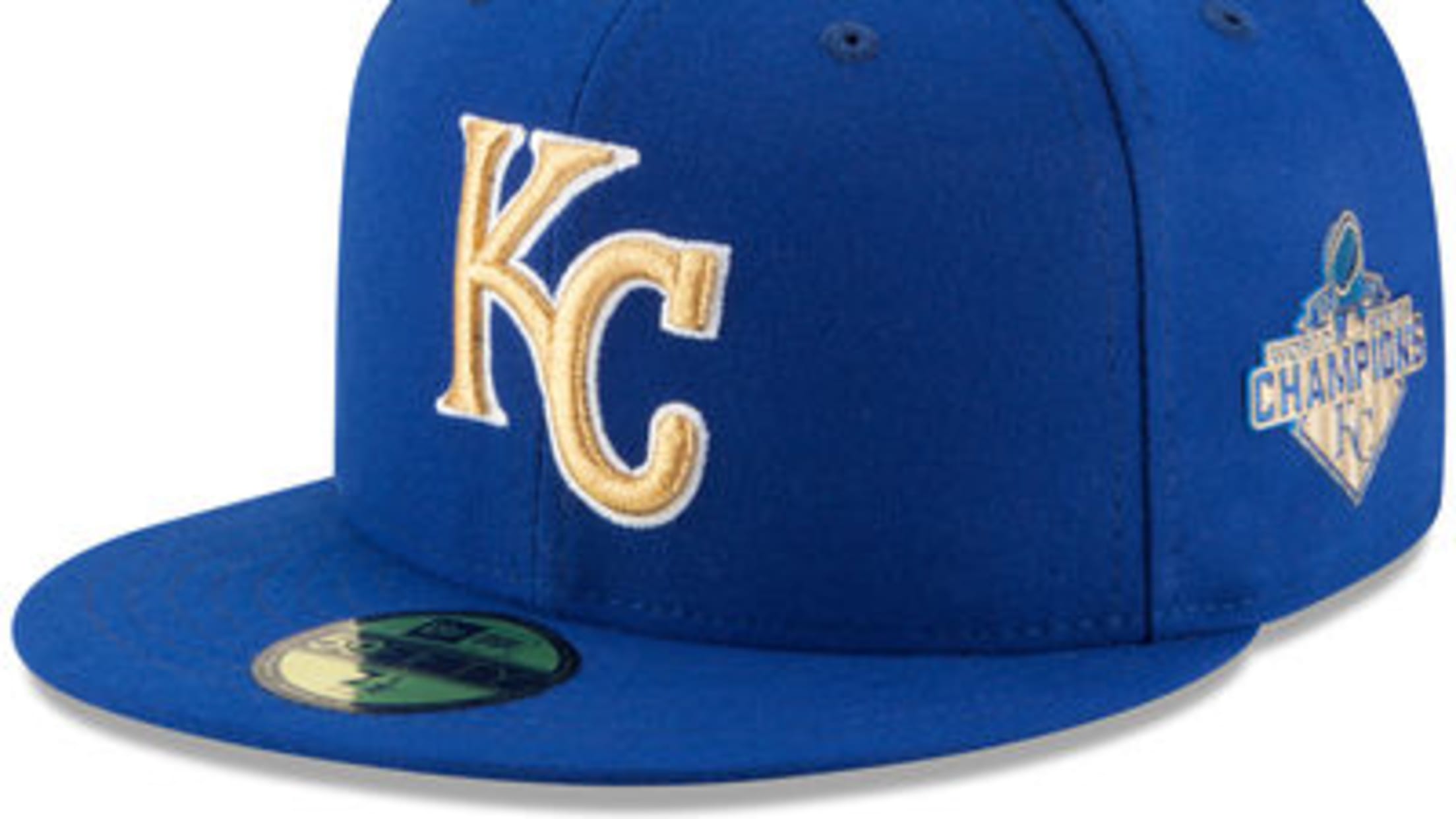 The Royals already spent Spring Training representing their monarchial heritage and their World Series victory with new KC-crowned Spring Training caps. But the Royals will wear these gold-infused caps when they take the field against the Mets on Opening Day to tell the world, "Hey, we won this thing. And you didn't." It's basically the coolest playground boast possible.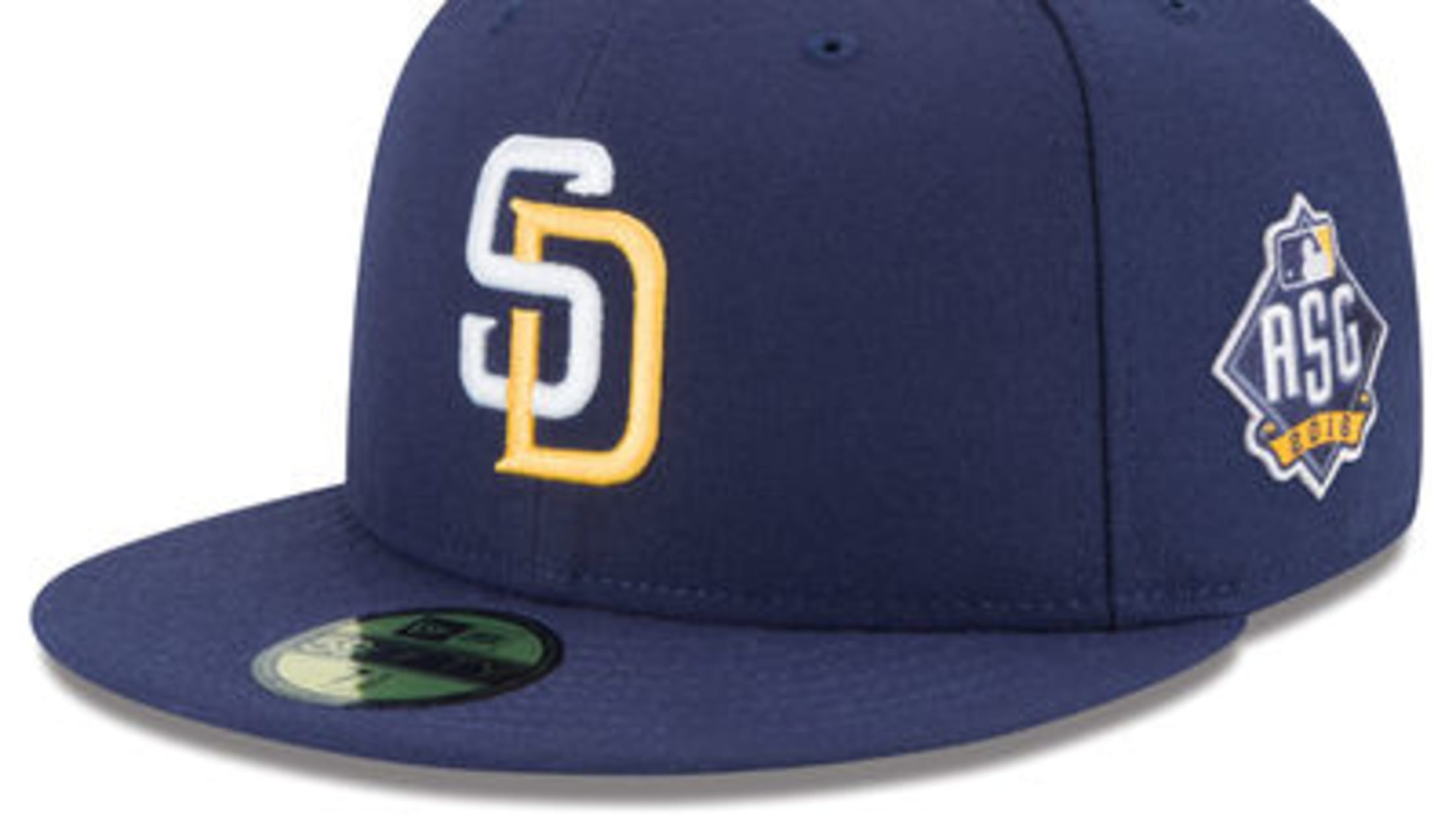 With the All-Star Game coming to San Diego in July, the Padres have updated their uniforms to bring back the classic yellow for this season -- including their go-to cap above.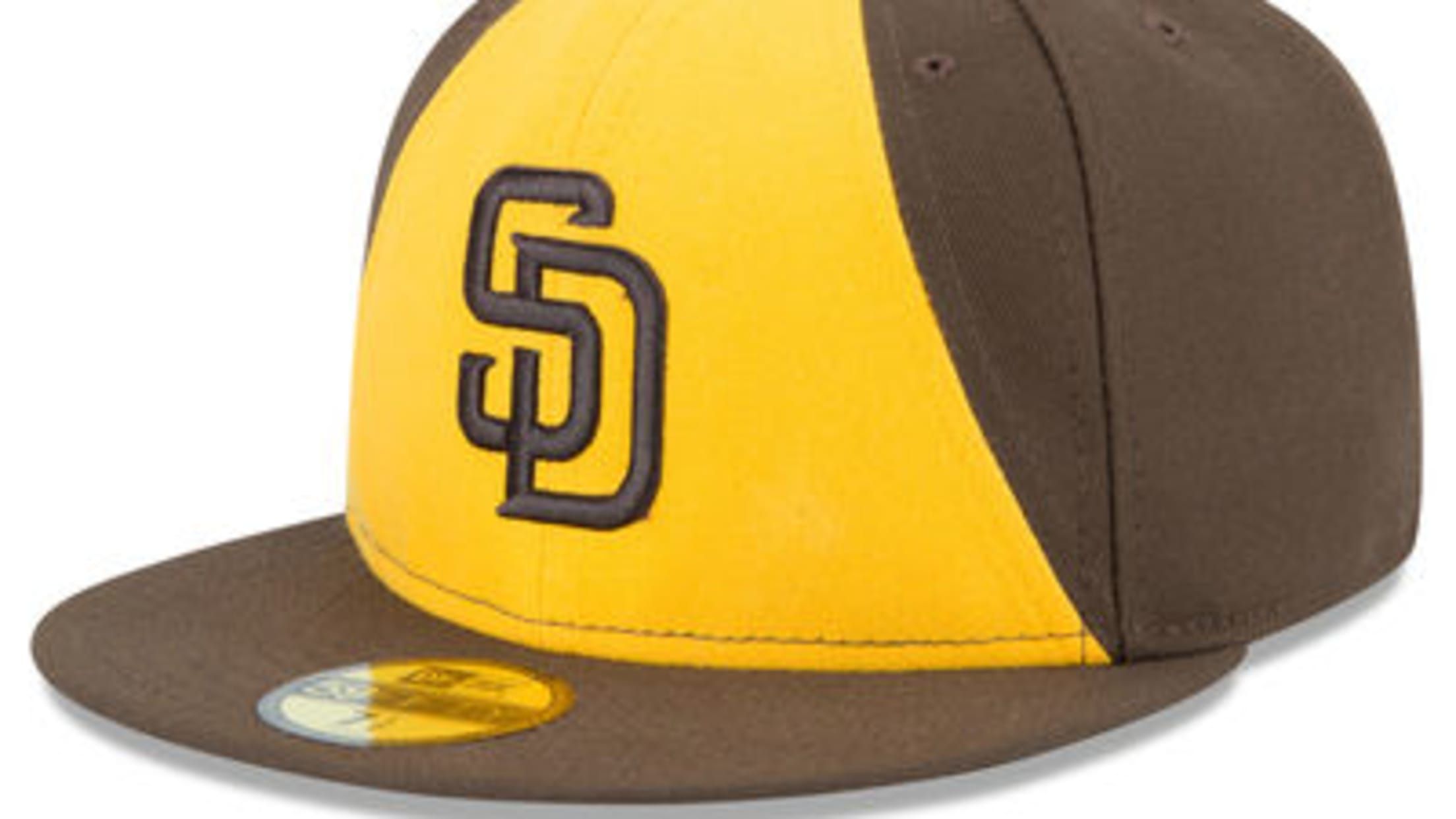 But the big highlight for uniform buffs: The only team to ever make brown look so good is returning to a classic Friars look for select home games. That means not only a brown and yellow cap, but also a split-front panel. It's not quite the bell curve look of the Rollie Fingers era, but it's still beautiful.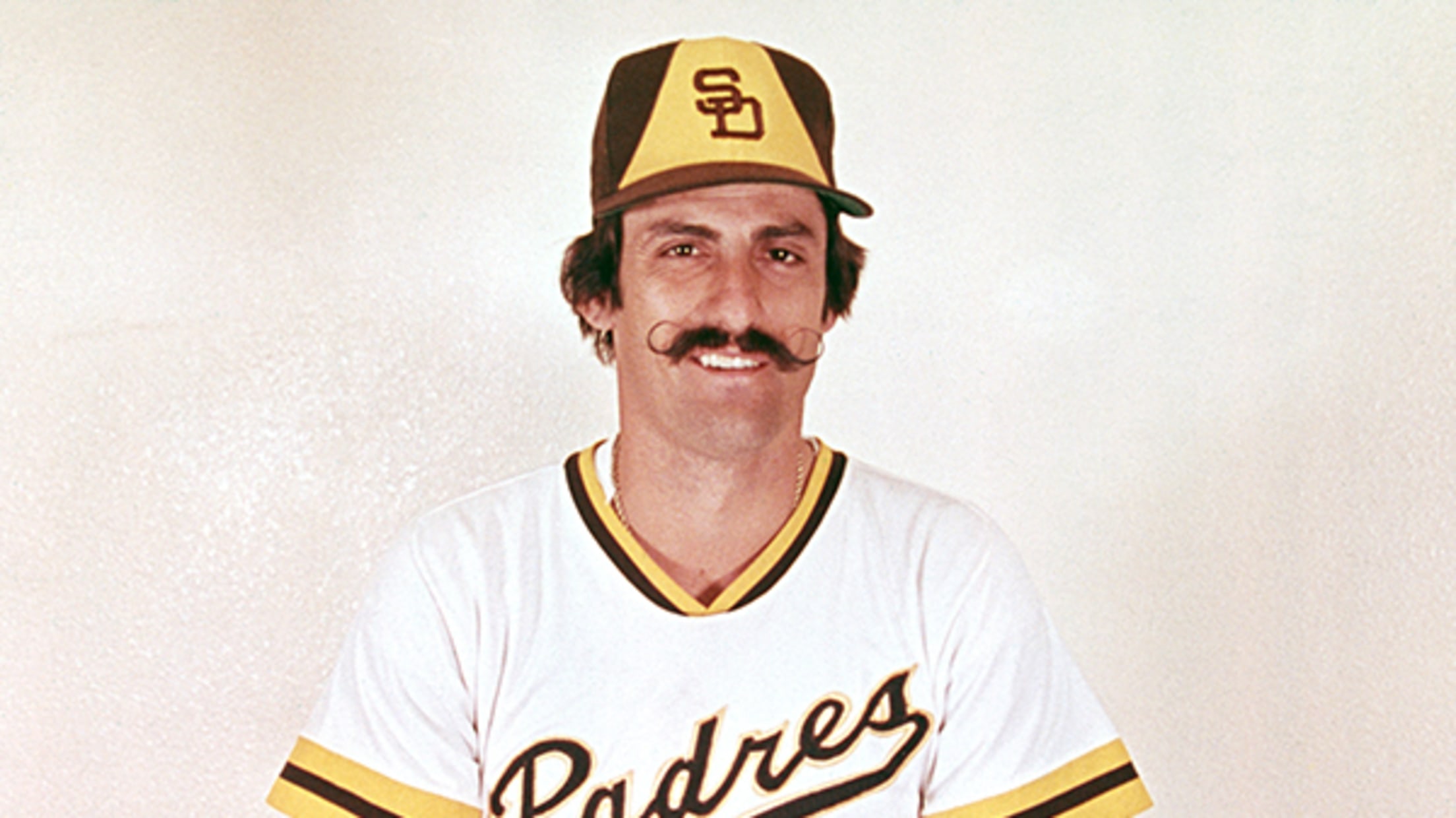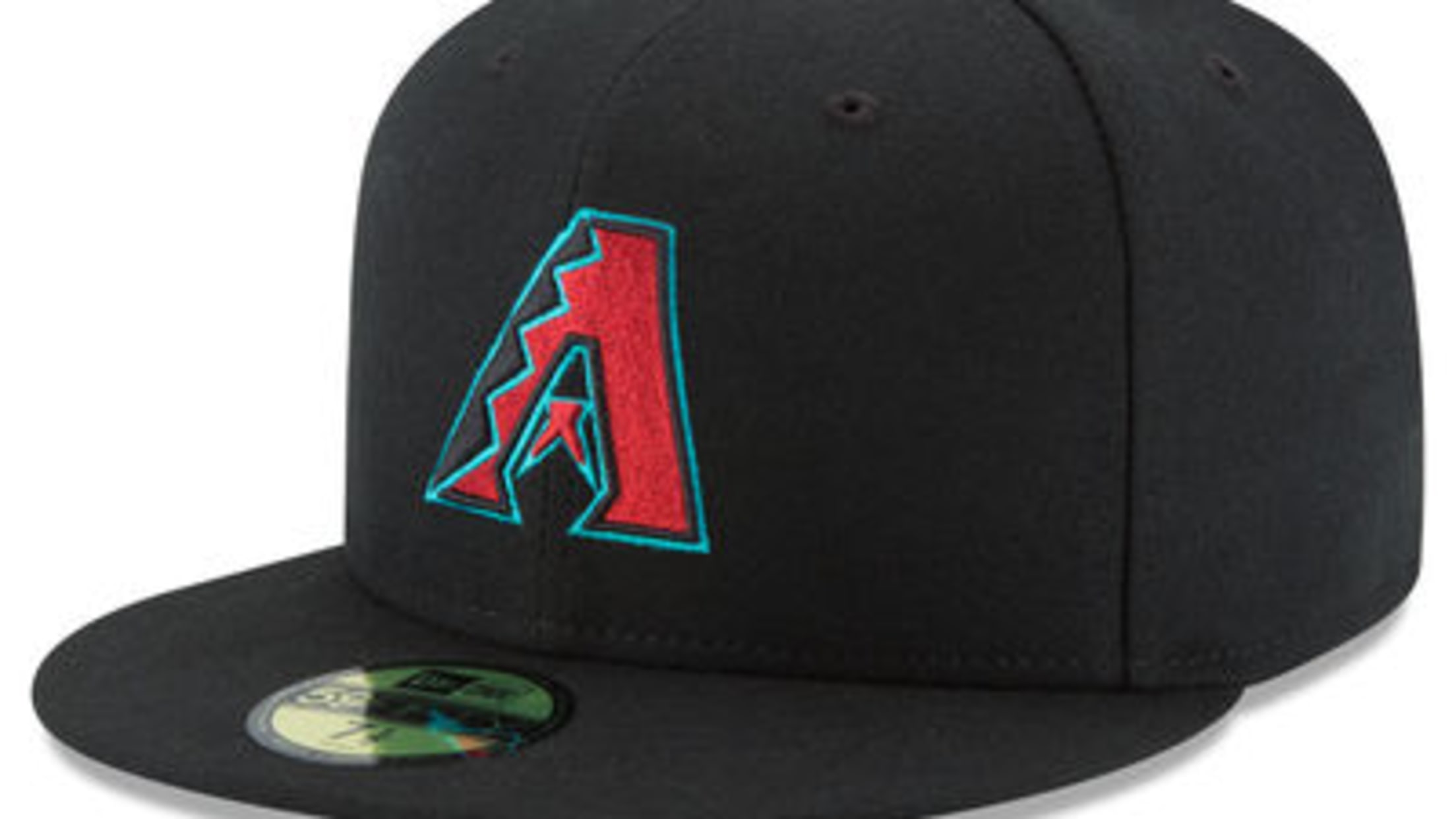 The D-backs released a whole bevy of new caps, shirts, pants and, presumably (though we don't know any specifics), branded underwear this year. Which means the team has an entire range of hats to wear.
The 2016 #Dbacks cap collection. #DbacksEvolution pic.twitter.com/mJzQHOIQiY

— Arizona Diamondbacks (@Dbacks) December 4, 2015
While there are a number of great ones, we love the subtle Tron-like teal outline version. Like a fine wine next to a good steak, that color scheme makes a perfect pairing for Arizona's new teal-infused uniforms.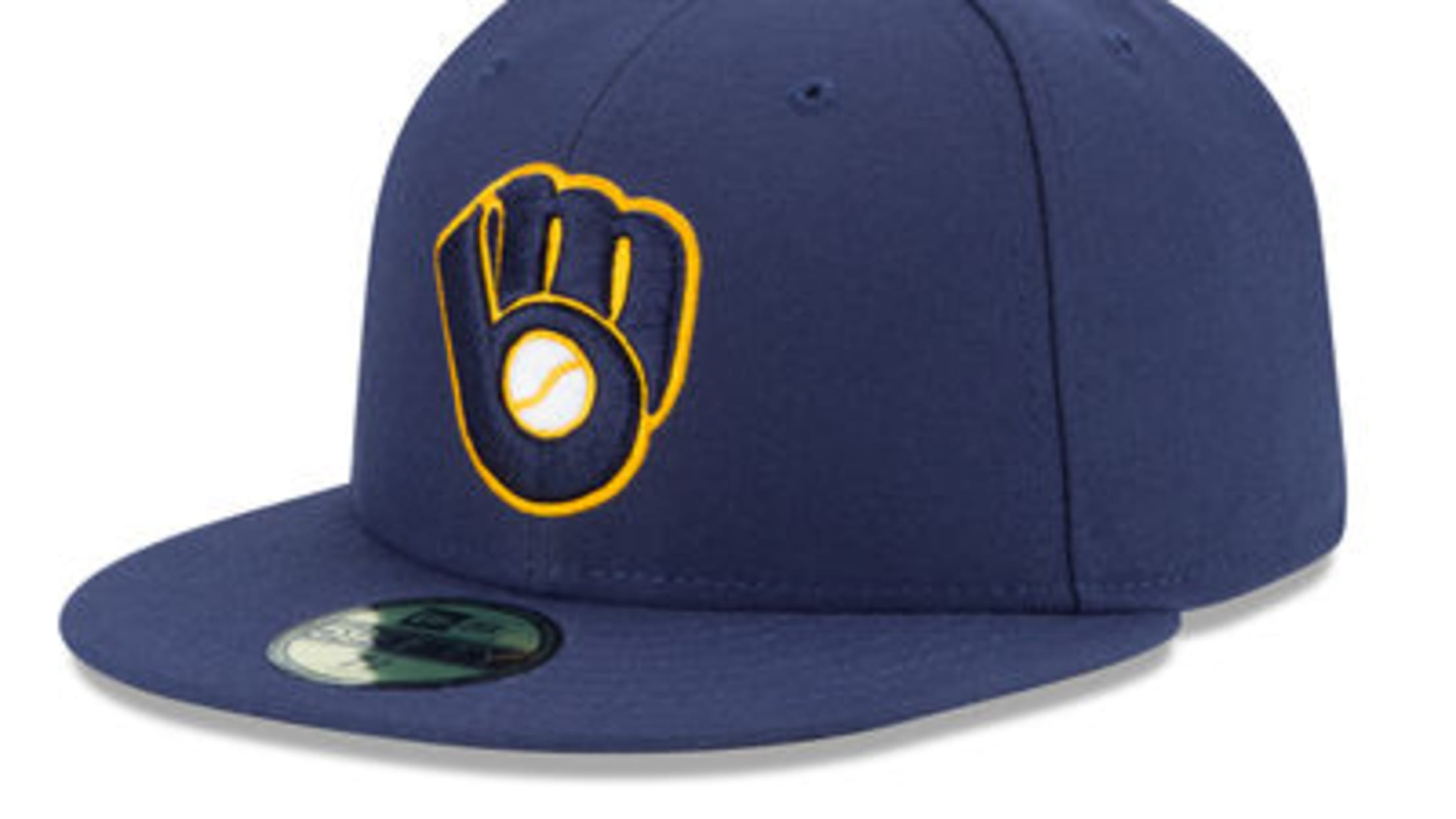 The Brewers have rocked royal blue and yellow throwback caps in recent years, but the team is bringing in a new navy blue and gold uniform this season -- which means that the classic glove-with-the-ball logo is getting an update.
And because everyone has one friend who never realized it before: That logo? It has an 'M' and 'B' in it for Milwaukee Brewers.
Cue the mind blown gif.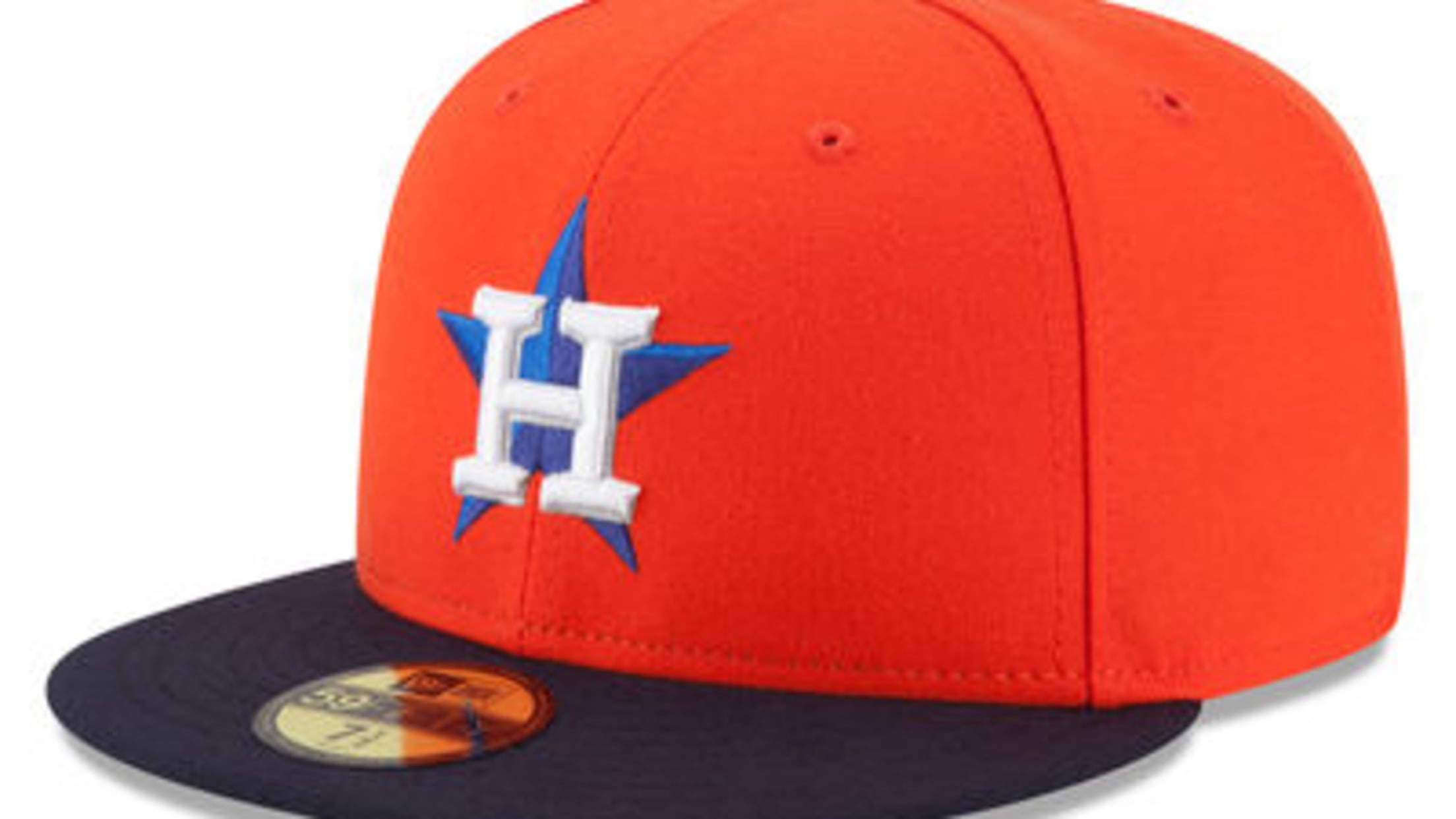 The Astros are nodding to their beloved rainbow uniforms, donning new alternates with the multi-color stripes down the side panel.
RT for chance to win a new #Astros 2016 alternate jersey! Enter by 11:59p CT tonight. Rules: https://t.co/D46T3LJng9 pic.twitter.com/3rm9tqD3cx

— Houston Astros (@astros) January 27, 2016
Of course, with a new jersey, you need a new hat. Houston isn't going full kaleidoscope like the Charleston Rainbows, but it is matching the stripes with the orange number above.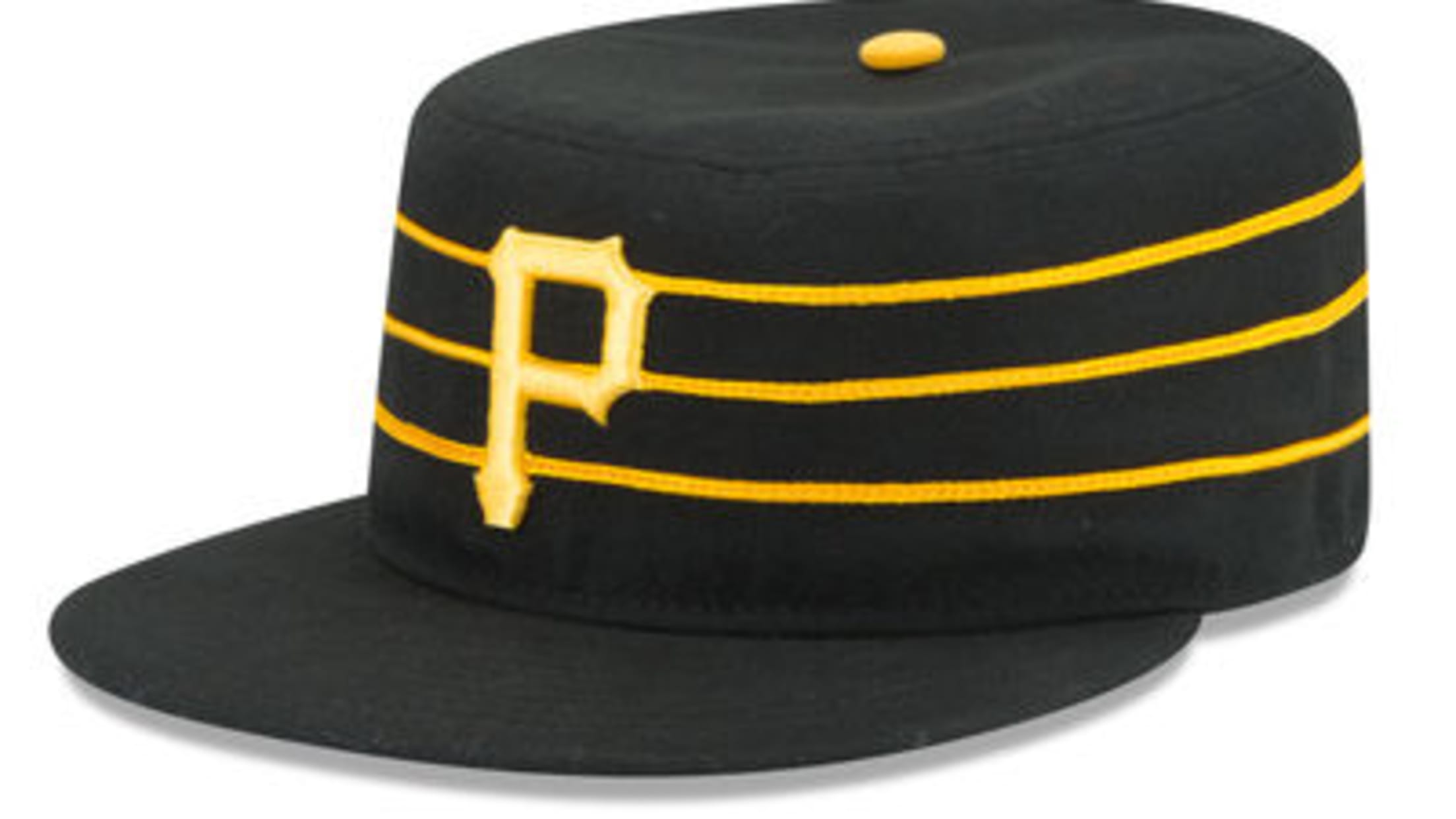 We'll wrap up with the hat that's long topped the wish list of any fan nostalgic for the days of pullover jerseys, flamboyant uniforms and giant mustaches. The Pirates will wear 1979 throwbacks for Sunday home games in 2016, and that means the return of the pillbox cap.
Feel free to cosplay as Kent Tekulve, if you so choose.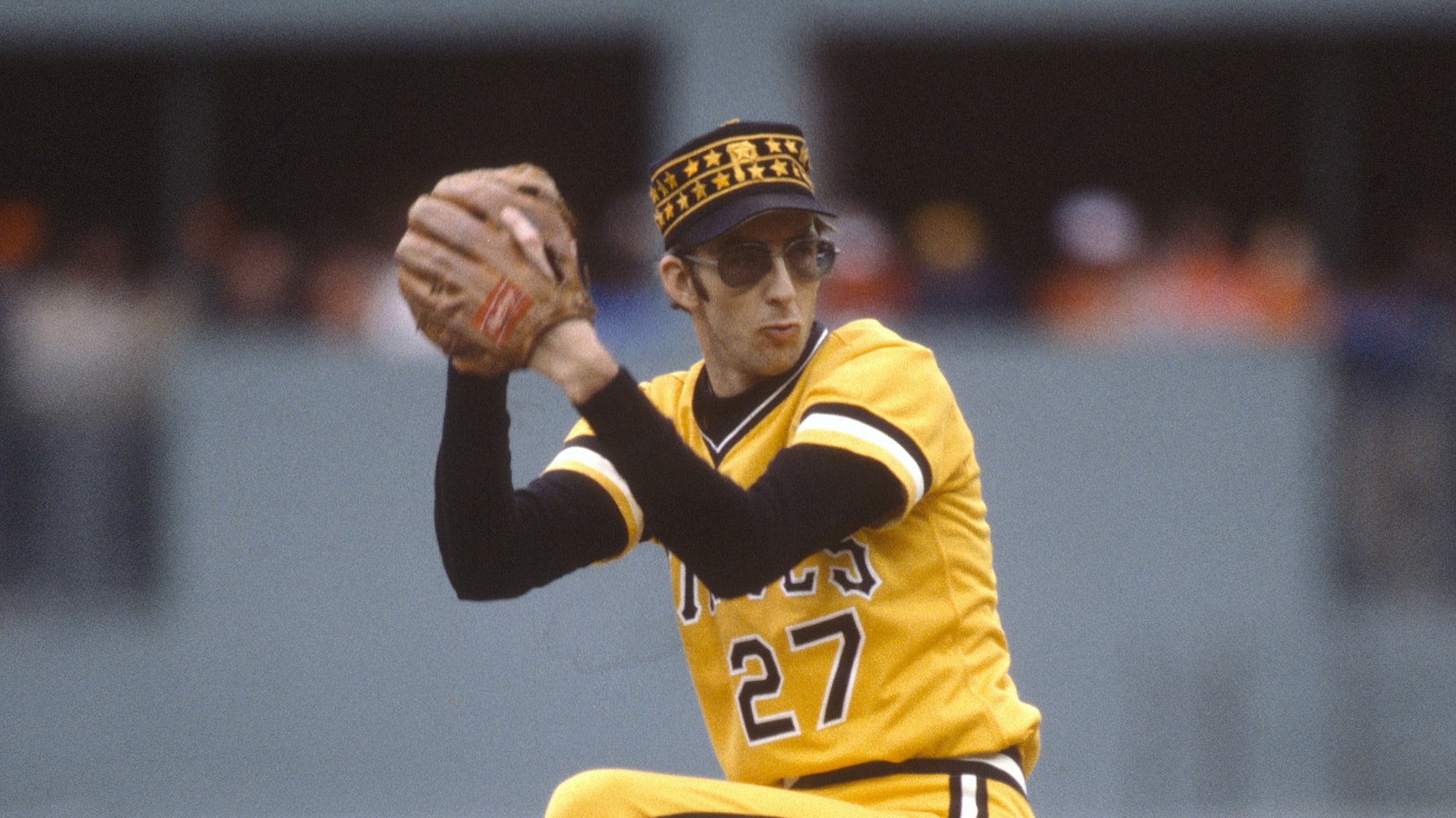 Have a favorite cap you'll be breaking out on April 4? Be sure to tweet a photo of it with the hashtag #CapsOn.
Work, school, play. Everywhere you go on Opening Day, #CapsOn. pic.twitter.com/rq8KbnKqGI

— MLB (@MLB) March 27, 2016