It's time to hand out superlatives for the 2018 All-Star Game Red Carpet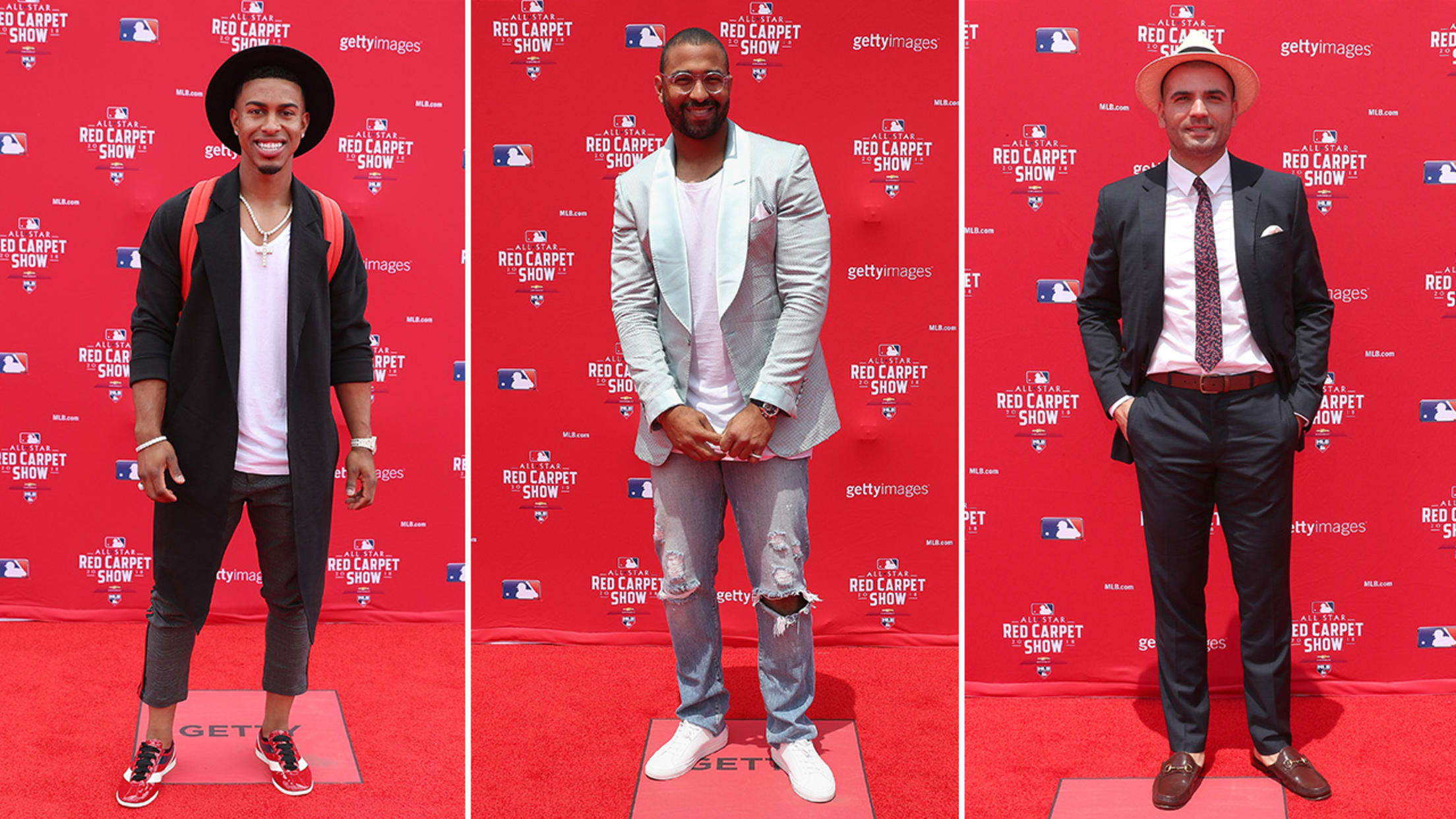 The All-Star Red Carpet is the time for your favorite players to burst free of the confines of uniform, to really show off their style. Before you tune into the All-Star Game (live on FOX at 7 p.m. ET), take a moment to enjoy some truly inventive and adventurous outfits.
To make things more fun, we've given each player a superlative. It's like a yearbook, but one that you're going to have to print out if you ever want Mike Trout to sign it.
Sharpest color palette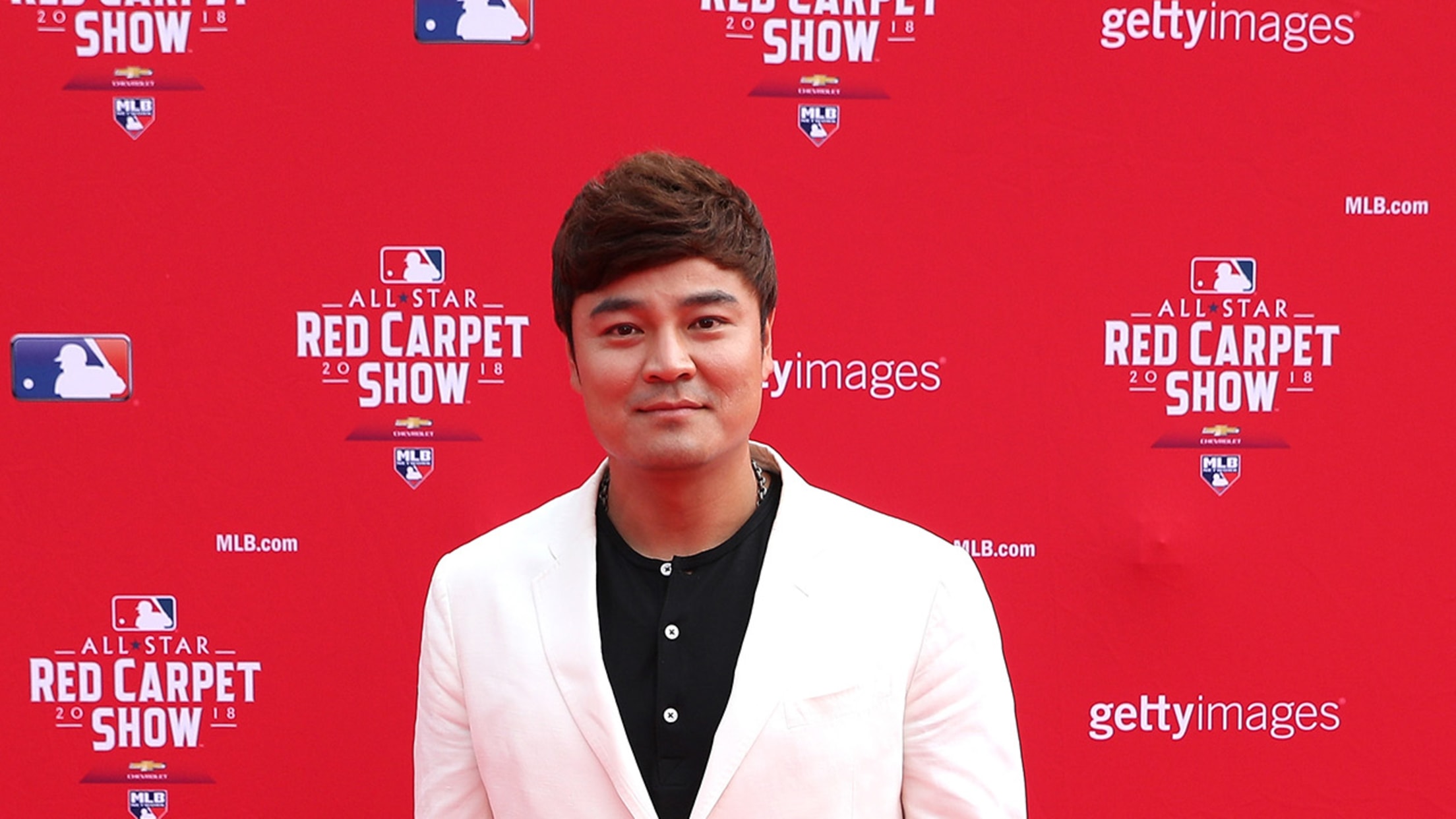 Shin-Soo Choo's red shoes really pop because of his monochromatic outfit.
Most florid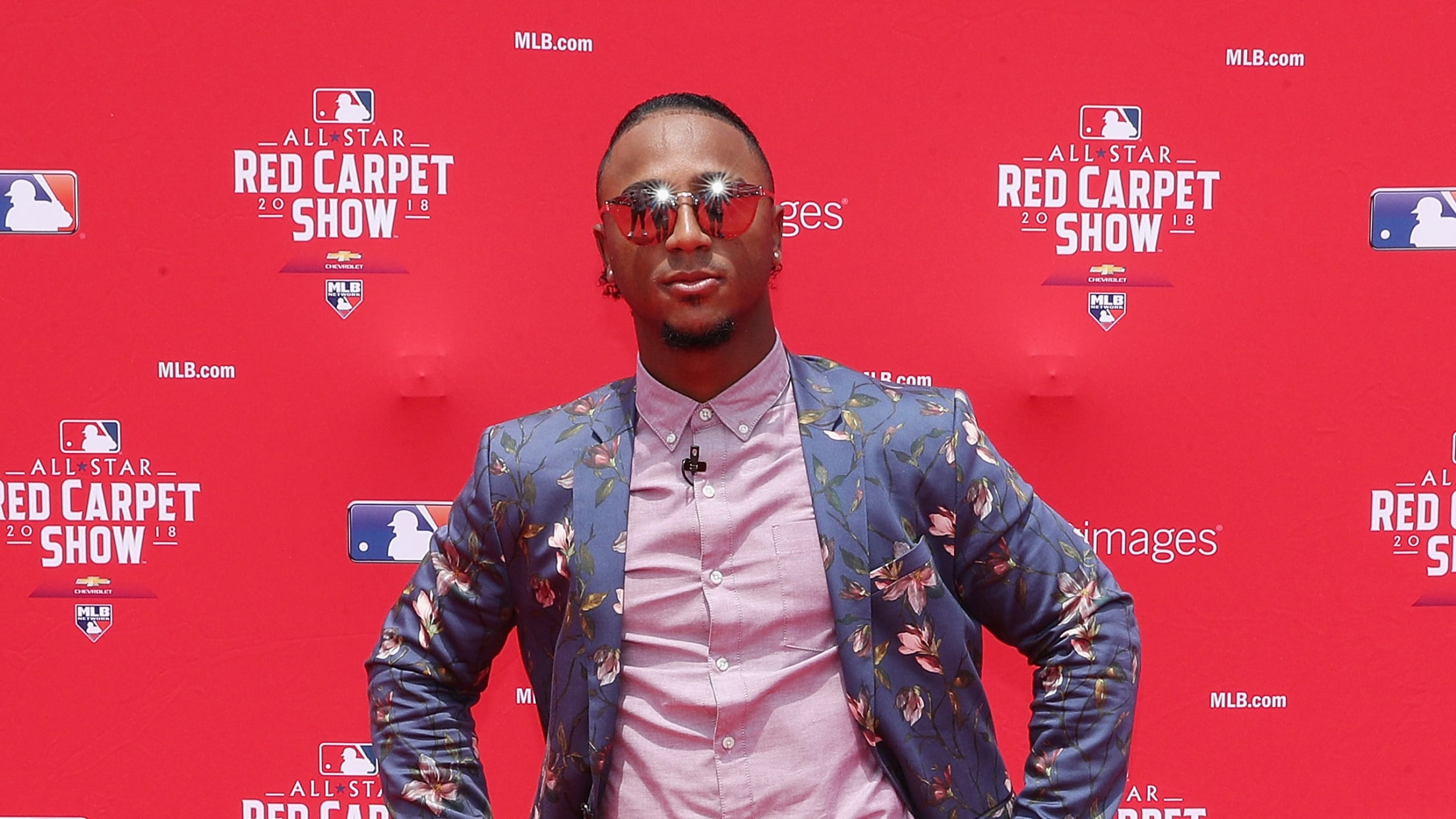 Ozzie Albies' suit is literally covered in flowers.
Most likely to be Miranda Priestly's assistant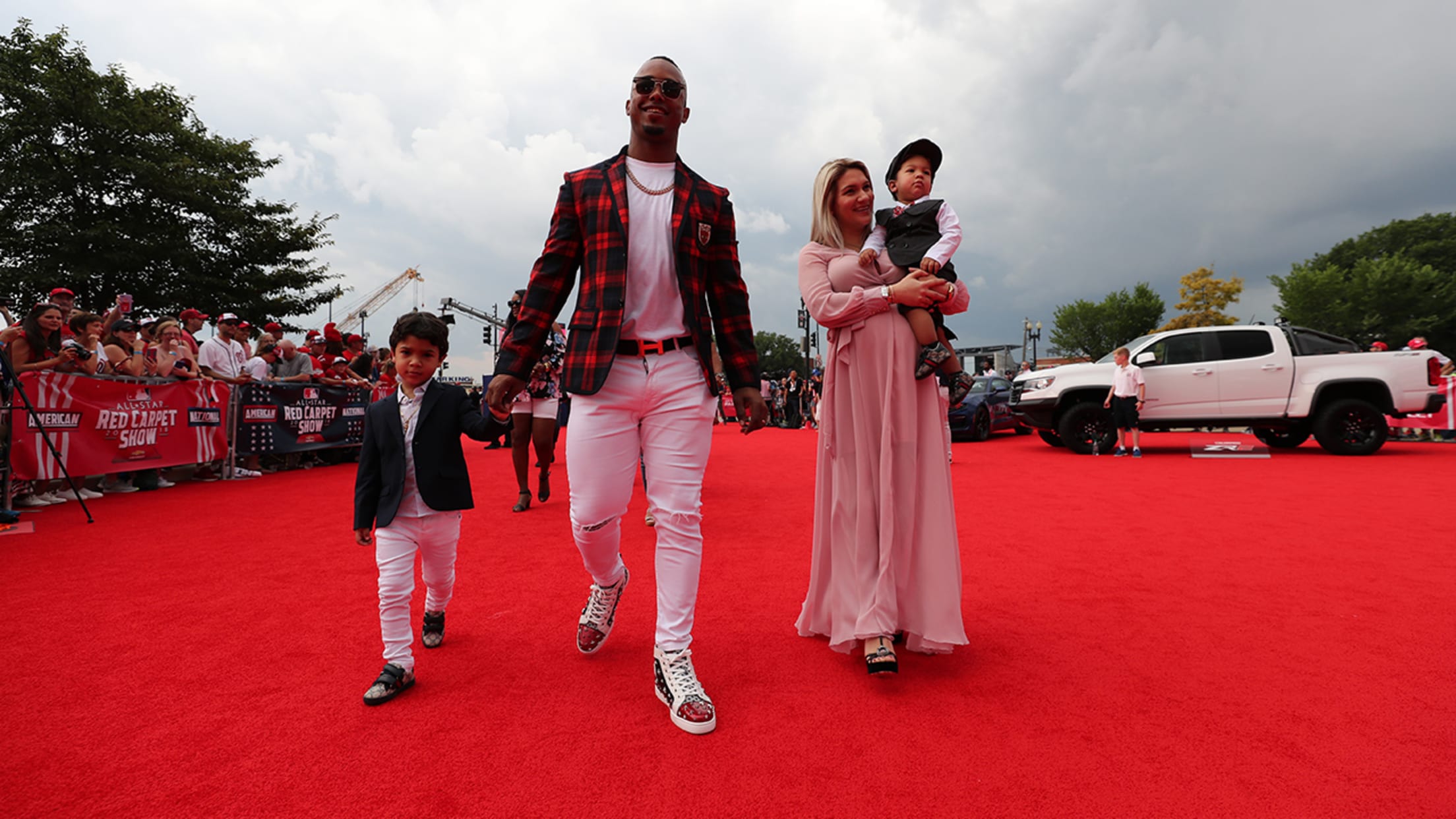 Jean Segura's jacket is not dissimilar from Andy's makeover look in "The Devil Wears Prada." See?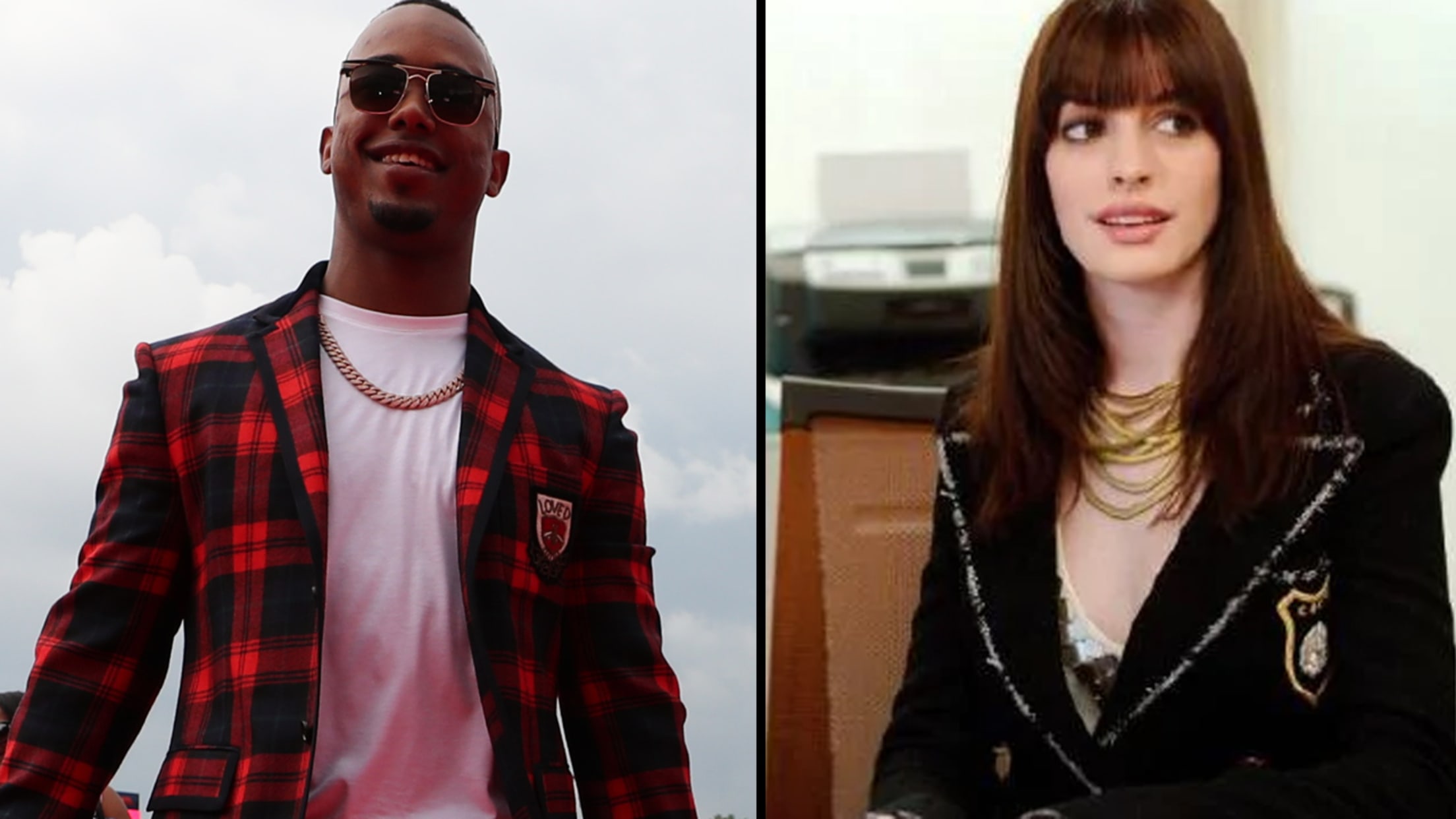 Most likely to do a guest DJ set at a rooftop bar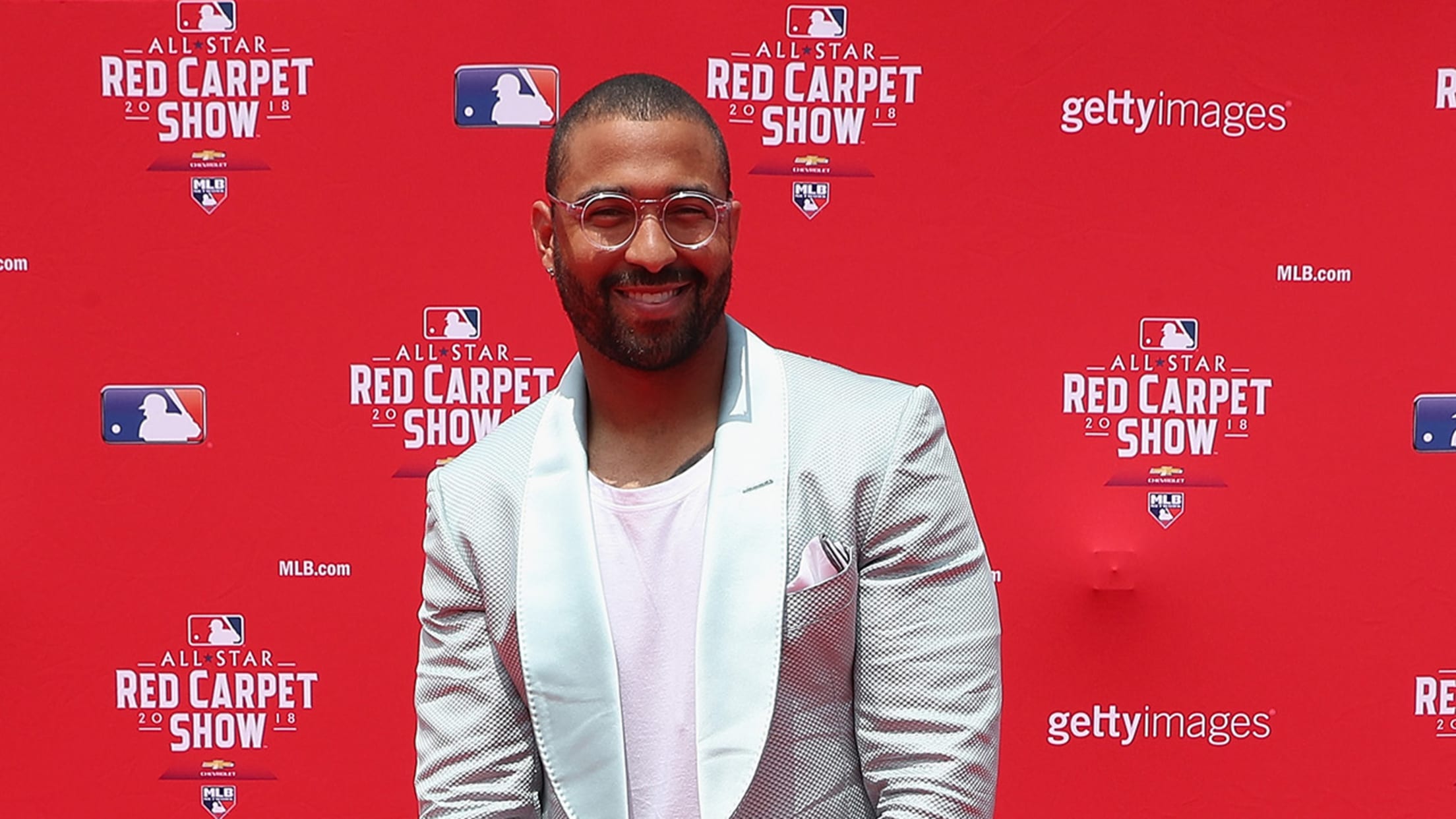 Matt Kemp's look has the kind of fashionable-yet-relaxed aura that leads us to believe he'd "reluctantly" play a few songs if he were asked.
Most likely to be invited to the actual Met Gala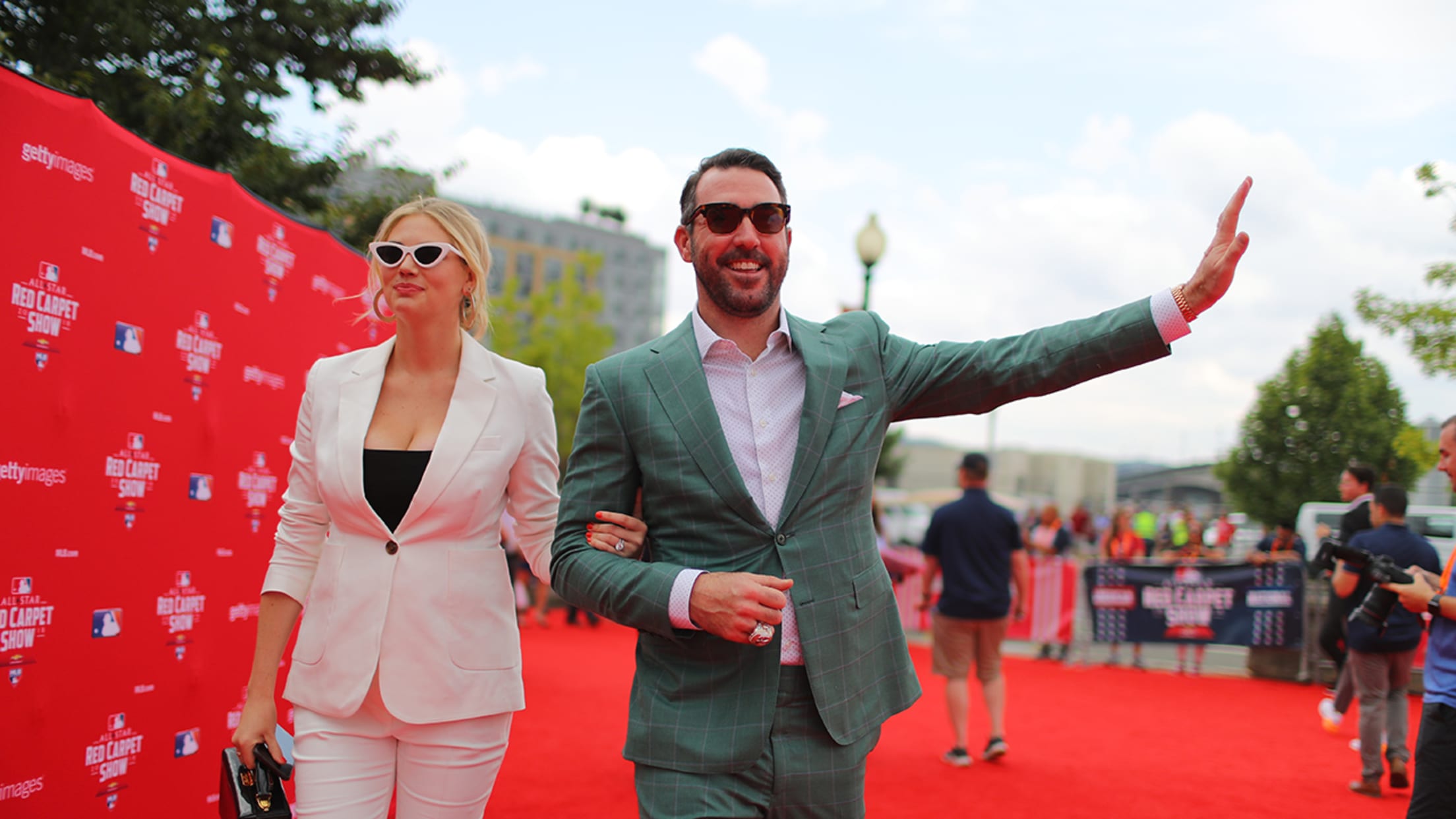 OK, Kate Upton has a bit of a boost in this category since she is a supermodel, but she and husband Justin Verlander are a true power couple.
Most likely to convince you to turn your town around with the power of music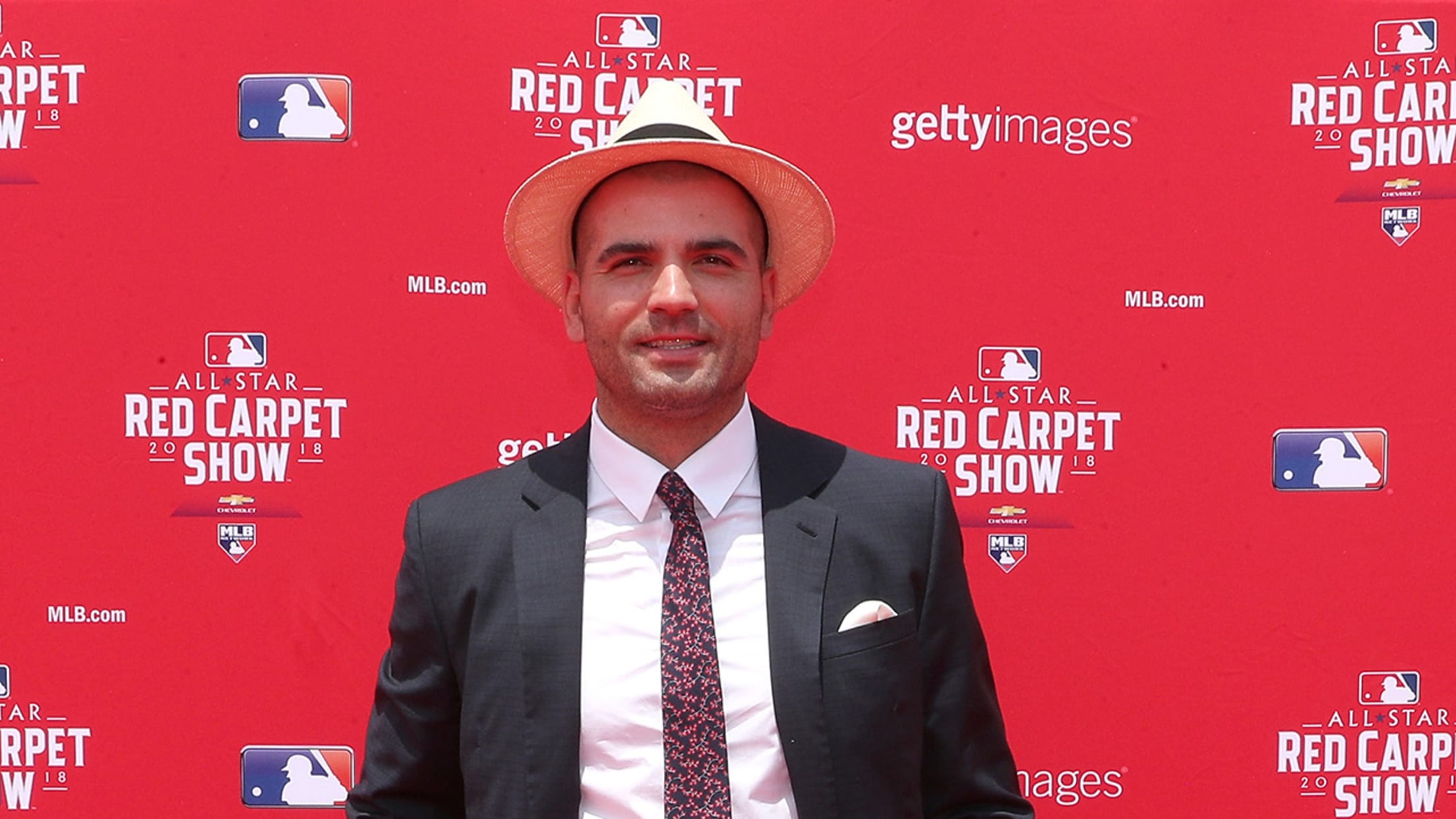 Joey Votto is the most fashionable Harold Hill the world has ever seen.
Most likely to ignite debate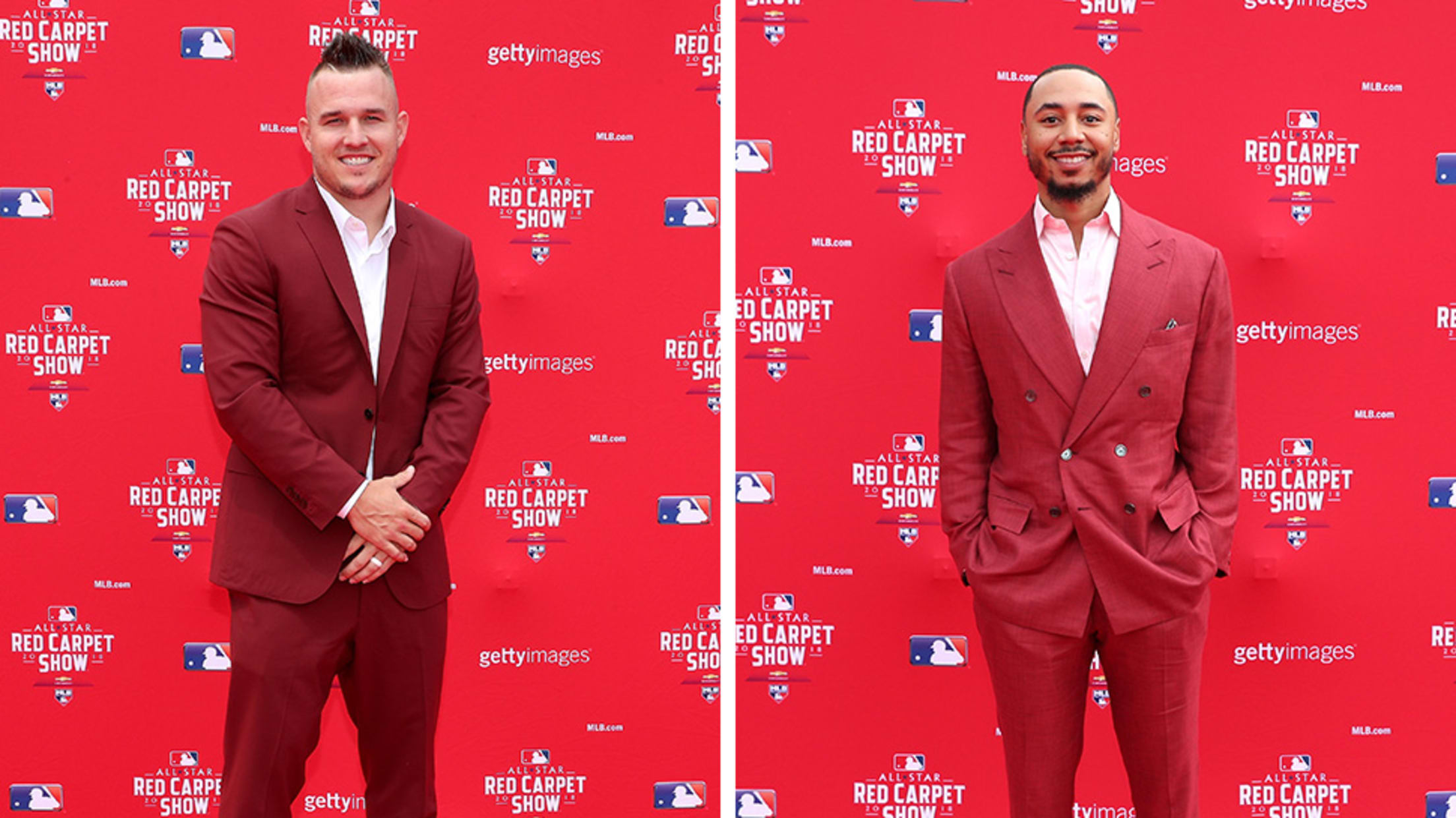 Who wore the red suit best, Mike Trout or Mookie Betts? Let's fight about it until the end of the season and maybe our lives.
Most detailed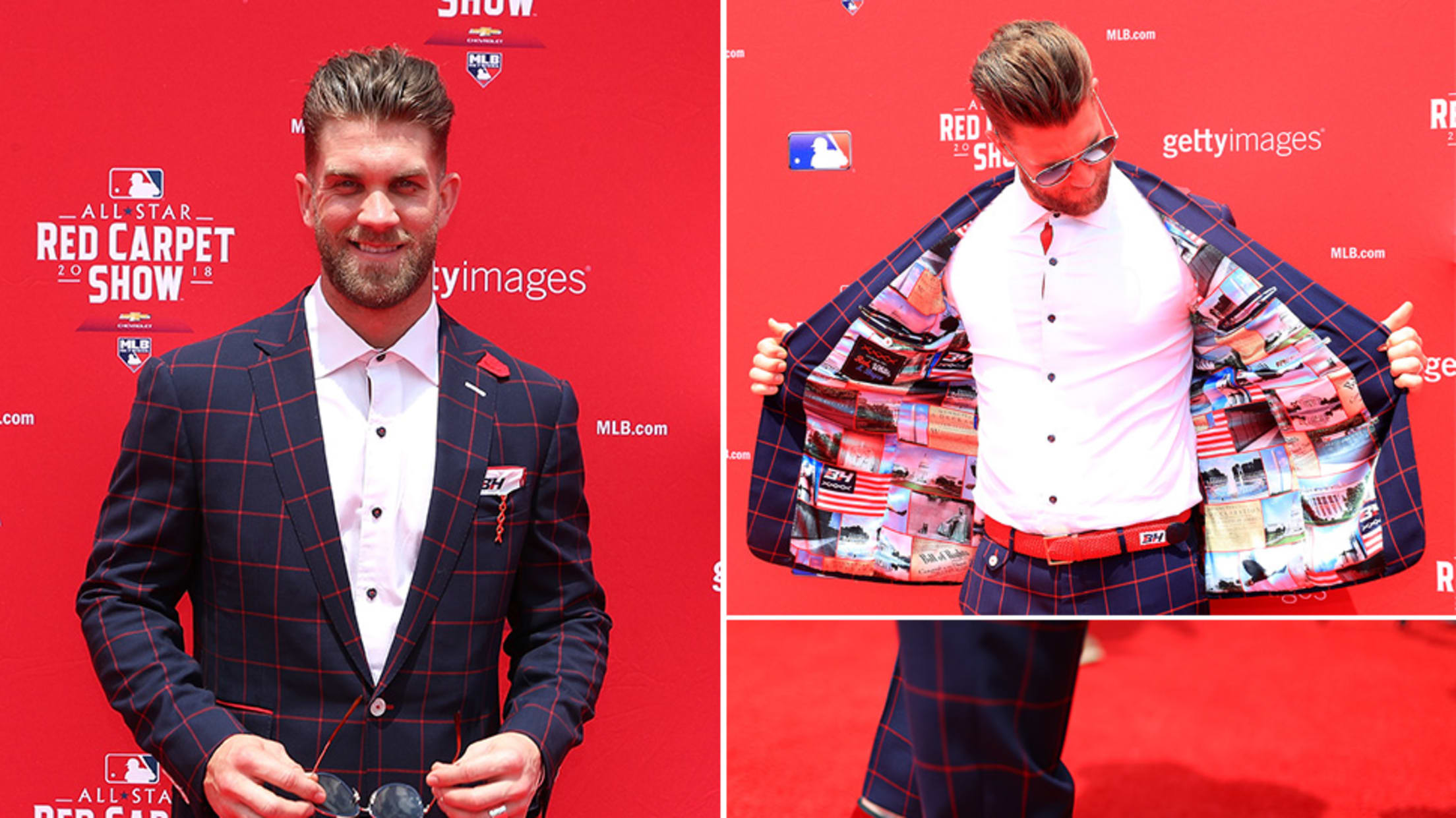 Bryce Harper's outfit was thought out from the shoes to the lining of the coat.
The dreamiest guy in the boy band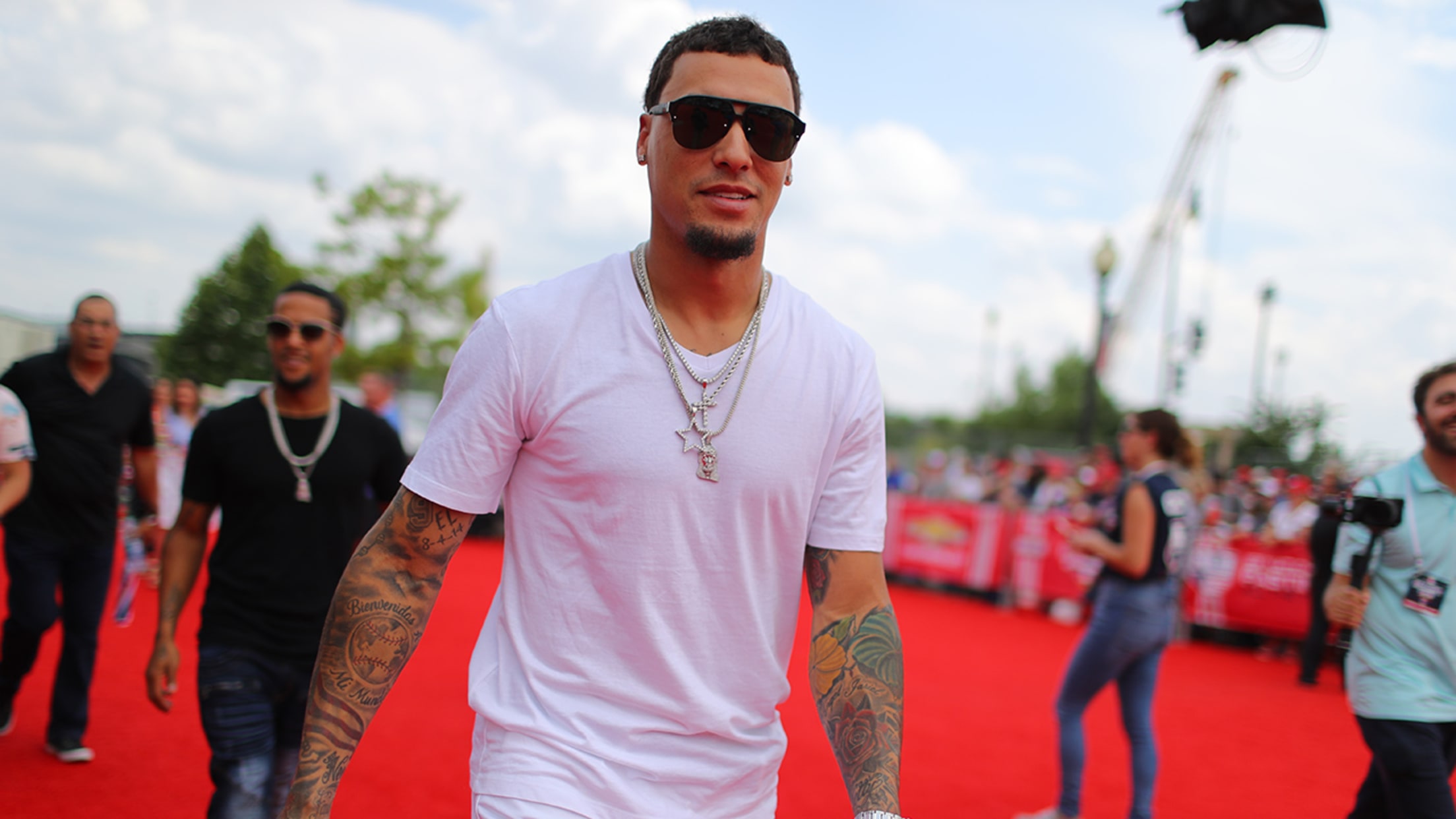 Javier Báez is rocking that Backstreet Boys look better than any of the Backstreet Boys ever did, even Kevin.
Best accessorizer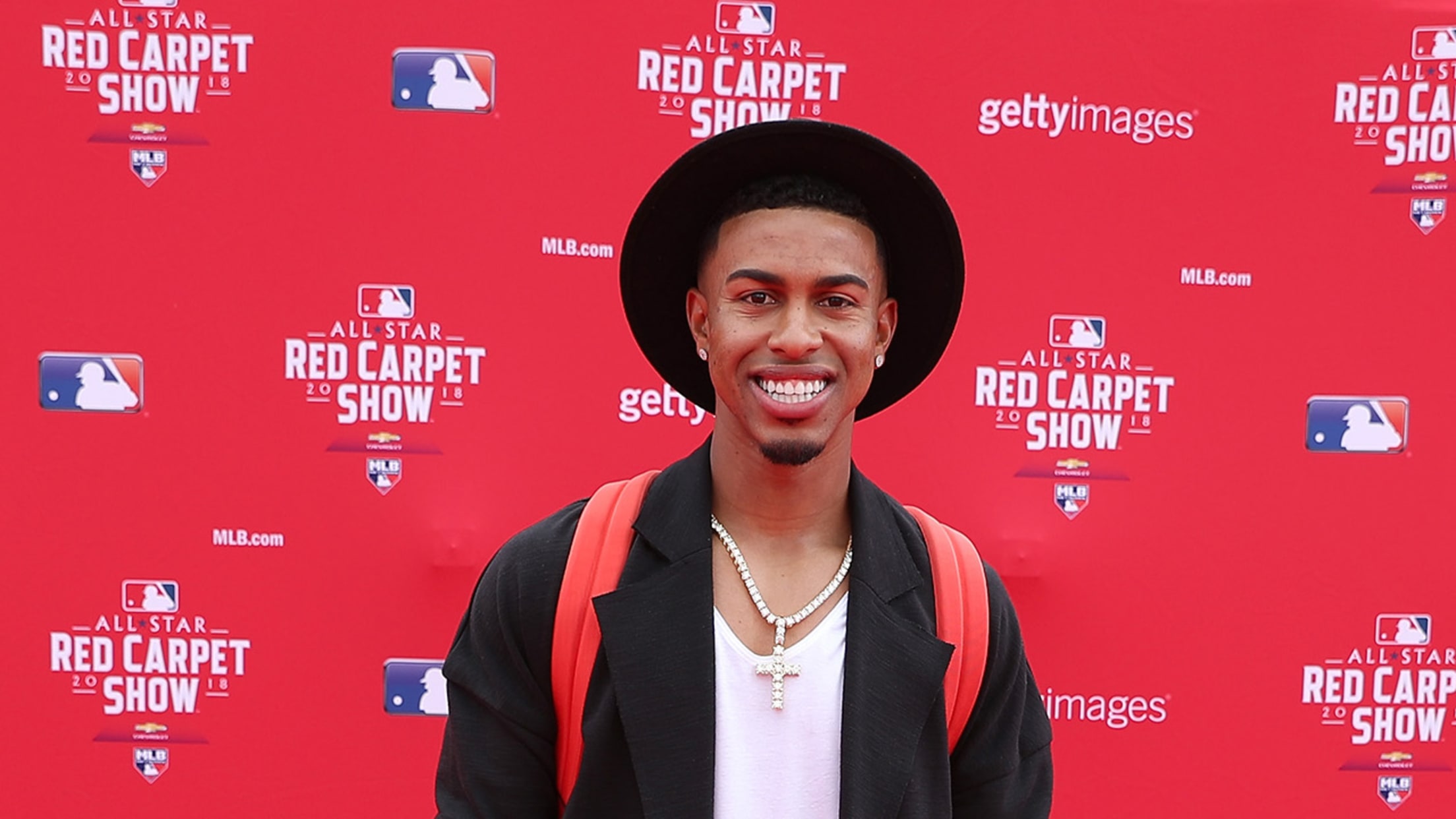 As usual, Francisco Lindor is sporting a fashion backpack, but this year he's added a hat.
Most ready to have dinner with your parents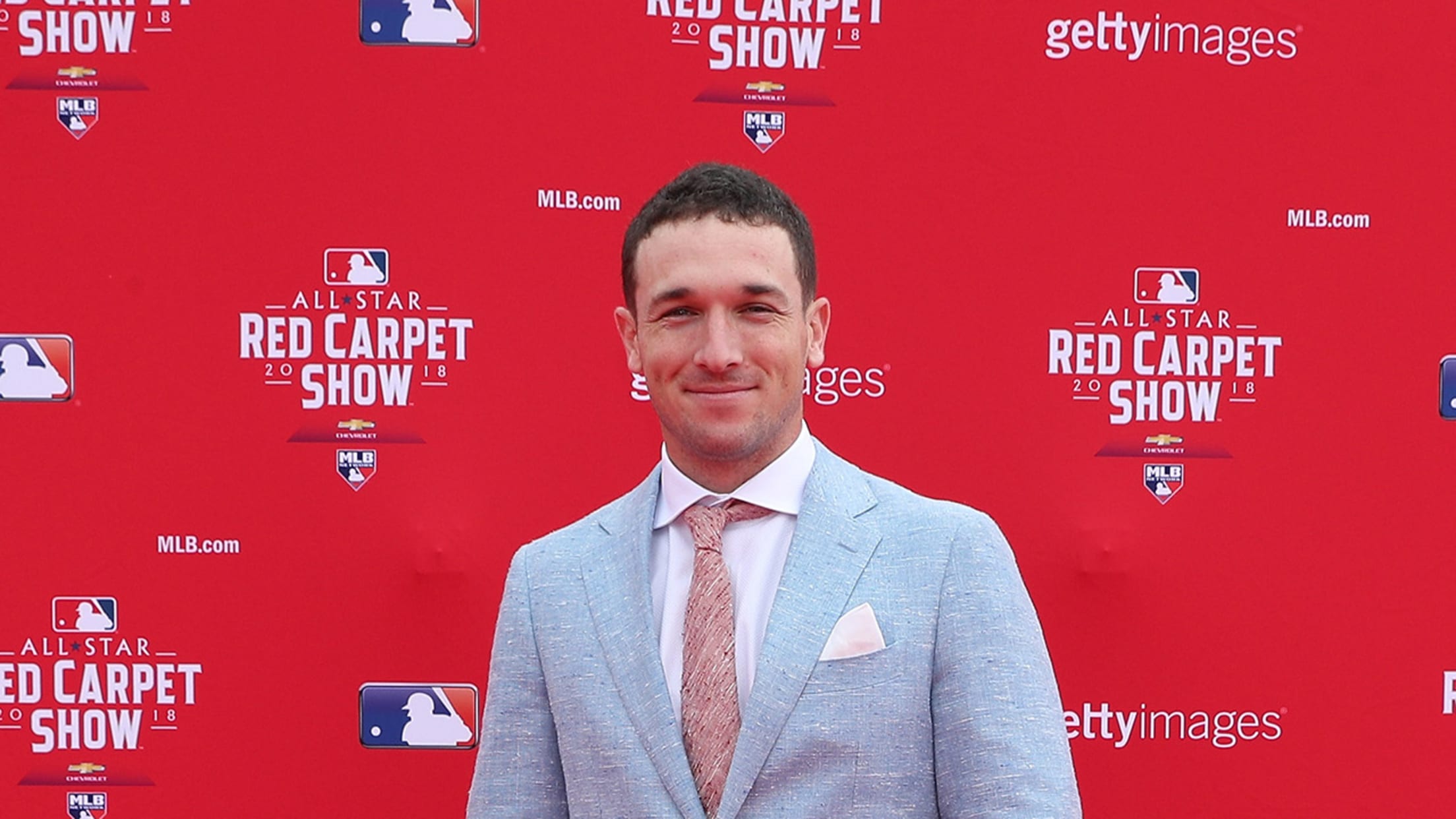 Alex Bregman is extremely put-together.
Most ready to have dinner with your parents, then sneak out to the parking lot to play hacky sack
Yes, it's Nolan Arenado. He'll put on the button-up, but he won't let The Man and his rules dictate his life.
Coolest kids on the quad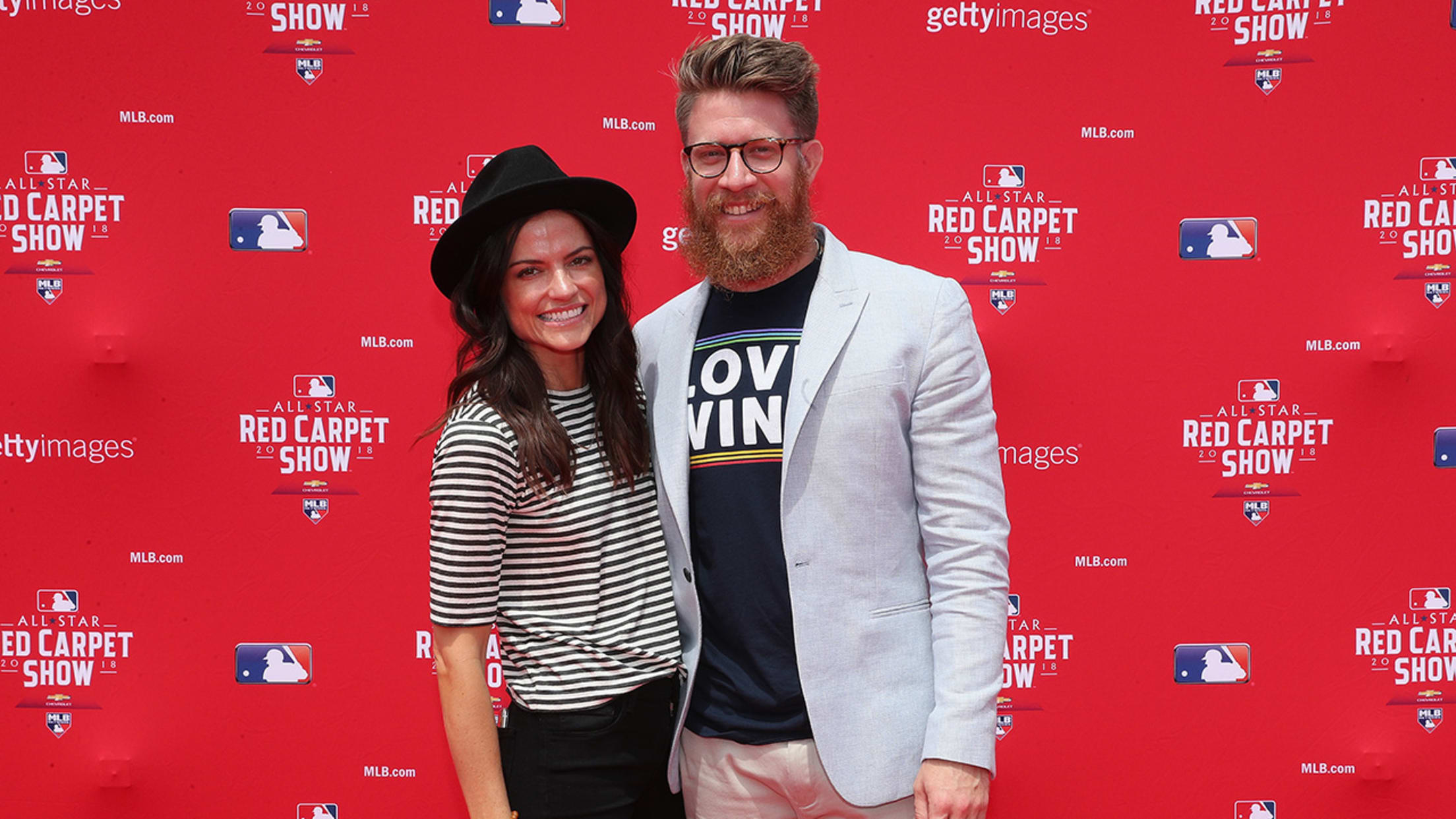 Sean Doolittle and his wife Eireann Dolan look like the seniors in your art seminar that were way too smart and intimidating to talk to.
Least shirt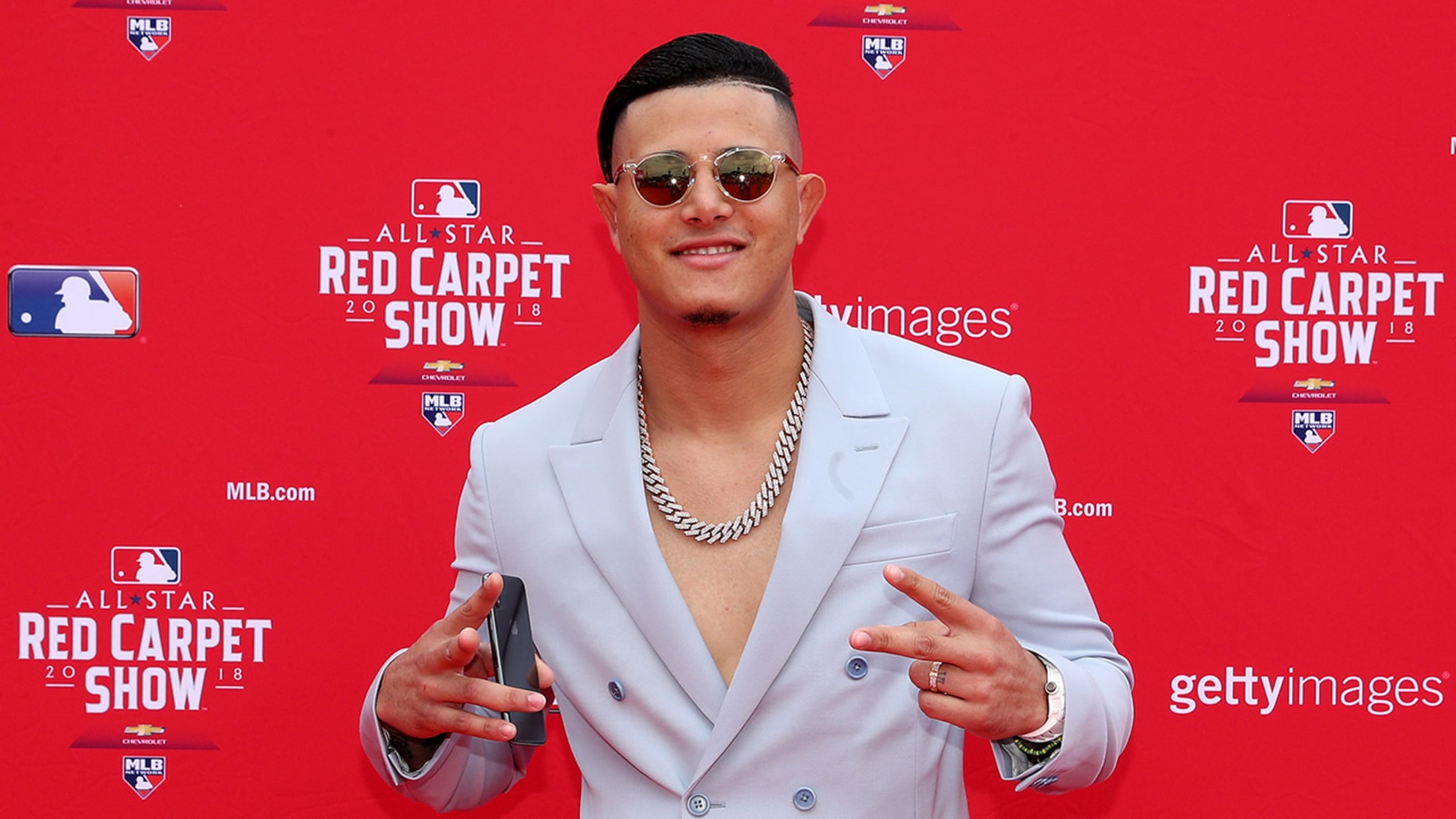 Who needs a shirt when you're Manny Machado?
Comfiest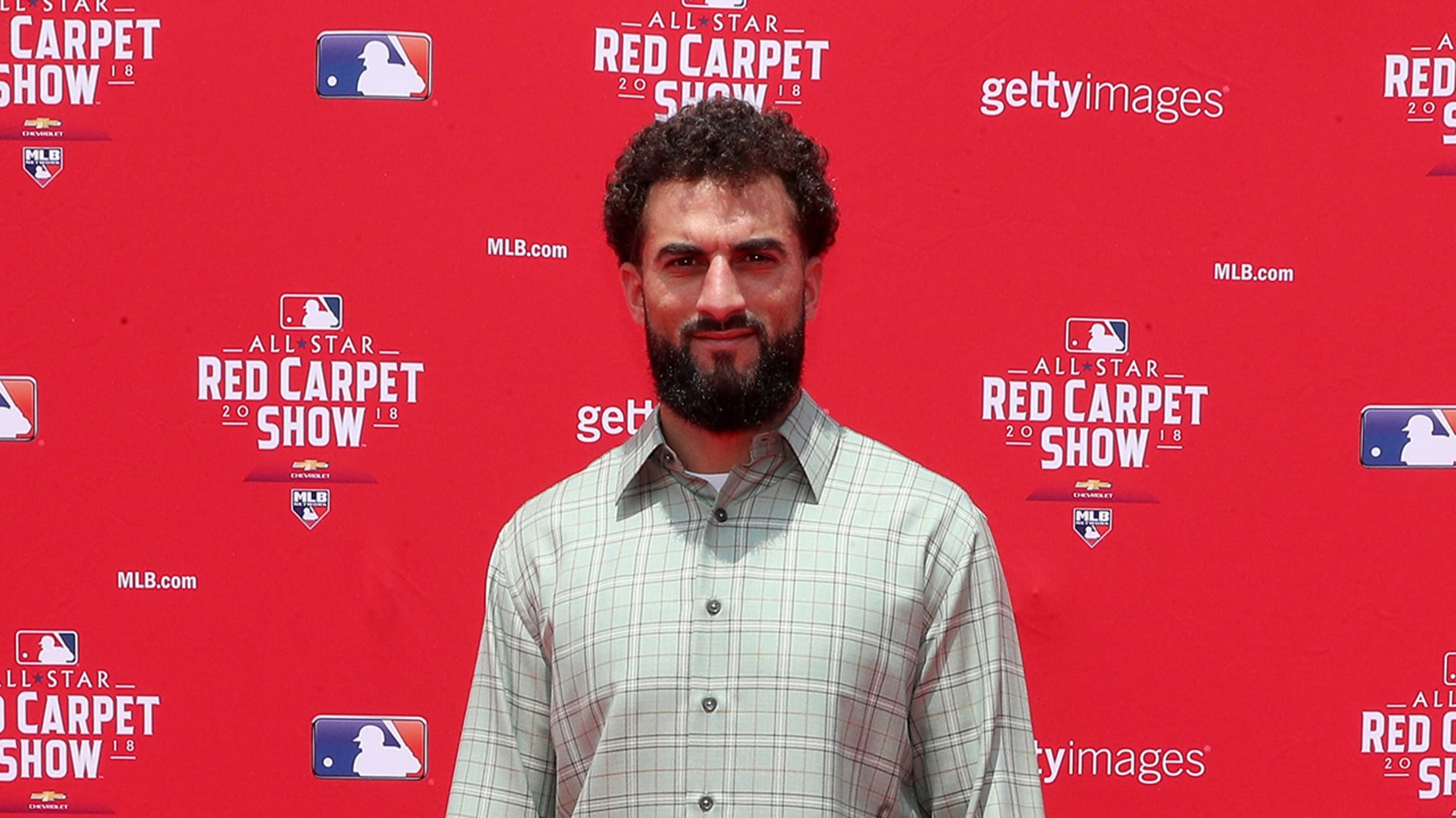 No one can say Nick Markakis was uncomfortable. No one can say that.