President Obama will attend the Rays' game against the Cuban National Team in Havana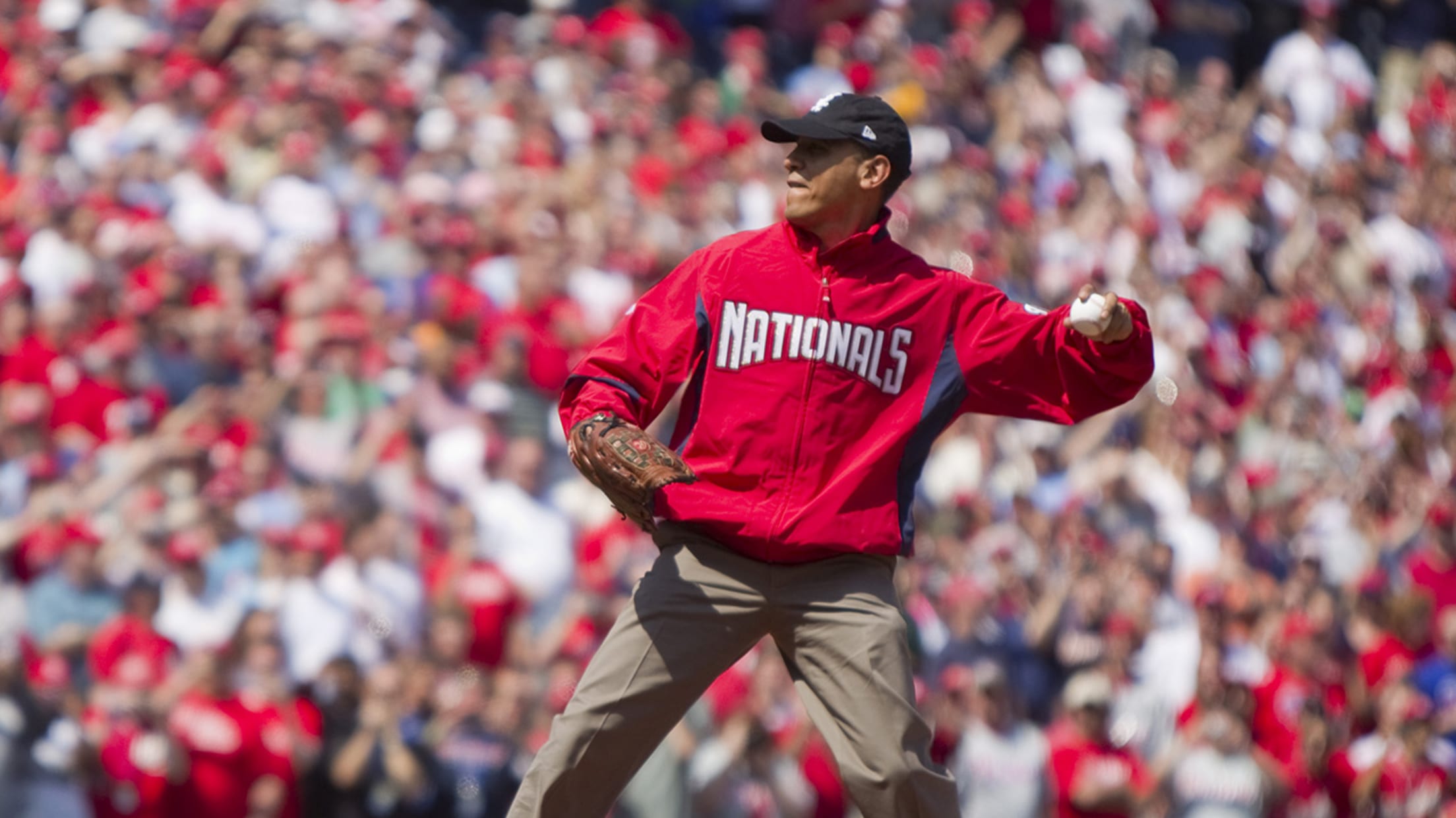 Wearing a Washington Nationals jacket and a Chicago White Sox hat, President Barack Obama delivers the first pitch of the Washington Nationals home opening baseball game against the Philadelphia Phillies, Monday, April 5, 2010, at Nationals Park in Washington. (AP Photo/Evan Vucci) (Evan Vucci/AP)
On Tuesday evening, MLB announced that the Rays would be taking on the Cuban National Team in Havana on March 22 -- the first Major League game in Cuba since 1999, and a big step forward in relations between the two countries. And, for such an important occasion, it's only fitting that a VIP guest would be in attendance: President Barack Obama.
The longtime White Sox fan will be making the trip to Cuba for the game, according to a statement released by the White House:
"Americans and Cubans share a love of baseball, and this is yet another powerful reminder of the kinship between our peoples as well as the progress we can achieve when we leverage those natural ties.
Nice try, Mr. President. We all know you're angling for the Kevin Kiermaier bobblehead.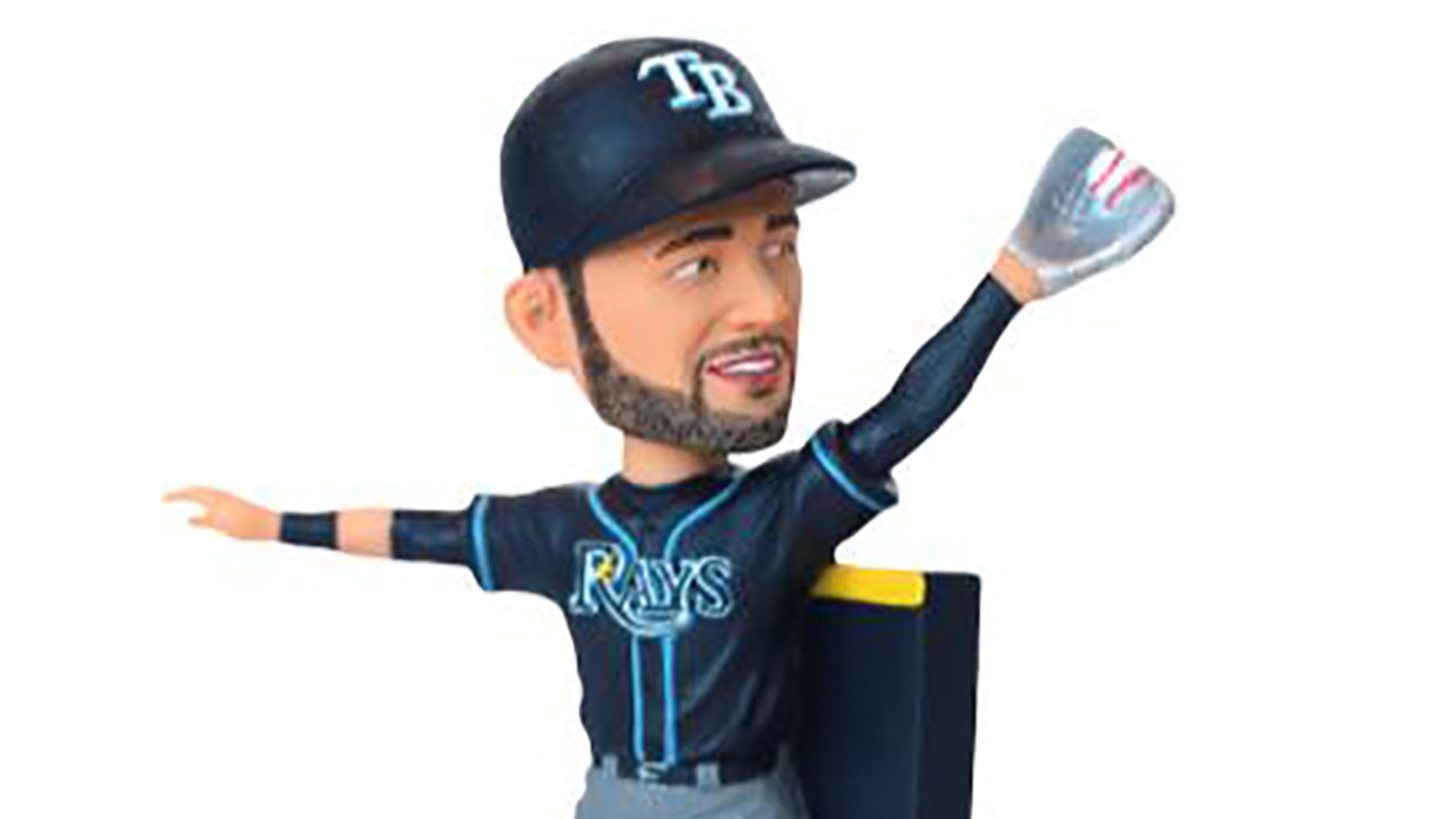 Teams in this article:
Players in this article: