Prince Fielder's family wore matching outfits on vacation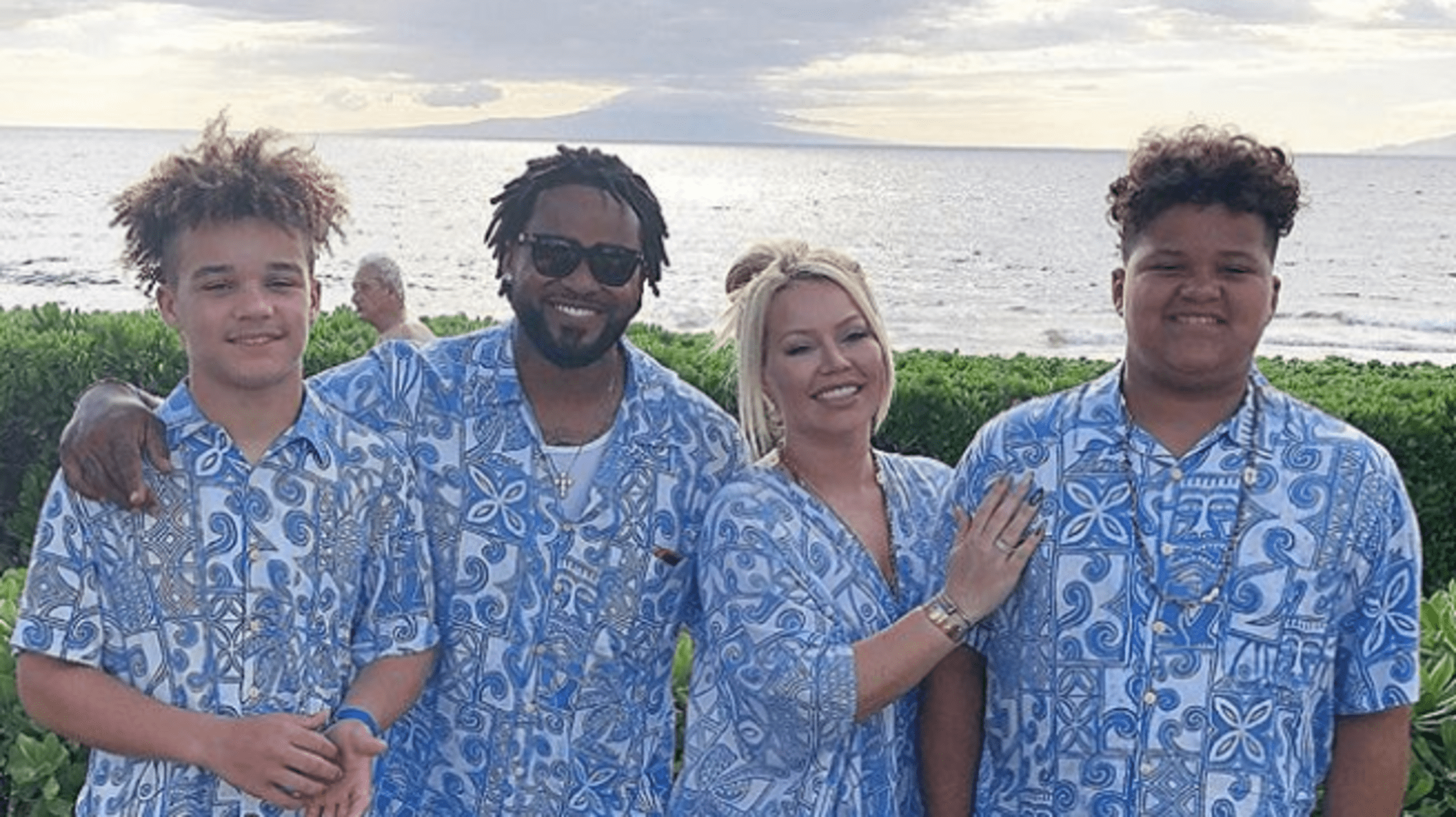 Prince Fielder's dad Cecil, was a big leaguer in his own right, and he would regularly have little Prince around the stadium. Prince did the same during his career, as you'd frequently see pictures of his sons Haven and Jadyn at the ballpark with their dad.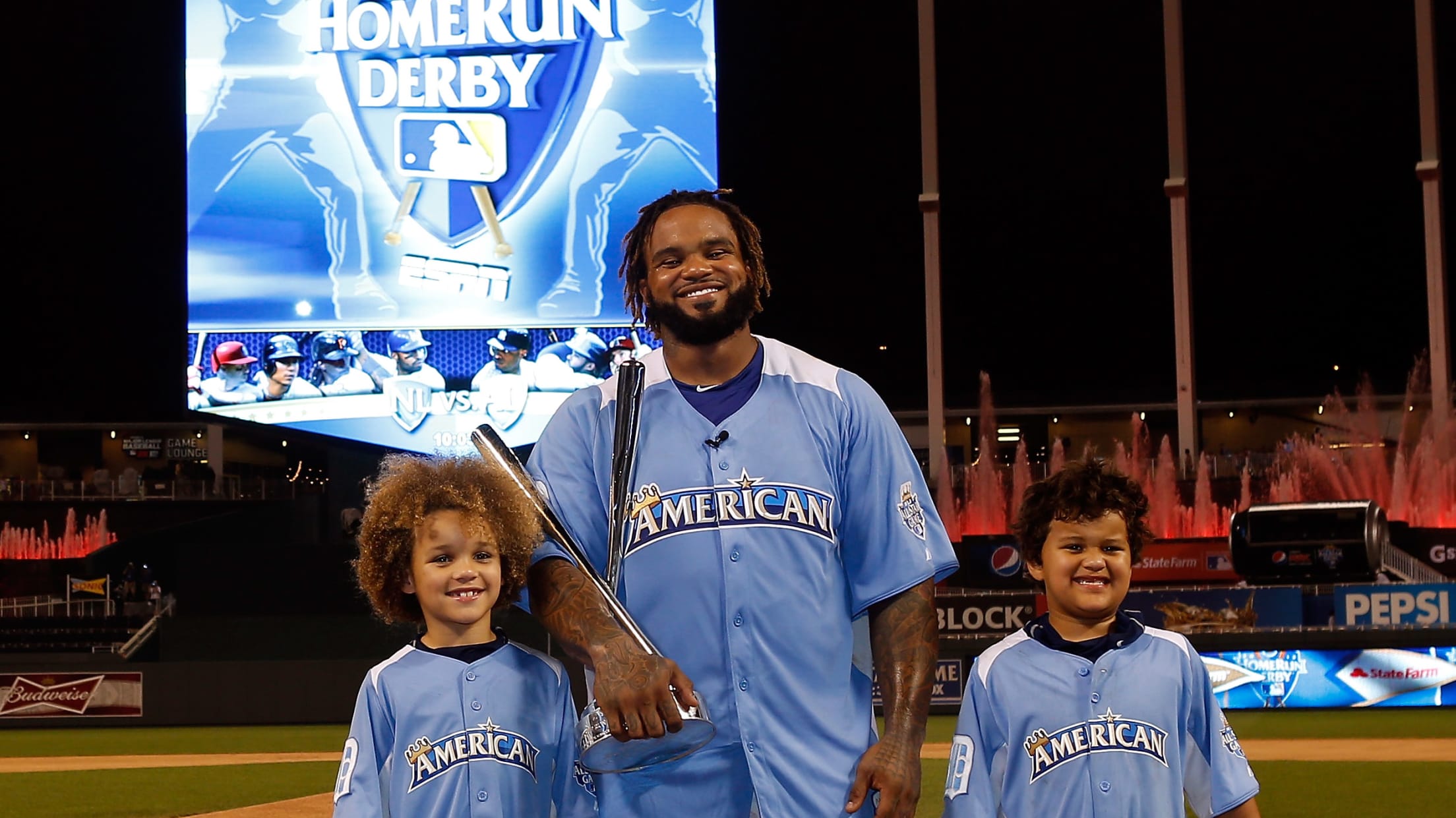 But now that Prince is retired from baseball, he's spending his family time away from the field. Alongside his kids and wife Chanel, Prince is currently enjoying a Hawaii vacation where he and the fam took this amazing photo.
If you track down one of these shirts, maybe next time the Fielders will let you come on their family vacation.