You be the ump: Can you call these close plays correctly?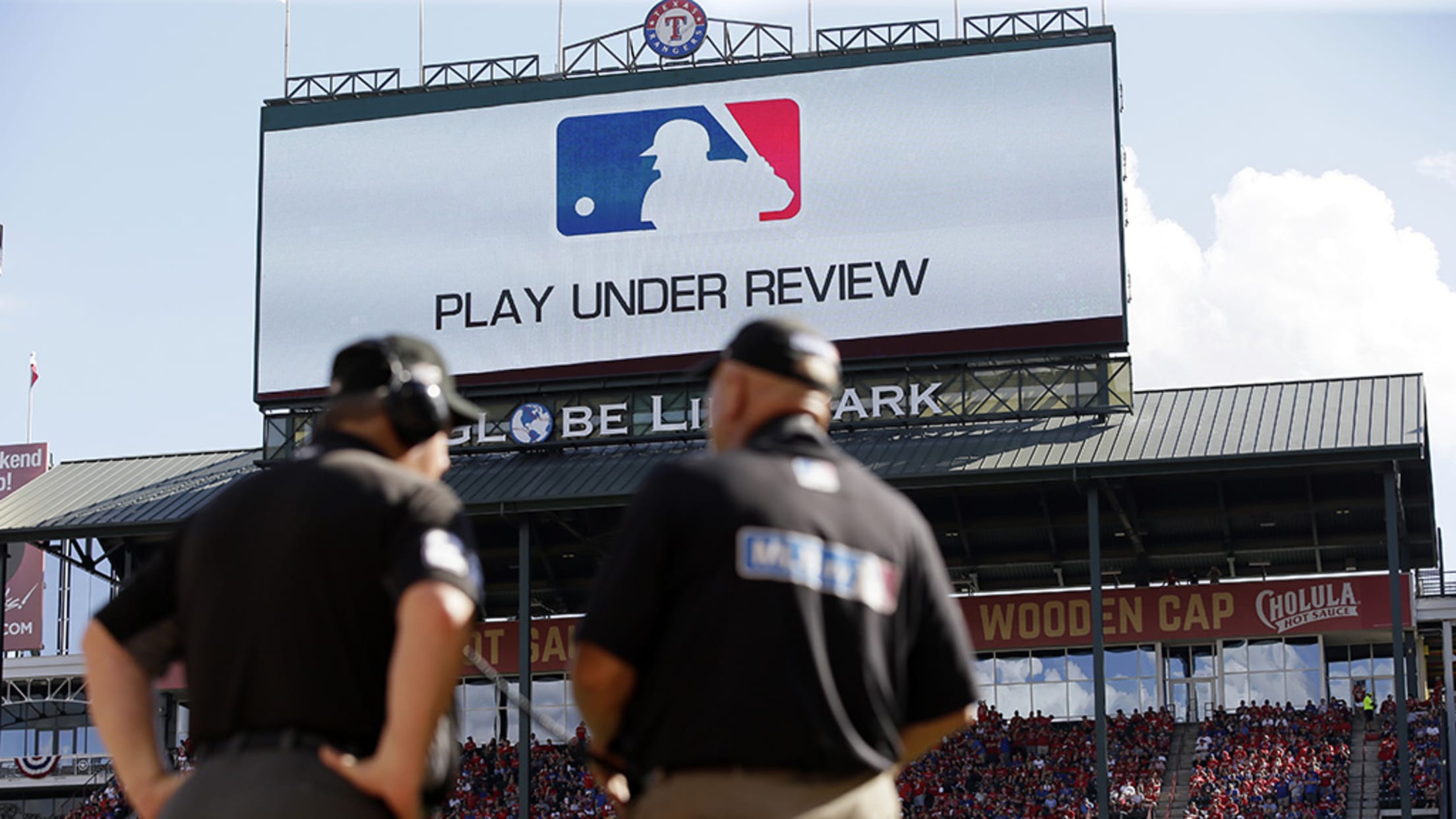 An umpire listens on a head set as a play is under review in the second inning of Game 1 of the American League Division Series baseball game between the Toronto Blue Jays and Texas Rangers on Thursday, Oct. 6, 2016, in Arlington, Texas. (AP Photo/LM Otero) (LM Otero/AP)
If you're a baseball fan, you have almost definitely imagined yourself as a Major Leaguer, socking dingers or racking up strikeouts. Maybe you've even dreamed of being an MLB manager, making the moves that lead your team to the World Series. But have you ever wanted to be an MLB umpire?
It's not an easy gig. You have to make decisions in a split second while avoiding the occasional hazard -- or not:
Still, you shouldn't give up on your dreams. Below are eight close plays that were subjected to umpire review this past season. Can you make the correct calls?