Which fictional baseball player would you be? Our quiz has the answer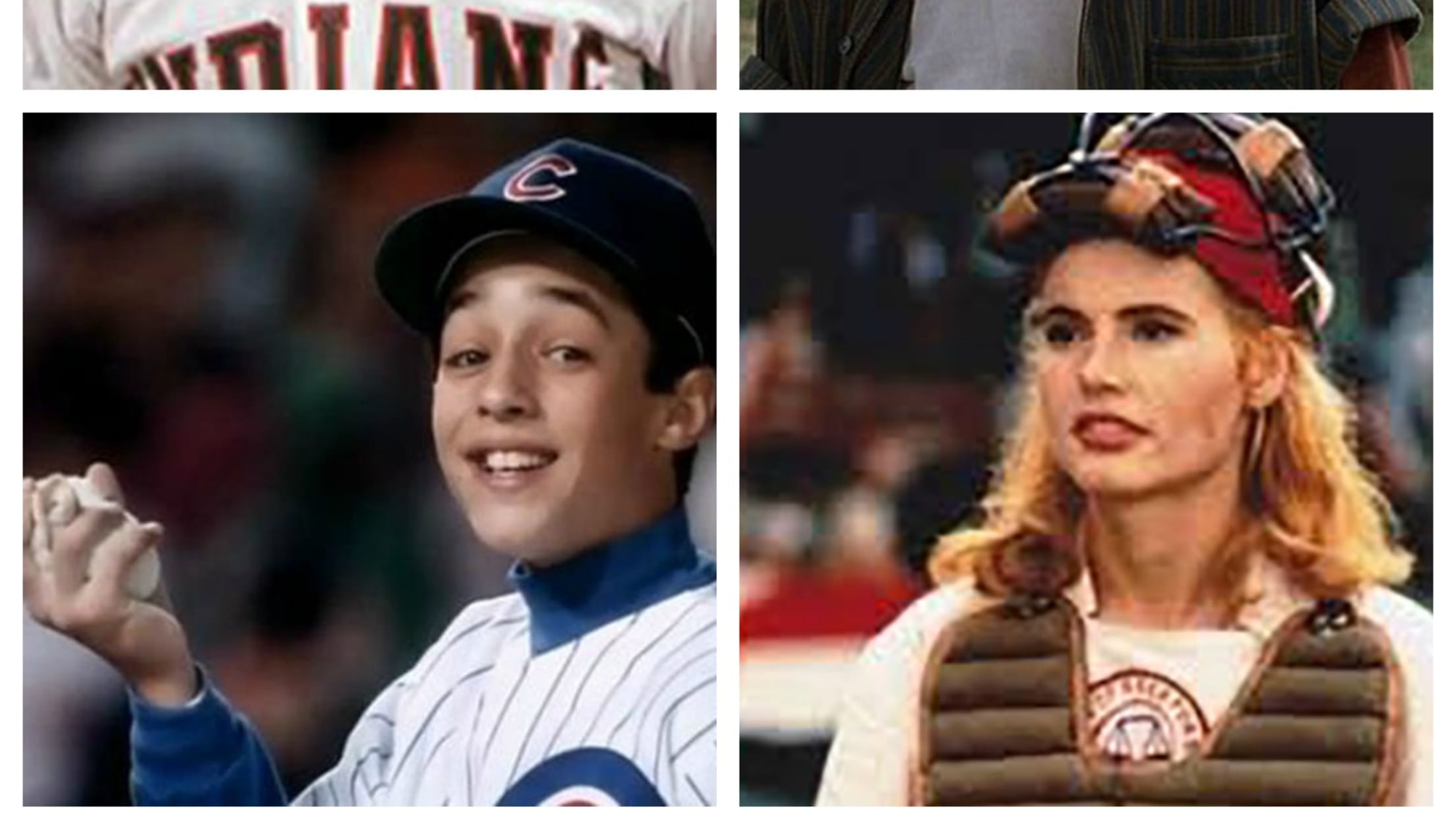 Quick, who's your favorite baseball player? No, not an actual Major Leaguer, that's too easy -- you get to watch them work every single summer, so chances are you've already got your mind made up.
We're here instead to discuss fictional baseball players. You know, the Crash Davises and Benny "The Jet" Rodriguezs of the make-believe world. Given baseball's long and storied cinematic history, there are plenty of iconic ballplayers to choose from -- but don't worry, that's why we've made you this handy quiz. Simply answer the questions below, and all will be revealed.