Let our quiz tell you which MLB star should be your Spring Training roommate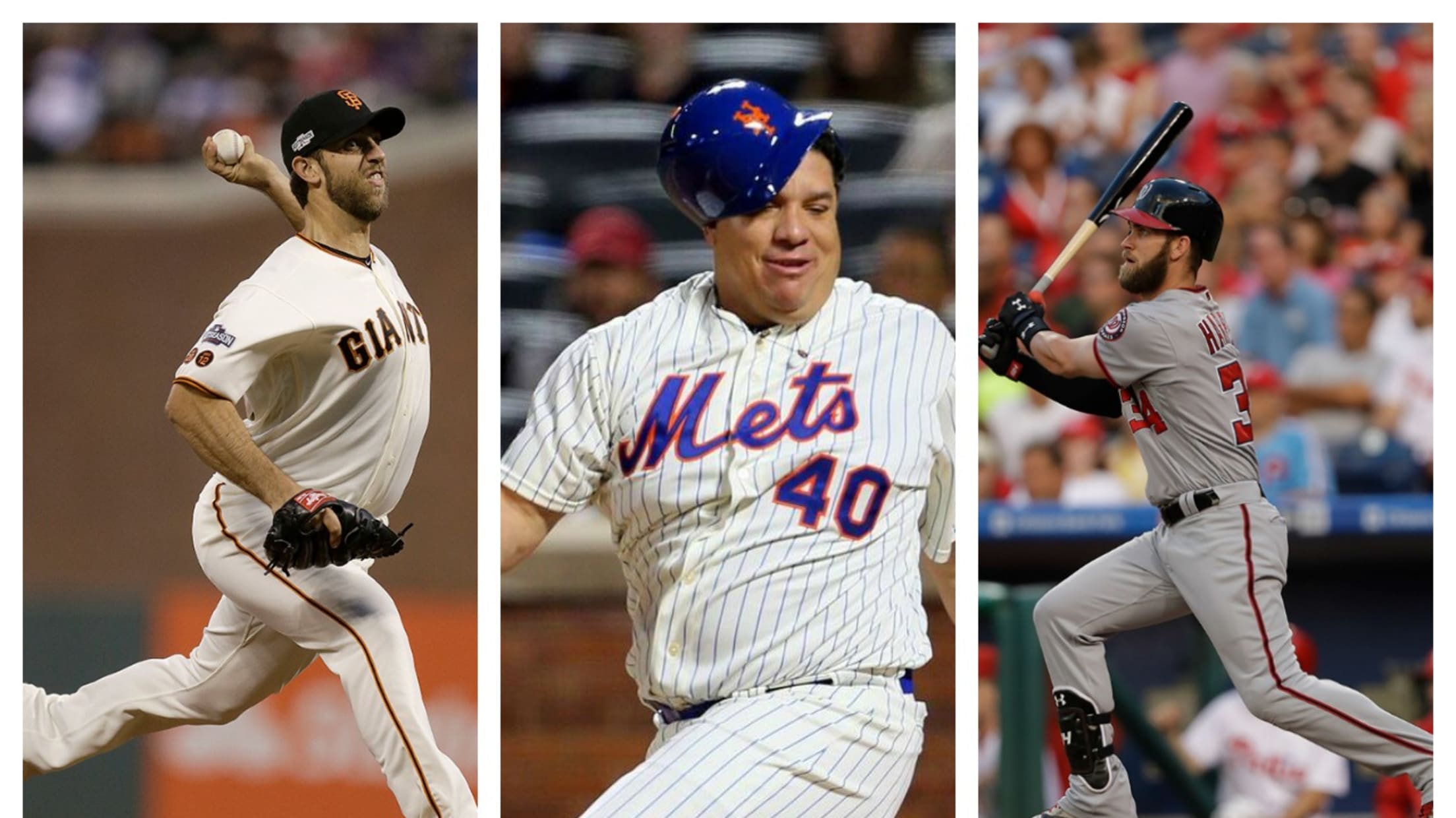 Really, who doesn't love Spring Training? It's the first sights and sounds of baseball, a sign that the season is just around the corner -- and, most importantly, a full month of your favorite Major and Minor Leaguers more or less living out their wildest summer camp dreams.
When players aren't on the diamond, they're hanging out as roommates: baking, pranking, engaging in all manner of shenanigans. And while you may not be able to actually hang out with them this spring, you can take this quiz and figure out which MLB star is your ideal roommate -- which, really, is the next best thing.