Quiz time! Can you remember which teams these 10 superstars originally signed with?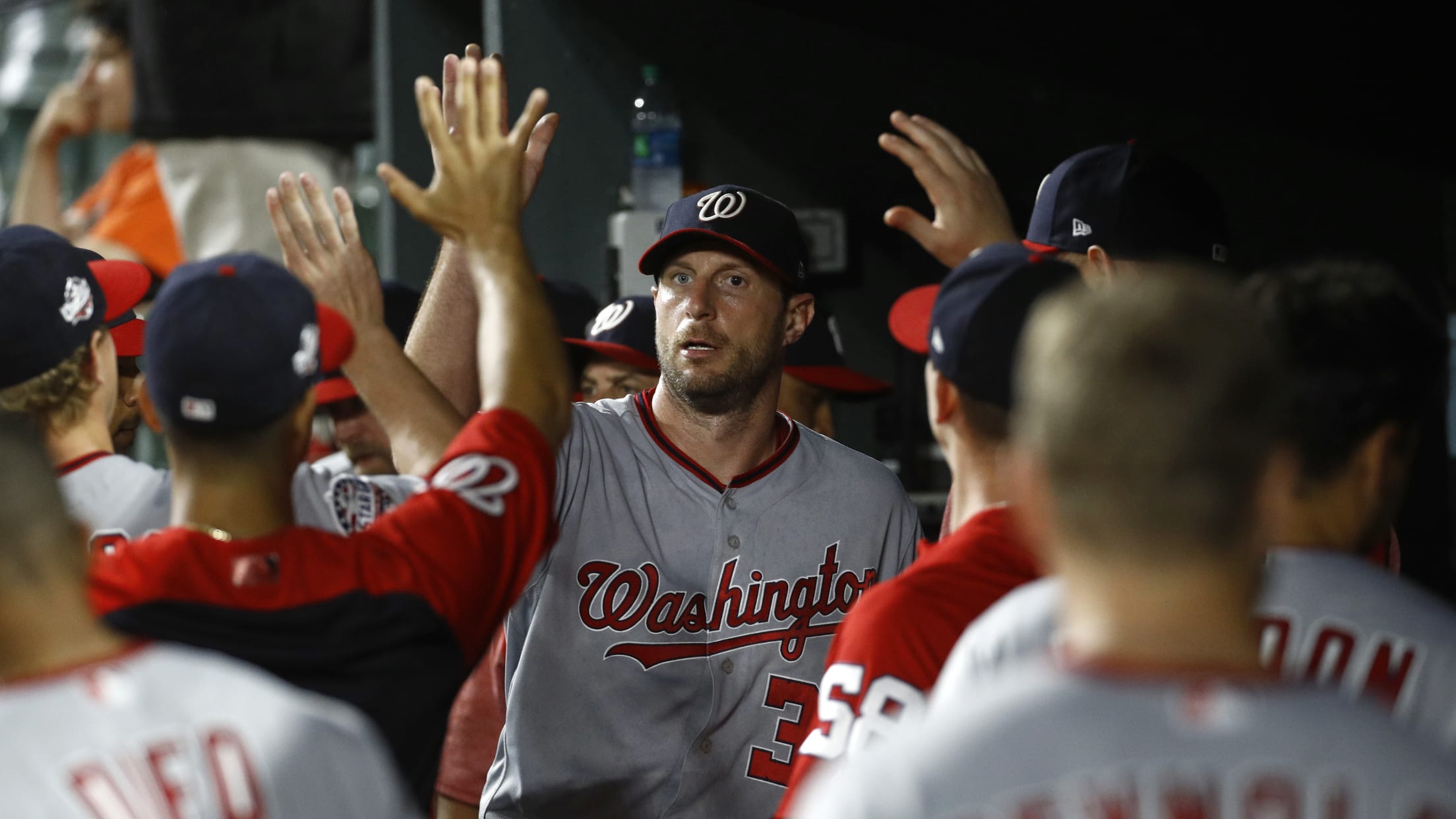 (Patrick Semansky)
Let's take a trip back into time -- back to when your favorite player was just a little guy. Do you remember who they inked with when they were drafted? Well, it's time to test your knowledge with a little quiz.
If you win, you get bragging rights.
*Disclaimer: For those guys who have been drafted more than once, we are only counting the first team they signed with.