R.B.I. Baseball 17 is coming to Nintendo Switch
R.B.I. Baseball 17 is already available on a wide variety of platforms: iPhone, iPad, supported Android smartphones and tablets, PlayStation4 and Xbox One. On September 5, the last piece of the puzzle will be complete as a new version of the game will be released for Nintendo Switch. The R.B.I. Baseball franchise originally debuted on NES way back in the 1980s.
As on other platforms, R.B.I. Baseball 17 allows for fun, fastpaced gameplay in all 30 ballparks with over 1,000 MLB players. The Switch version will take advantage of the platform's unique controller options that allow for gaming everywhere.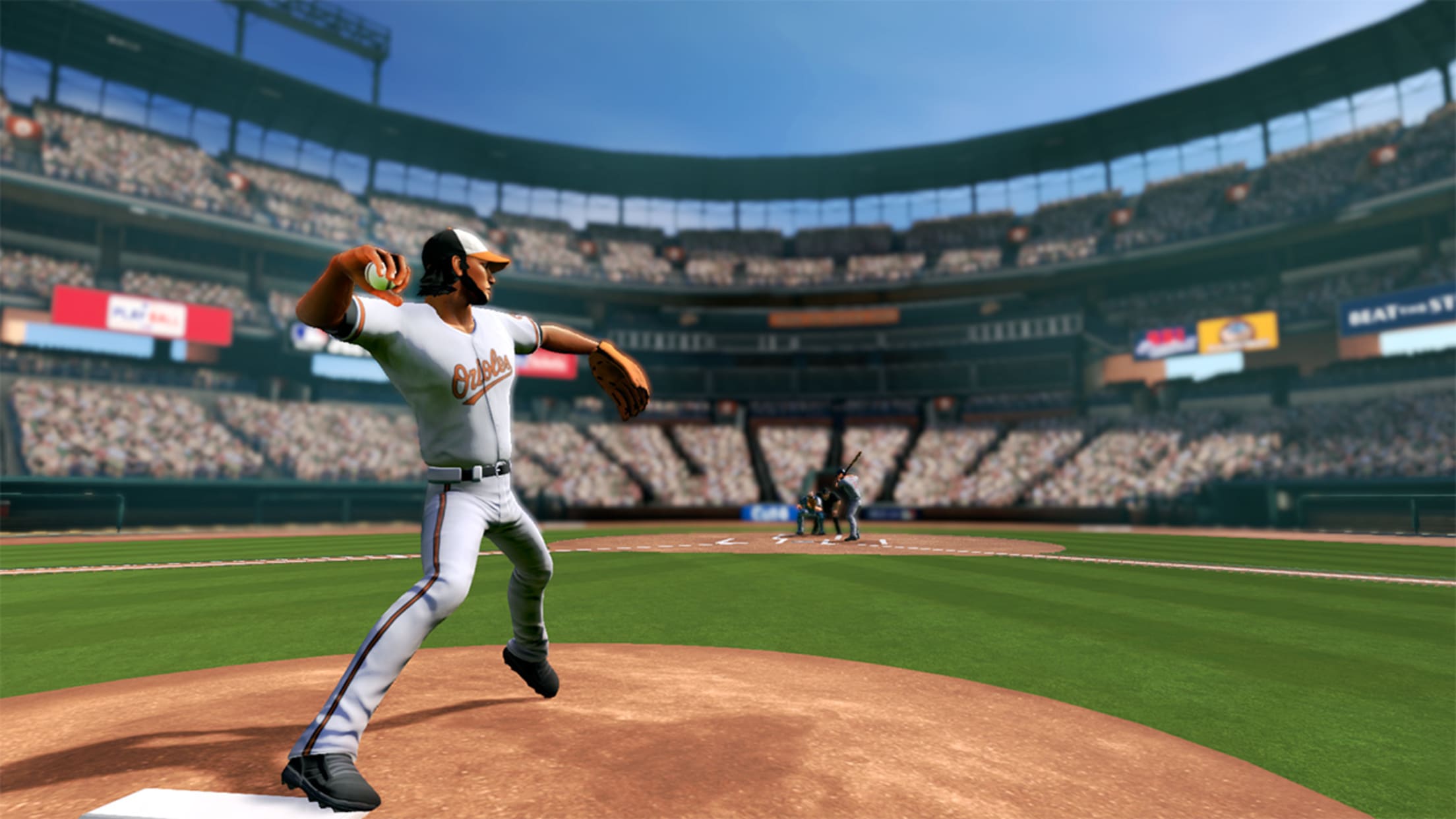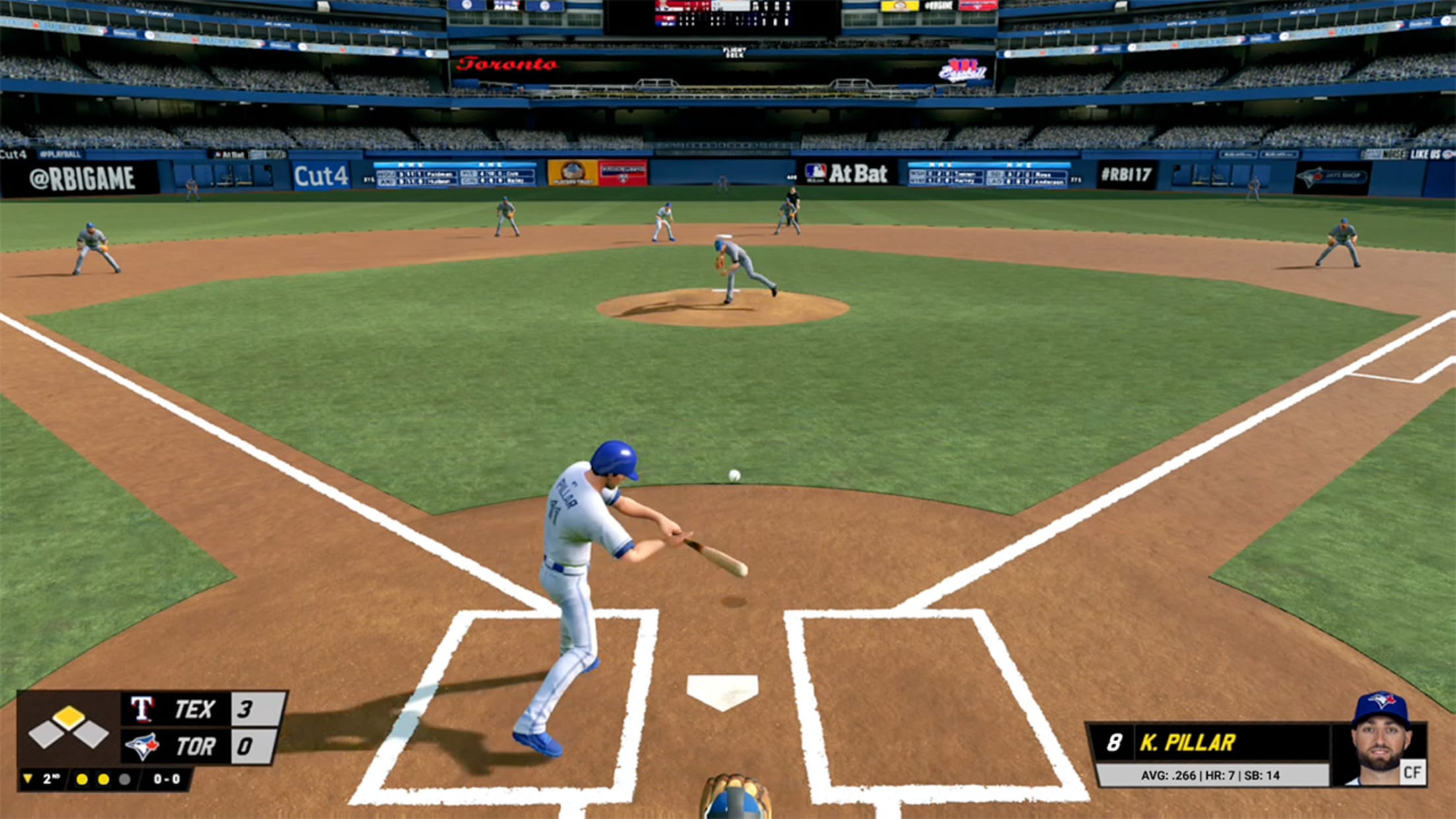 Like its iterations on other platforms, Dodgers shortstop Corey Seager will grace the Switch covers of the U.S. and Global versions while Blue Jays centerfielder Kevin Pillar (above) will be the cover athlete on games sold in Canada.
You can either play as Seager and Pillar or, if you're up for the challenge, try to stop them.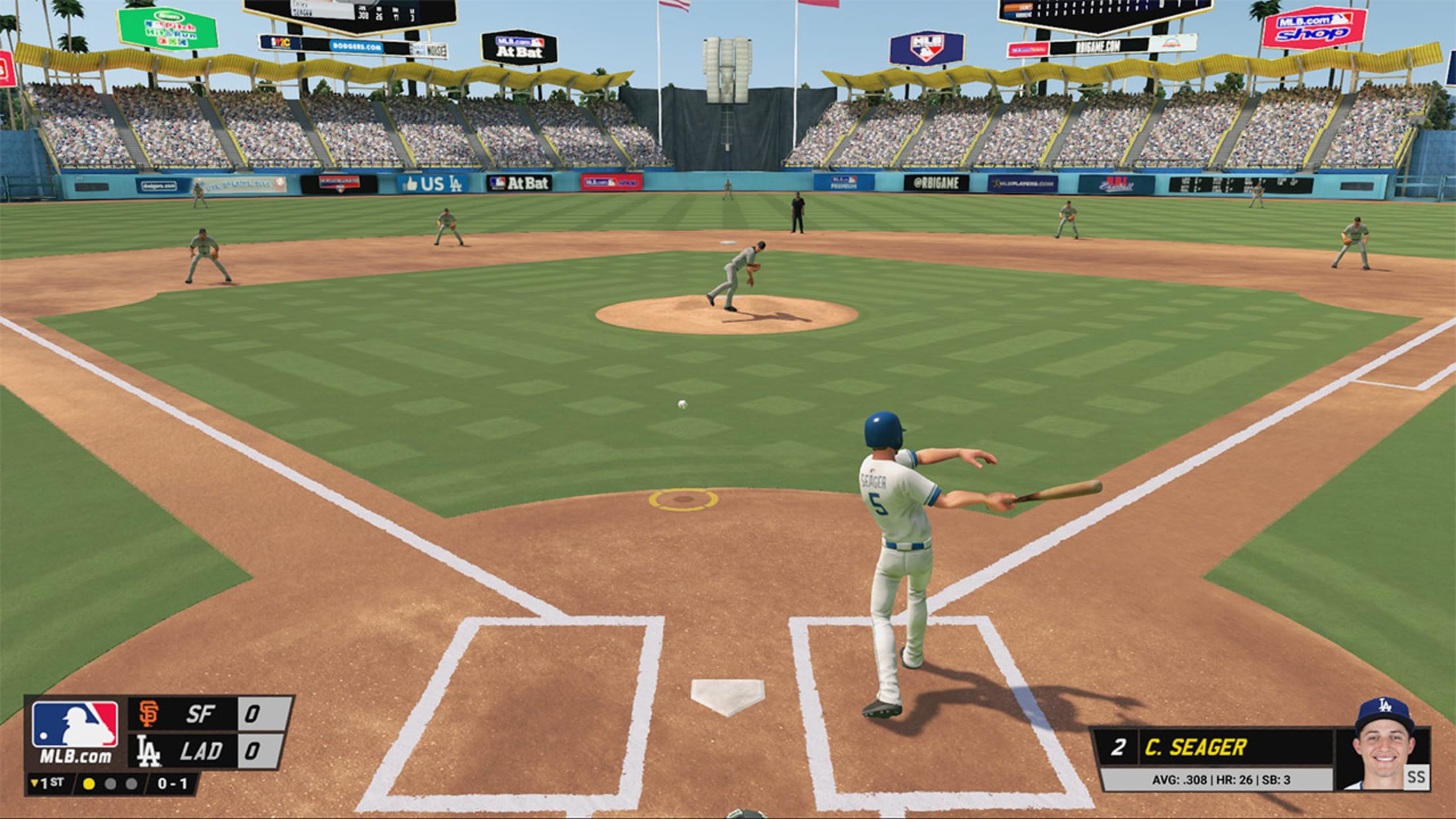 Who knows? Maybe your team will even win the World Series.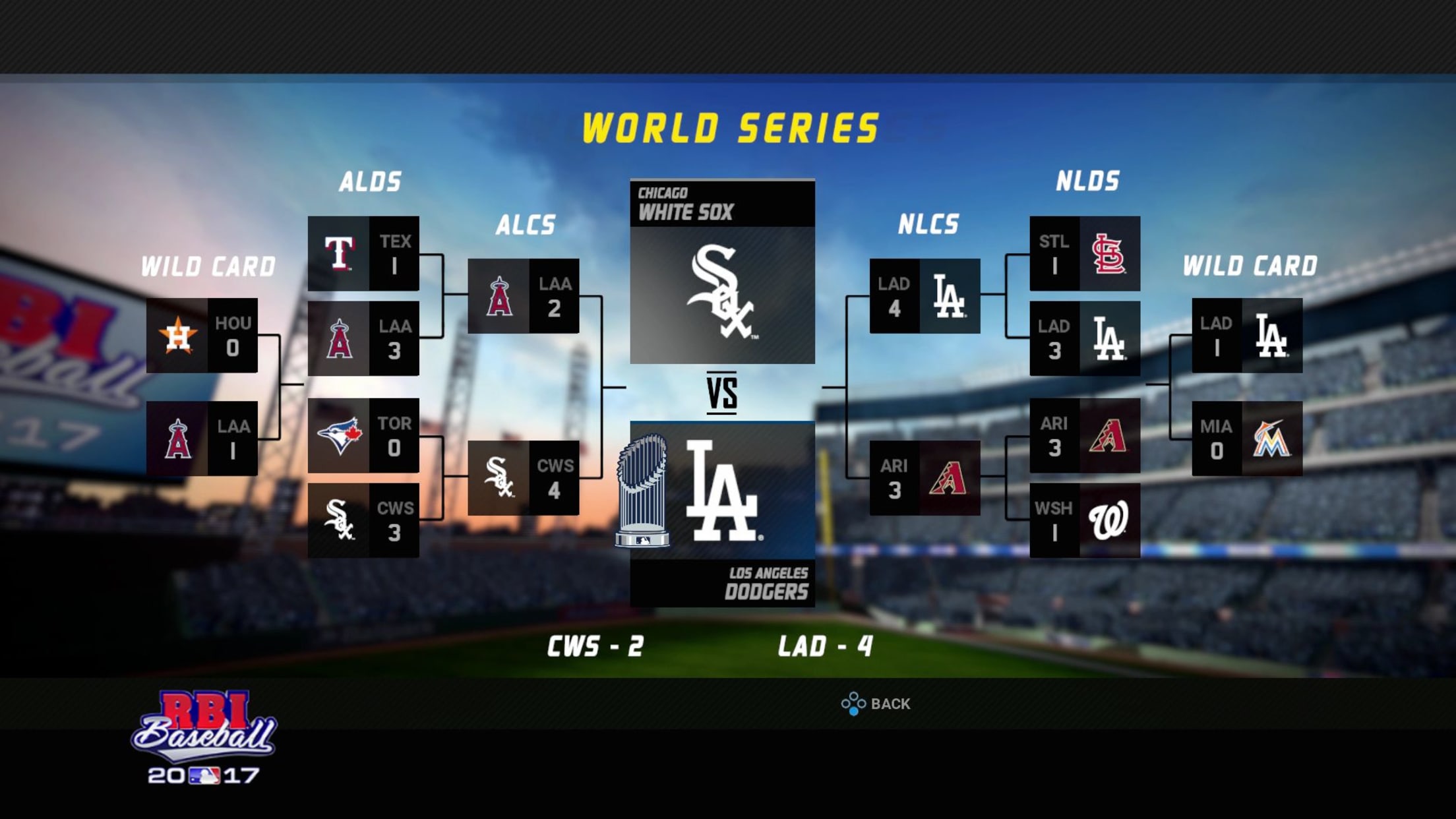 For more information, including details on game features, roster updates and more, visit rbigame.com and follow @RBIGame.
Equipos en este artículo:
Jugadores en este artículo: