New Rangers manager Chris Woodward should be famous for appearing on 'Degrassi: The Next Generation'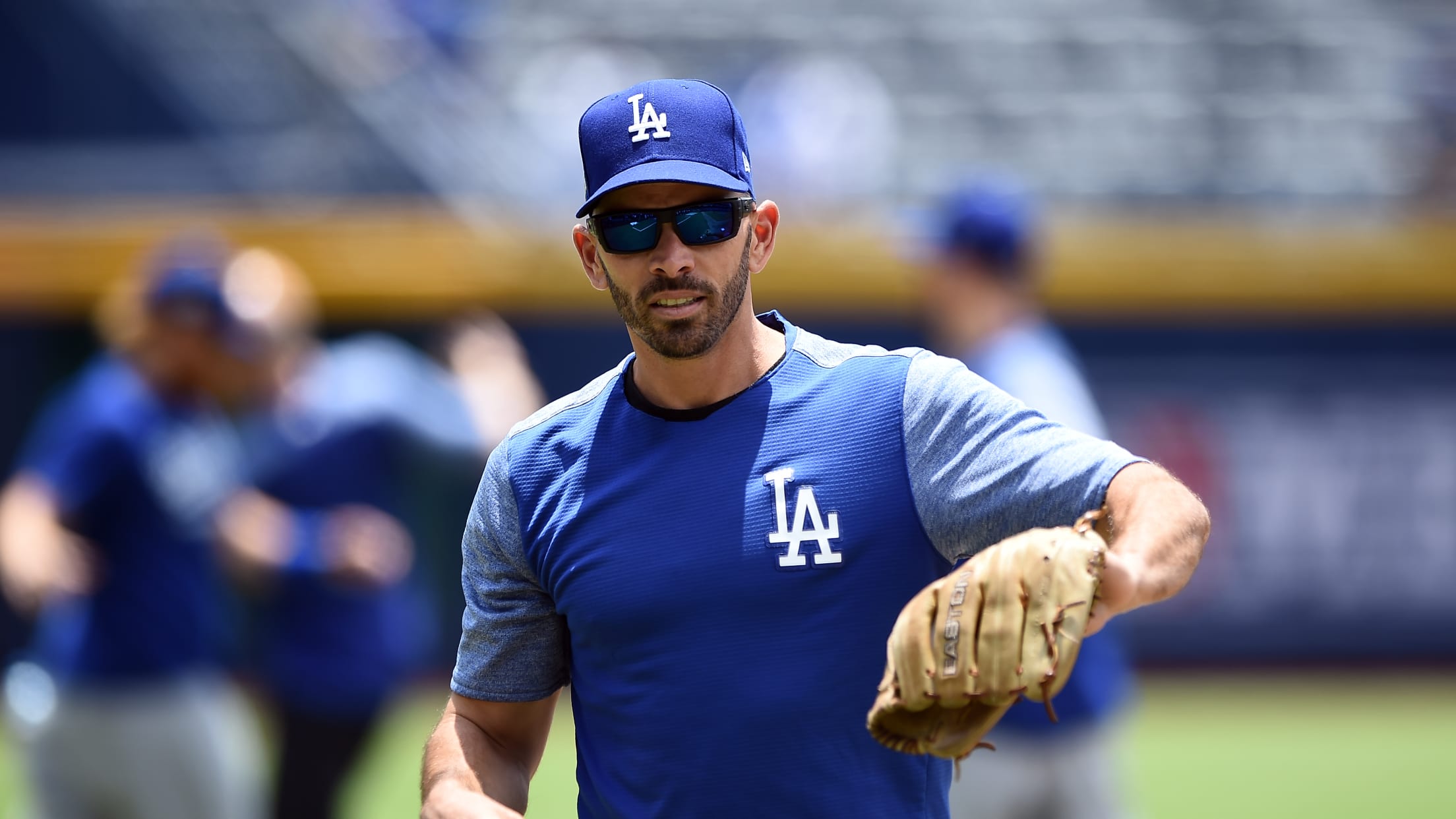 (Roberto Maya)
Chris Woodward had a long MLB career. The utility infielder played 12 seasons with five different teams -- a pretty solid resume. But the most notable moment for the Rangers' new skipper came far from the ballfield. That's because he appeared on the long-running hit young adult show, "Degrassi: The Next Generation."
The show is a staple of Canadian television and health classes everywhere, with multiple versions of the series running -- with a 10-year break in the '90s -- since 1979. Drake's big break even came on the show.
Enter: Woodward. In the third season of "Next Generation," Woodward was playing for the Toronto Blue Jays. So, when an episode featuring a battle of the bands needed a celebrity MC, there was only one choice. Just check out that jacket:
🚨🚨 APPOINTMENT SETTING 🚨🚨

Listen today at 10:00 for the introductory press conference for Chris Woodward, the MC during a music competition in an episode of 'Degrassi: The Next Generation' ... and new Rangers manager #TexasRangers (@1053TheFan)pic.twitter.com/qJYHuM5MGc

— T̷R̷O̷Y̷ ̷H̷U̷G̷H̷E̷S̷ (@TommySledge) November 5, 2018
Naturally, Woodward says a few baseball phrases like "Knocked that one out of the park," and "Next up to bat." Given that his appearance is only seven seconds, it's actually kind of amazing.
Woodward isn't the only baseball player to have made a TV cameo in recent years, though. Clayton Kershaw appeared in an episode of "New Girl,"Giancarlo Stanton showed up on "Ballers," and Wade Boggs showed off his, uh, skills in "It's Always Sunny in Philadelphia."